There are so many great things that the state of Kentucky! There's horse racing, automobile manufacturing, arts, culture, and Kentucky Fried Chicken! The other thing Kentucky gets right is its summer camps. The best camps in Kentucky cater to a wide range of ages across numerous interests. From day camps to overnights, campers can participate in activities of all kinds. If your child is interested in the arts, sciences, and sports, keep on reading. Or maybe they're looking for more classic summer camp activities? Either way, Kentucky's got it all. Keep on reading to check out some of the best camps in Kentucky today. Find out what it takes to sign up and give your children a summer they'll never forget at one of these great locations.
InnOVATION Arts Camp
At the InnOVATION Arts Academy, your camper will get to pick from one of three programs. There's a week-long dance intensive, 101 Dalmatians Kids, and High School Musical Jr. These programs build up your child's confidence in the performing arts while instilling fun and the chance to make new friends along the way. Located in Lexington, Kentucky, these programs are open to anyone in pre-K through high school. All skill levels are encouraged to participate. Ar this art academy, the values of excellence and hard work go hand in hand with fun, creativity, and engagement.
Looking for Lilith Theater Camp
For another great theater camp opportunity, check out the Looking for Lilith Theater Camp. At this summer camp program, hosted in Louisville, Kentucky, your child is sure to thrive. LFL's Summer Drama courses work to encourage children to feel comfortable and confident on the stage. With the help and guidance of teaching artists, campers are led through fun activities and performance techniques. There are free summer programs available at the Highview Arts Center. Three of their most popular programs are Kids Speak, Youth Speak, and Girls Speak. These free programs focus on the power and fun of storytelling, and the basics of playwriting.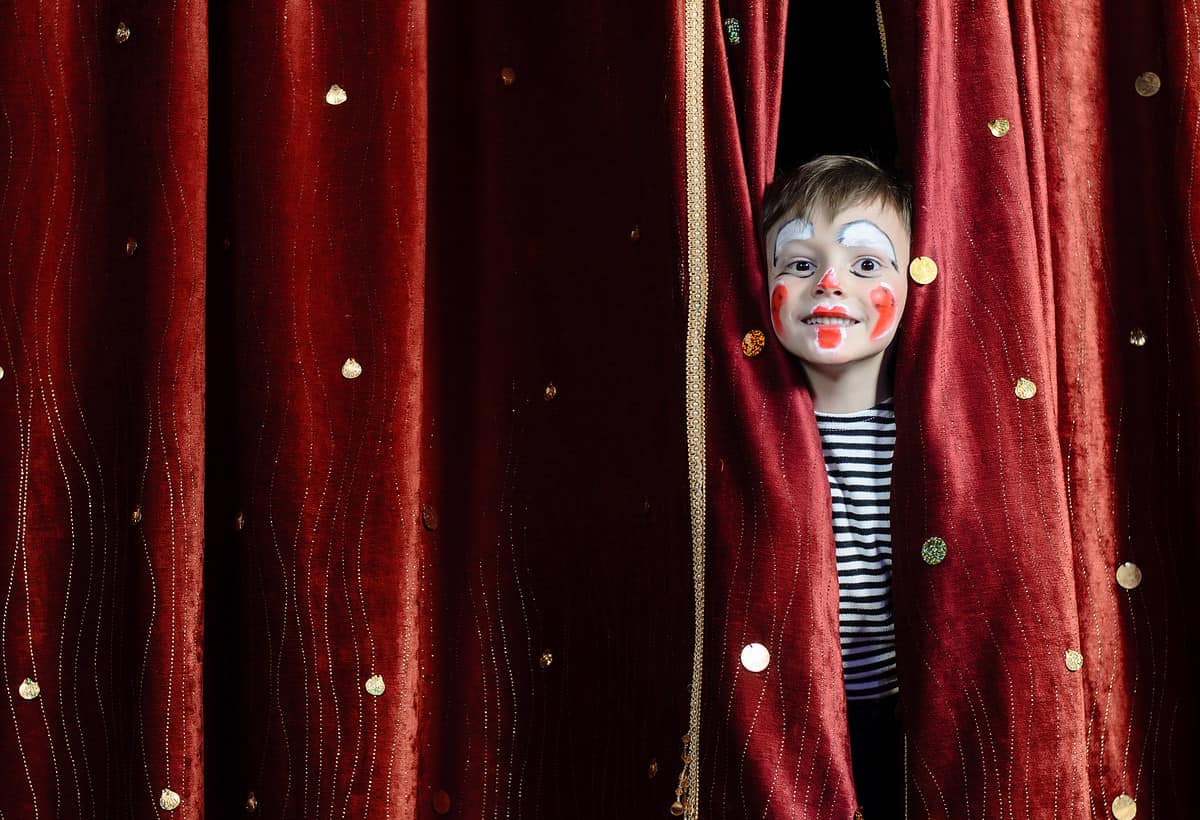 Camp Bernheim
The Bernheim Arboretum and Research Forest is a Kentucky gem. Send your child for a week in the beauty of this wilderness park at Camp Bernheim. With seven weeks of sessions available for sign-up, campers spend their time in the wonder of the outdoors. Campers can stay for up to two weeks to ensure maximal engagement with the many opportunities at Camp Bernheim. Activities available include kayaking, hiking, crafts, educational walks and so much more. Campers learn from the plants and animals native to the Kentucky wilderness and build their confidence and independents to boot.
Nike US Sports Camps
Nike hosts sports camps all over the U.S. for several different sports. Take your pick from soccer, football, golfing, lacrosse, cross country, and numerous others. Whether your child is a beginner or working ahead of time to prepare for a new season of sportsmanship, these camps are a great place to be. They will get to build both their confidence and their skills. Check out their website to see where in the great state of Kentucky the Nike US Sports Camps (USSC) are available to your children this summer. These camps are open to kids as young as 5 depending on the camp, and to athletes through high school, these are some of the best camps in Kentucky!
Louisville Rowing Club
Rowing is a fantastic sport to get involved in! At the Louisville Rowing Club, Learn to Row workshops are available to middle school through high school-aged young adults. They'll have the opportunity to build all the skills needed for a team sport of this kind. With the guidance of coaches, campers will learn the fundamentals of teamwork and the technique of rowing. It's a great environment to build athleticism, and forge friendships with peers that share a passion for hard work and having fun altogether. If you're local to the Louisville area, the option to continue in the sport past the summer is a possibility. There's an LRC Junior Rowers Club that participates in competitions year-round! Check out their website for more info!
4-H Camps
4-H is a wonderful organization that focuses on youth development through the four mission values of Head, Heart, Hands, and Health. Their summer programs are open to kids of all ages from all kinds of backgrounds and will give them a classic and memorable summer camp experience. There are four locations to pick from within the state of Kentucky.
Any of these spaces is a great place to send your child for the summer. Cultivating positive and enduring values and an appreciation for the community is why the 4-H camps are some of the best camps in Kentucky.
Justin's Place Kentucky
At Justin's Place, campers who love horses will be in equestrian heaven. This camp is specialized in children who have some form of disability. The camp aims to be a safe space for exploration and connection with hands-on interactions and guidance from trained staff and farm hands. Several programs may fit the needs of your child. Check out the riding camp, equine science camp, farm work camp, or creative camp. At each of these programs, children will be in a safe and wonderful space to learn about their gentle animal friends, build new connections, and make some wonderful summer memories. Check out their website to learn more about Justin's Place.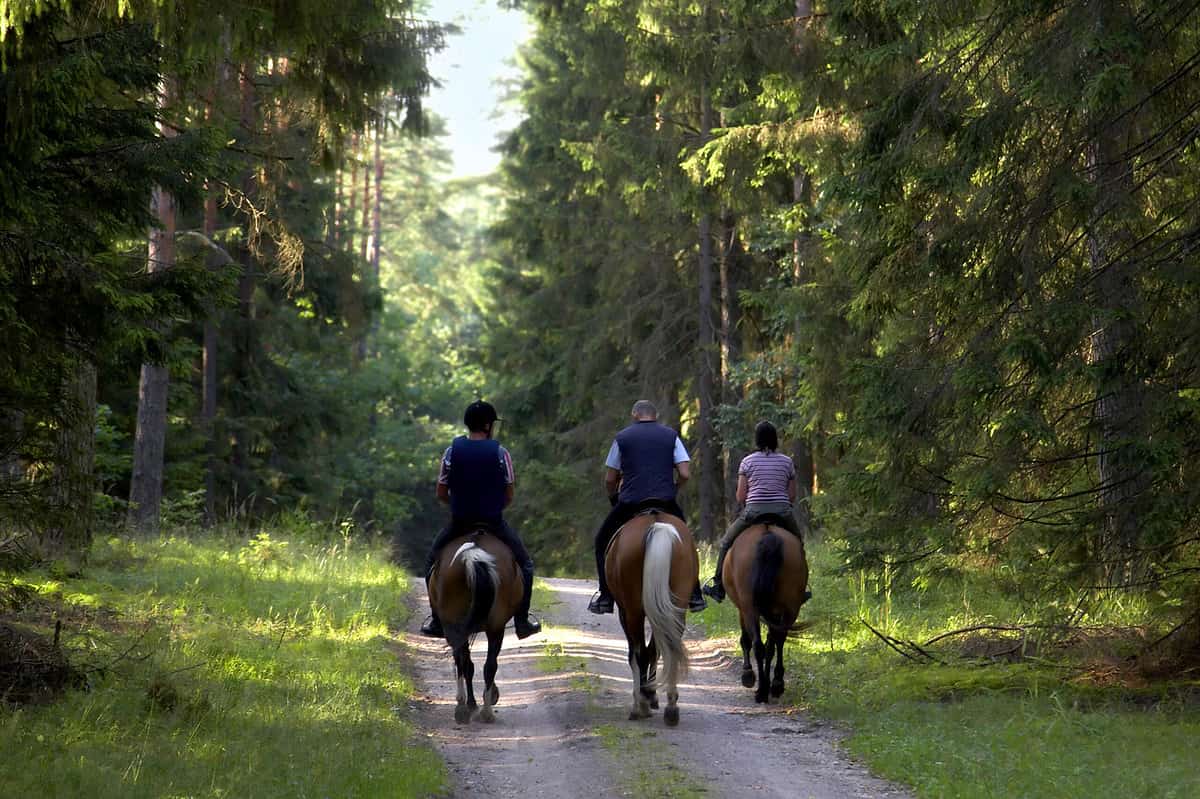 Mr. Bond Science Guy Camp
With camps all over the South, Mr. Bond Science Guy's Summer Camp, functions to make science accessible and fun for kids of all ages. With the option for in-person and virtual summer camps, this opportunity will surely spark the joy of science in your young explorer. With hands-on workshops under the guidance of top-qualified staffers and scientists, your child will get to learn while having lots of fun. There are also after-school programs and winter sessions on top of the super awesome summer camps!
Pepper Hills Camp
At Pepper Hills Camp, there is the opportunity to stay overnight for the 3-week session or day camp sessions for younger campers. It is open to children ages 2-14 and activities are specifically geared toward the needs of that particular age group! There are so many activities to choose from and older campers participate in the decision of their activity scheduling! Pick from swimming, obstacle and challenge courses, horseback riding, team and individual sporting competitions, arts and crafts opportunities, and water sports like boating. Located in Lexington, Kentucky, check out their website for more information on rates, sessions, and activities!
Bluegrass Youth Ballet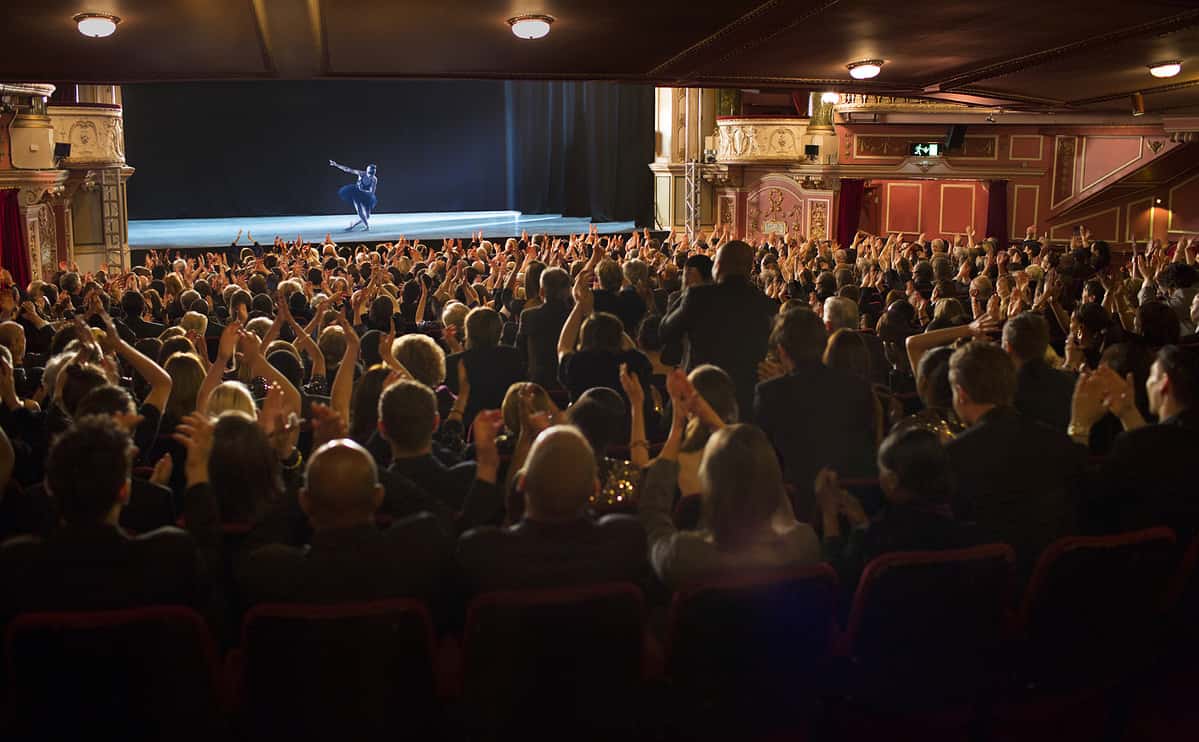 The Bluegrass Youth Ballet (BYB) intensive is geared towards campers who have a background in ballet dance. Campers will train in this safe and informative environment for a summer they're sure to always remember. Non-BYB students are evaluated for placement so they can train at the level they need to become stronger, more confident dancers. There are four week-long sessions to choose from, each with a different special guest instructor and a fun theme! For a camp experience geared toward younger dancers, check out their Kids Fun Arts Camp for ages 4-8. As part of this camp experience, your child will learn the basics of ballet while also taking the time to craft, make new friends, and have an enjoyable summer camp. Sign them up today! The BYB is located in Lexington, Kentucky.
The image featured at the top of this post is ©iStock.com/Wirestock.