Summer in Minnesota is a beautiful time. The weather gets as low as 55 degrees but also can get as high as 100 degrees. However, the average temperature in Minnesota is 70 degrees. The days are bright, sunny, and warm. Most kids enjoy being outside and running around in Minnesota when the weather warms up. Summer camp is the best way for kids to get the most out of their Minnesota summer. From day camps to summer camps, active programs are the best way for children to socialize, get exercise, and grow as individuals.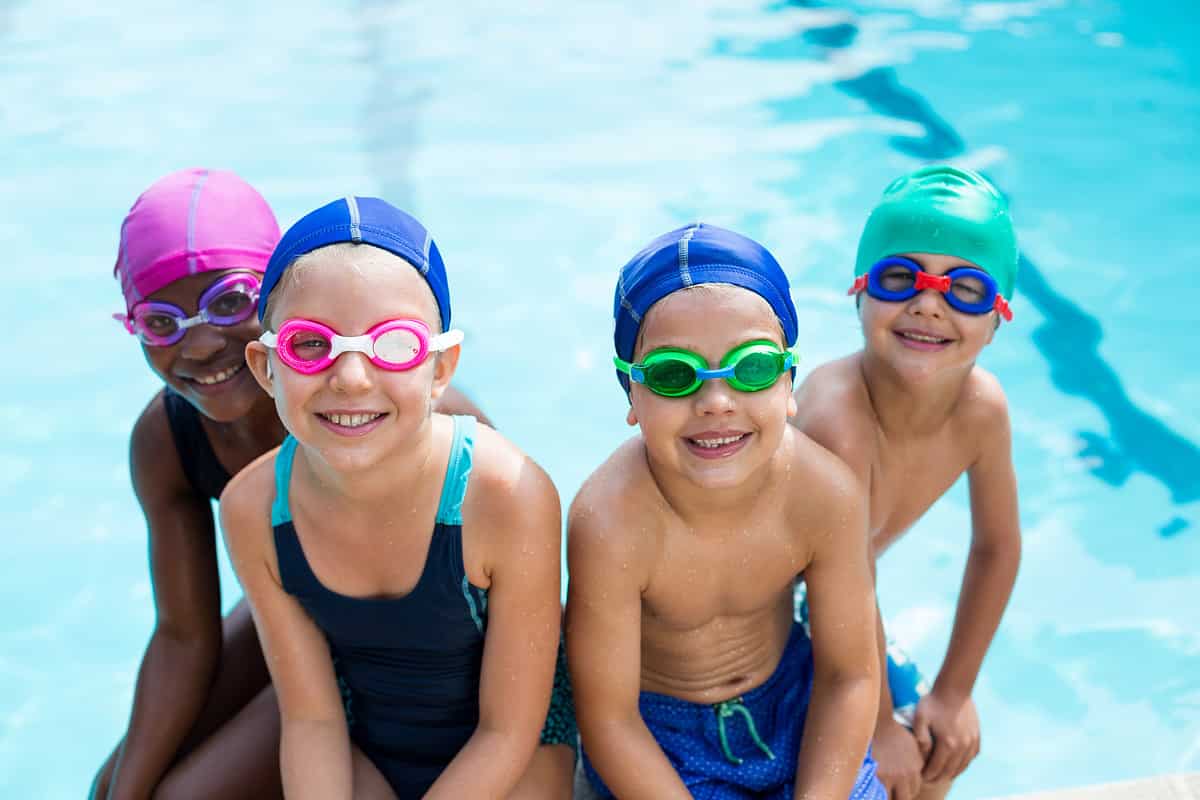 Camp Foley is a family-owned and operated summer camp located in Pine River, Minnesota. The camp is a co-ed sleepaway/residential camp that has been around since 1924. Camp Foley prides itself on helping campers foster independence, build character, and make lifelong friendships. The camp is located on over 211 acres of land and has over 30 activities for campers to choose from daily. Camp Foley is also located on 1,000 feet of shoreline, which gives them ample space for water activities and a marina for campers to swim. The summer camp also hosts leadership events and wilderness trips, as well.
Camp Foley offers several session choices for campers and their families. Campers can choose to attend camp for 2 weeks all the way up to 6 weeks. For 2-week sessions, Camp Foley runs $3,710. For the 6-week session, the cost is $10,100.
Camp Fire Minnesota has a ton of camp options for children of all ages. Located in Excelsior, Minnesota, the camp program offers four separate camp experiences for campers. They have a day camp, an overnight camp, an adventure camp, and a leadership experience camp. Each camp program, they have individual specialty programs included. Day Camp programs include wilderness, trailblazers, culinary, arts, sports, and lakeside camp. The camp day starts at 8:00 AM and runs through 4:00 PM. Overnight camp sessions run weekly, where campers stay on the campgrounds in bunkhouses. Both the adventure camp and leadership experience camp runs weekly, and overnight, as well.
Regular day camp runs $350 per week. Specialty day camp programs run $390 per week. Overnight camp sessions cost $755 per week. The adventure camp runs anywhere from $815-$875 per week. The leadership CIT session costs $950 per 2 weeks.
Camp Cherith is a Christian-affiliated summer camp with programs for both boys and girls ages 6 to 18. The camp is located on 280 acres of land that includes lakes and hills. Camp Cherith takes pride in its programs that span traditional camp activities, as well as religion, and strong ties. The camps are divided into different camps based on gender. Each camp has cabins with 8 girls or boys, broken up by age group. Each day, campers do bible study, prayers, and devotions. They also have camp experiences and skill-building to help them grow as individuals.
Camp Cherith is broken down into week-long sessions. Some weeks are dedicated to boys, while others are dedicated to girls. The camp also hosts a family camp session. They also offer a mother-daughter weekend session. Each weekly camp session costs $390. Family sessions cost $115.
Camp of Champs is a special camp located in Laporte, Minnesota that specifically caters to children with special needs, ages 11-18. The camp is dedicated to helping these children thrive, build their social skills, and help in their character development. Camp of Champs helps campers learn communication skills, learn self-control, teamwork, self-advocacy, and trust. In addition, the outdoor camp allows these campers to get experience that they may not get elsewhere. The camp provides activities such as zip-lining and climbing challenges, swimming and water sports, crafts, games, sports, and sensory activities. The camp also offers help with IEPs and other special services.
Each camp session spans 1-2 weeks and is broken down into co-ed sessions, girls' sessions, and boys' sessions. Each session runs $2,095.
Adventures in Cardboard is a camp that is exactly what it sounds like, adventures using many items made out of cardboard. But, it's not just another Amazon box in your backyard. The day camp sessions stem from the company's mission to inspire imaginative play and have children create outdoor adventures and stories using creativity. The imaginative camp allows kids to step into a magical world where they can build castles, swords, armor, and much more. The camp is totally technology-free and allows kids to socialize, work together, and be outdoors having the most fun. The camp is offered for children ages 8-16 and is run by professional staff such as theater and art professionals. Each camp session runs Monday-Friday, 9:00 AM-3:00 PM. The sessions cost $445 per week.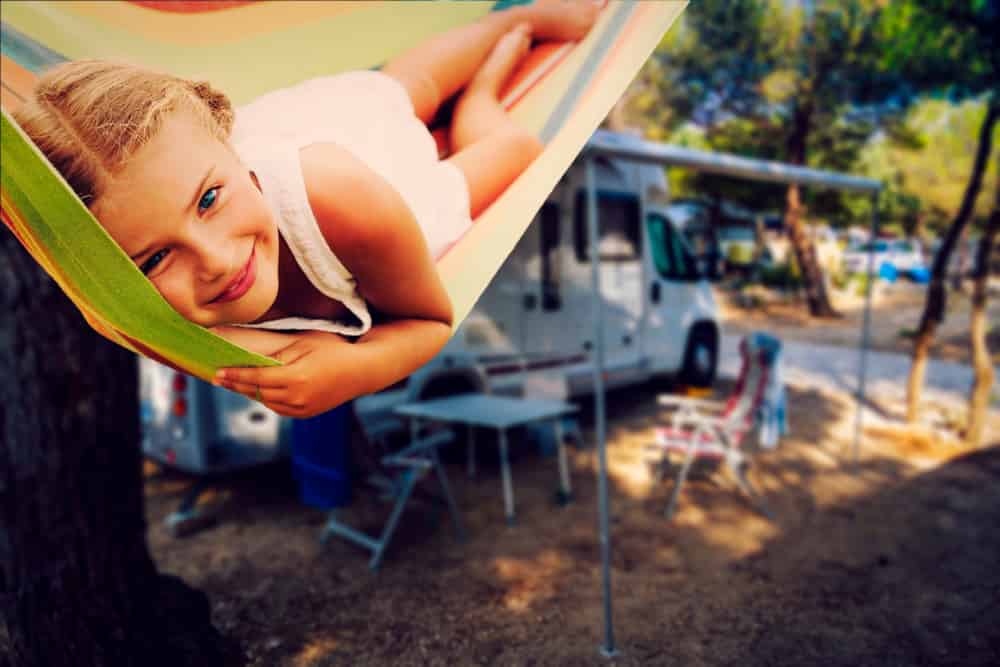 Camp Kamaji is an all-girls camp located in Northern Minnesota. The camp is offered to girls ages 7-16. Camp Kamaji fosters an abundance of friendship and relationship-building. In addition, the camp pushes traditional camp activities, with camper choice at its core. The camp is very hands-on and urges its campers to try new experiences and new activities they have never tried before. This helps campers learn what activities and skills they are best at, beyond what they think they enjoy. The camp also encourages new campers to attend, without knowing anyone, because their camp is like one, giant family.
The camp is broken down into 3 sessions. Campers can do the full 8 weeks, or they can do either of the 2 different 4-week sessions, one at the beginning of the summer, and one at the end. For all 8 weeks, the camp costs $11,900. For a 4-week session, the cost is $6,900.
Camp Voyageur is an all-boys wilderness camp for campers ages 10-18. This summer camp is family owned by a brother and sister team. The camp fosters a belief and mission that challenges to build character in young boys. In addition, being in the wilderness spreads adventure and growth. The sessions are residential and overnight. In addition to the wilderness aspect of camp, there are also many other activities that boys can enjoy such as swimming, sports, and even crafts. All things are included in tuition including meals, activities, and bunkhouse needs.
Parents and campers have the option to sign up for 8 weeks, 4 weeks, or 2 weeks. An 8-week session costs $10,900, a 4-week session costs $5,900, and a 2-week session costs $3,200.
Snapology is a program that offers STEM camp programs for kids in Minnesota. The organization offers STEM programs, robotics programs, technology camps, and themed camps, as well. In the camp programs, campers use LEGOs and other objects to learn building mechanics, coding, and engineering principles. The camp is indoors but allows kids to use their minds to challenge themselves and their teammates. The camp is offered for kids ages 3-14 and is broken up into different age groups. Most of the camp sessions run for several days to a full week, Monday-Friday, and cost around $200-$300.
Camp Lincoln and Camp Lake Hubert are brother-sister sleepaway camps located on opposite sides of Lake Hubert. The camp has been around for over 110 years. Camp Lincoln, the all-boys camp, and Camp Lake Hubert, the all-girls camp, have campers who come from 40 different states and 12 different countries. Campers make lifelong friendships and embark on a journey to learn new skills and create new hobbies. Every 3 days, campers get to choose from over 40 different activities for their activity blocks. Campers can choose from traditional camp activities, as well as horseback riding, riflery, windsurfing, water sports, and more.
The camp sessions at both camps run in 2-week sessions and 4-week sessions. Each of the 2-week sessions costs $500, while the 4-week sessions cost $750.
Camp Pillsbury is a performing arts camp located in Owatonna, Minnesota. The camp is located on the Pillsbury College campus and serves campers ages 6-17. Campers choose from an array of courses to pick "majors and minors" at camp. Each day at camp, campers have 6 different 1-hour blocks, using their 3 majors and 3 minors. Campers can choose from musical theater, theater tech., music, dance, fine arts, culinary, circus art, magic, role-playing games, sports, and horseback riding. The camp is fully residential.
Each session for the camp runs for 2-weeks, with one camp session running 3-weeks. The 2-week sessions run $2,500 and the 3-week session runs $3,750.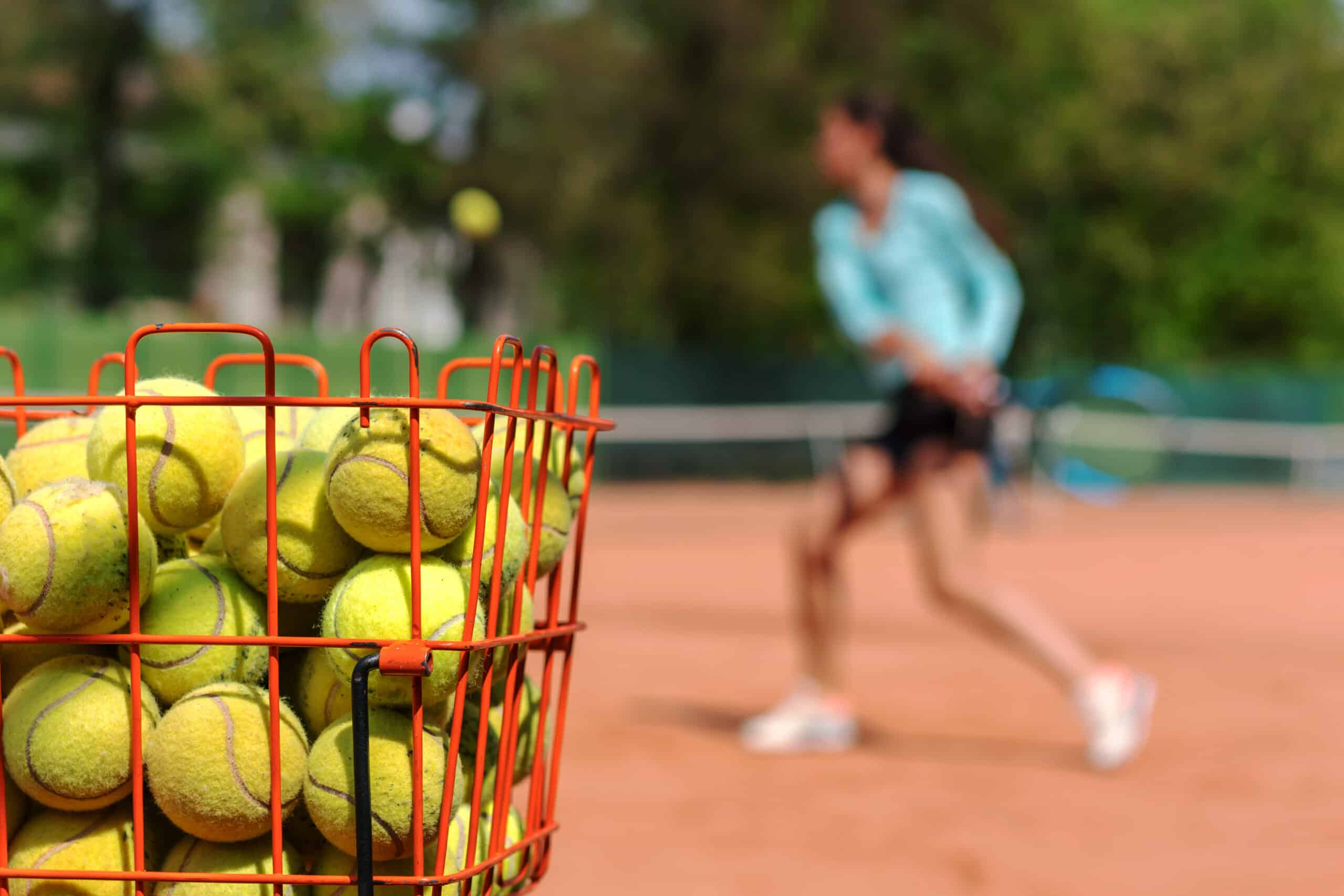 Camp Ihduhapi is a YMCA-affiliated camp located in Ihduhapi Road Loretto, Minnesota, 30 minutes from Minneapolis. The camp is offered to boys and girls ages 7-16. The summer camp is overnight and residential, with opportunities for campers to create their own way with friends made there. Each bunkhouse has 8-10 campers who stay there throughout their time at camp. A typical camp day starts at 7:00 AM and through 10:00 PM, when there is a curfew and lights out. The typical camp week runs from Sunday-Thursday.
Camp Knutson is a specialty camp for children and adults who have disabilities and other identified needs. The camp partners with several organizations that help support a medically-sound and safe camp environment. Children and adults with physical and mental disabilities, as well as autism, heart disease, down syndrome, burn survivors and other skin conditions, and even youth homelessness. The camp is located on the Lower Whitefish and Big Trout lakes and is open year-round, not just in the summer. The camp has several activity choices for campers such as sports, arts, waterfront activities, and other outdoor fun that campers feel comfortable doing and trying.
All cabins at the camp are safe, accessible, and updated for campers. There are also medical cabins and meal areas that campers share and use. All meals are prepared on-site, with many gluten-free and vegetarian options, as well. The camp's staff all have experience working with or helping adults and children with disabilities.
The image featured at the top of this post is ©New Africa/Shutterstock.com.