Scouting Camps can be a great place to send your child for the summer. At the best scouting camps in the U.S., young boys and girls will learn the value of hard work and have the chance to build leadership skills. They'll participate in tons of fun summer activities. Not to mention the many friendships they will make along the way. The two main governing bodies of scouting camps around the U.S. are the Boy Scouts of America and the Girl Scouts of America. Both organizations host several camps in numerous states. And as of 2019, many Boy Scouts programs also allow girls to attend their camps. Keep on reading to learn more about the best scouting camps in the U.S.
Resica Falls Scout Reservation
The Resica Falls Scout Reservation is located right in the Poconos Mountains of Pennsylvania. Send your young scout to any of the programs available throughout the six weeks of summer. Campers who stay more than a week will be part of a temporary troop in which they do all the activities of regular Boy Scouts. They'll have the opportunity to participate in earning merit badges through hard work, activities, and arts and crafting projects. There is also Webelos Week which features lots of outdoor experiences. Campers and parents can participate in shooting sports, swimming, and boating. And for another great program option, check out the Paddlerama High Adventure Trips. Campers will paddle down the Delaware River with experienced guides, staff, and older scouts. Be sure to check out their website to learn more about what program might be best suited to your family.
Camp Easton
On the shores of Lake Coeur d'Alene in Harrison, Idaho, Camp Easton Boy Scout Camp has lots of fun to offer. This camp has a premiere aquatics program due to its proximity to the lake. Campers have access to lessons in swimming and water sports, canoeing, sailing, and rowing, just to name a few. For deeper dives, check out snorkeling, and scuba-diving. There's even a water trampoline! Outside of water sports, there are recreational sports, scouting activities, outdoor treks, and more. Enjoy the classic summer camp experience of the dining hall, cabins, and sessions for campers of every age.
ZBase
This camp, located in Skiatook, OK, is designed for "Adventure Enthusiasts." With numerous trek options available to a whole range of ages and adventure levels, this camp is open to Boy Scouts members as well as to the public. Check out the ZBase adventure spots like Turkey Creek Western Village where there's an old West replica town. Campers get the chance to participate in to get to participate in cowboy action shooting and other fun western-themed activities. There's a treehouse and a ninja warrior course, an equestrian area, and a mountain biking trail, among many other fun activities. Fishing Weekend caters to young angler enthusiasts and there are also climbing-specific and backpacking-specific weekends hosted at ZBase. All of these opportunities make this one of the best scouting camps in the U.S.
Beaumont Scout Reservation
Located near Rock Creek, OH, the Beaumont Scout Reservation houses multiple camps that are a part of the Boy Scouts summer association. Camp McIntosh has numerous cabins and a brand-new swimming facility. Camp Broadbent has a more rural camping experience but also recreational sites for activities like archery and rifle ranges. The camp is situated right next to Lake Klein, where campers will participate in fishing, boating, and jet skiing. There is also Camp McCahill which is located right on the banks of the Grand River, and Camp Gray which is designed for cub scouts, especially for cub scouts. Your young scouts will participate in activities like obstacle courses, sporting games, and a shooting range.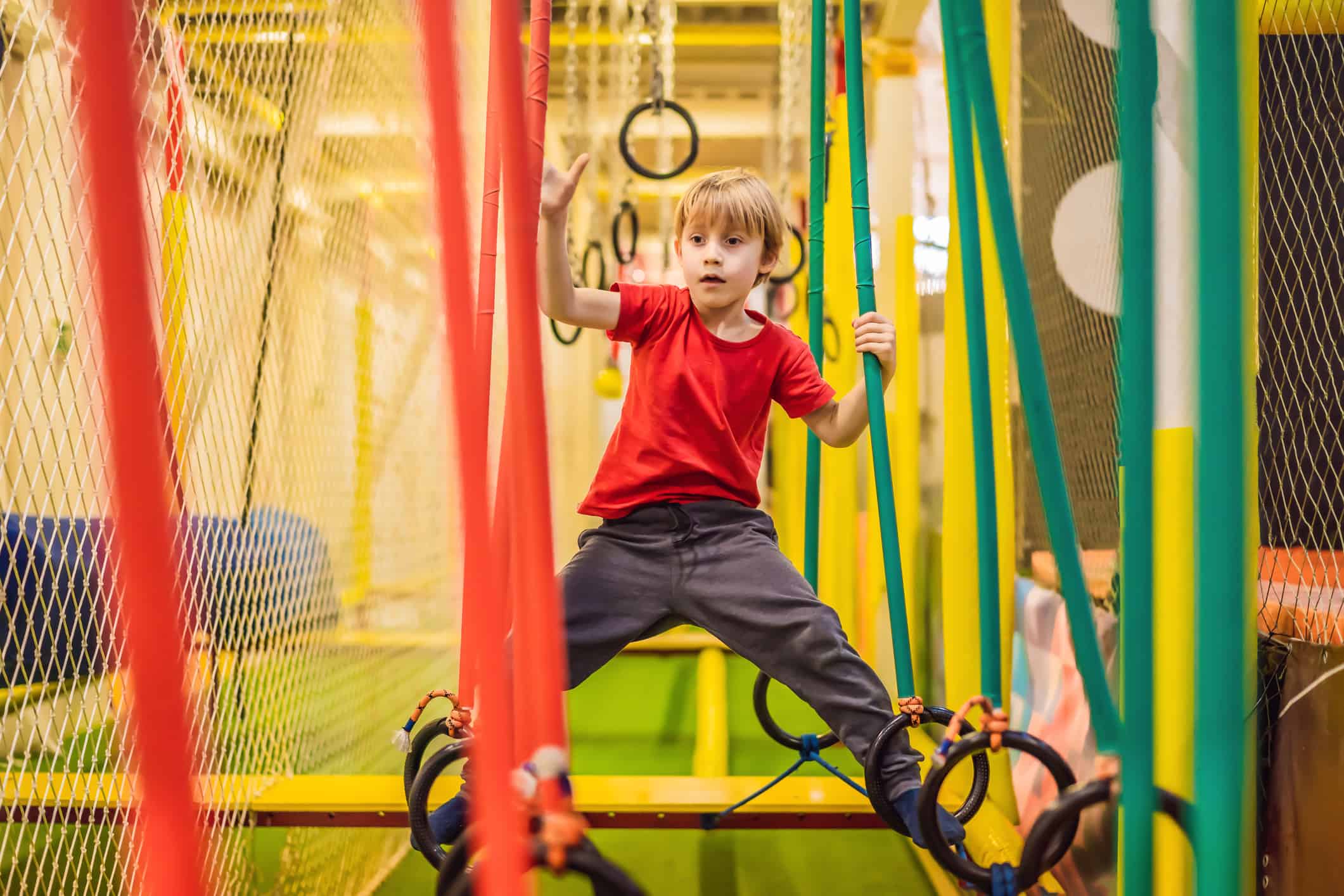 Girl Scouts Camps
The Girl Scouts of the USA is a nationally recognized organization that helps to empower young girls and fellow scouts while doing community outreach work. The organization offers numerous camps for the needs of any summer camper. Check out their website for more details on location-based camps and the many programs they offer throughout the year. Camps are open to children in kindergarten and up, with day camps, weekend camps, and resident camps offered during the summer months. There is the option for a traveling camp that features more backpacking as well as a family camp for younger girl scouts.
Camp Pigott
At Camp Pigott, campers can choose from a couple of different session options. Located in Snohomish, Washington, these camps cater to campers of all ages. There's a Webelos Cub Scout camp equipped for younger scouts and campers, the classic Pigott Summer Camp with all kinds of recreational activities and merit badges galore. The Adventure Camp at Camp Pigott features hiking, rafting, and mountain biking. And finally, The COPE program and Climbing Camp features team building and personal reflection as part of the camp.
Philmont Scout Ranch
And for perhaps one of the most famous scouting camps, check out the Philmont Scout Ranch in Cimarron, New Mexico. This adventure base is the Boy Scouts' largest campsite. Including some 140,000 acres across the Sangre de Cristo range of the Rocky Mountains, this campsite is full of wondrous natural beauty. There are 35 camps across the ranch territory and more than 50 trail camps available for hiking. A huge part of this Boy Scouts experience is an emphasis on "low-impact camping," which aims to keep the land as natural as possible, despite the high level of wilderness camping. Trekking programs are available for groups of 8-12 high schoolers along with numerous summer camp sessions open to a range of scouting experiences. Be sure to check out their website to learn more about one of the best scouting camps in the U.S.