The state of Nevada is full of beautiful desert landscapes and diverse arts, and cultural opportunities. The best camps in Nevada today feature a wide range of educational, athletic, and artistic avenues for children and young adults. Some of these beautiful camps take place next to Nevada's natural wonders. How does summer camp on the shores of Lake Tahoe sound? Fill your child's summer with new experiences and new friendships, and the state of Nevada truly has so many options for great camps! Whatever type of camp you pick, your child will come away with a whole new skill set and newfound interests. Keep on reading to check out the best camps in Nevada today!
Sports and Activities Camps
Sometimes the best way to spend the summer is by getting out extra energy and perfecting athletic skills. If your child is interested in athletics, going into a new season for sports at their school, or just needs an outlet for energy and fun, these camps are a great option! At any of these camps, your child will have access to great coaching and a peer group with similar interests. They'll learn the value of training, technique, hard work, and fitness. Find the perfect sports camp in Nevada today and sign your child up for a summer they'll never forget.
1. The Impact Basketball Camp caters to individual high school players, group training, and team packages. Each camp session includes 45 players and there are options available to stay overnight or attend during the day. Campers are led through drills and training sessions with coaches. They work on skill and technique fine-tuning in a safe setting with the right resources to become the best player they can be. Camp experience aside, your child will train at the top-notch facility right in Las Vegas.
2. Nike's US Sports Camps (USSC) offer training in multiple sports, with camps all over the United States. The Nevada camps feature highly qualified coaches for Lacrosse, Basketball, Baseball, Cross Country, Gymnastics, Golf, Soccer, and much, much more! Training sessions are grouped by age and some of the camps are even held on the shores of Lake Tahoe. Your child's summer is sure to be amazing with the beauty of Nevada as the backdrop to a well-structured athletics camp experience.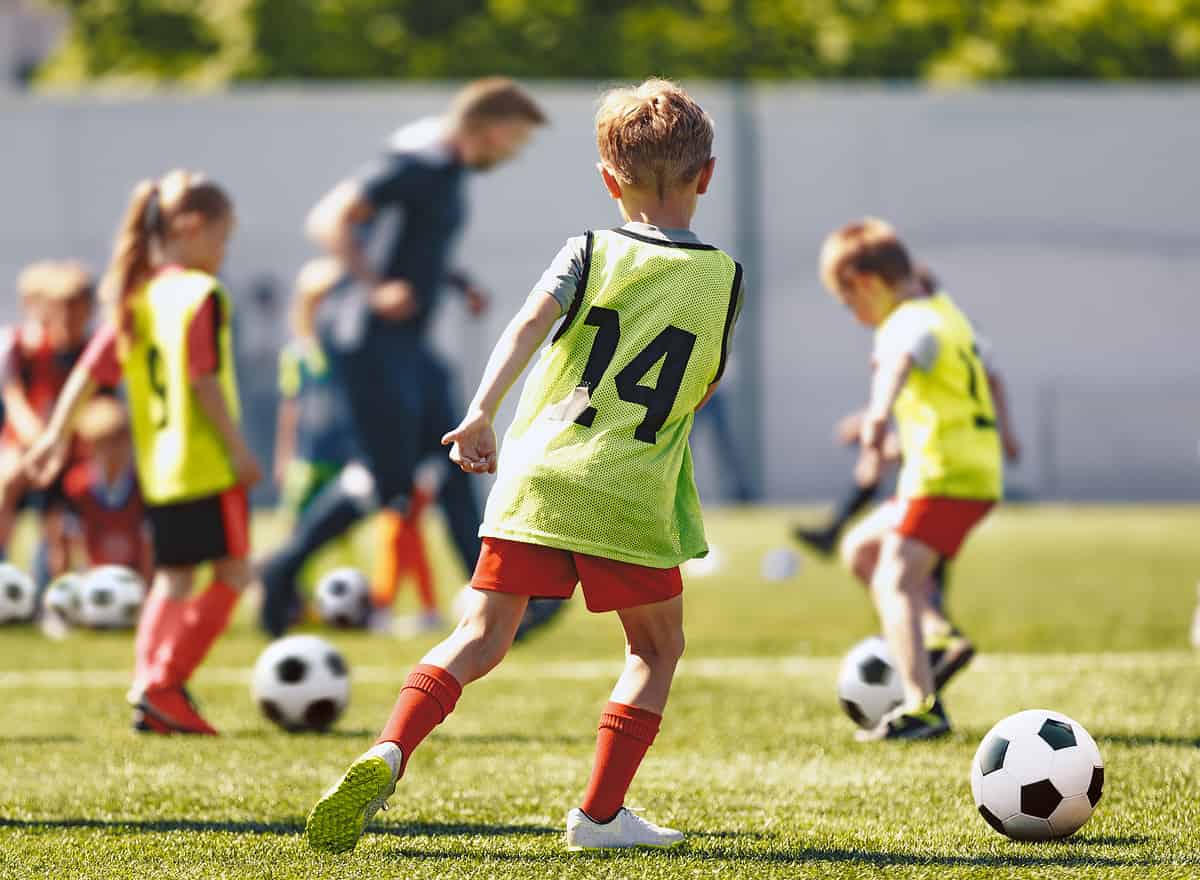 3. The Gym Cats Gymnastics camps are open to young gymnasts ages 5+. The day camp sessions feature lots of activities and basic gymnastics training in their highly safe gym facility located in Henderson, NV. Pick between a couple of camp blocks depending on your schedule. All you need to plan for is bringing comfortable clothes and packing your child's lunch. Snacks will be provided and later sessions also include a movie after the active part of the day is done!
Arts and STEM Camps
Any camp that can instruct your child in the creative arts or STEM fields, is a camp worth checking out! Pick from numerous activities across the fields of writing, design, painting, invention, engineering, and other STEM-related labs. Fill your child's summer camp days with fun and forging new friendships. They'll come away from their time at camp with lots of creative ideas and maybe even a future career path! Keep on reading to learn about some of the best camps in Nevada today.
4. The Bash and Design Art Programs happen throughout the summer and include numerous programs for multiple ages. The Princess Arts & Crafts Workshop is for ages 4-8 and includes a special guest Disney Princess in attendance. Your young artist will work on projects alongside their favorite Princesses. Another program available is the Summer Bash Arts Program. These camps operate in sessions that happen either in the morning or the afternoon and are available to ages 8-16. Check out their website for more information on available sessions that might interest your young Picasso.
5. Camp Invention takes hands-on experimentation to a whole new level! This camp is a STEM camp for inquisitive kids from kindergarten to 6th-grade levels. Campers will work with instructors to build inventions and learn all about the science, math, and technology behind the fun they are having. Be sure to peruse their website for a camp session that works for your schedule. Some camps even offer take-home packages If it makes more sense to host a STEM camp in your backyard!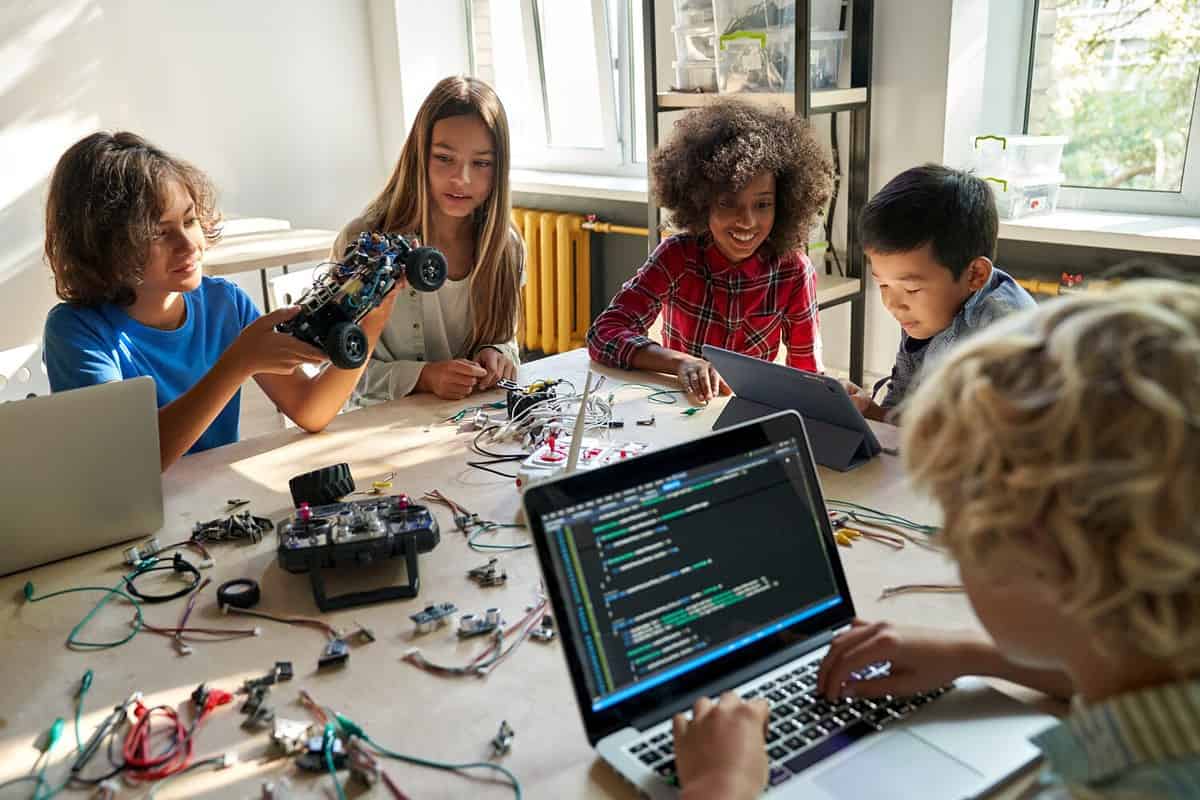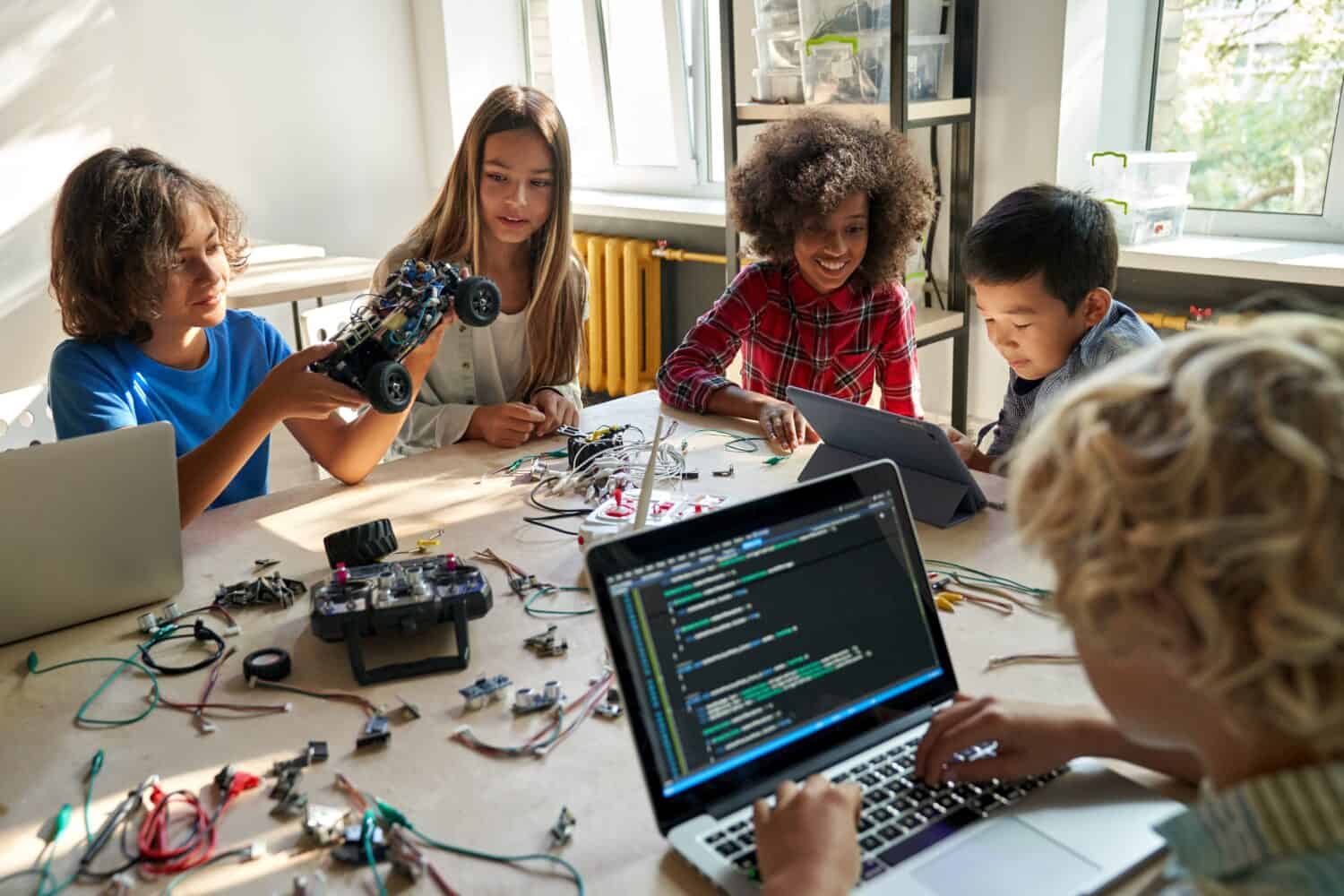 6. The YMCA Camps held in Nevada offer lots of artistic and STEM activities during their numerous camp sessions. Take your pick of day camps, week camps, or half-day camps. Grouped by age range, these camps will help your child to build lasting friendships and find new creative interests. There are games and sports, crafts, STEM projects, and more. These camps are open to ages 5-15, and all your need to plan for is comfortable clothes, swimming gear, healthy snacks, and a packed lunch.
7. Adventures in Writing Camp is a great refuge for young authors and creative minds alike. Open to grades 1st-8th. The staff for this camp features published authors, teachers, and even musicians. All of these great minds work together to create a camp that encourages creativity and potential. Campers learn through written songs and storytelling. Older campers will publish e-books and create their blogs to start sharing their creativity and writing with the world. What a great jumpstart to summer with one of the best camps in Nevada today.
Educational Summer Camps
There's nothing quite like a summer camp experience full of learning. Full of activities and crafting, these camps remind all of us how education and fun can go hand in hand. Nevada offers some great options for educational summer camp experiences your child will never forget. There are also Girl Scouts and Boy Scouts camps available for those who are interested in getting involved with an organization that builds up leadership and resourcefulness.
8. Champ Camp is a summer camp for champions! Available for kids ages 5-12, this camp encourages hands-on experimentation and lots of free time to play. Campers will learn new skills, build confidence and make some great new friends.
9. The Girl Scouts of Southern Nevada offer both overnight and day camp options for the summer. Open to grades K-12, Girl Scouts fosters a community of leadership, creativity, and fun. The sleepaway camp takes place at Frias Frontier in Alamo, Nevada. These beautiful campgrounds feature horses and chickens, plenty of space to explore, and lots of guided activities for campers to be a part of. Your child will sleep under the stars, gain new skills, make new friends, and earn some badges along the way!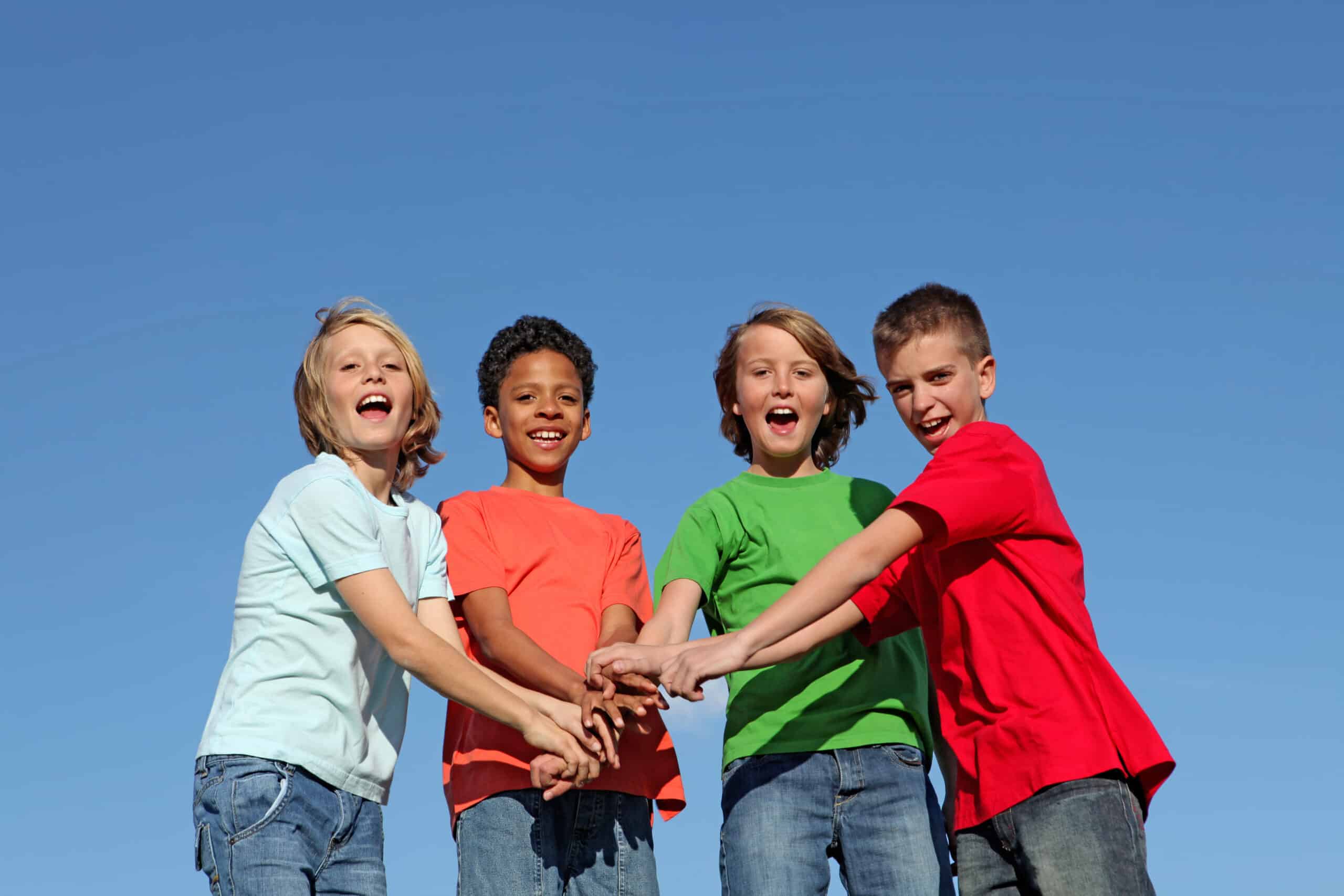 10. The Boy Scouts of America has a branch in Nevada and lots of summer camps available to join. Campers will learn the values of being a boy scout with all the fun of summer camp. Check out their website for updates on Camp Fleischmann!
11. The Nevada State 4-H Camp is an educational and adventure camp that takes place right on the shores of Lake Tahoe. Your camper will enjoy rustic sleeping cabins, a classic dining hall experience, sports courts, a beachfront pier, and lots of recreational activities. Your child will get the chance to try out volleyball, swimming, kayaking, and canoeing on top of leadership building and peer bonding! With so many activities to try at this 4-H Summer Camp, your child is sure to create some fantastic and lasting summer memories.
The image featured at the top of this post is ©Kit Leong/Shutterstock.com.