Alaska is truly one of the more unique landscapes our world has to offer. The best camps in Alaska today offer the incredible experience of connecting with nature, finding new passions, and making new friends in the vast natural beauty of the 49th state of America. Take your pick from specialized sports camps hosted in different locations across Alaska, or maybe an outdoor adventure camp is more the speed of this summer? Some major educational resources offer camps for students and young scientists as well as some great performing arts opportunities. At these camps, your child will grow into themselves and their interests, while in a supportive and encouraging environment. Keep on reading to learn more about the best camps in Alaska today! Sign your child up for a summer they'll always remember.
Outdoor Adventure and Sports Camps
Alaska is one of the coolest places to spend the summer outside and be active. Attendees of Alaska's adventure camps will come away with a strong connection to the outdoors and a better understanding of how to take care of themselves in it. With recreational and sports training also available, campers will learn all kinds of new skills while getting more confident in what they already know.
Into The Woods Alaska
At Into the Woods Alaska, campers will learn valuable naturalist and survival skills and enjoy outdoor recreation while surrounded by like-minded peers. The programs are led by qualified guides and mentors who work to educate and inform every student about the importance of leaving minimal impact and learning to understand the beauty of the Alaskan wilderness. Programs are open throughout the summer months for either day camps or wilderness trips. There are programs available to campers ages 5-6, 7-9, and 10-14. There is even a summer mountain biking club! Check out their website to learn about the many program options and see which one will fit your young adventure-seeker!
Kings Lake Camp
Located in Alaska's Mat Su Valley, the Salvation Army Kings Lake Camp is a summer camp dream. There are a few camps available depending on the needs of your child. There's a music camp, a kids camp, and a teen camp. There is also a S.A.Y camp session which is focused on the Salvation Army's scouting programs known as the Sunbeams, the Girl Guards, and the Adventure Corps. Campers in any of these programs will be immersed in the outdoors while participating in lots of classic camp activities and recreational opportunities. Your child will make new friends, learn new things, and have a great time at one of the best summer camps in Alaska today!
Adventure Treks
The Adventure Treks program is currently running a program specifically for high school juniors and seniors. As part of this 30-day Alaskan trek, campers will explore the Chugach Mountains, the Matanuska Glaciers, and the Talkeetna Mountains. There's even the opportunity to kayak along Prince William Sound before the end of the trip to Denali State Park. There are two sessions available during the summer, one taking place in June, and the other beginning in July. Spots are filling up quickly for this unique adventure experience, be sure to check out their website for more information.
Nike U.S. Sports Camps
The Nike U.S. Sports Camps (USSC) are hosted all over the United States. These camps encompass a wide array of sports with programs offered at local schools and training fields. Sports included are Lacrosse, Soccer, Football, Golf, Cross Country, Track, and more. Check out their website to see what programs are happening specifically in Alaska. Some of the camps are open for children as young as 5 depending on the program and location. Give your child the chance to hone their skills before the upcoming season, or to get used to a sport before they decide to try out!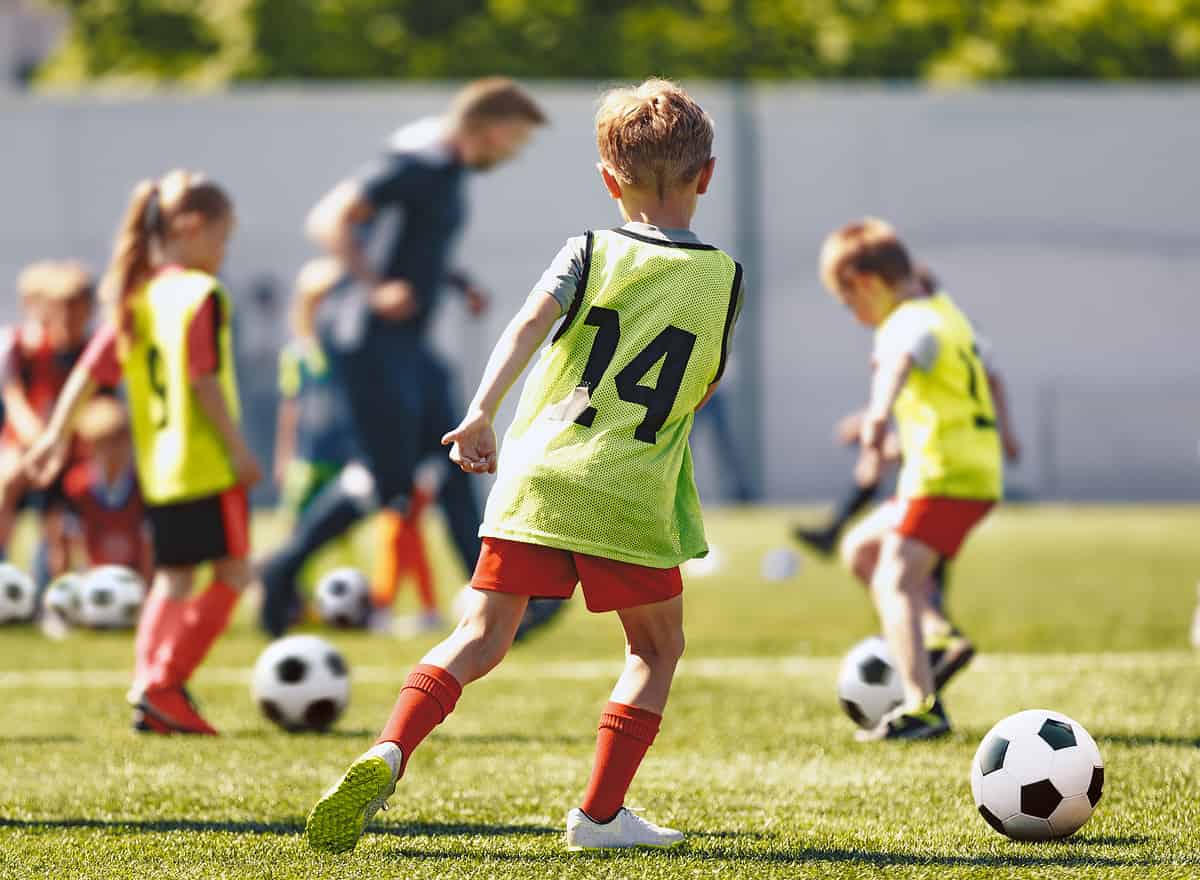 Camp Fire
At this recreational outdoor camp, attendees will enjoy the beauty of Kenai Lake in Cooper Landing. Camp Fire offers co-ed camp sessions throughout the summer, depending on the age of the camper. There are different themed weeks and lots of things to see and explore on the 160-acre campus located right in the Chugach National Forest. The longest session is 6 days/5 nights, though there is also the option to join the Expedition camp. At Expedition Camp, campers will trek across Kachemak Bay. There will be plenty of hiking, some tide-pool exploring, and the chance to climb a real glacier. For more information on session options and availability, check out their website.
Educational Camps
Who said education and summer fun can't go hand in hand? At these camps, they are the same. Send your young student to a summer among peers and qualified teachers. Everyone will work together to learn and work on projects about exciting new topics of study. What a great way to spend the summer!
Alaska Challenger Center Science Camps
The Alaska Challenger Center offers two different science camps throughout the summer. There's
"Astronauts Alive!" is geared towards 1st-3rd graders and teaches campers all about the resources, tools, and needs of a professional space explorer. This session begins July 24th, 2023. The second summer camp is called "Power Up!" and is open to students in grades 4th-6th. Throughout this camp session, campers work on different activities that feature the power of different energy sources (petroleum, natural gas, nuclear, geothermal, etc.) Students will work on projects that look at energy conservation and consumption. This camp will for sure get your young scientist excited about all that is to come. Sign them up for one of the best camps in Alaska today!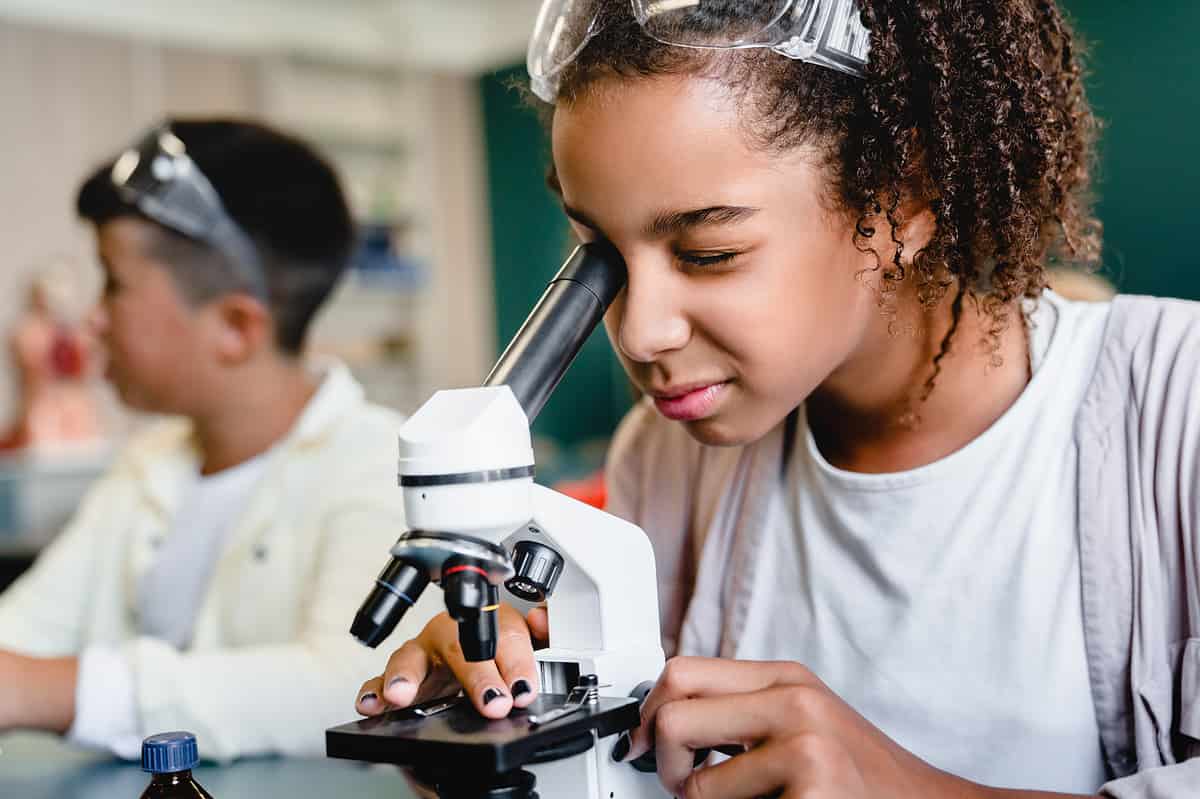 CSI Camp
This is a unique camp offered through the Fraternal Order of Alaska State Troopers. The center, located in Anchorage, Alaska, also houses a museum. CSI Camp hosts high school students in a setting where they get to learn all about crime scene investigations. Led by Law Enforcement officers, CSI contractors, and scientists from the local crime lab, campers get to see what it takes to be a Crime Scene Investigator. With interactive science and interesting learning, this camp hopes to foster CSI hopefuls to pursue a career in Law Enforcement.
The University of Alaska Anchorage Summer Camp
At The University of Alaska Anchorage, young students can take interesting courses from actual University professors! At The University of Alaska Anchorage, young students can take interesting courses from actual University professors! Courses begin in June and run from 8:30 am – 3:30 pm. The camp options are as follows; Biology and Ecology Camp, Media Creator Camp, Mathematics Camp, Orienteering Camp, and Forensic Anthropology Camp. Check out their website for more departmental camps offered during the summer at The University of Alaska, Anchorage.
Performing Arts and Creative Camps
The value of performing arts and creative camps is how many opportunities they provide for a child's growth. Not only will your child learn confidence and comfort on the stage, but they'll also have a creative outlet and learn so many new skills. And who knows, they might go on to pursue the creative passion they learned this summer, for the rest of their life! Send your kid to an arts camp!
Alaska Theater of Youth Camp
The Alaska Theater of Youth Camp is a summer theater conservatory camp. Hosted in the beauty of Anchorage Alaska, there are both month-long and week-long camps available for sign-up. There is a musical theater camp, an acting theater camp, three triple threat camp sessions (singing, dancing, acting), and two fairytale theater camps. Final Performances will be hosted in Voth Theater and session dates run throughout June, July, and August.
Sitka Fine Arts Camp
The Sitka Fine Arts Camp offers art courses and theater courses for middle and high schoolers. There are programs for visual artists and writers, singers, dancers, and actors. This is one of the best camps in Alaska today for its many resources and array of learning opportunities. Check out their website for more information on dates and sessions.
The image featured at the top of this post is ©iStock.com/Jacob Boomsma.