Broil King vs. Weber: What are the advantages of either one? When finding a propane grill, it's hard to decide between everything that Weber grills offer vs. everything that a Broil King grill offers. They are both exceptional at grilling any meat throughout the year.
The Weber is one of the most notable barbecues in the United States, becoming popular in the 1950s. Since then, they've opened restaurants and have an array of grills from charcoal to pellet to gas. Broil King is also famous and was established in 1986. They've also expanded their offerings to include diverse kinds of grills.
This guide explores everything about a Weber grill and a Broil King. We look at how they stand from each other, how to maintain them properly, and how they compare in prices.
What Is a Weber Grill?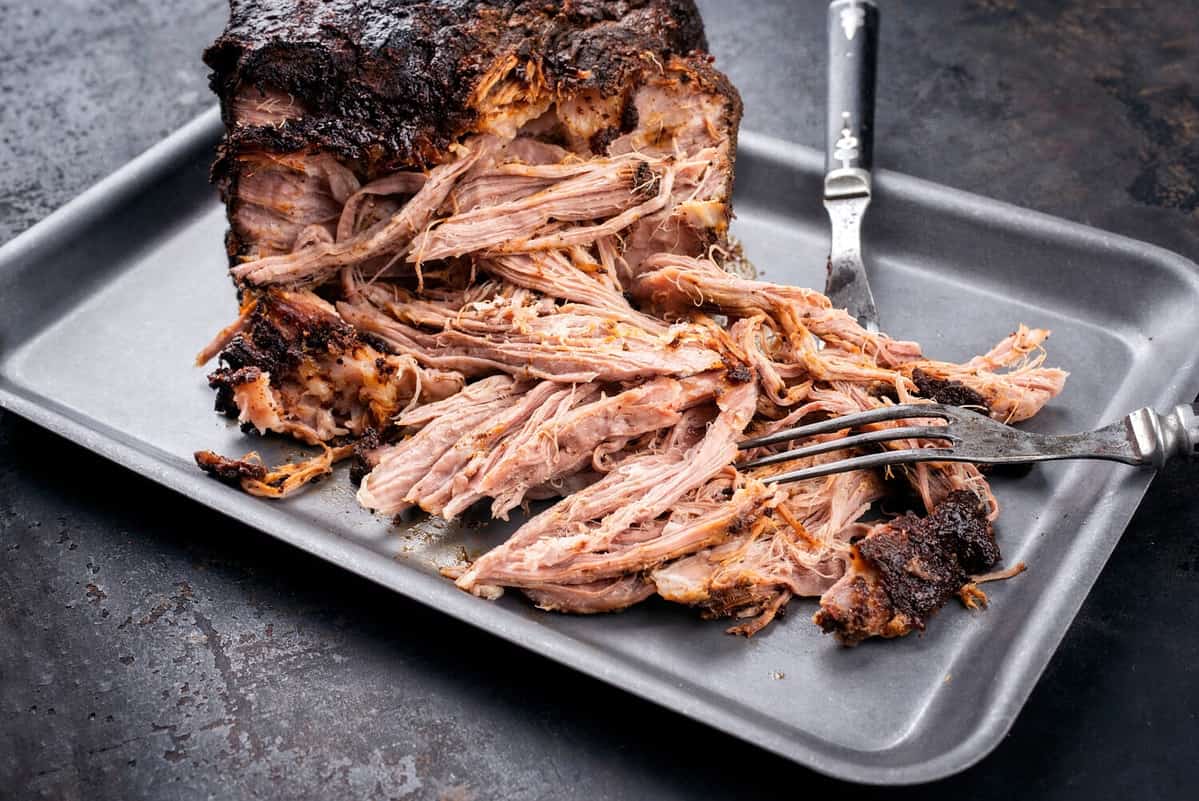 One of the things that makes the Webers unique is their vast array of Genesis grills. They have a superb lineup of these grills that offer innovative features.
For example, the Weber Genesis® II E-310 GBS Gas Grill has three burners that allow you to cook ribs, fifteen or more hamburgers, and brisket. It also has intelligent technology that will enable you to monitor the internal temperature of the meat through your smartphone. Another unique feature of this barbecue is the infinity ignition, making it easier to start your grill.
The Weber Genesis® II E-310 GBS is just one of the unique grills that the Weber offers. They also have other Genesis models with the most innovative features for grilling. One of the best things about the Weber Genesis is that you can swap out different grate surfaces, including a searing grate, pizza stone, and grilling basket.
Here's an example of some of these features:
Grease management system
Infinite control burner valves
Stainless steel heat deflectors
Open cart design
High-performance burners
Option for smart technology.
When it comes to warranty, the Weber typically offers ten years. This provides peace of mind if some part goes out that is not due to wear and tear.
What Is a Broil King?
If you want other grilling options beyond the Weber, the Broil King is an excellent option. They have a reputation for being reliable and long-lasting, depending on how they are cleaned and cared for.
One of the most popular Broil King models is the Broil King Sovereign XLS 90 Propane Gas Grill. It comes equipped with four burners producing a total of 50000 BTUs. You also get 1,000 square inches of grilling space. An added benefit is that you get side burners. You can also connect your Broil King via Bluetooth or WiFi to your phone to check the internal temperature of your meat. You also get the Flav-R-Heat Partitions. This allows you to create a 2-zone cooking system if you cook two things at different temperatures.
The Broil King offers a lifetime warranty around cook boxes and burners, which exceeds Weber's warranty. It also provides a five-year warranty for the stainless steel Flav-R-Wave cooking system and grates.
Common Mistake to Avoid With Broil King or Weber
Regardless of whether you get the Broil King or the Weber, you must be aware of what mistakes to avoid when barbecuing ribs, hamburgers, brisket, sausage, or other food.
One of the most common mistakes is not cleaning it out after you've used the grill. This can cause a grease buildup. It can also cause unnecessary rusting. If you don't clean it out, you could cause a grease fire that breaks your grill.
You should also be aware of the meat you're cooking and what the internal temperature needs to be. Not everything is cooked at the same temperature. You should follow a guideline on how to make certain meats, especially when prepping, and how long they should rest after they are cooked.
Lastly, you also want to ensure that you have the equipment set up correctly in the meat so you can read the temperature of the meat accurately.
Broil King vs. Weber: What's the Better Choice?
The Broil King and the Weber are some of the hottest grills on the market. While they differ slightly in features, they equally cook some of the best ribs, brisket, or whatever else you barbecue. The key is determining what features you like the most, whether extra space, additional heat, or a grease management system.
Overall, both options range from $300 to $3,000. It ultimately depends on the sophistication you want when you grill.
The image featured at the top of this post is ©hlphoto/Shutterstock.com.