Weber Master Touch vs. Premium: What are the differences? Since the 1990s, the Weber Master Touch has become one of the most popular Weber grills. If you like charcoal and smoking grills, then either one of these is perfect for a barbecue.
These grills have a lot of similarities to them, but the premium version of the Weber Master Touch is a lot better. It offers better features, components, and a better overall grilling experience. However, with more bells and whistles, there's often a steeper price tag. And that's no more true of the Master Weber Touch Premium.
This guide explores the differences between these grills and what the better choice is. We look at the origin of the Weber grill, what makes the Weber Master Touch different from the premium, and how to properly maintain this grill so that it lasts for years.
What Is a Weber Grill?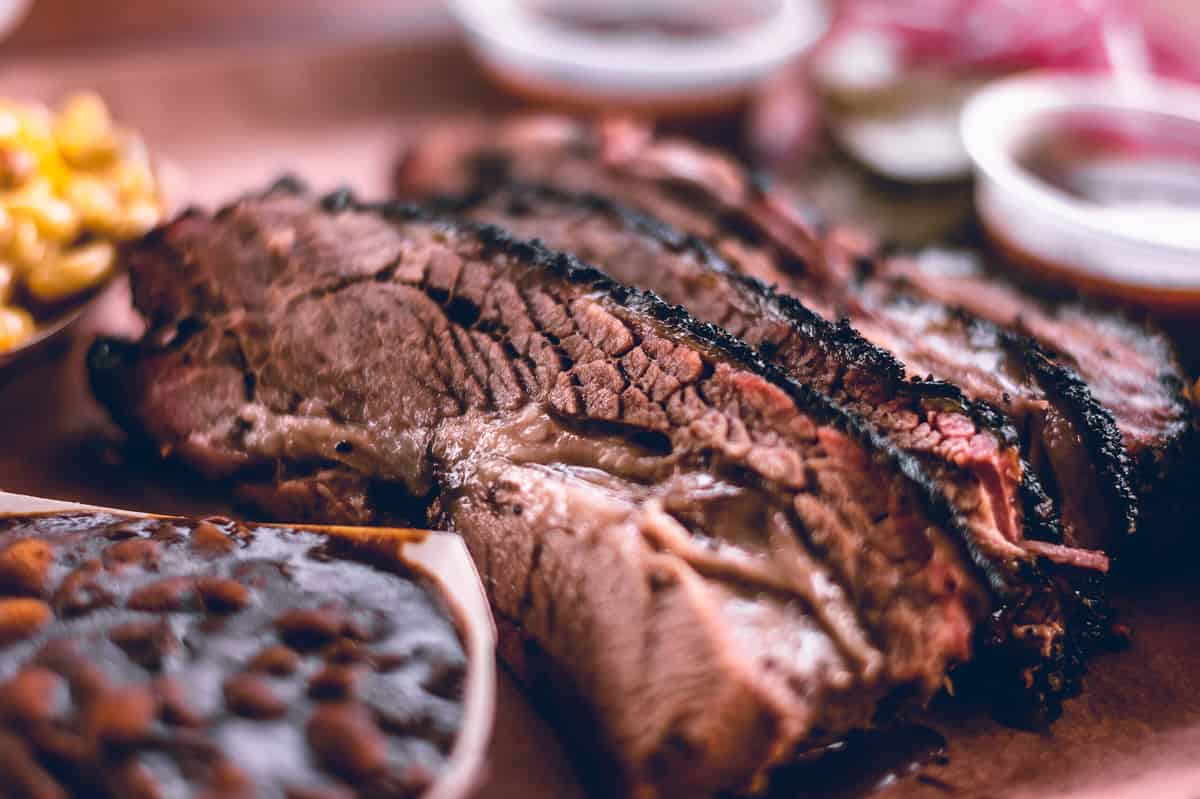 To better understand the Weber Master Touch and the premium version, you need to understand the history of Weber. The Weber was first created in the late 1800s. It became popularized in the 1950s.
Since then, the Weber has released numerous charcoal, pellet, and gas grills that make grilling hamburgers, brisket, ribs, and whatever else a seamless experience. You can find basic Weber charcoal grills for around $50, depending on the grill. If you want a top-of-the-line grill, you can find them around $3,000. It just depends on how much you wish to pay, how often you grill, and the features you like when you grill.
You can find the Weber Master Touch priced at around $200. You can also find them used for much less, but the quality may have diminished. We look at the differences and what makes the Weber Master Touch and the Weber Premium stand out so you know where you can get the most bang for your buck.
Weber Master Touch vs. Premium: How Are They Different?
The original Weber Master Touch is a charcoal grill with everything you need to create the perfect barbecue. However, while it has the basics, it does lack in certain areas.
For example, there is no side table to put your stuff down. You must put your tongs or equipment on the ground or hold it when grilling. There's a hook inside the lid. But it doesn't work very well, and it's an impractical place to put a took.
The original Weber Master Touch also comes equipped with a charcoal basket. You may have to pay the extra fees, but it's worth it when you barbecue. Another unique thing about this grill is that you can tuck away the lid on the side of the grill.
The Premium Version Upgrades
The newer Weber Master Touch Premium version has many more bells and whistles that may make it worth upgrading.
For example, it comes equipped with these specifications:
Gourmet Barbecue Grate System
Secondary Warming Rack
Two Inches Taller
One of the best things about the gourmet barbecue grate system is that you can change it depending on whatever you're grilling. You can swap it out with other grates when you make pizza or cook something out of a wok.
There is also another grate that you can use for cooking. It has about 80 square inches of space. If you like the extra room to cook vegetables or more meat, it's a bonus added feature. Additionally, making the premium version two inches taller is perfect for taller people and can be an added convenience.
A final difference is that the lid has a hinge instead of coming off completely. While this makes it more convenient to open and close the lid, there are sometimes problems with completing the lid entirely.
While these differences aren't wildly different, it does show how the Weber Master Touch and the premium version are slightly different.
Tips for Grilling With the Weber Master Touch vs. Premium
If you want your Weber Master Touch original or premium version to last for years, you must ensure you know how to take care of it properly.
One of the best ways is to get a damp towel or sponge and clean the lid and surface area of any excess debris. You also want to ensure it's clean of ash because this could prevent the Weber from starting.
When you use it for a barbecue, you also want to follow the instructions on making hamburgers, brisket, or ribs. Learning how to keep your Weber at a proper heat with charcoal is essential to ensuring whatever you barbecue is made to perfection.
Weber Master Touch vs. Premium: What's the Better Choice?
What's the better choice between these Weber grills? Ultimately, it's what you're looking for in a grill. If you like the specifications and features of the Weber Master Touch Premium, you might be a better fit for you. But if you don't barbecue often and prefer the basics, the original Weber Master Touch works just as well.
Either way, you'll discover that both sets of Weber grills do an excellent job of whatever you barbecue.
The image featured at the top of this post is ©Christophe La/Shutterstock.com.