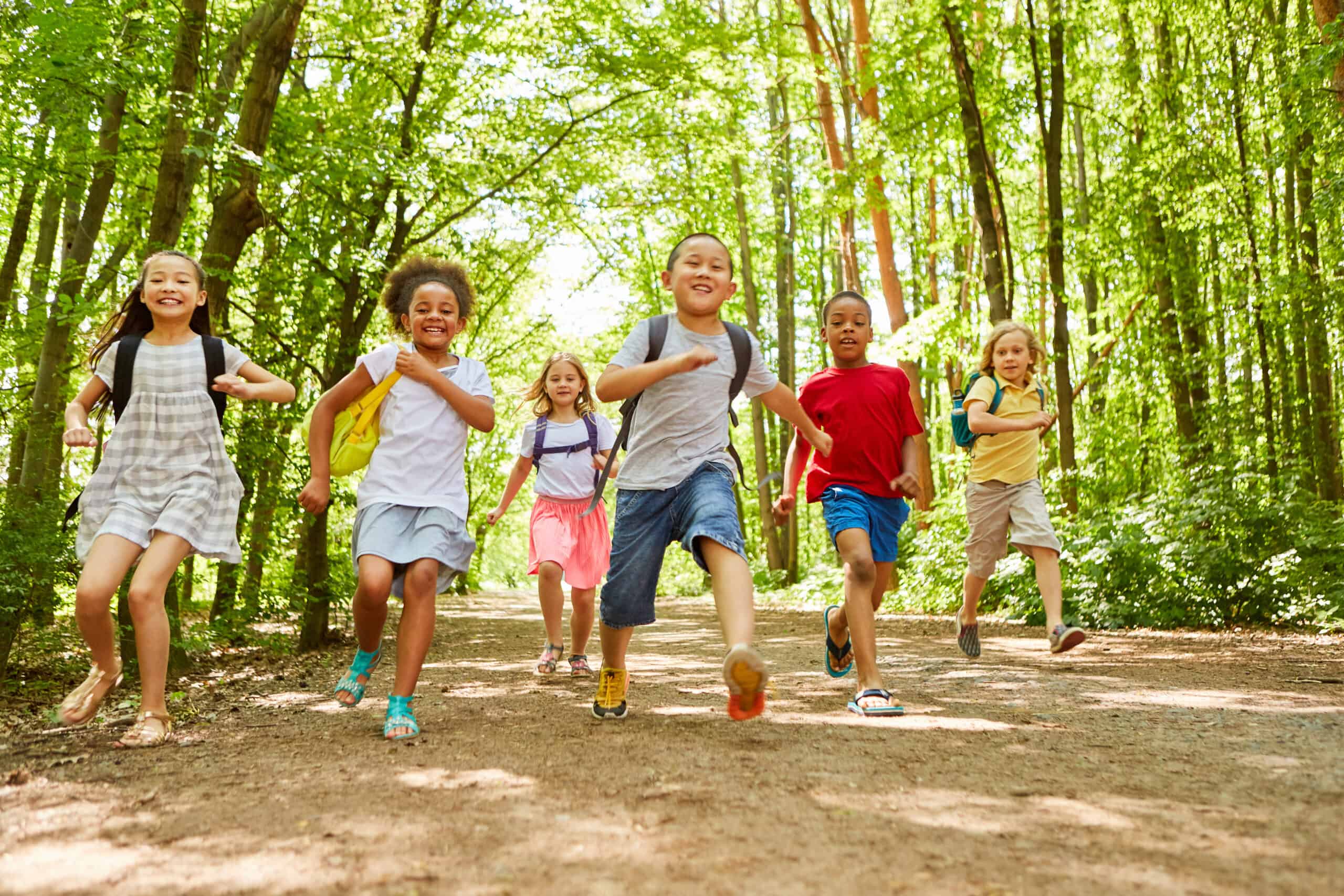 Michigan is a state known for its natural beauty and lakes. Many children enjoy being outdoors and in nature throughout the year, but especially in the summertime. When schools are out, parents can sign their children up for the day and overnight camps, allowing them to be one with the outdoors. Michigan offers a ton of different camp options for children of all ages. There are also specialty camps for children who have particular interests such as theater and arts, or even horses and equestrianism. Whether you want to do it weekly or monthly, Michigan has a great summer program for your children. Here are the 8 best camps in Michigan today.
Located in the Thumb area of Michigan, the Black River Farm Ranch is an overnight summer camp for girls aged 6-16 that focuses on a love of horses and horsemanship. The camp runs in several sessions throughout the summer from July to August. The camp has traditional activities like swimming, kayaking, and campfires. However, it specializes in horse activities, as well. The overnight camp offers riding lessons every morning, for one hour and thirty minutes.
Black River Farm and Ranch run $925 for their starter camp. Then, for one week, they charge $1,825. They also offer a two-week session for $3,100 or $5,890 for four weeks. They have a $50 sibling discount offer, too. The camp also has mother-and-daughter retreats, as well as full family retreats.
Camp Carvela is a camp that prides itself on the philosophy of being unplugged and having a "non-competitive" atmosphere. They have many traditional camp activities intertwined in their programming, but one thing they do not do is anything like color-war or cabin wars. Camp Carvela takes the camper's wishes and desires into account for all activities and allows them to plan their own days respectively. As they are unplugged, none of their activities involve electronics such as movies, etc. Instead, they have over a hundred different activities listed on their site that they frequently do at camp.
Camp Carvela offers a day camp for campers to try out their camp, a 3-day overnight camp, 1-week sessions, or 2-week sessions. The cost is determined by which package parents choose. 3-day overnight sessions cost $725, while a 1-week session runs $1,250, and a 2-week session costs $2,730.
Camp Mirage is a day camp located in Plymouth, Michigan. The camp is very customizable to meet parent and family needs. Their typical camp runs from 9 AM-12 PM, however, they do allow you to add on "pre-camp" and "after-camp" as needed to fit your schedule. Campers can arrive as early as 7:30 AM and stay as late as 5:30 PM. There are two separate camps depending on your child's age group. Junior Camp is for campers who are in grades Pre-K to 1st and Summer Camp at Five Mile Road is for campers from 2nd grade to 8th grade.
They offer specialty camps and programs such as The Amazing Race, Animal Planet Field Trip, Art Expressions, Basketball, Beach Art, and Bedroom Makeover. The camp charges by the week to allow families to choose when they want to send their children. Families can pay by the week and add on as many weeks as they'd like.
Camp Walden is located on the shores of Long Lake and has been around since 1959. The camp is unique in its experience for campers because they allow campers to create their own activity schedules. This means campers create their own exploration and pick which things they want to do each day. Campers can pick from arts and crafts, athletics, media, outdoor life, and performing arts. The camp also has weekly special events that campers partake in.
Camp Walden has 32 cabins for campers that are fully equipped with bathrooms and electricity. As well, they have a mess hall for all meals and a health center. They have a lakefront water area for all water sports, and horseback riding stables. A full summer is 7 weeks and runs $10,500 per camper. Families can opt for shorter 3-4 week sessions as well.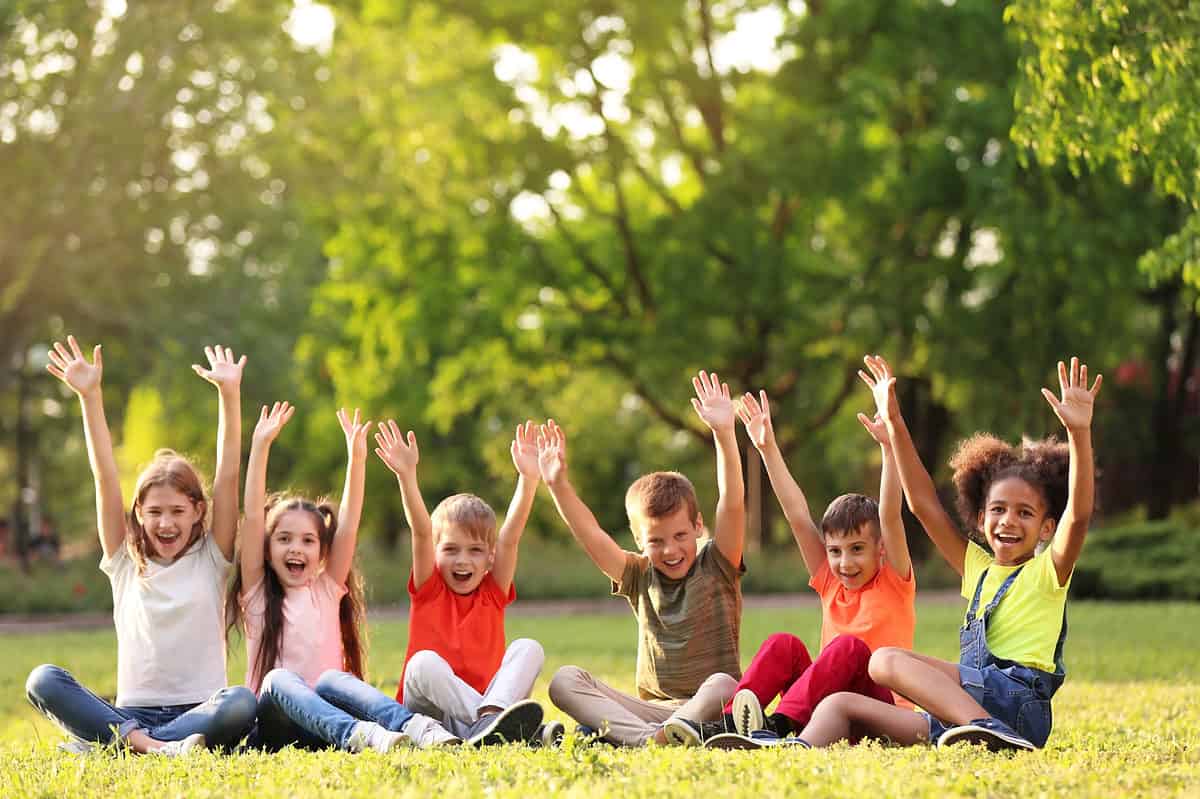 Willoway Day Camp is located on Pontiac Trail on Old Plank Road, on 16 acres of campgrounds. The camp is offered for campers ages 5-14 and has both indoor and outdoor facilities for campers to enjoy. Their outdoor activities include two swimming pools, an animal farm, nature trails, ropes challenge courses, athletic fields, a pond and lake, a go-kart track, as well as many other sports fields. Indoors, they have climbing walls, a gym, arts and crafts centers, and photography labs.
The camp day typically begins at 9:30 AM and runs until 4:00 PM. Willoway is broken down into camp sessions, which range from 2 weeks to 4 weeks. A 2-week session costs $1,475, while a 4-week session costs $2,750. The camp offers sibling discounts if more than one camper is going from your family, as well as multi-session discounts if you sign your child up for more than one session.
Van Buren Youth Camp is located in Bloomingdale, Michigan, and hosts an array of programs for kids in grades 1-12. The campsite is located on Great Bear Lake and has various types of experiences for campers of all ages. The camp is overnight, however for younger campers, they do host "mini-camps" which do not run as a full week, overnight session. Instead, they can try camp out for 3 nights. Other sessions run in week intervals for older campers.
Each day typically begins at 7:00 AM and the schedule is packed from there. Campers are able to partake in traditional camp activities, as well as leadership and service type of assignments and to give back. The camp also has animals so that campers can be one with nature and tend to them, as well. The camp offers financial aid packages for families in need, as well.
Interlochen Center for the Arts is an overnight camp that specializes in performing arts. At the camp, kids can study theater, creative writing, film, acting, dance, and music. Campers can apply to the camp directly, however, some of the programs do require the submission of a portfolio or an audition. The program is a sleepaway/overnight camp but has an immersive experience for all campers in whichever program they choose. The camp is also known for its famous alumni who have attended.
The arts camp is also broken down into weekly sessions. Campers can go from 1 week to 6 weeks in total. A 1-week session at Interlochen runs $1,750. For all 6 weeks, it will cost $9,980. The camp does offer financial aid, as well as scholarships for campers to attend, as well.
North Star Reach is a not-for-profit organization that offers a summer camp program to children who have chronic illnesses and health conditions. The camp is fully-accessible and barrier-free and costs nothing for campers to attend. Some campers have medical conditions such as heart disease, blood disorders, and epilepsy. North Star Reach offers several different programs, specific to medical needs and necessities for each individual child.
The organization also offers camps for families and retreats for families to have fun and enjoy traditional camp activities together. Currently, the camp is unable to host a 2023 season due to a lack of funding and resources, however, is hoping to get back up and running for summer 2024.