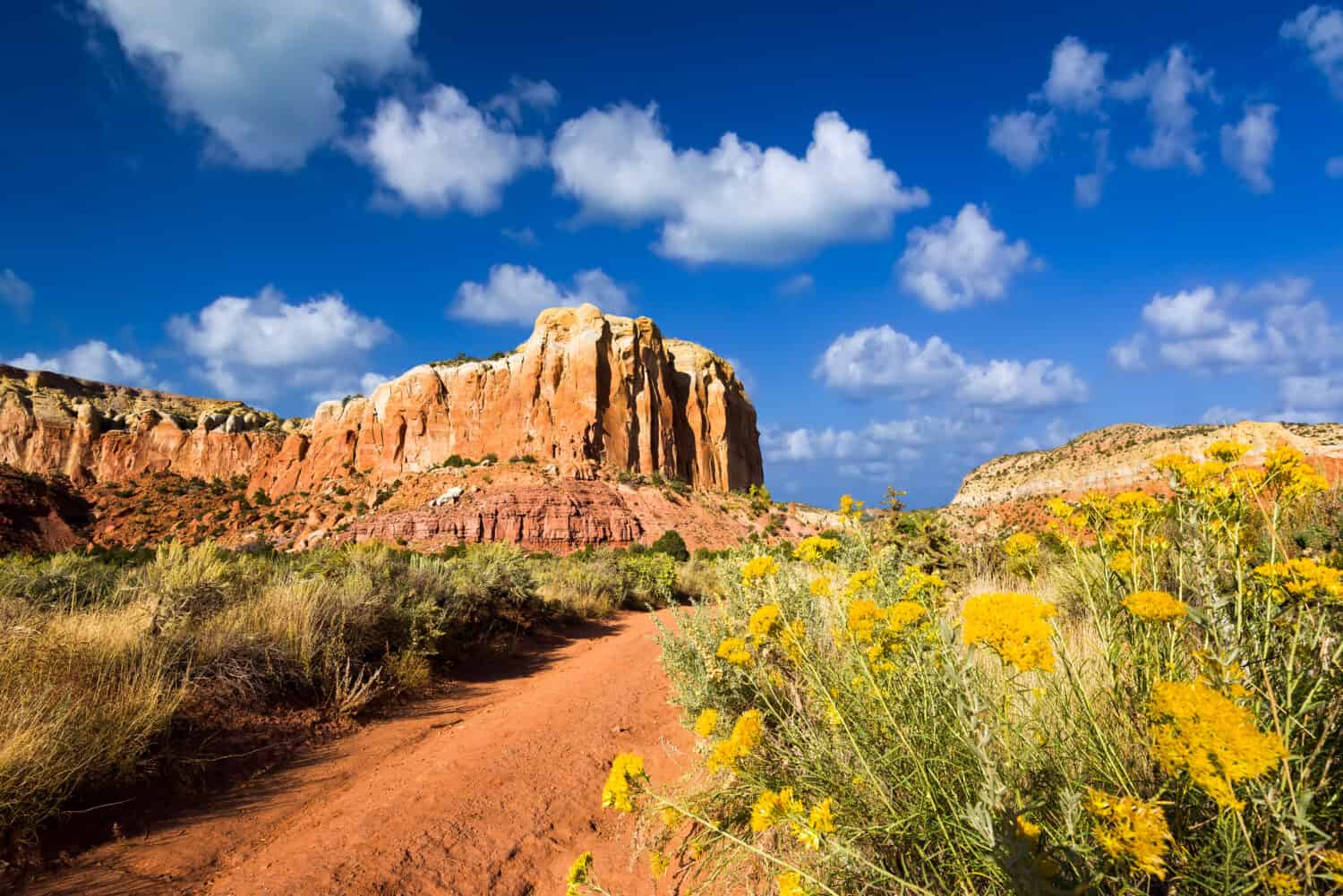 Summer camp is a place for kids to learn and grow over the summer. The camp experience is great for children. It gives them the opportunity to make new friends, try new things, and build self-esteem. There are many different types of camps, and choosing the right one for your child is the first step when planning your child's camp experience. The American Camp Association recommends taking time to research and learn about the different types of camps available to find the best fit for your child. With so many amazing camps available all across the U.S., parents are sure to find the right one that will be perfect. If you are a parent in New Mexico, here is a list of the best camps in New Mexico today.
1. Glorieta Adventure Camp
Glorieta Adventure Camp is a five-day day camp for children ages 6-13. This fun-filled camp starts at 8 am and runs until 5:30 pm when kids will be exhausted from all of the activities. At Glorieta Day Camp, kids will spend their days swimming, rock climbing, learning archery, bouldering, and just being outside and having a great time. This faith-based day camp is the perfect place for kids to be kids this summer.
2. Cottonwood Gulth Expeditions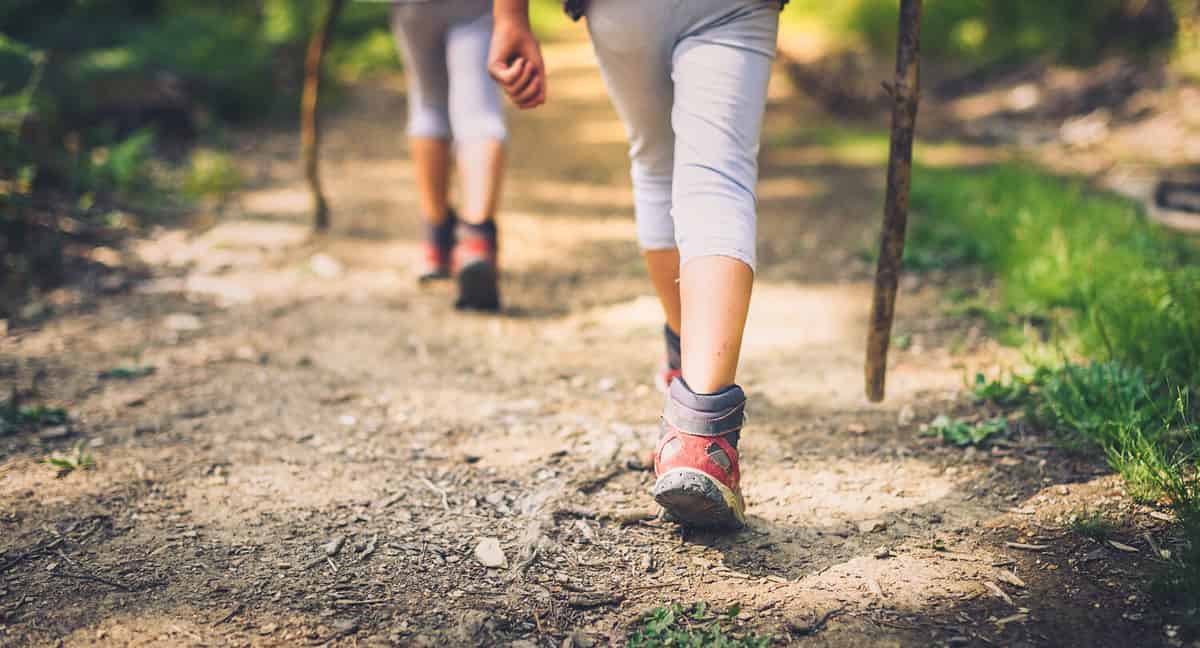 Cottonwood Gulth Expeditions offers children ages eight and up to learn about the great outdoors. They have different treks where children learn basic camping skills and even venture out for several days at a time. The base camp is located on 550 acres in Thoreau, New Mexico. At this camp, campers learn how to set up an overnight camp and basic survival skills while making new friends and learning how to be a part of a community. They have several different treks divided by age and skill level to get kids outside and develop a connection with the beautiful nature found in New Mexico. This is not a traditional camp experience. It's much more.
3. Pine Springs Summer Camp
Pine Springs Summer Camp is a beautiful summer camp located in the Lincoln National Forest outside of Sacramento, New Mexico. This camp started as a summer camp and is now a year-round retreat center too. This rustic camp is for 7th graders through high school seniors who are ready to experience the outdoors.
4. Camp Blue Haven
Camp Blue Haven is a faith-based camp devoted to teaching children about the connection to the divine and nature. The camp is for kids going into the 5th grade through high school seniors. Campers will spend their days hiking and learning outdoor skills while sharing in group prayer and Bible study.
5. Hummingbird Music Camp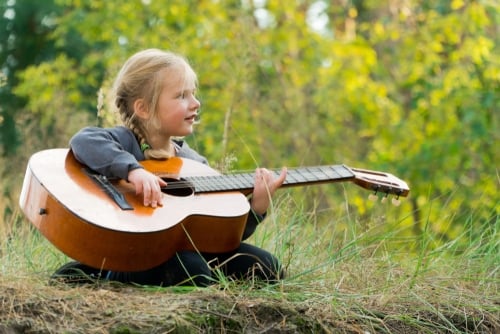 Do you have a musician in the family? Well, Hummingbird Music Camp is an excellent place to send your musician to camp. This music camp is for kids ages 8-14 who adore music, art, and chess. The camp is next to the Jemez River in the Jemez mountains of the stunning state of New Mexico. Kids can choose music, art, or chess and focus on those activities through hands-on lessons and learning. Plus, there is built-in free time to hike and explore the river. This is a great camp for creative children to flourish.
6. Starry Night Ranch
Starry Night Ranch is an overnight sleepaway camp for children 10-17 that love everything about horses. This camp is dedicated to teaching children everything they need to know about horseback riding and so much more. The camp is 150 miles northwest of Albquerque and 90 miles west of Santa Fe; it is the place for children who want to become experienced riders. During registration, be sure to explain in detail your child's history of riding to ensure a safe experience for children and the horses.
7. Mountain Kids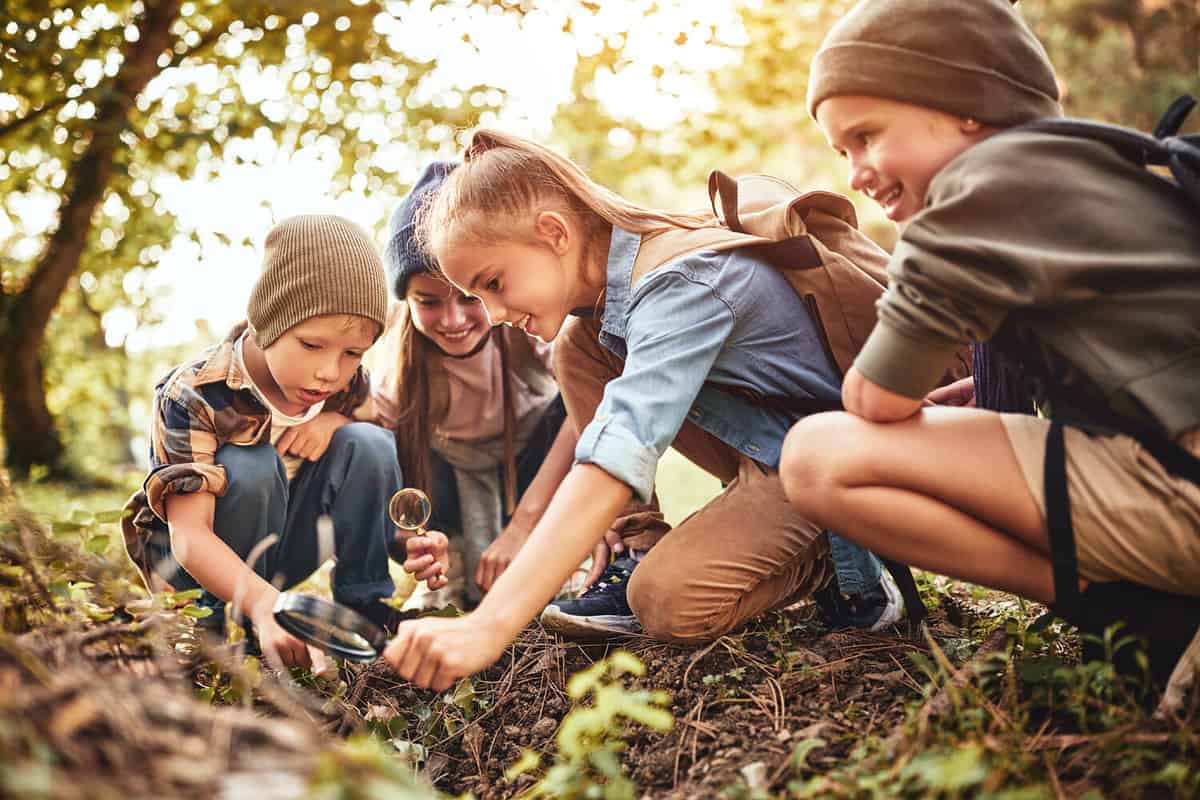 Mountain Kids offers a summer day camp for children ages 5-12. The day camp runs throughout the summer, where kids can play outside and explore the beauty of nature. This summer camp is focused on outdoor education and exploration through hands-on activities. Campers will learn basic outdoor skills, learn about plants and animals, and do nature-related arts and crafts. The camp even offers older kids, between 13-17, counselor in training and leadership skills courses. It is located in Santa Fe, New Mexico.
8. Santa Fe Tree House Camp
Santa Fe Tree House Camp is next to the Santa Fe National Forest and Pecos Wilderness. This eco-camp is located on a 156-acre wilderness preserve and is open to campers of all ages to come and experience camp with their friends and family. This is not a traditional summer camp; it is a camp for families and small groups to spend time in nature and enjoy all the area has to offer. The camp has a treehouse cabin, bunkhouse, and cottage. This is a great place for parents to introduce their kids to hiking and spending time outdoors.
9. Camp Mary White
Located in Mayhill, New Mexico, Camp Mary White is for girls entering 4th through 12th grades. This camp which was first established in 1927, is a place for girls to learn outdoor skills and build confidence. The campers' days will be filled with archery, hiking, and arts and crafts. If you are looking for a girls' camp with activities to encourage independence and a love of the great outdoors, this is the camp for you.
10. Children's Adventure Camp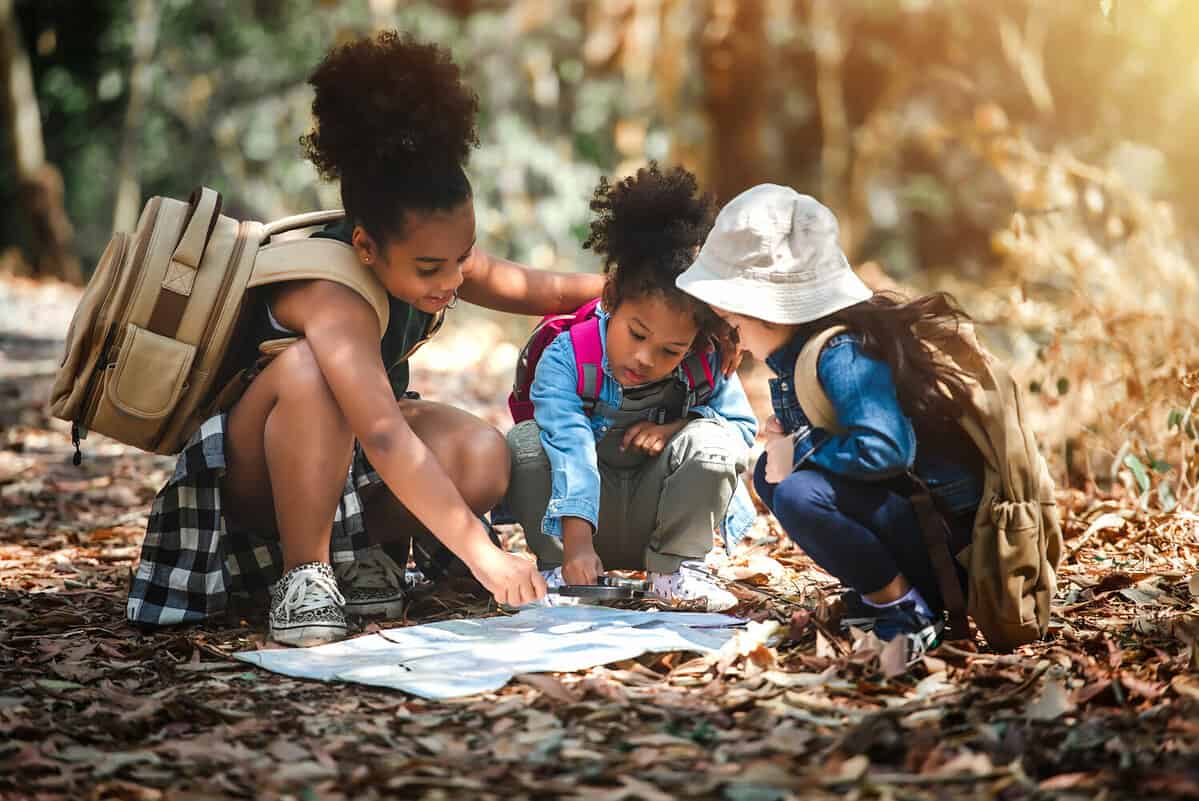 If you are in the Santa Fe area and looking for an amazing day camp, then Children's Adventure Camp is the camp for your family. Children's Adventure Camp is for kids in kindergarten through 7th grade. The camp is dedicated to providing outdoor adventure and activities to keep campers busy having fun and learning about the natural world around them. Some of the activities that will keep campers busy are swimming, rock climbing, hiking, kayaking, science, art, science, gardening, and outdoor cooking.
11. YMCA Camp Shaver
YMCA Camp Shaver is an overnight camp located in the Jemez Mountains in New Mexico. The camp is for children ages 7-14, and they offer counselor-in-training programs for older teens. Kids are encouraged to explore nature and feel a sense of pride in themselves and a sense of belonging to an incredible group of campers. The camp encourages campers to try new things and learn new skills. They offer activities like hiking, climbing, river play, fishing, gardening, and arts and crafts for a fulfilling summer camp experience kids will love.
12. Southwest Filmmaking Summer Camp
Do you have a budding filmmaker or storyteller looking for a place to spend long summer days? If so, consider sending them to Southwest Filmmaking Summer Camp in Albuquerque, New Mexico. The filmmaking summer camp is for teens from 14-18 to learn all about filmmaking. The camp is at the Mesa Del Sol filmmaking building at the University of New Mexico, where they are equipped with a state-of-the-art facility to learn everything about filmmaking.
13. Tijeras Pueblo Archaeology Day Camp
Tijeras Pueblo Archaeology Day Camp is a day camp for kids entering 6th, 7th, and 8th grade. The camp is dedicated to understanding the science of archaeology in connection to Native culture. For five days a week for three-hour sessions, students learn about the basics of research and archaeology with a "dig," emphasizing the process from start to finish. This activity will introduce them to excavation skills and mapping tools and how to record their findings.
14. New Mexico State University Theatre Academy Camp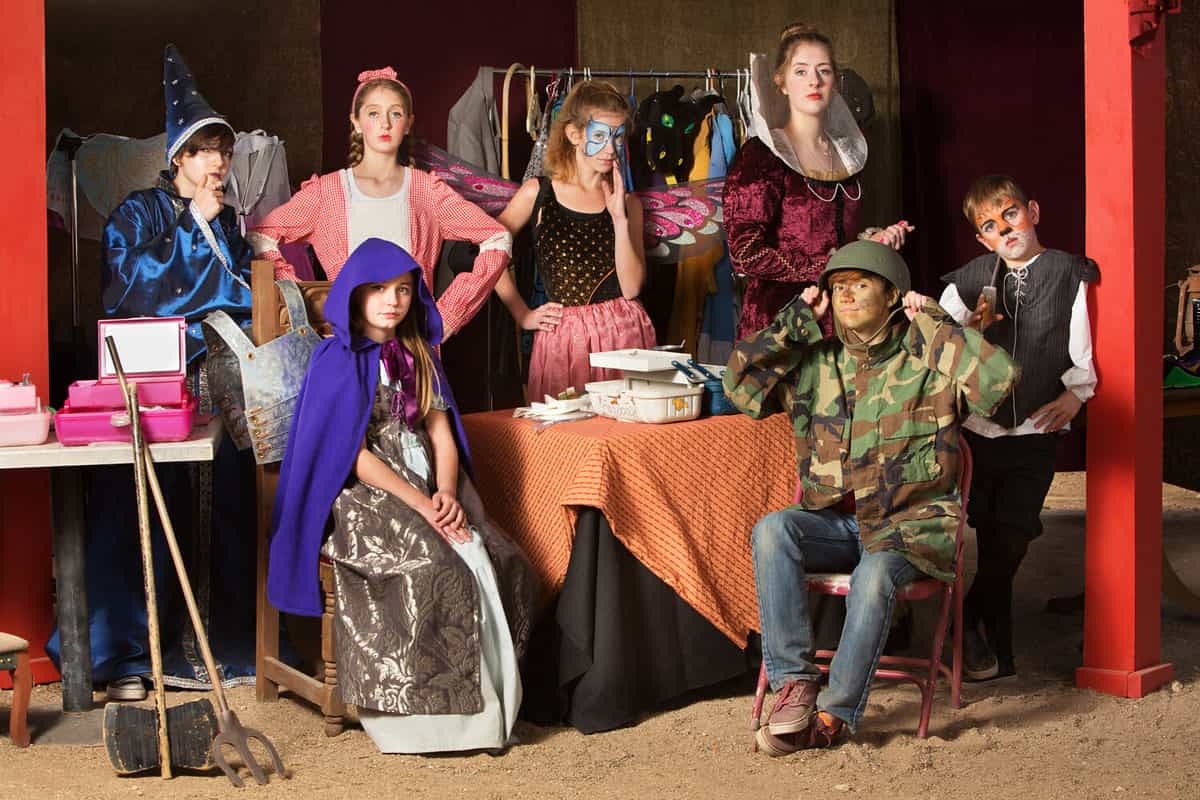 New Mexico State University Theatre Academy Camp is for children ages 13-18 to learn about every aspect of theatre and performing arts. The camp is an overnight camp where the campers will stay at the dorms and take classes like character development, voice, dance, scene study, improv, and more. If your child is a natural performer and loves the stage, this is an excellent creative summer camp in Las Cruces, New Mexico.
15. Guadalupe Christian Camp
Guadalupe Christian Camp is an exciting summer camp for kindergarten through 12th-grade children. Campers spend time with others their age for the best camp experience. The camp is located on 150 acres of land in the Guadalupe Mountains of southeastern New Mexico, just one hour from Carlsbad. The camp offers many fun activities to keep campers happy.