Summer camp is an exciting time for children. Spending time outdoors, making new friends, and learning new skills are just some of the reasons that summer camp is good for children of all ages. The key is to find the right camp for your child. Luckily there are all kinds of summer camps available all over the U.S., from traditional overnight camps to day camps to performing arts camps; there is always a summer camp that offers something for children of every interest. Experts suggest parents take time choosing a summer camp to find the right fit for their child. If you are looking for the best summer camps in San Diego, we have a list of some best camps in San Diego today.
1. Camp Ecolart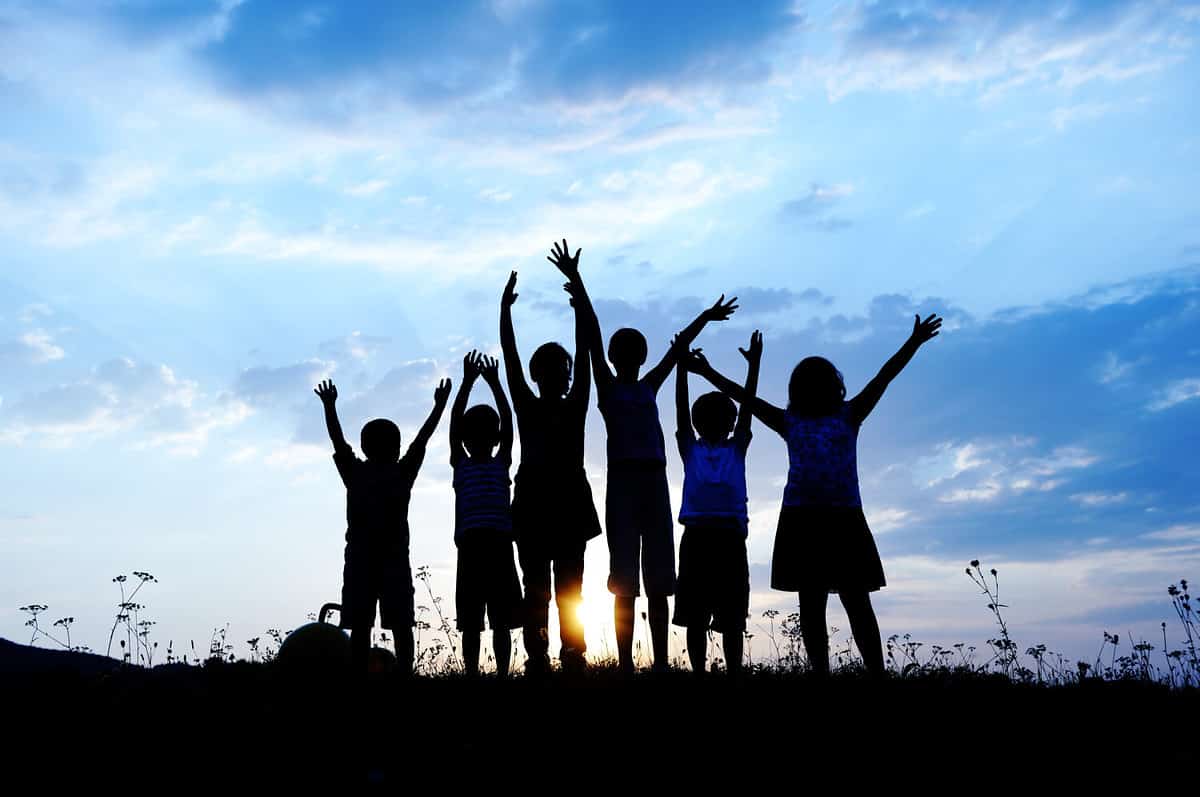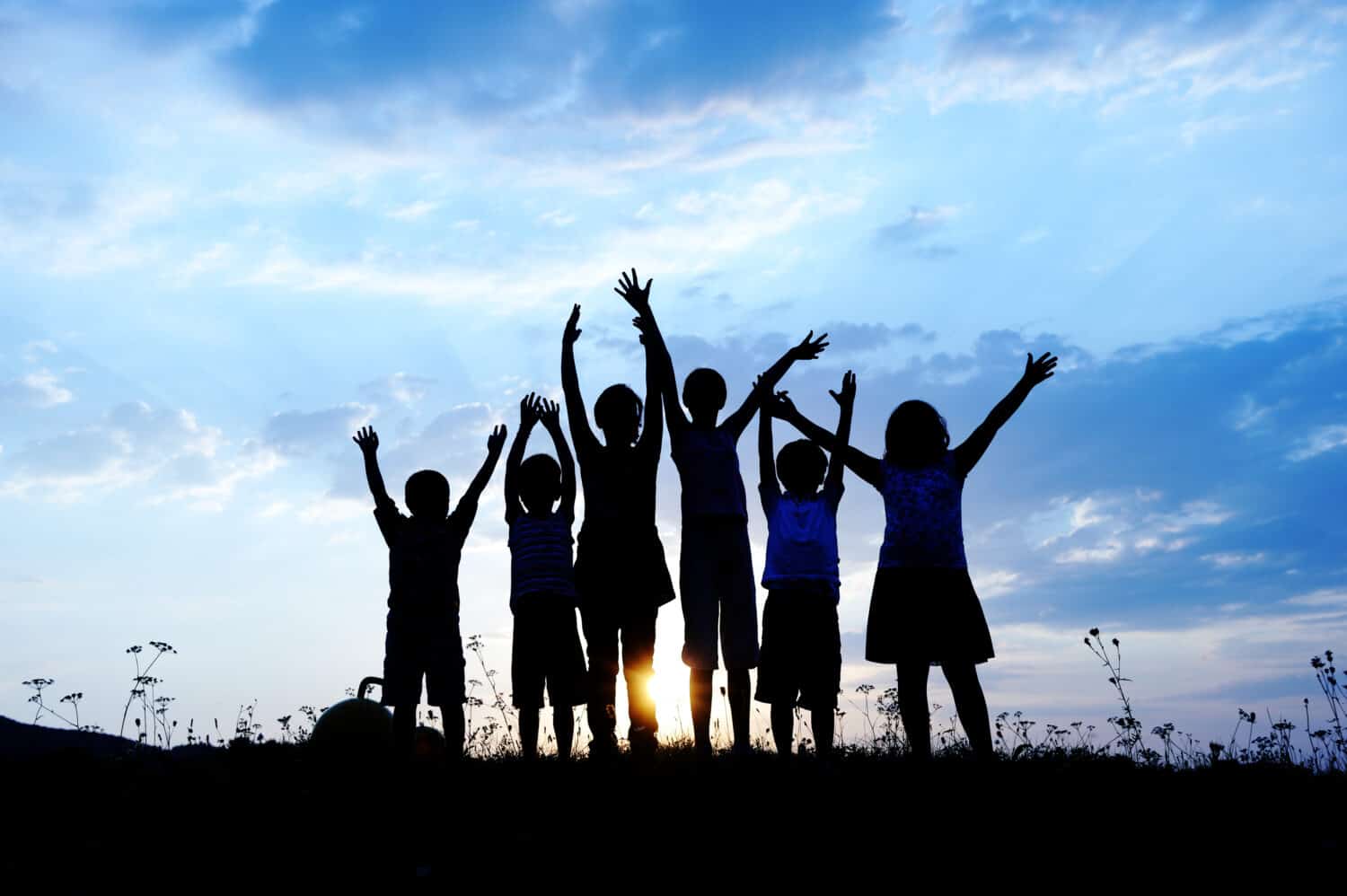 Camp Ecolart is a camp for children between the ages of 10-17. They have an overnight camp that runs for one week and day camps available that run between 9 am and 3 pm for children ages 8-16. Both camps offer lots of outdoor activities like swimming, kayaking, paddle boarding, and sports and games. Both camps divide campers into four different groups, so children are in smaller groups within the group where they can make friends and get to know each other. The camp even offers day trips to the San Diego Zoo, SeaWorld, and other local attractions. Kids will love all the fun outdoor activities available at Camp Ecolart.
2. Pali Adventures Summer Camp
Pali Adventure Summer Camp is an overnight camp for children ages 8-16. The camp offers many activities and speciality areas where kids can really shine. Each camper gets to choose their focus activity for the week to dive into their favorite interests. Some focus activities are watersports, motorsports, Hollywood make-up, gymnastics, cooking, acting, and more. The camp is one of the best performing arts camps in Southern California. Kids will love all of the unique activities and chances to explore a wide variety of interests, all in a safe camp environment.
3. YMCA Raintree Summer Camp
YMCA Raintree Summer Camp offers a unique camp experience. The camp is located on a horse ranch in Julien, California. The camp is different than your regular traditional camp. Instead, this camp is dedicated to horses and everything about them. Children between the ages of 9-18 will learn the basics of horse riding and caring for the gentle creatures. Even if your child has never ridden a horse, they can still come to camp because the program is for children at every skill level. This overnight camp is for one week, where children will learn everything they ever wanted to know about horseback riding.
4. Sugar Sweet Farm Day Camp
Do you have children that are animal lovers? Then Sugar Sweet Farm Day Camp is the camp for them. The summer day camp runs from 9 am to 2 pm Monday through Thursday, where children learn about animals, farming, gardening, and much more. The farm is dedicated to teaching children about farming and connecting them to nature. Some activities include hikes with llamas, gathering eggs, crafts, games, gardening, and swimming. The farm camp is for children ages 6-12, with a special training program for kids 13-15.
5. Sea Camp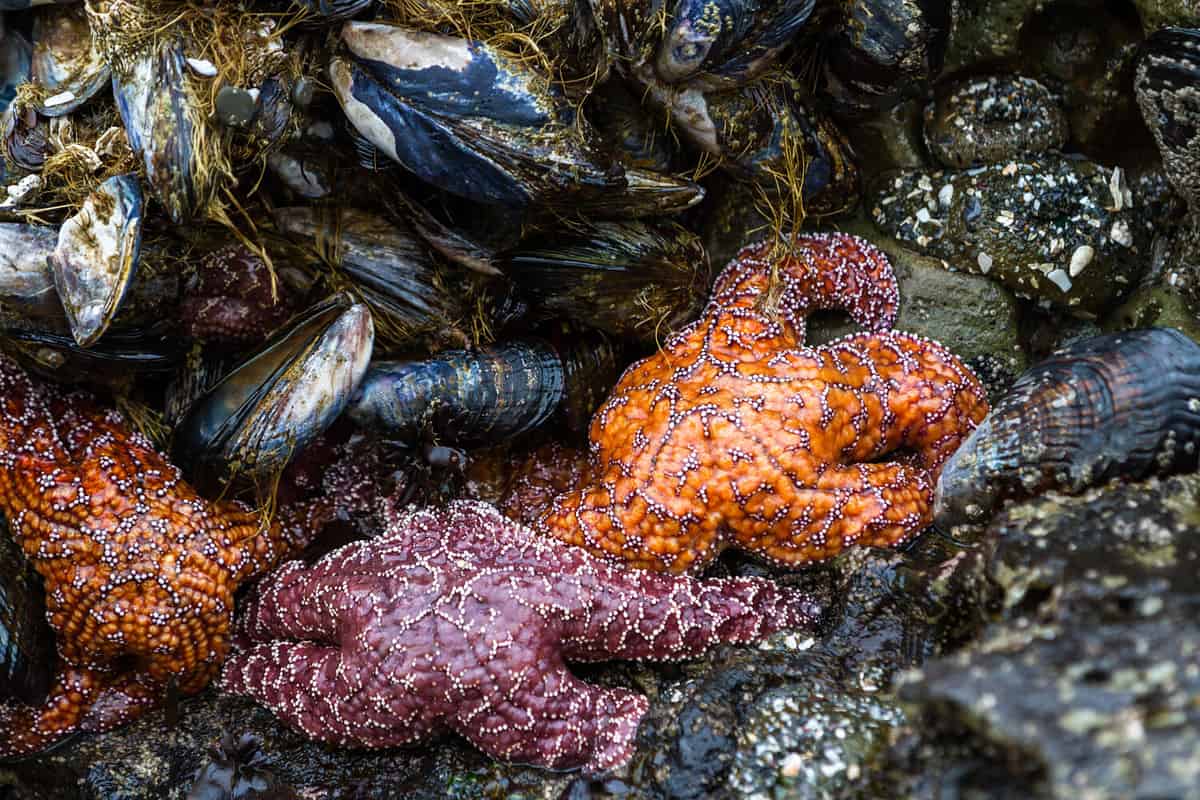 Sea Camp offers day camps for 5th -8th graders who want to learn more about sea life and have hands-on experience in the labs. The camp has overnight camps for older kids from 7th grade to 12th grade, where the learning experience goes a bit deeper. This is a great educational camp for kids interested in science, marine biology, or just simply have a love of the ocean and everything in it.
6. San Diego Art Camp
Do you have a budding artist in the family? Then they will love spending their summer days at San Diego Art Camp. This art focused day camp runs Monday through Friday from 9 am to 4 pm, where students can let their inner artists out. The camp has opportunities to explore ceramics, photography, dance, music, painting, and digital media.
7. Positive Adventures Day Camp
If you have a water kid, then send them to Positive Adventures Day Camp, where they spend time snorkeling, swimming, surfing, sailing, and enjoying the beautiful California weather. This day camp meets at a different location each day to engage in amazing outdoor activities for the best experience of the summer. The day camps are for kids ages 6-13 and run Monday through Friday from 9 am to 3 pm for a full day of fun.
8. YMCA Camp Marston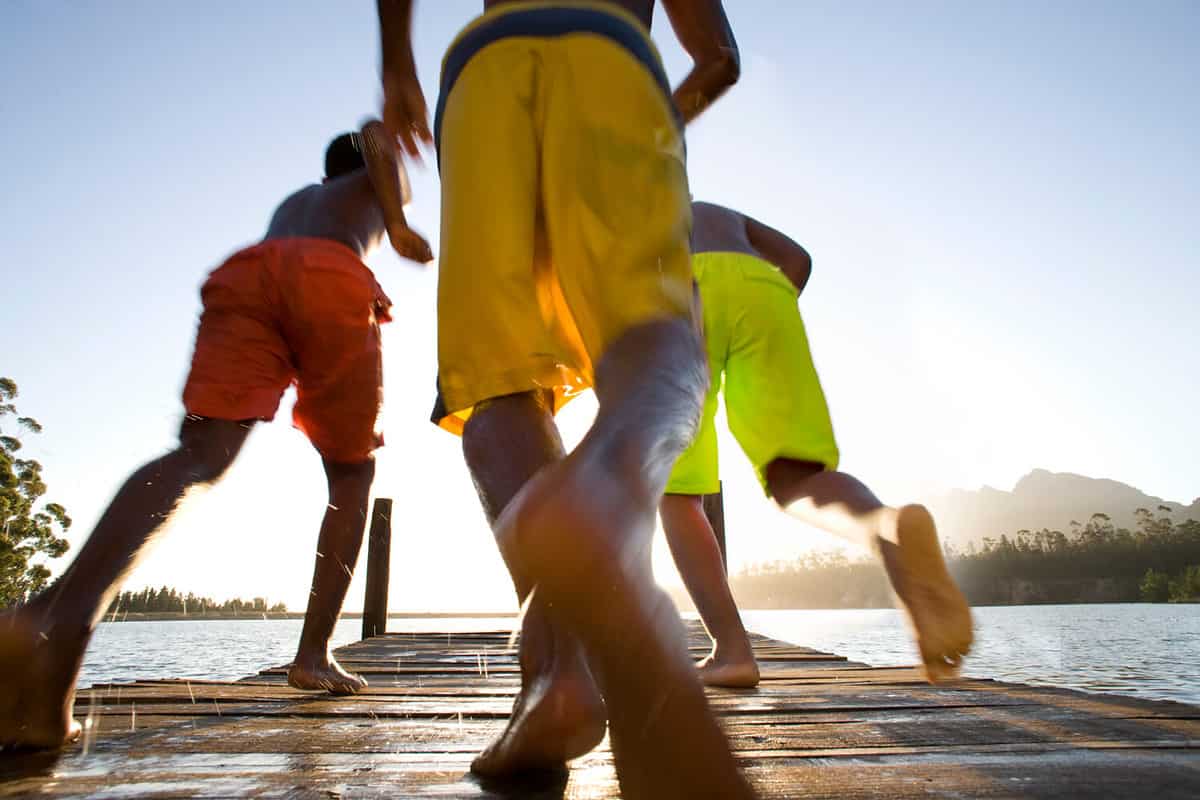 YMCA Camp Marston is an overnight summer camp for kids ages 7-17. The camps offer a lot oftraditional camp activities like swimming, hiking, archery, and arts and crafts. The camp is located on 236 acres of natural beauty next to Lake Jessop. The camp is open year-round for retreats, and the summer is for their special overnight summer camps for kids. Kids will love experiencing nature in such a pristine place.
9. Camp Fire San Diego
Camp Fire San Diego has half-day camps for children as young as three and full-day camps for kids 4-5. For kids 5-13, there are traditional day camps with all kinds of fun activities like swimming, sports, archery, and arts and crafts. The camp also offers specialty day camps where the children focus on one activity in small groups, such as archery, low ropes, swimming, and hiking. Camp Fire has a long history of helping people and creatinggreat educational experiences for kids. They foster a feeling of belonging and connect children to a fun, safe place to be themselves and make new friends.
10. Outpost Summer Camps
If your child is ready to be outdoors and unplugged, then they are ready for camp at Outpost Summer Camps. This summer day camp is for kids from kindergarten through 9th grade, and they offer activities like hiking, swimming, and creative play. The campers are divided into smaller groups so they can connect with their peers. The camper's day beings with some silly time to set the tone for the day, and then they focus on being outdoors all day, building forts, playing in the mud, and running around in the sun. This camp is a great place to let your kid be a kid without screen time where their imagination has no limits.
11. Encore Creative Arts Summer Camp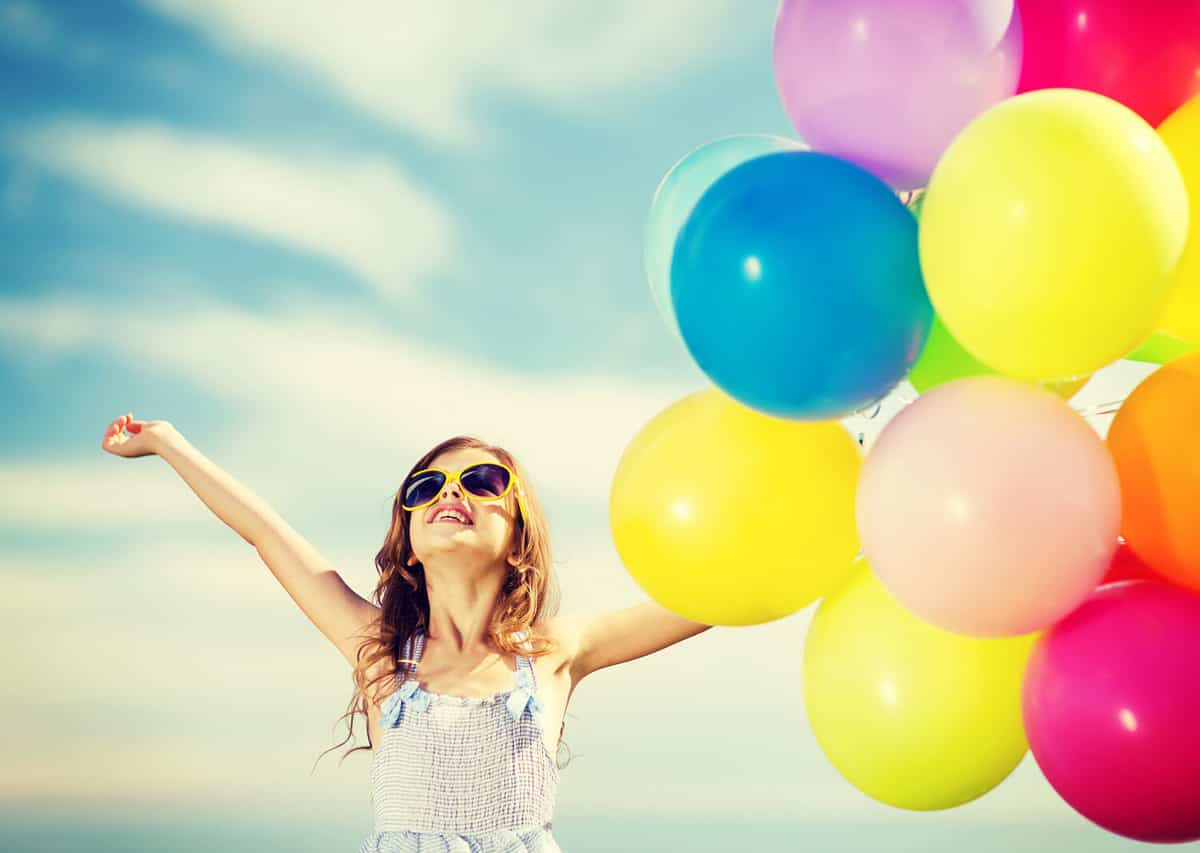 Encore Creative Arts Summer Camp has creative day camps for kids between 4-6 and 7-15. Each camp has opportunities to connect campers to their creativity with programs about photography, science, theatre, and art. Parents can choose to send their kids multiple weeks as the activities are endless. Beyond arts and science, the camp offers yoga, basketball, board games, and much more.
12. The Water Sports Camp
The Water Sports Camp is a day camp for kids ages 6-17, where water sports is the focus. Campers can go surfing, wakeboarding kids, sailing, kayaking, and paddleboarding with skilled instructors so they can learn everything they need to know about their favorite water sports. There is no better place for kids to spend their summers than in the water having the time of their lives.
13. Gold Arrow Camp
Gold Arrow Camp is a traditional overnight summer camp for boys and girls from 6-14 years old. The camp is located on Huntington Lake in the Sierra National Forest. Young campers will get to experience the traditional camp life in rustic wood cabins or tents, sleeping in sleeping bags. The camp experience here is rustic, and the cabins have no electricity. Near each cabin is a bathroom with showers and hot water. During the days, campers will engage in outdoor summer activities like hiking, swimming, wakeboarding, horse riding, and rock climbing. At Gold Arrow Camp, they believe that campers should get the opportunity to experience nature and connect with the natural world to give them the best camp experience.
14. YMCA Camp Surf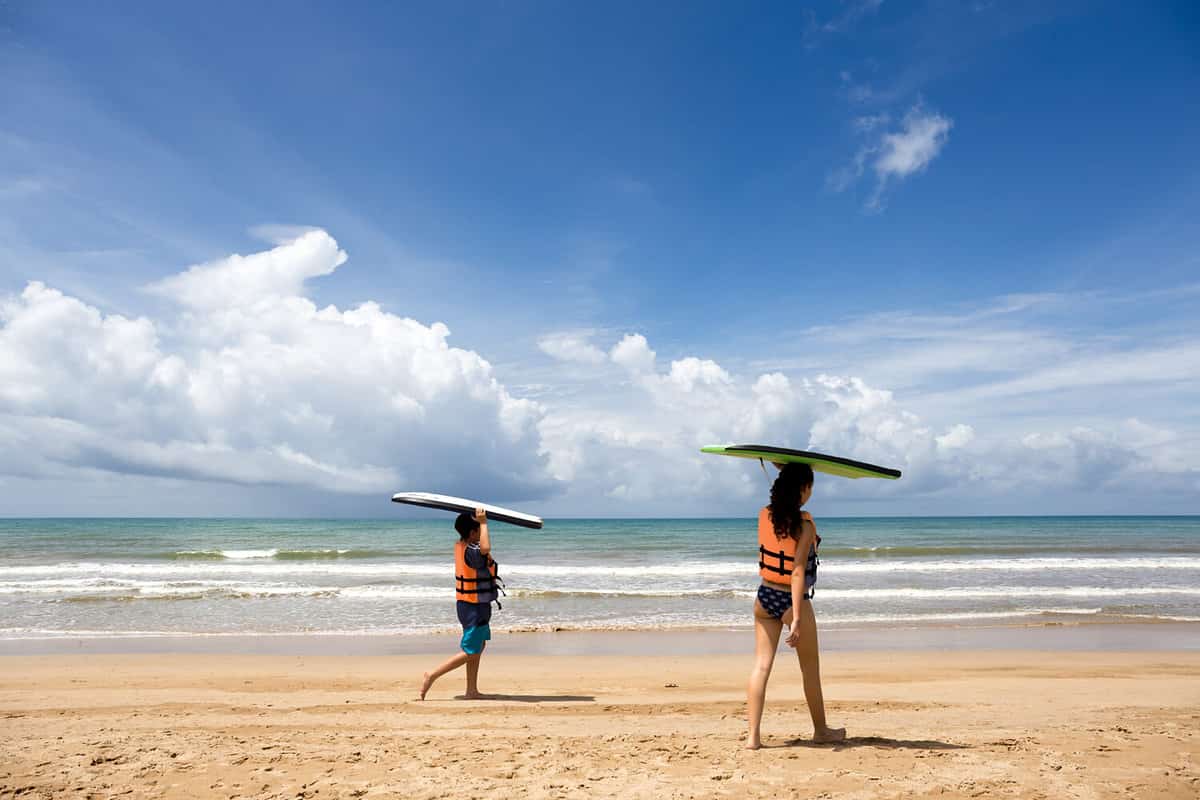 YMCA Camp Surf offers day surf camps for kids ages 6-12 to learn surfing, make friends, and have fun. Camp Surf has an on-site climbing tower, archery range, and skate park. Plus, the camp is right on the beach, where campers can learn to surf and bodyboard. Campers can even explore the tide pools and learn about ocean life in a safe environment.
The image featured at the top of this post is ©ESB Professional/Shutterstock.com.