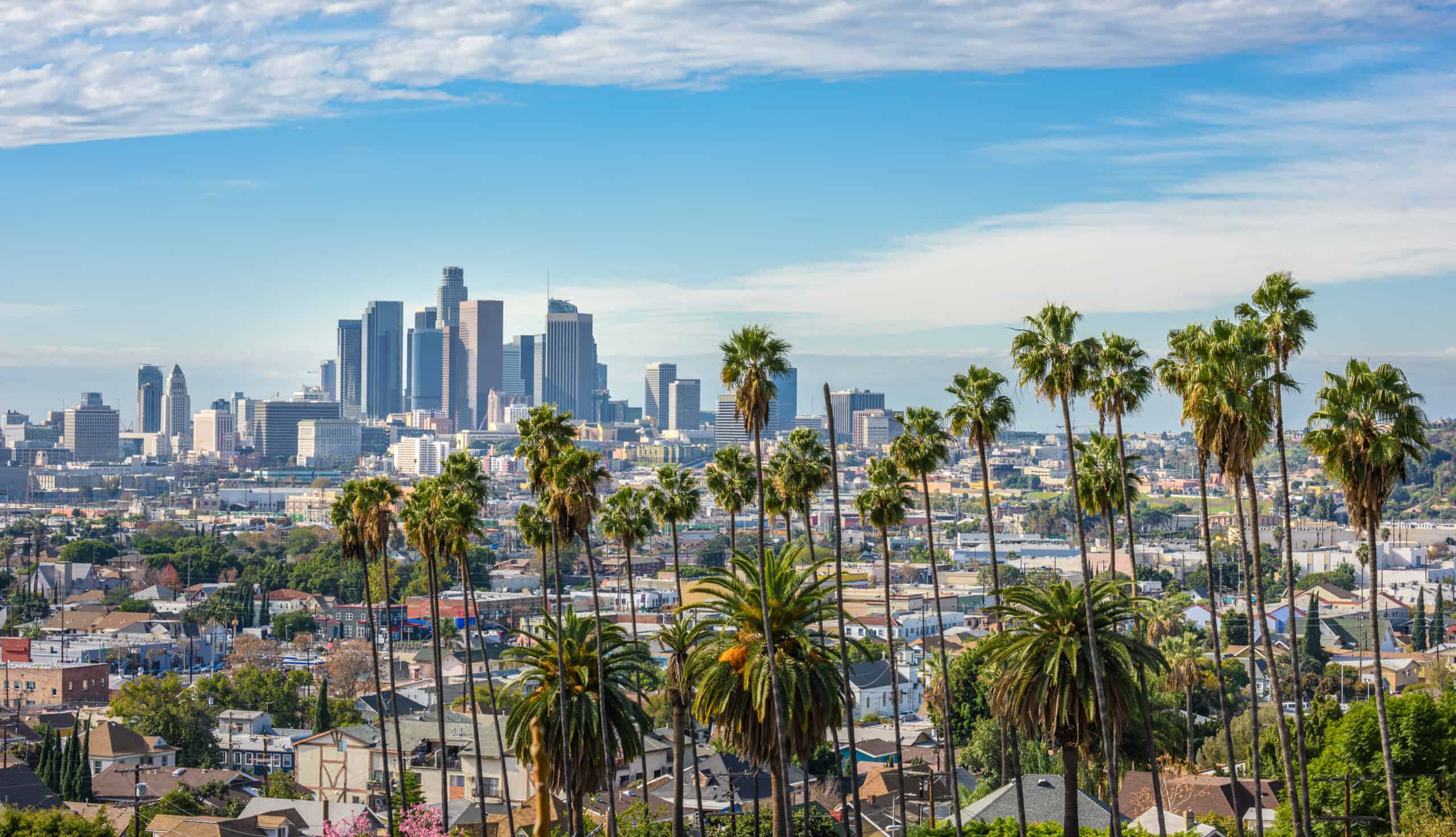 Summer camp is a place for kids to relax after the long school year. Being a kid is hard work, and they need to have some summer fun and get outdoors. Parents know that finding the perfect summer camp for their kids takes time and consideration. The American Camp Association encourages parents to find a camp, whether day or sleepaway, that offers activities that appeal to their child and will help them find their best selves over the summer. Assessing safety protocols and other factors should be at the forefront as they comb through the camps to find the best fit. There are many excellent camps across the U.S. If you are looking for the best camps in Los Angeles, we have made your search easier. Enjoy the list of camps; we are sure you will find one that you and your child will love.
1. Cali Camp
Cali Camp is an amazing camp for kids ages 4-15. Hidden away in the Santa Monica Mountains deep in Topanga Canyon, Cali Camp sits on 21 acres of rock formations, forests, and creek beds, all waiting to be explored by curious campers. Nearby there are miles of hiking trails and horse riding trails. Campers are encouraged to explore their creativity, engage in their favorite sports, and try something new. There are many activities to choose from at Camp Cali, from gymnastics to swimming to aerial arts, rock climbing, and arts and crafts. This camp has something for every camper to explore.
2. Fitness By The Sea Day Camp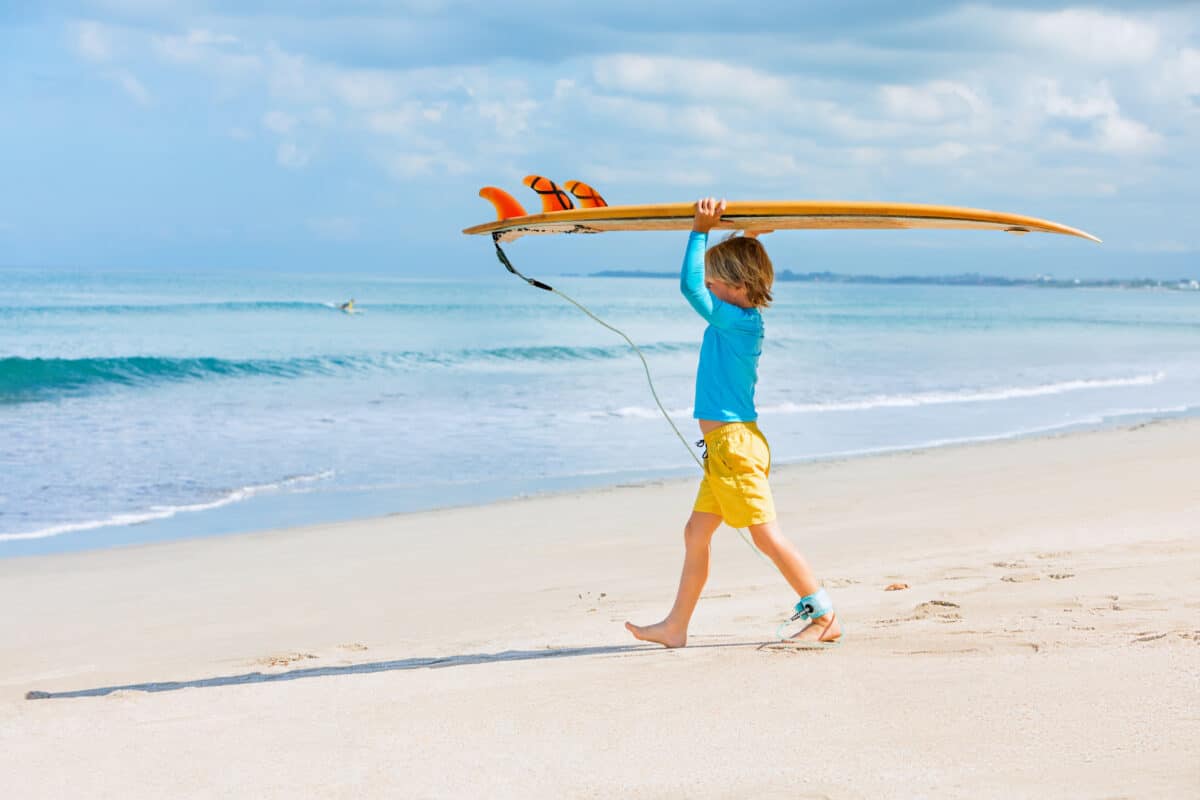 Fitness By The Sea Day Camp is an exciting camp with a campus in Santa Monica and the Pacific Palisades. The camp caters to kids from ages 4-14. At this water-focused camp, kids can surf, boogie board, swim, and skimboard. And when they are ready to get out of the water, they can play sports like soccer and basketball. The camp also offers individual spots like gymnastics and dance, plus art and crafts and storytelling for creative kids to have the chance to shine. This inclusive day camp is perfect for keeping summer boredom at bay.
3. Young Actors Theatre Camp
Are you looking for a summer camp for your theatre kid that is between 8-18? Then look no further because Young Actors Theatre Camp is the perfect summer camp for young performers. The camp offers one or two-week sessions focused on performing arts. The teachers are well-known in the business and have quite a few credentials that give them the credibility to lead young campers and help them develop their passion.
4. Sierra Canyon Day Camp
Sierra Canyon Day Camp is for kids ages 4-14, where they can enjoy their summer to its fullest. The camp offers many activities for kids to learn about themselves and make new friends. From bungee jumping to rock climbing to swimming and hiking, this camp does not disappoint. The camp even has laser tag, a three-story water slide, mini golf, team-building activities, and much more. The beautiful campus with two swimming pools and plenty of space to run around is an excellent choice for your young campers.
5. Planet Bravo Summer Tech Camp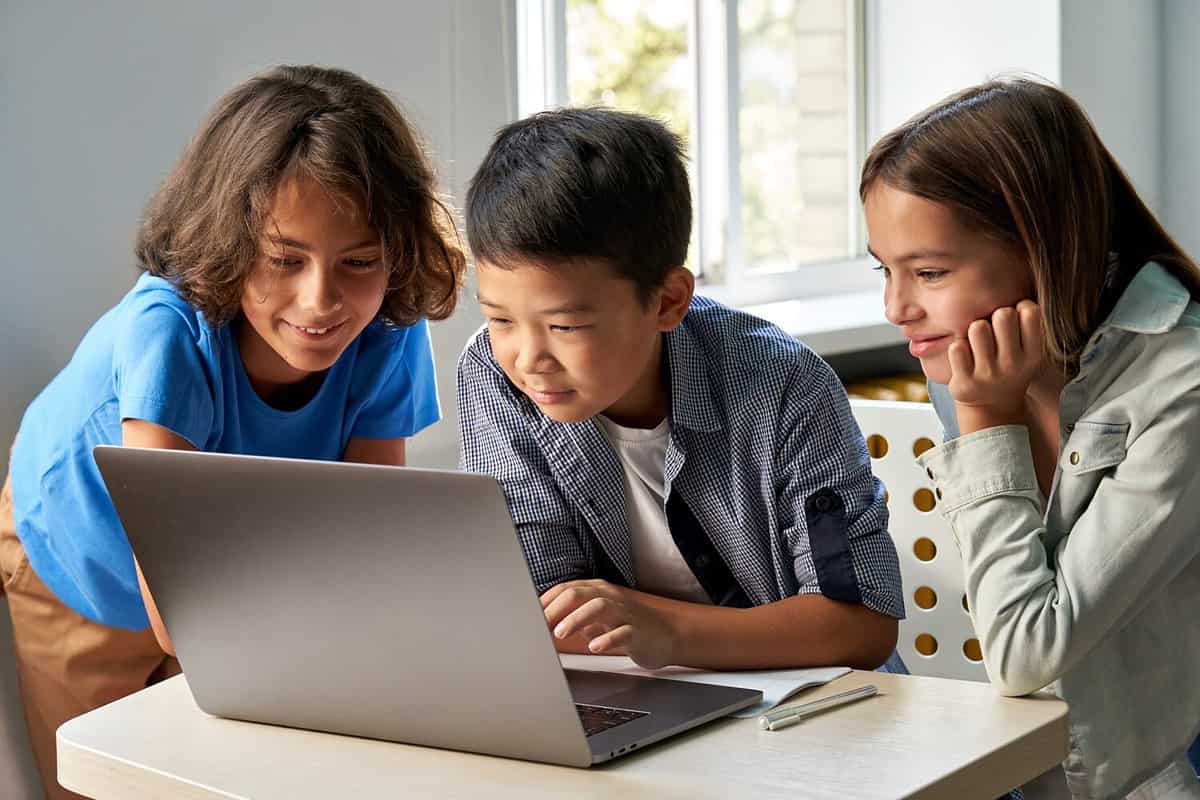 Planet Bravo Summer Tech Camp is a place for kids to build confidence and explore and develop new multimedia skills in a safe and exciting environment. Kids can choose from 16 different lessons at locations all over the greater Los Angeles region. The lessons are tech-focused, from basic coding to filming and editing movies, modding Minecraft, or creating robots; at the camp, technology meets play for a truly interesting experience. But parents don't need to worry about kids being inside too much as the camp also knows the importance of getting outside and having fun so they mix up indoor and outdoor activities to give campers a well-rounded summer camp experience.
6. Tumbleweed Day Camp
Tumbleweed Day Camp has two camps, one for pre-K through 2nd grade and another for 3rd grade through 8th grade. Both camps focus on the outdoor experience in the city. The camps are located on indigenous land, and they encourage learning more about the land and its original people and culture. The campers will have opportunities to try new activities and make friends. At Tumbleweed Day Camp, the focus is on unplugging from devices and plugging into nature and finding a sense of adventure, and cultivating curiosity. Campers are lucky to get to attend this awesome day camp.
7. Kallpachay Spanish Immersion Camp
Kallpachay Spanish Immersion Camp has a variety of summer camps for different ages that all focus on Spanish language immersion. If you are looking for an exciting bilingual camp to help your child become fluent in Spanish, then this is a great place to start their bilingual adventure. This is truly one of the best camps in Los Angeles for a bilingual summer adventure.
8. Camp Wildcraft Art and Nature Summer Camp
Camp Wildcraft Art and Nature Summer Camp has two locations, one in Malibu and one in Calabasas, for young campers from kindergarten through the 8th grade. The camp is focused on exploration and spending time outdoors learning, playing, and creating. Kids love guided nature hikes, arts and crafts, and all of the other activities and games inspired by a love for the great outdoors.
9. Circle V Ranch Camp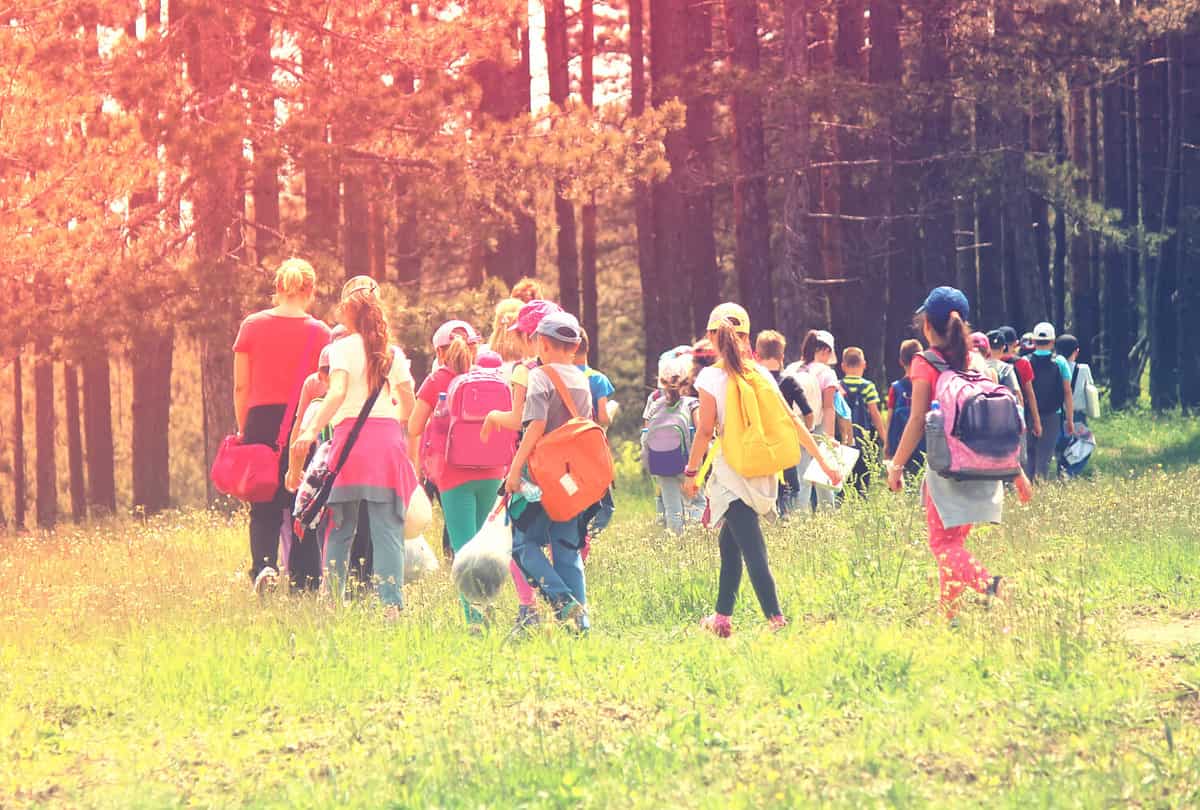 Circle V Ranch Camp is an overnight summer camp for children ages 7-13. At this summer camp, kids have the opportunity to engage in all kinds of summer camp fun, like swimming, hiking, archery, and arts and crafts. They even offer financial assistance because they believe every kid should be able to experience the beauty of summer camp.
10. Camp Exposure LA
Camp Exposure LA is a summer day camp for kids ages 4-12. This academic camp offers a chance for kids to go deeper into core skills like reading, math, creative writing, and science. They have field trips every Thursday where children are taken to exciting locations for hands-on learning. While they are focused on learning, the staff knows that kids still need to be kids and encourages kids to ask questions and explore their interests. Each group activity is a chance for kids to develop their interpersonal skills and learn to be part of a team.
11. Monarch Camps
Monarch Camps have two locations where they offer overnight camps to kids ages 10-17. For those water-loving kids, they can choose the Catalina Island trip, where they will spend a week exploring all the island has to offer. And for mountain lovers, the other camp is at Sequoia National Park. Both camps have expert guides who lead in all of the outdoor fun.
12. Camp Lightbulb
Are you looking for an LGBTQ+-friendly camp for your 14-18-year-old? Then, you have to found it at Camp Lightbulb. With its focus on diversity and inclusion, this summer camp wants to include everybody in the summer fun. Camp Lightbulb has three locations, Los Angeles, Provincetown, and New York City, that provide amazing camps for amazing kids.
13 Camp Wildfolk Day Camp
Camp Wildfolk Day Camp has two locations, one in West Hollywood and another in Valley Village, for young campers to explore. The camp has several different programs, some more structured than others, to find the best fit for every child. Creative play and exploration are how the camp brings education and exploration together. They have opportunities for adventure, creative play, and field trips to places like Knott's Berry Farm.
14. Sandy Days Kids Camp
Are you looking for a place close to home that offers all kinds of ways to keep your kids off their devices and get them outdoors? Well, the answer is Sandy Days Kids Camp. This outdoor summer camp is located on the beach in Pacific Palisades, where kids can enjoy all kinds of fun water sports plus land sports like volleyball, soccer, basketball, gymnastics, and more. The camp's focus is on nature, and education is the basis for their nature walks and exploration of marine biology. And if your kid loves games, Sandy Days Kids Camp has Jenga, Twister, storytelling, hula hoops, and more. The camp is easily one of the best camps in Los Angeles, and it's at Will Rogers State Beach. The camp prides itself on having experienced staff and certified counselors to keep your kids safe while exploring the outdoors.