When looking for a school to enroll your child in there are there many things to consider. However, only a few of these considerations beat the cost of education.
The cost of a school's tuition can indicate numerous positives in a school. For instance, teachers prefer expensive schools as they promise higher salaries, career expansion opportunities, and vast resources to aid their teaching efforts.
On the other hand, a parent might prefer an older institution as it usually guarantees quality education, qualified staff and faculty members, and the right resources to help their children attain their academic potential.
Jacksonville residents seeking such opportunities are fortunate as the city offers a host of expensive institutions. Let's explore some of the most notable ones.
University of North Florida
1 UNF Drive Jacksonville, FL 32224
The University of North Florida opens our list of Jacksonville's most expensive higher learning institutions. This reputable public institution sits on a serene 1,381-acre space between the city's downtown and beaches and boasts an annual enrollment of approximately 17,000. In addition, over 4,000 scholars graduate from this institution every year, one of the highest graduation rates in the state.
Undergraduate students at UNF pay $175.35 per credit hour without Differential Tuition and $212.98 if they sign up for differential tuition. However, there are extra costs such as a $100 fee for re-registration, late payment, or late registration. If a student registers for the same class for the third time, there is a fee of $189.74 per credit hour. An excess hour surcharge may also apply, ranging from $52.54 to $105.07 per credit hour. Students need to consider these fees when planning their course registration and payment.
Graduate students, on the other hand, pay $493.53 per credit hour for Florida residents and $1,044.27 for non-residents. International students need health insurance or pay $1317 for the fall semester only. Additionally, an application fee of $30 is assessed when the application is submitted.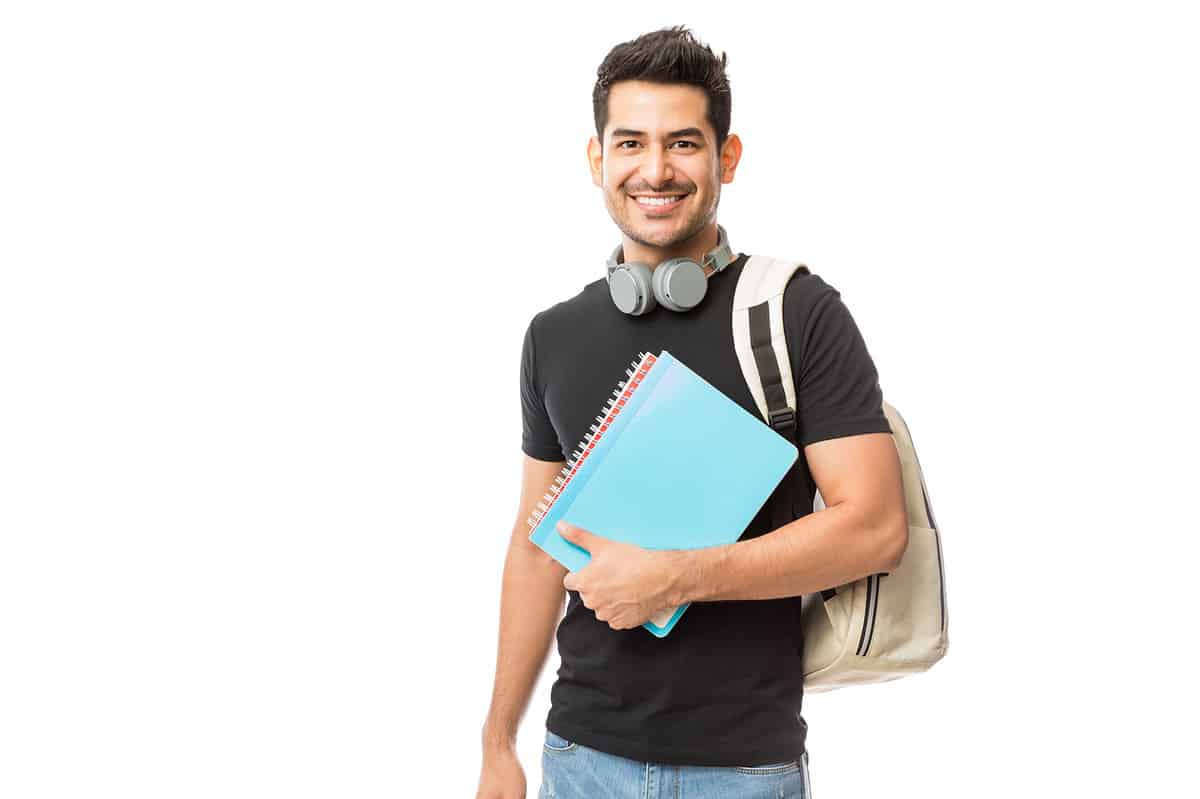 University of North Florida in the News!
Here are a few headlines coming out of the University of North Florida for the summer of 2023.
Unpacking the Student Government's case for a new Interfaith room at UNF
North Florida Women's Basketball Team Ranks 4th on WBCA Academic Team Honor Roll
UNF board votes to increase the cost of student housing by 4% each of the next 3 years
Jacksonville University
2800 University Blvd N, Jacksonville, FL 32211
Jacksonville University also makes it to this comprehensive list, boasting one of the highest tuition rates in the city and state. The institution opened its doors in 1934 and boasts a rich history of academic excellence. In fact, U.S. News & World Report ranked the schools as "America's Best College" for ten consecutive years. So it's unsurprising that the premier private institutions rank as the most expensive college on our list.
Jacksonville University charges full-time undergraduate tuition of $45,050 per year. Students who require more than the 18 standard credit hours pay per credit hour. On the other hand, part-time tuition covering under 12 credit hours costs $1,510 per credit hour. Tuition charges for graduate programs vary with the course. However, prepare to pay between $700 to $950 per credit hour.
Apart from tuition, you must also cover other costs. For instance, there's a Student Success Fee of $300 per term, a Fee of $190 per term, and a Book Bundle fee of $700 for the academic year. Students also pay a one-time Document Fee of $150 during the first term of enrollment. Finally, you're responsible for housing, comprising a $150 dorm fee and $1,500 per term for a single room.
Edward Waters University
1658 Kings Road Jacksonville, FL 32209
Edward Waters University prides itself as the first independent university in Texas. The facility is also considered the first in the state to open its doors to African-Americans and has been crucial in local and national history. EWU's distinguished higher learning lineage spans more than 150 years.
Scholars and families from around the globe are attracted to the facility thanks to its close-knit intellectual community. The institution stays true to its historic mission by providing comprehensive academic programs with a practical, reinvigorated, and engaged curriculum. In addition, scholars experience vast academic services that aid their academic triumph, personal growth, and overall success. All these make it one of the most expensive schools in the state.
Edward Waters University charges a $14,878 tuition fee for all students, on or off-campus, or living with families. In addition, resident scholars pay $8,010 for room and board, totaling about $22,888 of direct educational costs. Scholars also need a $1,922 transportation fee and $2,354 for personal expenses.
Besides quality education, Edward Waters University is committed to providing equal enrichment opportunities for scholars from all socio-economic backgrounds. Thus, the school offers a financial aid program that makes education more affordable.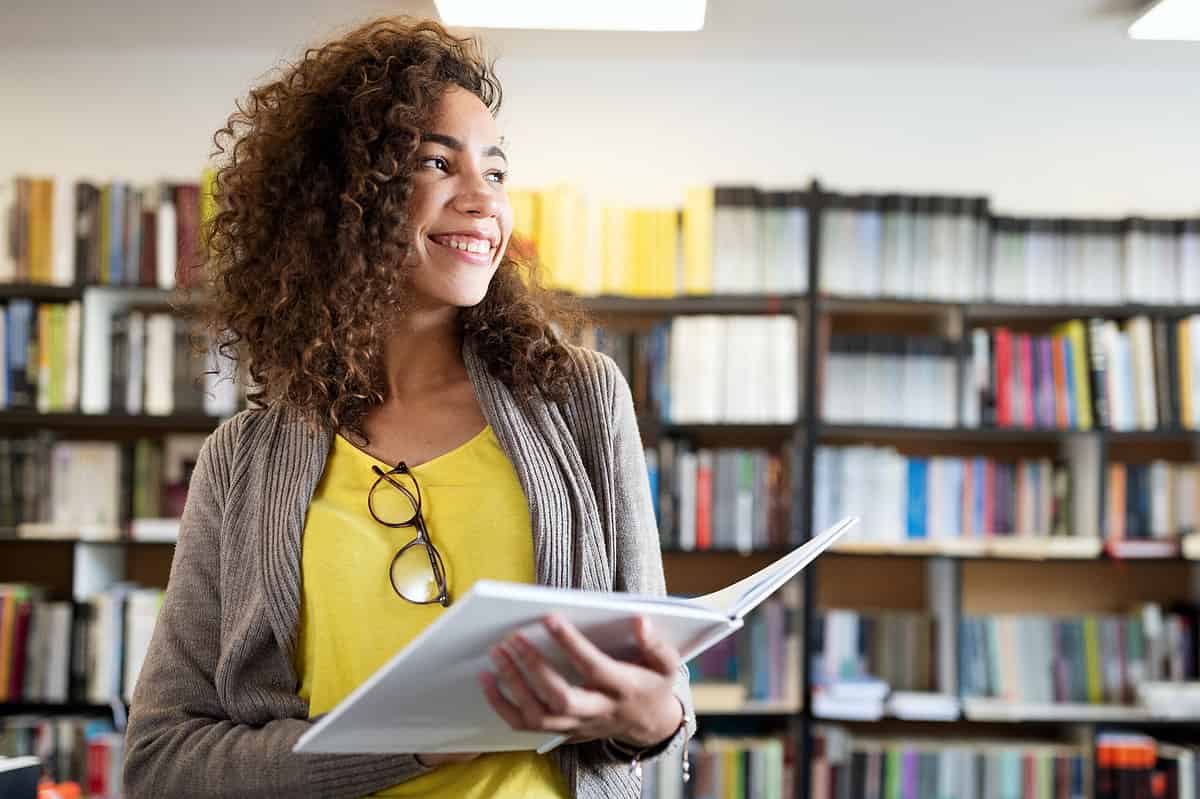 The Bolles School
7400 San Jose Blvd. Jacksonville, FL 32217
The Bolles School ranks as the most expensive high school on our list. The institution prides itself as the ideal place for young leaders to pursue their talents and passions and discover new capabilities. True to that, the institution offers one of the most extensive PreK-12 curriculums in Northeast Florida. In addition, the faculty strives to link gifted learners to the global community, granting them an even broader perspective.
Bolles' high school program demands $30,810in tuition fees. Parents also cater to ancillary costs like the prescribed dress code, textbooks, BYOD (bring your own device), transportation, and some elective class selections.
Bolles also offers boarding programs that cost higher than the standard rates. Resident students pay $62,920 annually. Similarly, you must cover extra costs highlighted above alongside $325 for the school clinic, $2,560 for health insurance, and an ELLO Course fee of $3,500. The Bolles School also requires parents of new students to pay 10% of their tuition upon enrollment. In addition, you part with a one-time facilities fee on your child's first year at the school.
The amount might discourage some families, but the school makes things easier by offering four flexible payment plans. Apart from the one-off payment, you can fund your child's education in two or four installments or opt for the monthly payment plan.
St. Johns Country Day School
3100 Doctors Lake Drive, Orange Park, FL 32073
If you're looking for a reputable independent school around Jacksonville, then St. Johns Country Day School fits right in. The institution opened its doors in 1953 and serves over 500 students from different sections of the First Coast. Faculty and staff members at this reputable institution focus on the holistic mission of providing rigorous programs, and the school boasts robust athletics and art programs, tech integration, and character development.
Parents are willing to spend a fortune on this future-facing learning environment and programs. For instance, students between eighth and twelfth grades pay $22,572 in tuition. Interestingly, the school offers a $500 price slash if you pay the whole year's tuition.
Besides tuition, you must also pay additional costs like additional facilities. You must also buy an Apple laptop for your student, pay for school uniforms, and buy relevant books. Other costs worth your attention include the after-school program, bus transportation, extracurricular activities, and trips.
St. Johns understands how much parents value quality education. Thus, it prioritizes a learner's potential rather than their ability to afford its programs. The school provides financial aid to families with economic difficulties to ensure fair chances.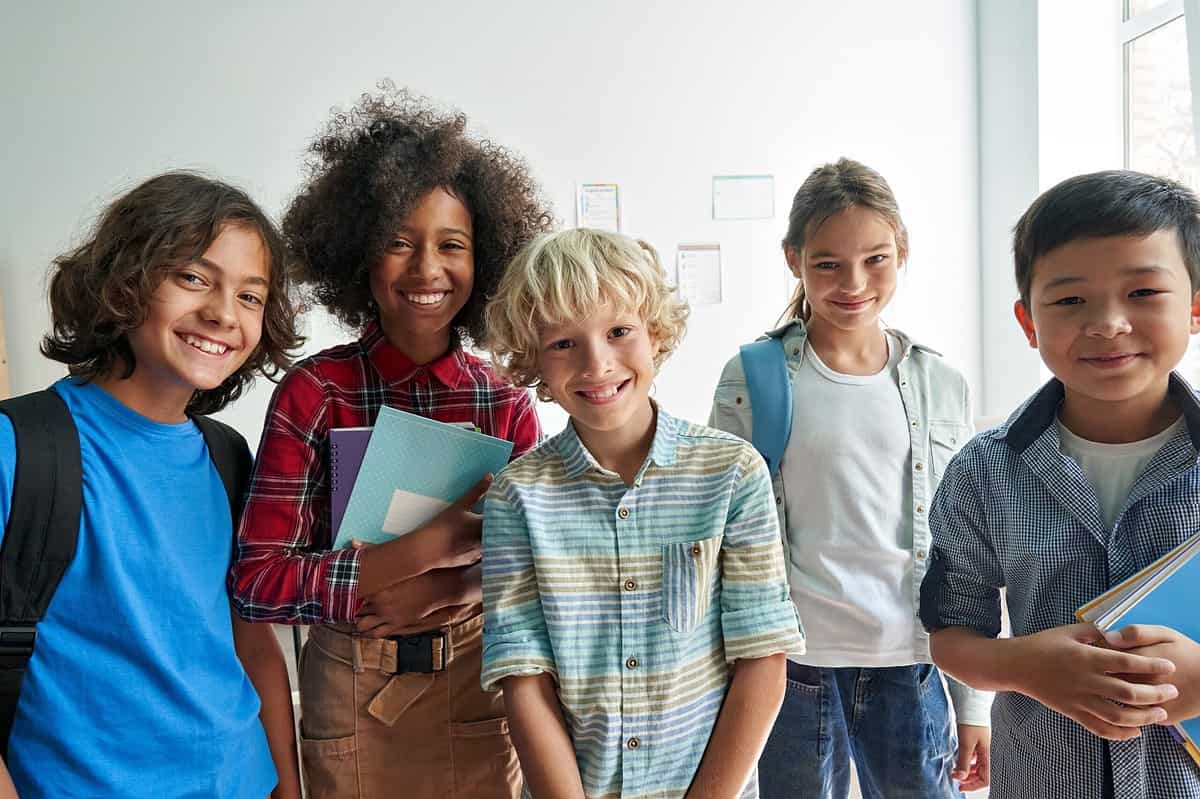 Center Academy – St. Johns Bluff
2804 Saint Johns Bluff Rd Jacksonville, FL 32246
Center Academy is our last item in the most expensive high schools section. The private institution offers specialized classes catering to learners with learning differences from middle to high school. The school boasts one of the smallest student-teacher ratios, which allows educators to accommodate each learner and enrich them based on their unique learning styles.
Center Academy aims to provide a conducive environment that fosters self-confidence and academic skills. In addition, the tutors motivate learners and provide vast opportunities to attain life success. But this doesn't come easy. To achieve its goals, the school follows its principles and objectives centered around improving learner's-self concepts and confidence, motivation levels, and remediating their specific learning hurdles.
Understandably, all these come at a cost, as parents must pay $14,995 for the main programs. This cost includes registration ($195), testing ($395), books ($725), and tuition ($13,680). In addition, the school offers supplementary programs at $695, and the reading remediation program costs $500.
Based on experience, he understands that not all parents can afford this learning experience for their uniquely gifted kids. Thus, the school offers financial aid.
Episcopal School of Jacksonville
450 11th Avenue North Jacksonville Beach, Florida 32250
Jacksonville Episcopal School opens our middle school section. The institution is reputable for its exceptional college-preparatory programs and boasts a caring and academically challenging environment with a balanced experience. Learners here gain understanding, develop a sense of self, and grow to be honorable and purposeful global citizens.
The institution's four pillars focus on spiritual and academic growth, life skills, and athletics and fine arts success. Thus, students experience personal development in all aspects of their lives and reach their unique potential.
Parents looking for a taste of this experience pay $29,850 in tuition. In addition, you must prepare a $1,000 reservation deposit that's non-refundable applied toward tuition. New parents part with a $1,250 one-time facility fee upon enrollment. Other costs include books, uniforms, school supplies, technology, and a campus store.
Jacksonville Episcopal School understands that the tuition and fees may be burdensome to a section of eligible scholars. Thus, the institution offers need-based financial aid credited to qualified students' accounts equal to their tuition. The institution reminds parents that receiving financial aid doesn't guarantee that they'll get the assistance in the next academic period.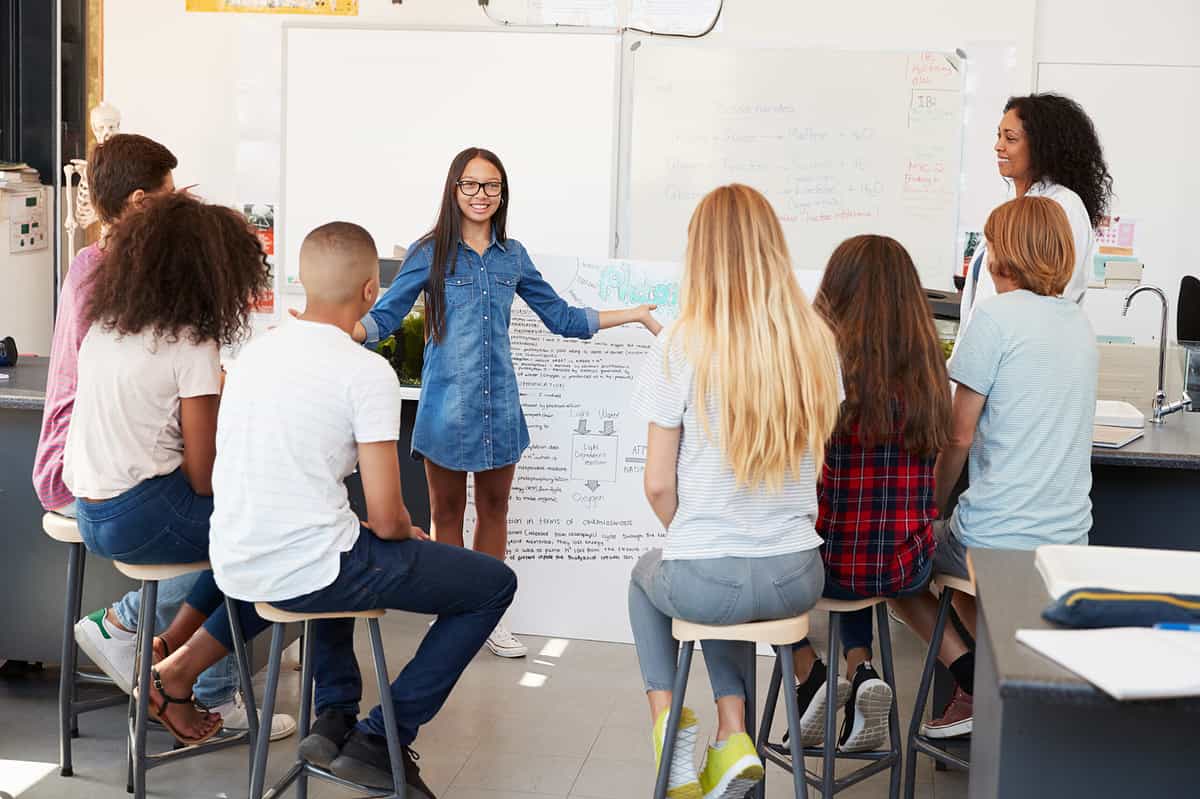 Jacksonville Country Day School
10063 Baymeadows Road Jacksonville, FL 32256
In 1960, several families came together to find a befitting alternative to the public school system in Duval County, which was unaccredited at the time. This union led to the establishment of Jacksonville Country Day School. This facility helped the parents realize their dream of better education and continue to offer quality education in a non-denominational setting.
Since opening its doors for the first time, Jacksonville Country Day School has remained dedicated to providing learners with a robust and character-rich academic foundation. In addition, staff and faculty members emphasize intellectual exploration involving hands-on and project-based learning experiences. This way, learners can succeed in their next study levels and in life.
The tuition for Jacksonville School is $21,600 for grades four and five and $22,470 for sixth grade. Tuition includes school supplies, books, technology, and field trips. Moreover, each grade six student must own an iPad, which is also part of the tuition.
Though quite expensive, the school offers flexible payment options that simplify parents' work. You can pay the amount in full before 1st April, pay in thirds (April, August, and December), or complete the amount over ten months.
San Jose Episcopal Day School
7423 San Jose Blvd, Jacksonville, FL 32217
San Jose Episcopal Day School wouldn't miss this review, ranking as the third most expensive middle school on our list. The school is reputable for its excellence in learning and teaching, which begins with its dedicated staff and faculty members. Here, you'll find highly dedicated and credentialed teachers who continuously seek to expand their horizons.
Another attractive aspect of San Jose Episcopal Day School is its small school community. This setup allows educators to nurture, motivate, challenge, and celebrate apprentices individually as they grow through learning. In addition, the school ensures partnerships with its parent community to ensure each child experiences an enriching childhood journey.
As you'd expect, San Jose Episcopal charges a substantial amount in tuition. Generally, students between grades four and six pay $17,247.78 in tuition. In addition, you must cater for the cost of uniforms, extended day and lunch programs, yearbooks, and out-of-town trips.
Of course, the amount might burden some families. Fortunately, the school understands this and offers multiple payment plans. For instance, you can fund your child's education in ten, five, or three installments. In addition, the school offers need-based financial assistance and accepts Florida's school-based scholarships.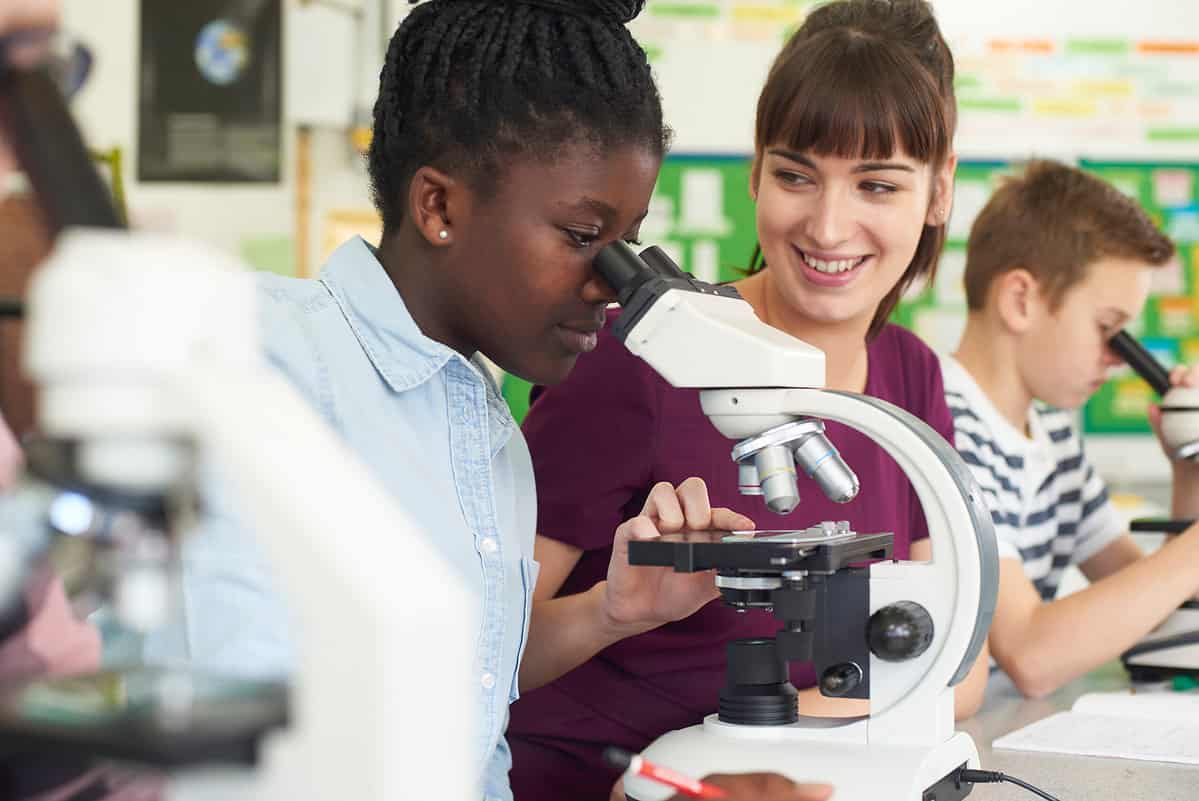 Riverside Presbyterian Day School
830 Oak Street, Jacksonville, FL 32204
Riverside Presbyterian Day School is arguably our list's most expensive primary education program. The school focuses on offering rewarding and memorable educational experiences and strives to guide learners to their dreams. In addition, educators and non-teaching staff intentionally celebrate childhood while providing academic excellence. Thus, students in this institution learn habits and skills that make them ethically minded, accomplished, and engaged citizens.
Parents make a significant investment in this education system. For instance, kindergarten enrollment costs $16,530, while 1st to 3rd-grade students pay $17,190 in tuition. In addition, 4th to 6th-grade students pay $17,810. Notably, these amounts cover the educational services provided by the school for each individual grade level.
RPDS provides payment flexibility to parents. You can choose between the annual plan, where you pay once, the semi-annual approach due in May and November, and the ten-pay plan, which spans from August through May. The school further reduces the burden on parents by providing financial assistance. Currently, about 20% of scholars leverage need-based aid.
The Foundation Academy
15304 Tilden Rd, Winter Garden, FL 34787, USA
In Jacksonville, private faith-based schools are reputable for their impressively quality education. As a result, they are among the most expensive, as evident in The Foundation Academy's payment structure. The tuition fee for full-day prekindergarten three and four students (five days per week) is $9,485. On the other hand, those between kindergarten and fifth grade part with $14,000 in tuition.
Parents are willing to pay these amounts because the school perceives education as a lifelong process requiring the right foundation. Thus, the instruction programs and academic activities are geared toward nurturing scholars who can thrive beyond adversity.
Notably, The Foundation Academy serves students based on their capabilities, talent, and potential, not financial might. Thus, the school enrolls students from economically disadvantaged families as well supporting them with the school's need-based financial aid.
Martin J. Gottlieb Day School
3662 Crown Point Road Jacksonville, FL 32257
Martin J. Gottlieb Day School is the second most expensive primary school program on our list. The institution is built on a robust foundation of kindness and respect, the cornerstones of the school's Jewish and dual-secular education programs. All members of this inclusive community strive to nurture each child's body, mind, and spirit and always ensure they feel celebrated and cared for.
Tuition charges at Martin J. Gottlieb Day School vary based on grade. Kindergarten scholars pay $13,500, while those in the first, second, and third grades part with $16,065 annually. In addition, fourth and fifth-grade tuition costs $16,590. Additional fees include non-refundable $50 Tuition Management, $75 for security, PTA TBD, and educational materials.
Martin J. Gottlieb Day School seeks to offer a level playing ground for all eligible students, regardless of their economic or social background. Thus the facility awards financial assistance from kindergarten through eighth grade.
Making Your Final Judgment
Parents and job seekers looking for the most expensive schools in Jacksonville have vast options, and this article makes things easier with comprehensive insights and guidance on the best options. But how do you make your final choice? Well, your decision will depend on multiple equally important considerations.
If you're looking for a job, you should prioritize a school's culture, remuneration, and career development opportunities. Also, review the facility's leadership and confirm whether its core principles align with your personal values. On the other hand, parents must prioritize the school's state and district rankings, staff qualifications, and programs offered.
These guiding factors will help you find the school that fits your needs or your child's competencies.
The image featured at the top of this post is ©Monkey Business Images/Shutterstock.com.