High tuition fees are usually synonymous with quality education, numerous amenities, qualified staff, and enriching learning programs. Thus, it's unsurprising that parents are ready to invest a fortune in their children's education.
The Bay Area is known to be notoriously expensive, and the prices of everything from gas to housing are among the highest in America. Thus, it's no surprise that most schools charge hefty tuition fees. In fact, some elementary and middle schools charge almost the same tuition as some of the notable colleges in the country.
So how expensive are these schools? This all-inclusive piece will answer you, familiarizing you with the schools in San Jose that offer the highest quality education at the deserved rates.
Santa Clara University
500 El Camino Real, Santa Clara, CA 95053
Santa Clara University lies in the heart of Silicon Valley. The institution is reputable for blending high-tech innovation and a social consciousness based on the Jesuit instruction tradition.
Faculty members and staff at the institution aim beyond nurturing academically proficient scholars to raising young leaders equipped to address societal challenges. In addition, the school pursues new technology, engages communities, encourages creativity, and imparts an entrepreneurial mindset among scholars.
All these attributes, alongside vast amenities and learning resources, make Santa Clara one of the most expensive colleges in the area.
Santa Clara University charges an annual undergraduate tuition of $58,587. Students must also pay additional direct costs like $654 for university enhancement and $17,967 for food and housing. In addition, you may have to part with multiple indirect costs such as books and supplies worth $939, $1,107 for transportation, and $2,871 for personal expenses.
On the other hand, graduate tuition at Santa Clara varies with the course, but it's relatively cheaper than graduate programs. For instance, business students pay $26,817, while those studying engineering and ECP pay $20,880 and $15,246, respectively. Additional graduate costs may include $19,431 for room and board, $939 worth of books and supplies, and personal expenses of $4,428.
But don't feel discouraged by the above numbers, as the school offers financial aid to needy scholars.  
Notable Alumni
While his institution may come with a high price tag, numerous students still chose this school as their alma mater, including some future famous names. Here are just a few of those well-known individuals:
Shemar Moore, Actor
Gavin Newsom, Governor of California
Julie Ertz, Professional Soccer Player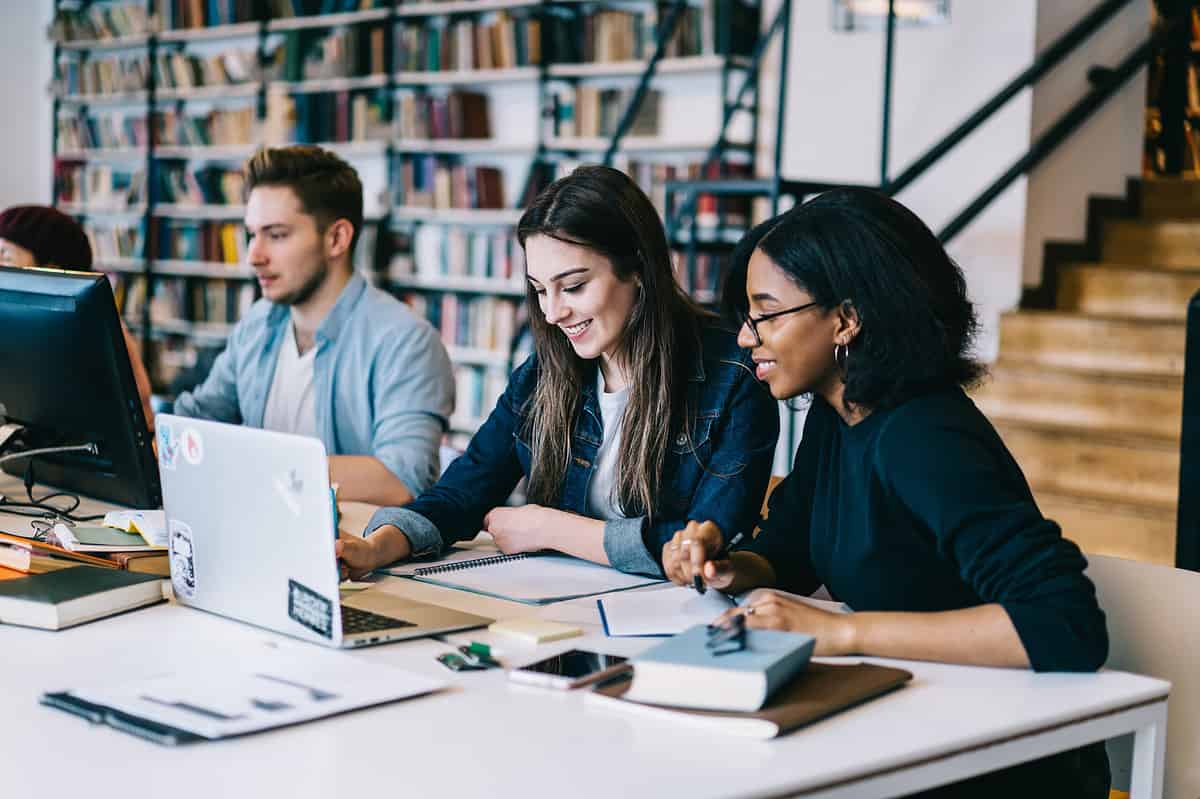 Stanford University
450 Jane Stanford Way, Stanford, CA 94305
Stanford University was founded in 1892 on a bedrock of societal purpose. The facility has stayed committed to its primary mission of contributing to the world by enriching scholars for future leadership and purposeful contribution to society. In addition, the school is reputable for cultivating creativity and advancing fundamental knowledge. Consequently, it makes sense that the institution charges the highest undergraduate tuition. 
Undergraduate tuition at Stanford stands at $57,693, and students also part with additional costs like $17,860 for housing and food. On the other hand, the school doesn't charge standard tuition for graduate programs, as this amount will depend on your student's course.
Notably, Stanford requires all registered scholars to have adequate health insurance. The higher learning institution meets this requirement by providing Cardinal Care health insurance.
The tuition and fees at Stanford might discourage many. The institution understands this and provides parents and scholars multiple funding options based on financial need, academic merit, type of degree, and course of study. In addition, you can secure grants and fellowships through governments, external agencies, and the school's academic departments. 
Notable Alumni
As such a prestigious school, it's obvious that there are so many well-known alumni. So many that the list spans more than a full page on the institution's website. Let's look at just a handful of those names:
Herbert Hoover, U.S. President
Sandra Day O'Connor, Supreme Court Justice
John Elway, NFL Football Player
Sigourney Weaver, Actor
Tiger Woods, Professional Golfer
Presentation High School
2281 Plummer Ave, San Jose, CA 95125
Presentation High School is the most expensive high school on our list. The institution is renowned for empowering creative, confident, smart young men to be leaders and advocates. Furthermore, the inclusive community encourages whole-person development, from personal to academic to spiritual growth, a culture that has spanned over 60 years.
Families in San Jose invest a pretty penny to be part of this community. The tuition fee stands at $27,200, and you'll also pay a few additional fees. For instance, the tuition doesn't include classroom and textbook fees.
But fear not; education at Presentation High is more affordable than you might imagine. The institution recognizes the financial commitment required of parents to expose their children to independent school education. The school offers a robust financial assistance program to ensure that all eligible scholars get the educational experience they deserve in this conducive environment.
Presentation High's tuition and affordability program meets vast financial circumstances, and its blind admission process offers opportunities to scholars from diverse socio-economic backgrounds.
During the 2022-23 school year, Presentation High School budgeted more than $150,000 for this program. While assistance requests mostly outpace this amount, the institution ensured that families with dire financial limitations got the support they needed.
Bellarmine College Preparatory
960 W Hedding St, San Jose, CA 95126
Bellarmine College Preparatory defines itself as a quality Jesuit education focused on truth, justice, and faith. The all-boys institution aims to shape young scholars into God's calling. Faculty members, non-teaching staff, and administrative assistants collaborate with families to nurture all student's talents and gifts. On the other hand, scholars finish the program enlightened on how to use their wit and capabilities to serve others.
Like most faith-based private schools in San Jose, Bellarmine College Preparatory charges relatively high tuition and fees. Parents currently pay $27,110 per student, including a non-refundable deposit of $1,650, to secure their children's enrollment. However, your child's final enrollment status will depend on their grades and other vital metrics the institution sets.
Bellarmine's tuition doesn't include textbooks and other educational expenses. Co-curricular and program selection determine what parents pay as fees and the cost of books. Furthermore, every student pays an $85 limited loss and damage fee for his school tablet.
Bellarmine College Preparatory acknowledges that the costs can take a toll on parents. Thus, the institution established three payment plans so parents can pay flexibly without straining their budgets. Apart from a one-time payment, you can also go for two payments or pay the amount in eleven monthly installments. The institution also offers need and merit-based financial assistance, a vital part of the school's commitment to offering equal learning opportunities for scholars throughout San Jose.
Notable Alumni
Bellarmine College Preparatory has a long list of alumni who went on to achieve great success. Let's take a look at some of those noteworthy names:
Dennis and Phillip Crosby, Singers and Actors
Erik Goeddel, MLB Player
Sam Liccardo, Mayor of San Jose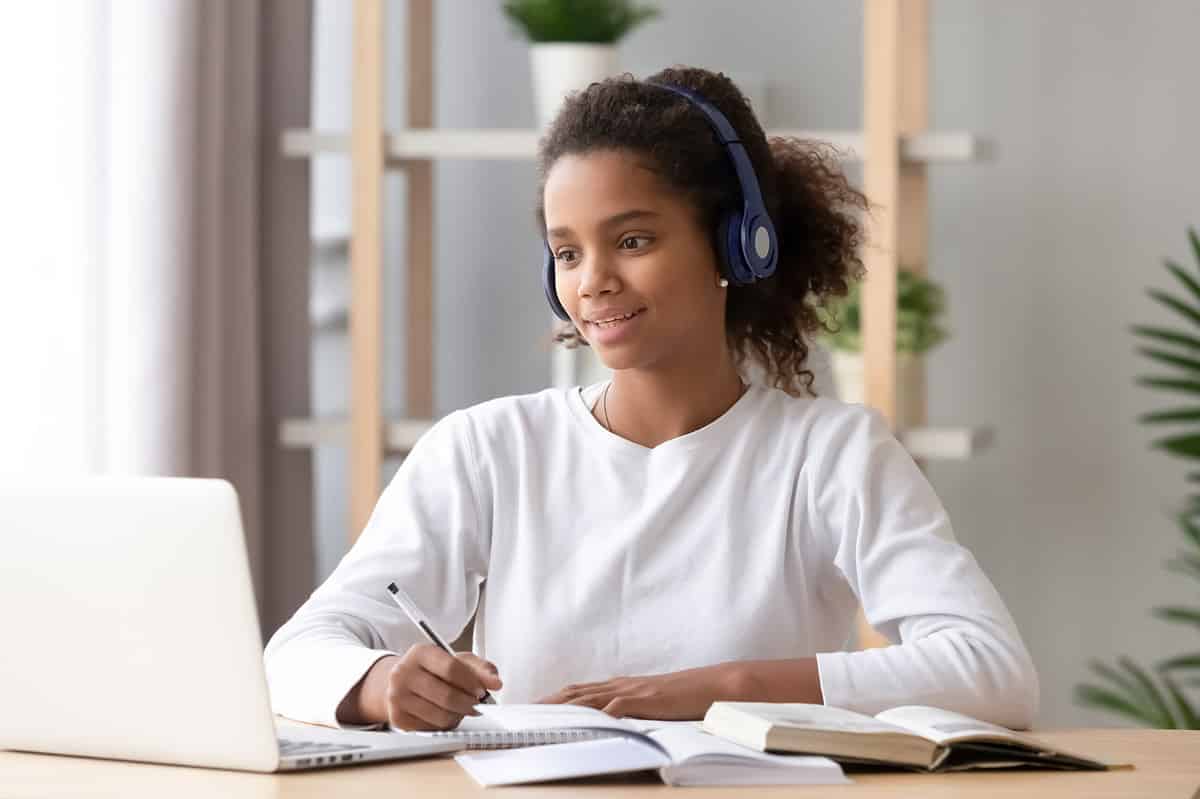 Archbishop Mitty High School
5000 Mitty Way, San Jose, CA 95129
Archbishop Mitty High School is part of the Catholic Diocese of San Jose. The co-educational college preparatory institution embraces the Catholic education mission of teaching the Gospel message, developing community, and promoting peace, justice, and service. It also boasts a rich history of rigorous academics and is reputable for nurturing responsible leaders and graduating college-ready scholars.
Archbishop Mitty High School charges a standard $26,390 tuition, but the additional costs will vary depending on your child's grade. For instance, freshmen must pay for $25 PE, while Junior and Sophomore scholars must contribute $40 to the iPad Apple Care Program and pay an $18 PSAT fee. Seniors, on the other hand, must pay a $165 graduation fee.
Mitty High bills incidental charges separately. These include SAT, AP tests, retreats, ECJ immersions, debate and speech, and fine and performing arts. In addition, the institution eases the burden on parents by offering five flexible payment options: annual, semi-annual, quarterly, 10-month, and 11-month plans.
Mitty High also offers tuition assistance to families that demonstrate financial need. Even better, applying for this aid doesn't influence your chances of selection and acceptance into the school. Rather, the program seeks to provide deserved opportunities to qualified students regardless of their financial background.
BASIS Independent Silicon Valley
1290 Parkmoor Ave, San Jose, CA 95126
BASIS Independent School is the most expensive school in our review, and it's rightfully so. The institution has consistently proven that encouragement and the right support can aid scholars in academic excellence. The school continues to set the bar high and enrich learners to achieve everything they put their minds and hearts to. Students find this learning experience challenging, rewarding, and inspiring. 
But to expose your child to the highest international education levels offered at BASIS, you must be prepared to make a worthy investment. For instance, the institution charges $35,700 in tuition for grades 5-12. Parents must also prepare an additional $1,050 technology and capital improvement fee, an activities fee of $330, and a $200 new student fee. You'll also pay for the tuition refund plan (TRP)5, $1,120, alongside a processing fee of $650 if you use payment plan C. 
And speaking of payment plans, the school offers three different options. You can pay the amount one-off, clear the amount due in two half-payments, or opt for the flexible ten-month installment program.
BASIS Independent Silicon Valley understands that education costs can be burdensome, so it offers a $2,000 sibling discount for every new enrollment. The institution also offers a referral program that appreciates parents who contribute to building the community. So the total cost may not be as expensive, after all.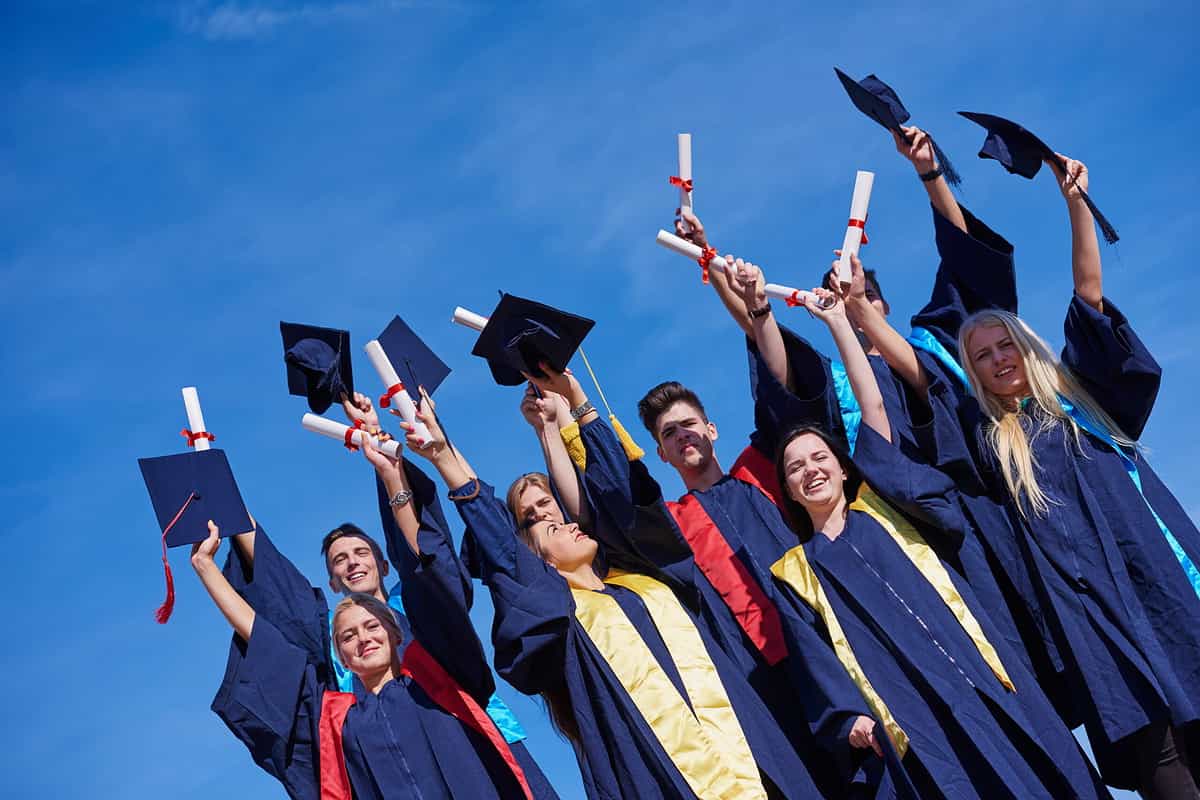 Valley Christian Schools 
100 Skyway Dr #130, San Jose, CA 95111
Valley Christian Schools is among the most reputable institutions in San Jose. This reputation is due to the facility's dedication to quality dedication and a nurturing environment based on a robust foundation of Christian values. Staff members partner with parents to nurture responsible citizens and leaders ready to serve God and positively impact global communities.
Valley Christian Schools charges a total tuition, including the deposit, of $11,420-$31,000, depending on the grade. The deposit itself can be upwards of $1,500. Other costs include enrollment, application and athletic fees, busing, field trips, and iPads for middle schoolers.
Though these rates are considerable, parents mostly don't feel burdened. This is because the institution offers multiple payment plans, making it easy for families to handle their financial obligations without straining their budgets. If you can't make a one-off payment, you may leverage the more relieving 11-month plan.
The financial relief doesn't end there. The school offers the "Youth With Promise" tuition assistance program that caters to accepted learners who demonstrate financial need.
Notre Dame School
596 S Second St, San Jose, CA 95112
Notre Dame High School lies at the core of downtown San Jose. The institution's rich history dates back to 1851, and the community has constantly provided young women with an exemplary college-preparatory education based on Catholic culture. Consequently, students graduate as spiritual seekers, lifelong learners, community leaders, and justice advocates.
Notre Dame draws its inspiration from the Sisters of Notre Dame de Namur and Saint Julie Billiart. Thus, faculty members empower young ladies and equip them to succeed in life. In addition, the school bases its operations on its strategic Vision 2025 women's leadership plan. This model seeks to nurture professional, personal, and spiritual leadership among scholars and staff members.
Notre Dame's impressive learning experience comes at a cost. The institution charges a tuition fee of $23,390 annually. Additionally, parents pay a nominal enrollment fee of $100 alongside uniforms, student activities, athletic fees, field trips, and class dues. Moreover, book fees and costs will depend on your child's program.
As expensive as it might seem, Notre Dame's tuition is quite affordable. The institution makes things easier with flexible payments and financial aid catering to 25% of students.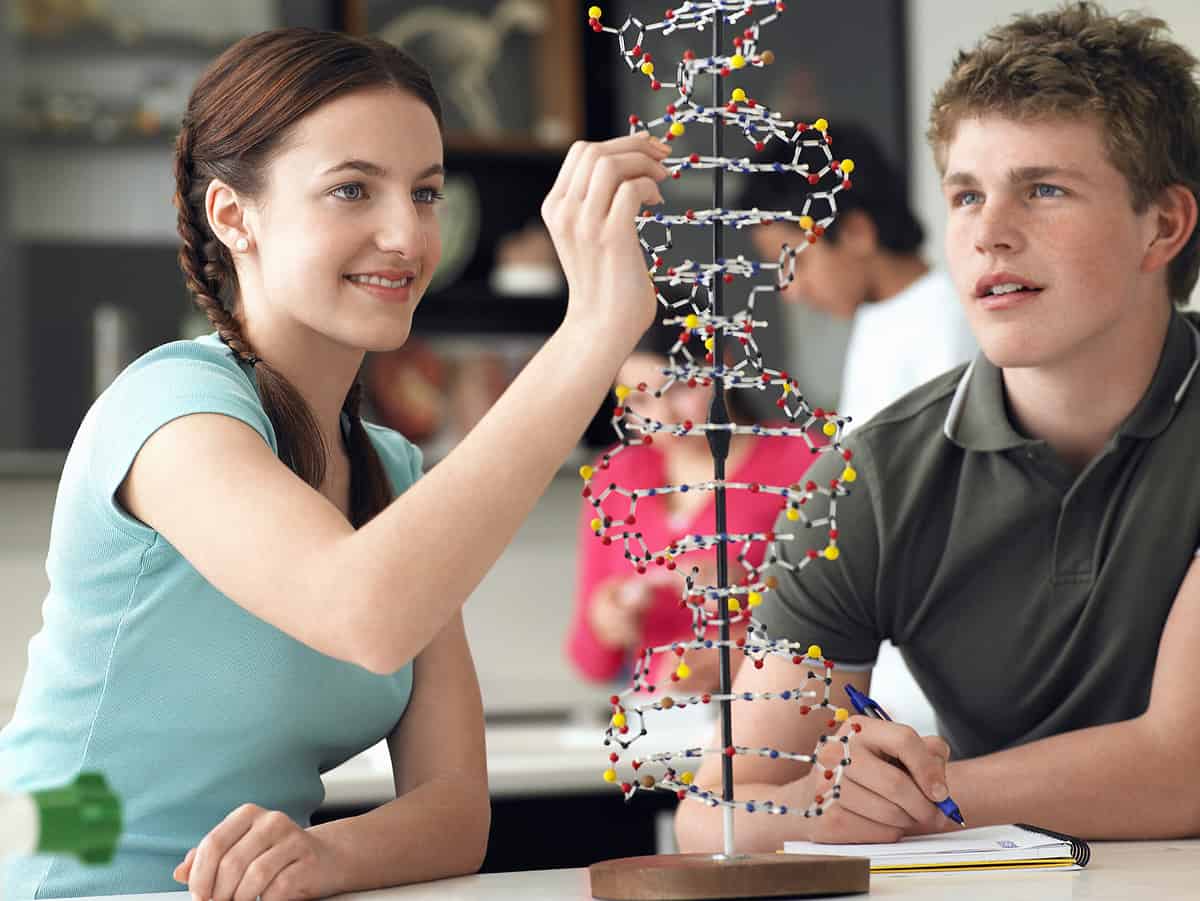 The Harker School
4300 Bucknall Rd, San Jose, CA 95130
The Harker School's elementary section ranks among the top primary school programs in the Bay Area. Most families crave the school's top-notch well-rounded education, and the institution boasts impressive academic standards, vast class offerings, and robust electives and extracurricular programs. In addition, the facility hires outstanding faculty members who, together with top-shelf facilities, define Harker's education system.
Therefore, it isn't surprising that Harker School is the most expensive elementary program on our list and, as such, in San Jose. Tuition for Transitional Kindergarten is $41,850, and for kindergarten through grade 5 is $46,575. These amounts include lunch, before- and after-school care, and various school expenses. Parents pay additional fees for textbooks, laptops for middle and upper school students, specific activity choices, and extracurricular elective travel trips.
Combined, these costs lead to a substantial investment. But don't worry; the school acknowledges that quality education takes a considerable investment and relieves parents of the burden based on their demonstrated needs. Even better, you don't have to worry about applying, as the entire interaction will receive the confidentiality it deserves.
Shu Ren International School
540 Sands Dr. Building B, San Jose, CA 95125
Shu Ren International School, the second most expensive elementary school on our list, lives up to its reputation. The IB facility inspires a passion for learning among students through its inquiry-based Mandarin immersion program. This remarkable teaching model prepares young scholars with the mind and heart to thrive in today's (and the future's) constantly evolving global society.
Shu Ren boasts being the only elementary and early childhood school in the Bay Area to serve the IB world's PYP (Primary Years Programme) and a Chinese Mandarin immersion education for children aged three to twelve. So the heavy tuition fees will likely not shock you.
Shu Ren's preschool programs for Pre-K2, Pre-K3, and Pre-K4 require a tuition fee of $22,950, and the school set its kindergarten tuition at $24,950. However, the cost of extended care, summer camps, enrichment classes, and school-year vacation days aren't part of the tuition.
The investment is quite hefty for an elementary school, but it's worth every dime, and families get value for their money. In addition, Shu Ren International School offers financial relief through tuition discounts for siblings. The discounts solely apply to the tuition fees. They amount to 10% for the first concurrently enrolled sibling and each subsequent sibling. This brilliant initiative alleviates significant financial burdens.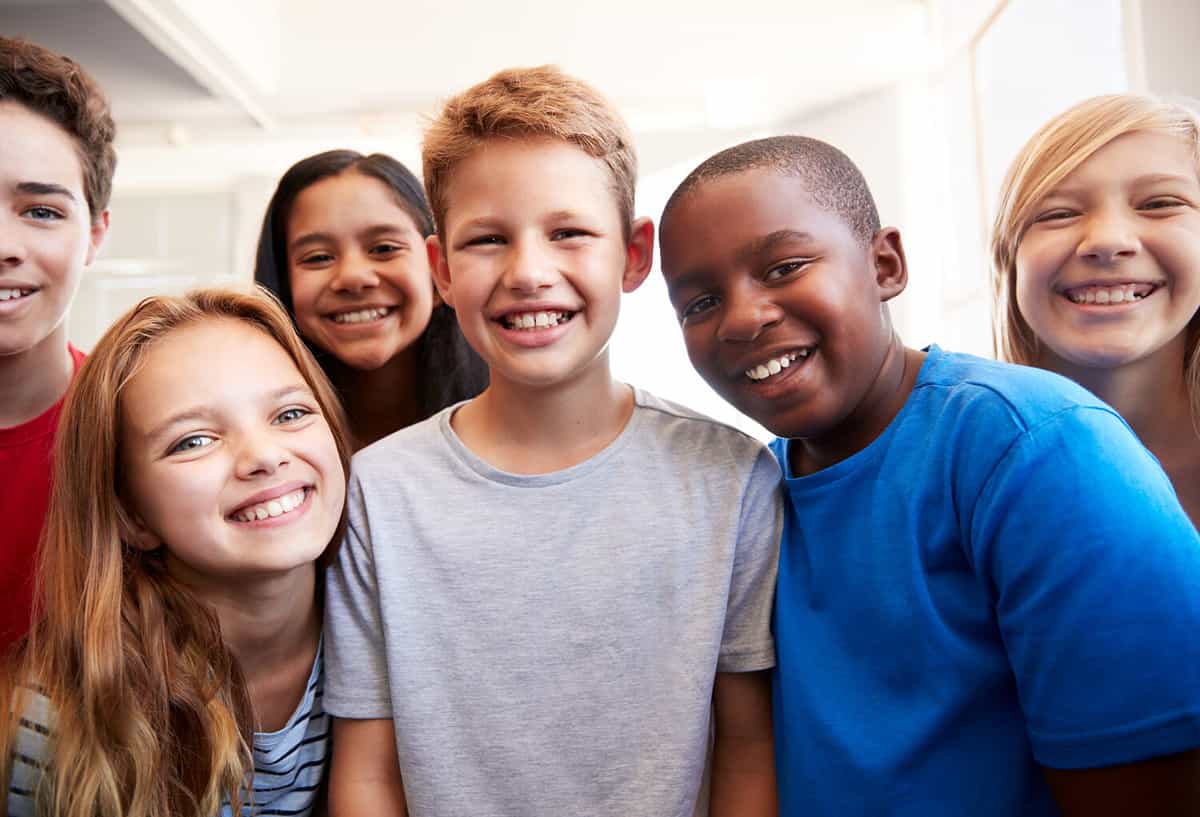 Challenger School
19950 McKean Rd., San Jose, CA 95120
Challenger School is among San Jose's best-performing facilities in statewide evaluations. The quiet, safe, and serene institution lies in the scenic mountains and offers a family feeling alongside expansive outdoor spaces. In addition, qualified, proficient, and energetic educators engage well-mannered scholars in small classes, giving them the attention they need to grow. This combination is pretty hard to achieve in a single institution, so parents are ready to invest in this education system.
Half-day kindergarten charges a tuition of $16,060, and all-day kindergarten requires $22,990. In the elementary grades (Grades 1-5), the tuition is $23,670; in the middle school grades (Grades 6-8), the tuition increases to $25,430.
Challenger School also fosters critical thinking skills in elementary students, who become independent and responsible citizens. Nurturing independence and responsibility, Challenger's engaging, value-based program costs $23,670 for grades 1-5. Considering the high-quality education and immersive environment scholars enjoy, it's true to say that the investment is worth every cent.
How to Make Your Final Decision
San Jose offers numerous high-end education experiences for learners, and it can be difficult to determine which school rightfully befits the needs and talents of your young learner. Of course, the above information will significantly save you time and effort, but making your final decision can still be difficult, even from the few top options.
Fortunately, deciding isn't as hard as it might seem. You only have to prioritize multiple crucial considerations, and you'll complete your search in minutes.
For instance, pay attention to the school's age, as older schools tend to offer better learning experiences. This doesn't mean you should disqualify young schools, as most could possess other valuable traits. Also, consider the qualifications and experience of staff members, commute distance, the school culture, and the education programs offered.
By prioritizing all this, you'll easily choose a school that fits your child's personality, capabilities, and family values.
The image featured at the top of this post is ©Max4e Photo/Shutterstock.com.