North Dakota is known for its stunning natural array of beauty with fields full of wheat and barley. Besides large open land, it is home to many mammals such as moose, bobcats, bighorn sheep bison, and more. There are lovely scenic areas and many small-town communities in the surroundings. The 5 oldest schools in North Dakota are ancient. Most of the schoolhouses were one-room and as the demand for education grew so did the room sizes. The state has a rich educational history and maintains a high graduation rate.
Let's explore some of their oldest schools.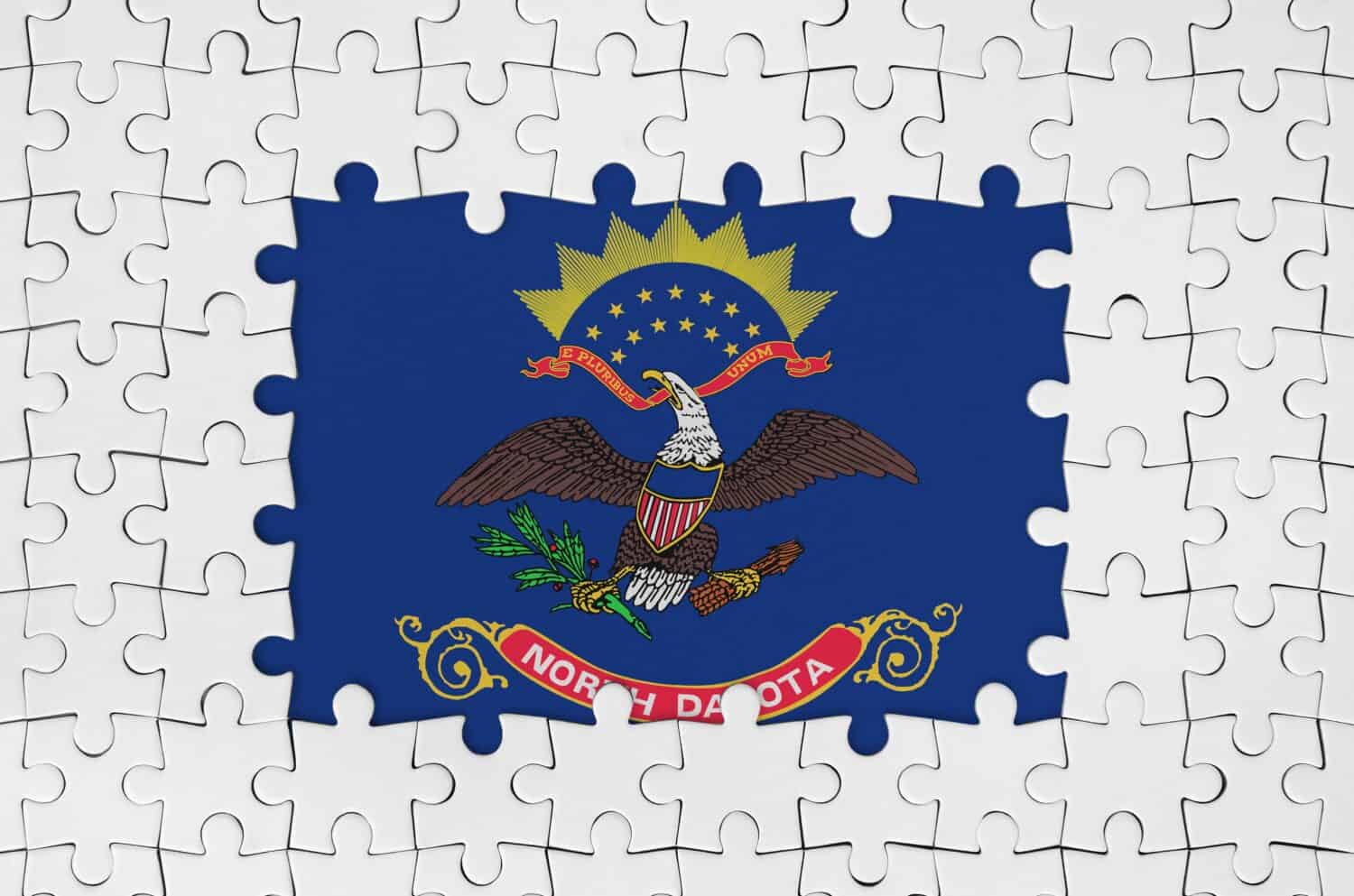 Grand Forks Central High School
115 N. 4th Street, Grand Forks, ND 58203
Grand Forks Central High is the oldest public operational school serving approximately 1,000 students in grades nine-12 in North Dakota. Originally built in 1882 they celebrated their first graduating class in 1886 which consisted of three women. During 1911, the building had renovations done and the construction was completed in 1917, but sadly in 1937, the original building was demolished in order to build the auditorium. In 1985 the classrooms were revamped and the cafeteria and new media center were added.
Grand Forks Central is dedicated to providing a quality education for all students. They strive to create an environment where students can reach their full potential.
School colors: Maroon and grey
Mascot: Knights
Moto: Providing opportunities to learn, build character, and strive for excellence.
Sports Offered
Basketball (boys' and girls')
Baseball (boys')
Cheerleading (co-ed)
Cross-country (boys' and girls')
Football (boys')
Gymnastics (girls')
Hockey (boys')
Hockey (girls')
Soccer (boys' and girls')
Softball (girls')
Swimming & Diving (boys' and girls')
Golf (boys' and girls')
Tennis (boys' and girls')
Track and Field (boys' and girls')
Volleyball (girls')
Wrestling (co-ed)
Figure skating
Notable Alumni
Brooks Bollinger: Professional football quarterback
Clifton Emmet Cushman: Olympic hurdler and pilot for the U.S. Air Force
Jerry Gaetz: North Dakota state senator
Dickie Peterson: Co-founder, bass player, and lead singer of Blue Cheer
Stuart McDonald: Editorial cartoonist and two-term Republican representative in the North Dakota House of Representatives
University of North Dakota
Grand Forks, North Dakota
Six years before North Dakota became a state, in 1883, the University of North Dakota was established offering liberal arts and later including scientific studies to its students. It was in September 1884 that the first classes were held. Old Main was the first building and it held the offices, dorm rooms, classrooms, and a library. Surrounded by fields and farms, students living off campus had to take a horse, buggy, or train to the campus.
Today, the University of North Dakota is the state's oldest and largest 521-acre campus that offers 225+ on-campus and online degrees serving approximately 13,876 students. The University is also ranked as one of the fittest and healthiest schools in the nation having been given an A+ from MSN'S Fitbie.com. Their mission is to enrich the lives of North Dakotans through innovative research and meaningful engagements.
Let's take a look at some of the courses this fabulous University has to offer.
Courses Offered
Accountancy
Aerospace Engineering
Air Traffic Management
Airport Management
American Indian Studies
Artificial Intelligence and Machine Learning
Art, Humanities, and Language Courses
Athletic Training
Banking and Financial Economics
Biology
Biomedical Engineering
Chemistry
Computer Science
Dance
Doctor of Medicine/Biomedical Sciences
Early Childhood Education
Economics
Energy Engineering
Esports
Family Nurse Practitioner
Notable Alumni
Maxwell Anderson: Author, poet, and reporter.
Mel Ruder: Editor of the Hungry Horse News in Columbia Falls, Montana; 1965.
Sam Anderson: Actor.
Nicole Linkletter: America's Next Top Model Winner.
Pablo Garza: Basketball player, professional mixed martial artist, former UFC.
Taylor Chorney: Former NHL player.
Fred G. Aandahl: Former governor of North Dakota and former U.S. Congressman.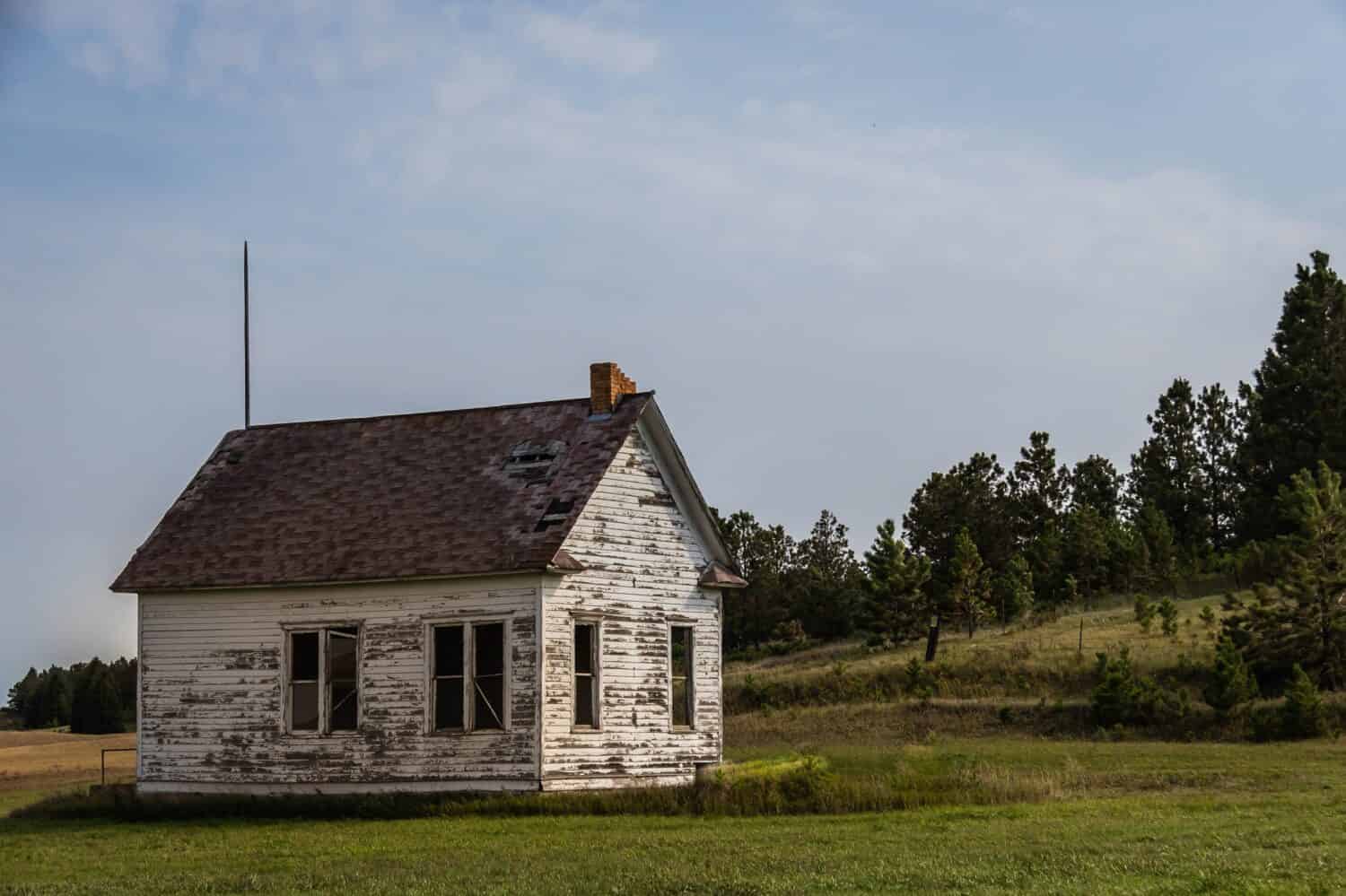 Woodrow Wilson School
315 N. University Dr, Fargo, North Dakota
This historic building in Fargo was built in 1917 and was designed by architects Haxby and Braseth. In October 2012 it was listed on the National Register of Historic Places and was the city's only high school until 1921 and is the 2nd oldest surviving building. Serving the community for 95 years it originally educated elementary grades and provided evening classes for adults.
In addition to the other high schools in the district, it later served as an alternative high school until March 2012, when it moved to the Agassiz Building at 1305 9th Ave S, Fargo, 58103.
Meanwhile, in 2021 it was renamed Dakota High School. It currently teaches approximately 130 students in grades 11 and 12. As a result, students are given a staff mentor and there are no more than 18 students per class.
Dakota High School offers students an educational curriculum that will allow them to obtain a high school diploma and learn the needs to become responsible adults.
St John's Academy
215 5th St Se, Jamestown, ND 58401
St. John's Academy founded in 1890 is a private, Catholic School serving approximately 225 students in pre-kindergarten to grade six. The average class size is 23 students. Their curriculum includes physical education, music, and religious studies. Furthermore, the school serves breakfast and lunch and the library offers a counselling service.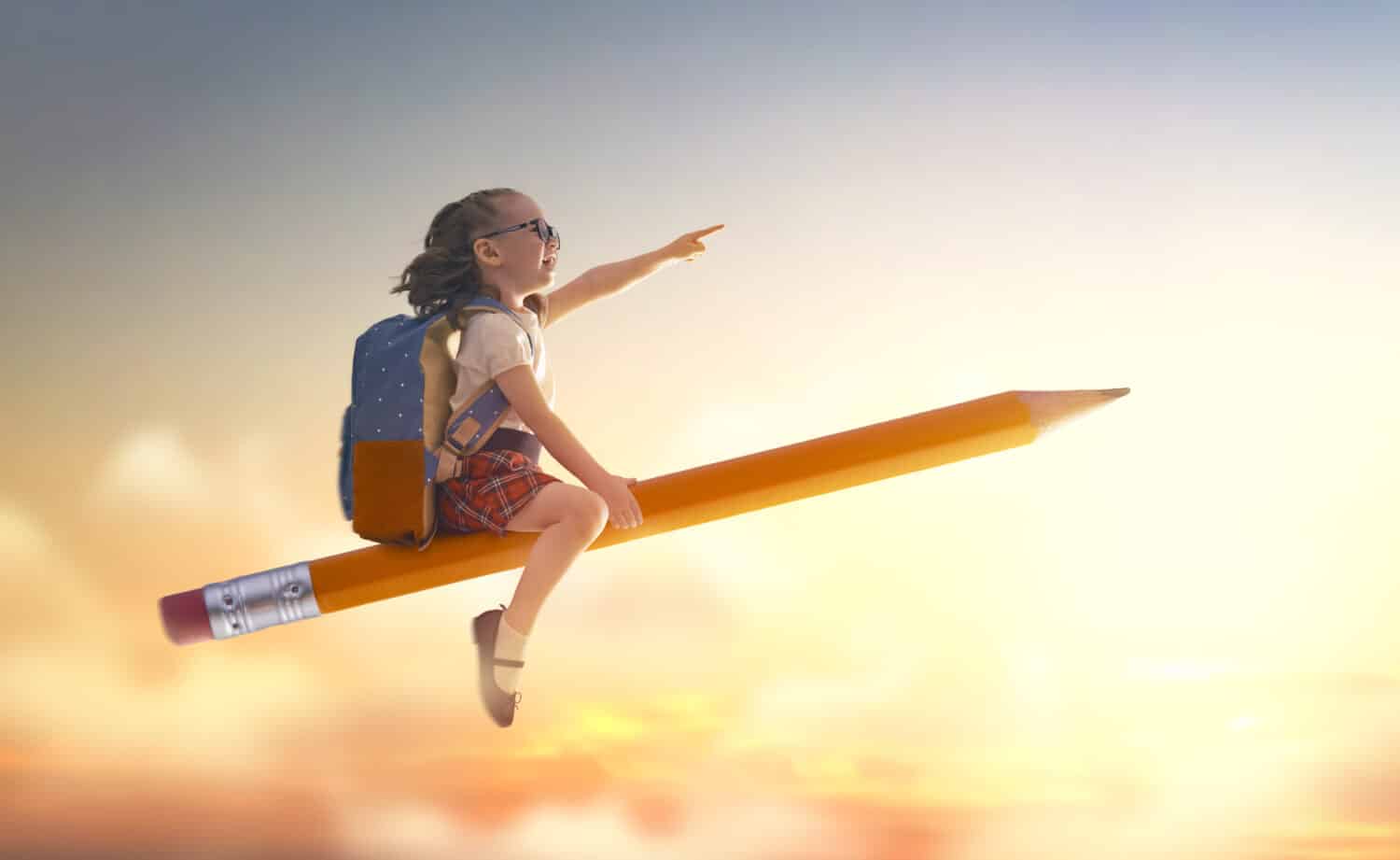 Oak Grove Lutheran School: The 5 Oldest Schools in North Dakota Are Ancient
124 N Terrace N, Fargo, ND 58102, United States
Founded in 1906 the Lutheran Free Church started a high school for girls when their mothers were not able to vote in the United States. The school taught Bible study, music, Norwegian and domestic studies.
By 1926, boys were allowed to enroll in the school system. There were concerns about the stability of the foundation in the original campus building The Castle, after the flooding in 1936, it was thereafter that they destroyed the building.
In November 1947 a new boys' residence was built housing 60 students. The gymnasium and auditorium were completed in January 1948. In 1952 the school's name changed to Oak Grove Lutheran High School. The Benson Hall was completed in 1962 on the north side of the campus and is mostly used for high school classes. They also added the sixth grade and changed its name again to Oak Grove Lutheran School in 1997.
What Does Oak Grove Offer Today?
Oak Grove Lutheran School has played an important role in educating the youth over the past few decades. Today, it is a private school with approximately 724 students in prekindergarten-12 with an average class size of 17 students.
The school offers a total of 14 different sporting activities that include: swimming, volleyball, track and field, soccer, ice hockey, riflery, baseball, basketball, diving, golf, tennis, cross country, softball, and football.
Extra Curricular
Further, Oak Grove Lutheran offers 12 extracurriculars: Mission Trips, Key Club, Speech and Debate, Year Club, Student Council, International Student Club, SEARCH Club, and Close-Up. Additionally, they also welcome their arts and music programs: Theatre Arts, Drama, Concert Choir Tour, and Chaple Choir.
Students can express themselves, develop skills, and build strong relationships with their peers by attending extracurricular activities.
Founded nearly 100 years ago, the school highlights academics, faith, and service as part of its mission encouraging students of all ages to thrive and do their best.
Conclusion
In conclusion, the 5 oldest schools in North Dakota have a strong educational heritage dating back to the early 1800s. Over the years these institutes have overcome many educational challenges, for example, the lack of qualified teachers, funding for textbooks, and overcoming maintenance hurdles. It was even a struggle to get to school without the modes of transport we have today. With passionate community members and alumni, North Dakota has been able to restore these educational institutes allowing future generations to evolve and become proud members of their heritage.
Related Articles
The image featured at the top of this post is ©iStock.com/4nadia.