Florida became a state on March 3, 1845. Before, during, and after this time, many outstanding, innovative educational institutions rose all around to provide instruction, guidance, and knowledge to the ever-growing population. Read on to learn more about some great, enriching schools that are still standing in Florida today.
Education is all around us. It is safe to say that no one really ever stops learning. As a result, many great institutions have been started nationwide to give students in-depth, hands-on, and excellent places to continue learning. There are excellent online courses now. As a result, even adults who work full-time and have a family can finish their schooling! In addition to public schools, sometimes families choose to send their children to private schools or homeschool them. These are all wonderful options because children have many opportunities to succeed when education is a priority.
When it comes to education, one thing is for sure. Instruction has been at the forefront of society and family minds for a long time. As a result, there have always been new ideas, strategies, and essential undertakings when educating children. If you enjoy history, you will love reading about the oldest schools in Florida! This article will review each school's history, vision, and statistics. Happy reading!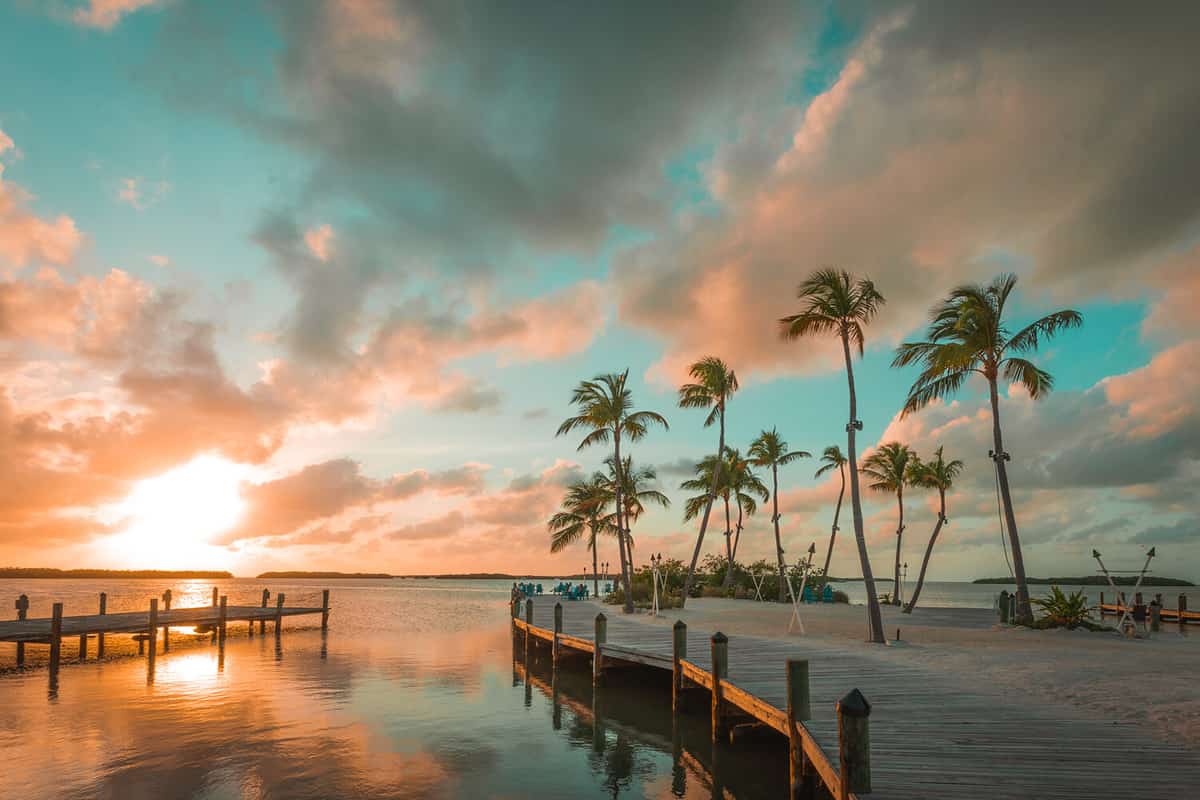 Ocala's Eighth Street Elementary, 1914
513 SE 8TH ST OCALA, FL 34471
Ocala's Eighth Street Elementary School has been in the same building for 109 years. It opened in 1914 as a high school. From there ten years later, it started operation as a middle school until 1942, when it became an elementary school. Finally, in the early 2000s, this school was preserved for its history, made possible by the community's support.
Eighth Street's vision focuses on improving and creating a positive environment where students feel encouraged to learn in a safe place. Focusing on their educational journey becomes easier and attainable when children feel safe and cared for. This is why Eighth Street prioritizes putting the child's safety first and foremost.
Statistically, Eighth Street Elementary ranks in the top 20% for testing. As a result, the math proficiency ranking is 79%, and the reading proficiency is 69%. This school is the oldest in the community, still in its original building. Talk about a rich history!
Leon High School, 1831
550 E TENNESSEE ST TALLAHASSEE, FL 32308
Leon High School, in Tallahassee, FL, was founded 14 years before Florida was named a state in 1831. Its original name was Leon Academies. With the name change in 1903 to the Leon County Graded and High School, it became the first public high school in Florida. 
Encouraging students to become creative problem solvers is one of the tasks at Leon High School. In addition, the school wants to equip students to adapt to a changing society and be successful outside of high school, no matter what they decide to do.
Statistically, Leon High School has 1,992 students in enrollment with a 23:1 student-teacher ratio. The graduation rate is 96%, and the overall testing ranking is in the top 50%. Additionally, math proficiency is 71%, and reading proficiency is 68%.
Notable Leon High School Alumni
Many famous and exciting alumni have gone through Leon High School, including Faye Dunaway, an actress, and Carrie Englert Zimmerman, a Gymnastics Champion in 1976! Other notable alumni include:
LeRoy Collins, former governor of Florida
Brad Culpepper, former Tampa Bay Buccaneers player
Tony Hale, actor
Cheryl Hines, comedian and actor
Tony Robinson, former quarterback for the Washington Commanders
Jeff Shaara, bestselling author
Maddy Curly, actress
Gwen Graham, former U.S. representative
Ricky Carmichael, motorcross champion
Mary Call Darby Collins, former Florida First Lady
Fondren Mitchell, former Seattle Seahawks player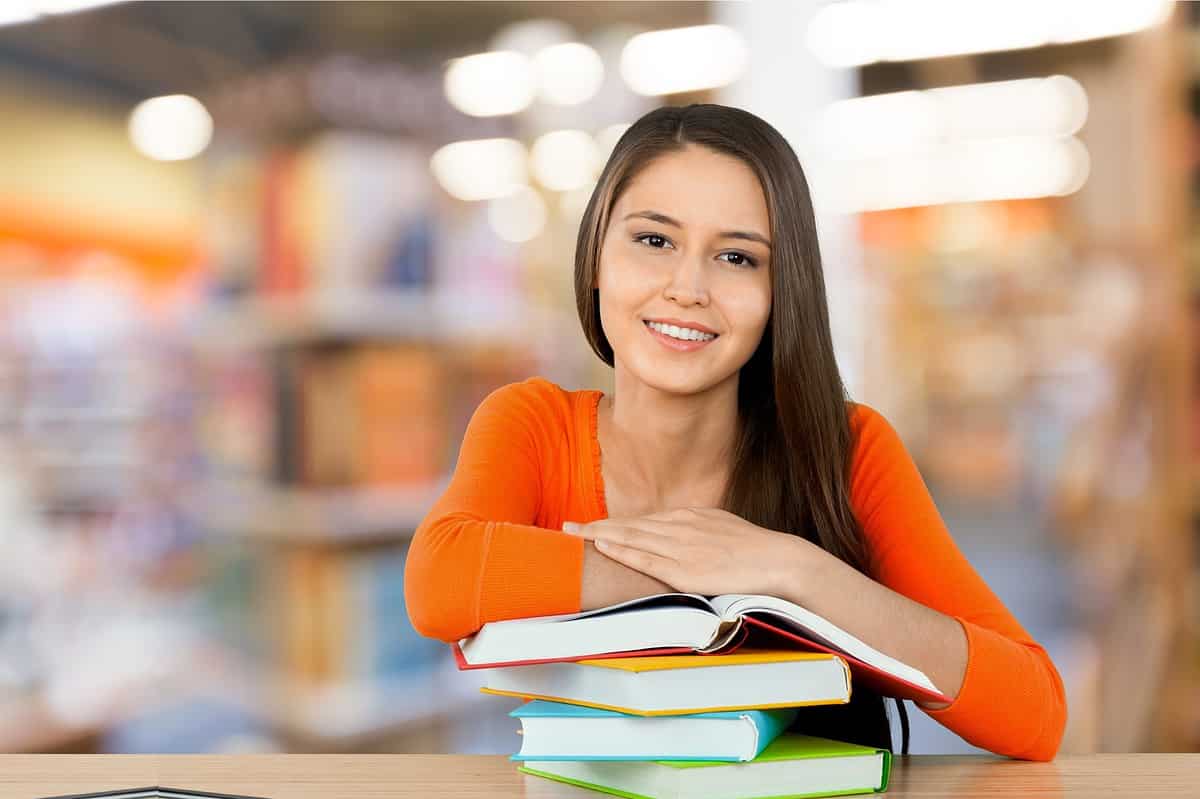 Miami Senior High School, 1903
2450 SW 1ST ST MIAMI, FL 33135
Miami Senior High School was started in 1903. The original building was a bungalow used until the school was built in 1905. It had undergone many moves and renovations until 2010, when a historic restoration began. Many notable alumni have gone through Miami Senior High, including the CEO of Burger King, John Dasburg, and Philip L. Graham, publisher of the Washington Post. Among the alumni are NBA players, including Udonis Haslem and Doug Edwards from the Atlanta Hawks, and NFL players Steve Blake, Eddie Brown, and Lonnie Johnson.
The vision of Miami Senior High School is to assist students to become productive members of society. The school believes education can and should happen throughout a person's life. Therefore, they want to equip students to continue being learners post-graduation. Miami Senior High also believes that the community, school, and families can support and encourage students throughout their educational journey. The more support a student has at home and within the community, the more likely they will succeed in their education. Miami Senior High also strives to instill a safe environment where every student feels eager and capable of learning no matter what way they learn best.
Statistically, Miami Senior High School has 2,843 students in enrollment. The student-teacher ratio is 23:1, and the graduation rating is 96%. However, overall the testing ranking is in the bottom 50%, while the math proficiency is 21% and the reading proficiency is 41%. There are 123 teachers at this school currently. 
Florida State University, 1823
222 S. COPELAND STREET TALLAHASSEE, FL 32306
Florida State University started in 1823 and is one of Florida's oldest and biggest colleges. The history of Florida State University is rich, starting as part of two seminaries. The West Florida Seminary was started in 1857 where it currently sits, and in 1863 the name was changed to the Florida Military and Collegiate Institute. Cadets were trained during the Civil War here. Around 1884, the school started handing out its first diplomas, and by 1891, this college shifted its vision to Bachelor of Arts degrees and higher education. 
Statistically, Florida State University has 30,153 undergraduate students making it one of the larger post-secondary education institutions. The acceptance rate at FSU is around 37% driving it to be moderately competitive. There are many majors offered at this college. However, psychology, finance, criminal justice, and safety studies are the most popular. Florida State University has an 83% graduation rate and is ranked number one for the best Greek life in college in America.
Notable Florida State University Alumni
As an old and popular university, FSU boasts a high number of alumni. One of the most famous alumni from FSU is Jim Morrison. He was the lead vocalist of the Doors, a rock band that was active between the years 1965 through 1973. Controversy and intrigue surround the life and death of Jim Morrison, and his name continues to swirl throughout society.
Other notable FSU alumni include:
Thomas Gallen, U.S. Senator
Charlie Crist, former Florida governor
Norman Thagard, astronaut
Tameka Bradley Hobbs, historian
Deion Sanders, NFL Network analyst
Jameis Winston, quarterback for the New Orleans Saints
Burt Reynolds, actor
Alan Ball, writer and director
Jake Owen, country music artist
Cheryl Hines, comedian and actress
Kay Hagan, U.S. Senator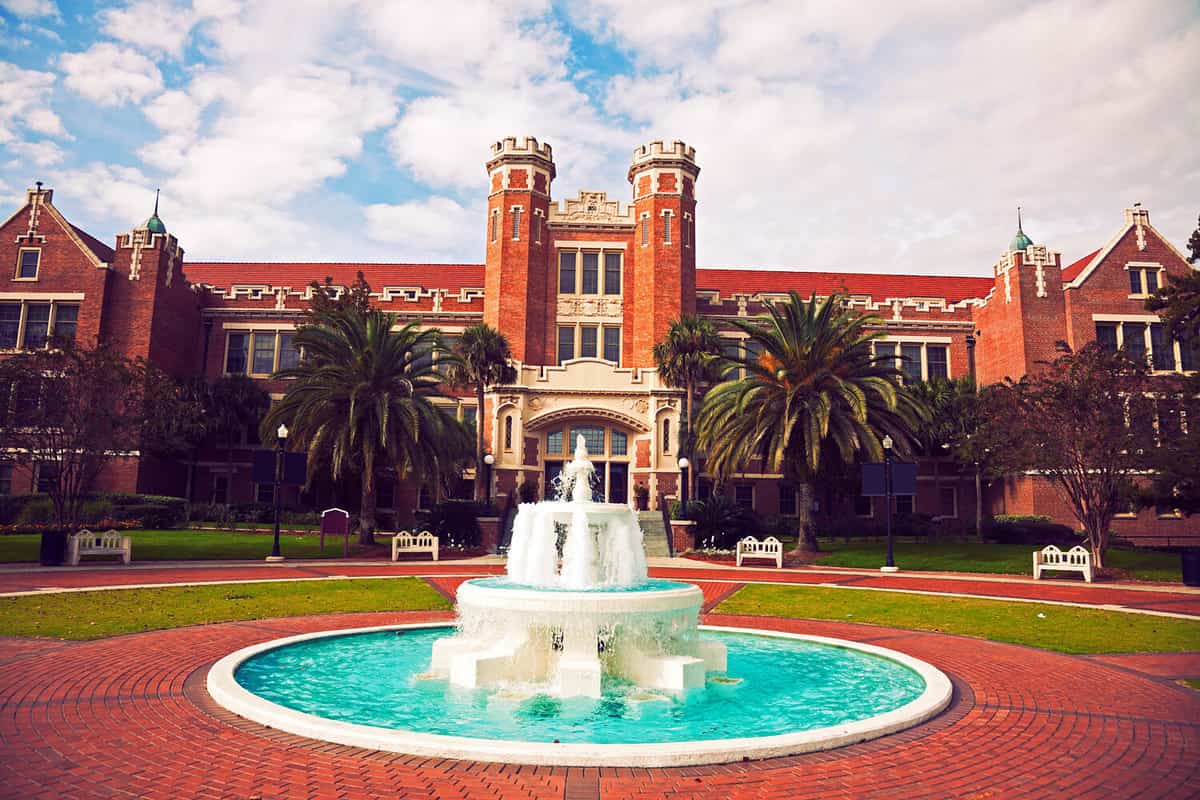 In Conclusion
It can be challenging in Florida to beat the fantastic weather, vibrant weather, and rich history. There are many excellent options when it comes to school for your child. Whether you send your child to a small or large school, private school or public school, one thing is for sure; education has always been a big deal in history. From the oldest schools in history to schooling now, giving students a chance at succeeding in the future, becoming contributing members of society, and fulfilling and thriving in their lives has always been a goal. These oldest schools in Florida have a remarkable history that adds to the value they bring to their student's lives. Not done reading about schools? Take a look at these eight large schools in Florida!
The image featured at the top of this post is ©Evgeny Atamanenko/Shutterstock.com.