Are you ready to have your mind blown by the richest schools in Pennsylvania? Not only is Pennsylvania steep in history, but it also has remarkable societal contributions you may not know! 
Of course, when you think of this eastern state, you may remember learning about the Gettysburg Address, the importance of Lincoln's speech on society as a whole, or even the Declaration of Independence and the many meetings held by the founding fathers.
However, did you know Pennsylvania also has more little-known facts at its heart? For example, the first piano built in America happened in Philadelphia. It's true! In fact, this took place in 1775. Moreover, the first public zoo in America was the Philadelphia Zoo, and Pennsylvania also has the world's largest Amish community in Lancaster County. 
Richest School in Pennsylvania
Aside from the incredible history of Pennsylvania and the fun facts, this state also has excellent educational options. With this in mind, when searching for suitable options for your child, there are many questions to ask and factors to consider.
One of the questions to ask is about the resources a school can provide your child. In reality, schools do not have to be rich to provide an excellent education. However, the more access to funds, the greater chance the school will be able to tailor the educational experience for each child. 
This article will explore the richest schools in Pennsylvania, their tuition, and their endowments. Along with these cost facts, it will also look at what makes these schools unique and worth checking into. Now, are you ready to have your mind blown? Here are some of the richest schools in Pennsylvania.
Perkiomen School
200 Seminary Street Pennsburg, PA 18073
Tuition: $68,000
Endowment: $15 million
Starting our list off is Perkionmen School. This private school currently has a student body of 292 students and 42 teachers. Therefore, this puts the student-teacher ratio at seven to one. 
Perkiomen School focuses on encouraging students to become lifelong learners who develop the desire to live full lives and continue learning outside of an educational institute. Additionally, Perkionmen School uses a rigorous curriculum that pushes students to their full potential. Consequently, doing so allows them the opportunity to come out on top in many areas of their lives. Ultimately, this is apparent in the numbers, given Perkionment School holds a ranking in the top 20 percent of private schools in Pennsylvania. 
Perkionment School offers students 30 AP classes and 11 honors classes. Also, there are 42 sports students can participate in while attending here. Additionally, the campus sits on 185 acres that capture Pennsylvania in all its glorious raw beauty.
Mercersburg Academy
100 Academy Drive Mercersburg, PA 17236 
Tuition: $66,900
Endowment: $362 million
Mercersburg Academy has a reasonably competitive acceptance rate of 28 percent. This school was founded in 1893 for students in the grades ninth through twelve. Furthermore, one unique aspect of Mercersburg Academy is that it boasts a small student-to-faculty ratio of four to one. As a result, this gives students a chance to have a tailored education with more individual focus from their instructors. 
Among the benefits of Mercersburg Academy are the additional opportunities it offers students. In short, there are 27 sports teams that students can participate in and 49 extracurricular activities. Some of these include:
Science Club
Model United Nations
Book Club
Debate club
Sixth Man Club
Spanish Club
Green Team
These are just a few of the many opportunities students have to participate in while attending here.
Mercersburg Academy has been around for 130 years and provides students with in-depth education. Of course, families can choose from the boarding school option, which has a tuition of $66,900 a year, but there is also the day school option, which is $39,650 a year. 
Among the notable alums who attended Mercersburg Academy are the actor Jimmy Stewart, the Olympic Gold Med swimmer Melvin Stewart, and the NBC sportscaster Rebecca Lowe.
Mercersburg Academy takes pride in encouraging students to balance independence, working together, and being humble yet proud of their accomplishments. It also strives to instill hard work and consistency into its students. Overall, this private school provides students with an excellent education, pointing them toward a rewarding future.
The Hill School
860 Beech Street Pottstown, PA 19464 
Tuition: $61,410 
Endowment: $187.7 million
The Hill School is a boarding school that treats its students and faculty as one big family. This is why the nickname "the family boarding school" is prevalent here. In general, the school strives to make students feel comfortable and like they are at a "home away from home." Furthermore, the Hill School encourages forming close relationships with those around them.
There is a student body of 529 students and 74 teachers. This brings the student-teacher ratio to seven to one. Also, the Hill School offers 28 AP courses and 21 sports. These include:
Basketball
Crew
Cross Country
Football
Softball
Swimming
Water Polo
Wrestling
Although the Hill School is a boarding school, there is a day school option with a tuition of $42,370 a year.
Among the notable alums that attended this school are Oliver Stone, an Academy Award-winning producer and director; Lamar Hunt, the founder of the Kansas City Chiefs and creator of the American Football League; and Tobias Wolff, a Stanford University professor who wrote Old School. 
Ultimately, the Hill School ranks in the 20 percent of private schools in Pennsylvania and has the resources to help students reach the future they desire.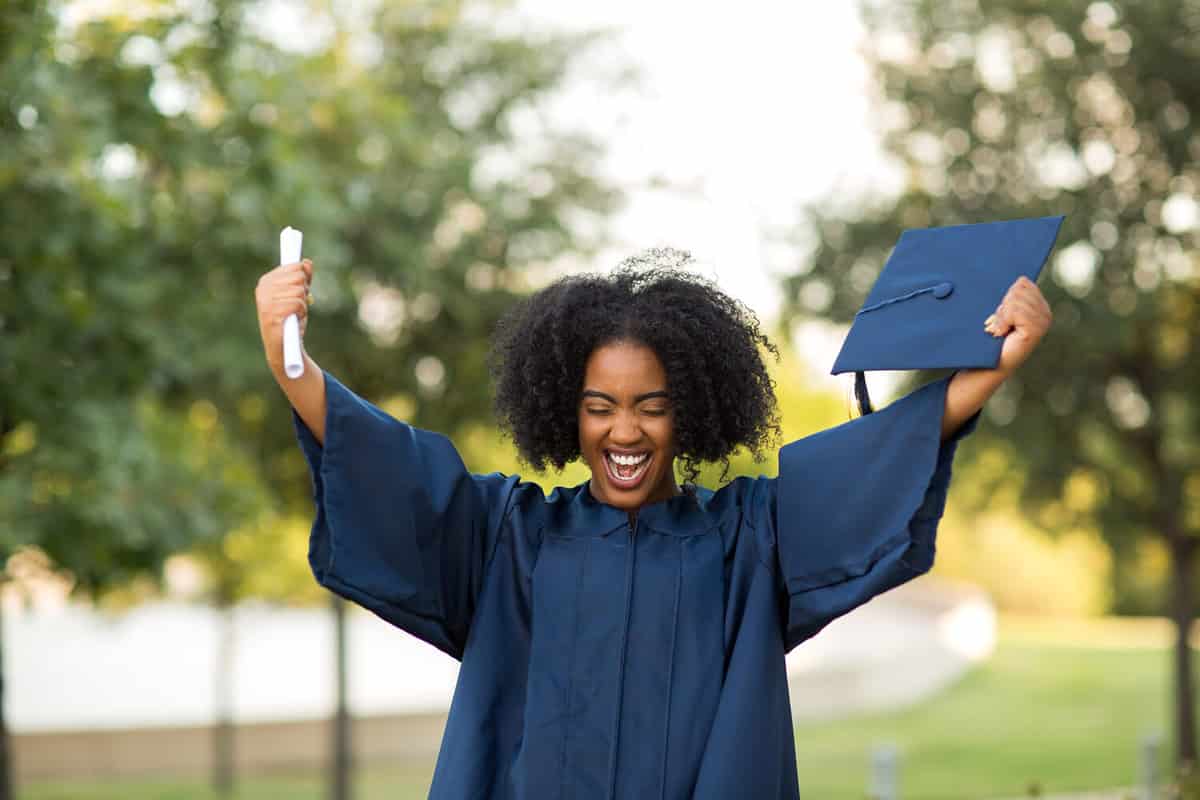 Richest Colleges in Pennsylvania
The richest colleges in Pennsylvania are among some of the top schools in this state. After all, they boast plenty of resources, financial aid, and the desire to help students move toward the future they see for themselves. Here are the richest colleges in Pennsylvania. 
University of Pennsylvania
34th & Spruch Street Philidelphia, PA 19104
Tuition: $80,372
Endowment: $20.7 billion
The University of Pennsylvania also goes by UPenn and is an Ivy League Research University. As a matter of fact, one tidbit that sets this university apart is that Ben Franklin founded it. This college takes pride in providing a place for students to explore ideas, develop critical thinking, and try many new ventures. 
The University of Pennsylvania ranks number one in three areas:
Best College for Business in America
Best College for Accounting and Finance in America
Best College for Nursing in America
From there, the top rankings do not stop. The University of Pennsylvania is very competitive, with only a six percent acceptance rate. Additionally, the SAT range is 1480 to 1570, and the ACT range is 33 to 35. Furthermore, the most popular major is finance, following close behind in economics.
With its enriching history and abundant resources, UPenn is an excellent Ivy League University allowing students to expand beyond what they ever thought possible. 
Haverford College
370 Lancaster Ave Haverford, PA 19041
Tuition: $79,704
Endowment: $510 million
Haverford College takes pride in providing a place where diversity, individual expression, passion, and community are celebrated. This college ranks as number 14 for best small colleges in America and has an acceptance rate of 18 percent, making it fairly competitive to get in.
The SAT range is 1420 to 1540, and the ACT range is 33 to 35. Also, the most popular major is chemistry, followed by political science and government. Moreover, research and collaboration are at the forefront of this college, making it a wonderful setting for students who want to dig deeper and gain all they can from their education. 
In Conclusion
When it comes to education, there are many options for students. One thing is almost always true whether you choose to homeschool, private, or public school. Parents want their children to receive the best resources and education possible.
The schools on this list have excellent resources, opportunities, and rich history, allowing children to reach their fullest potential. These benefits put these richest schools in Pennsylvania on the radar as top-tier schools where students receive quality education and thrive there. 
Pennsylvania Posts
The image featured at the top of this post is ©1626428/Shutterstock.com.