Iowa is an underrated state. It's known as the "Food Capitol of the World" because of its abundant agricultural production. It also has a rich Native American history. Iowa is known for its state fairs, underground caves, and the American Gothic House.
While Iowa is known for many historical and cultural things, they are underrated for its education. They have some of the finest and most prestigious schools. These schools, from elementary to high school to college, are some of the most expensive. These schools are often the most expensive because of the rigorous curriculum, smaller classrooms, better, more educated teachers, and a more supportive environment that helps students thrive. Looking at these schools can help you decide what school is best for your family in Iowa.
The Most Expensive Schools In Iowa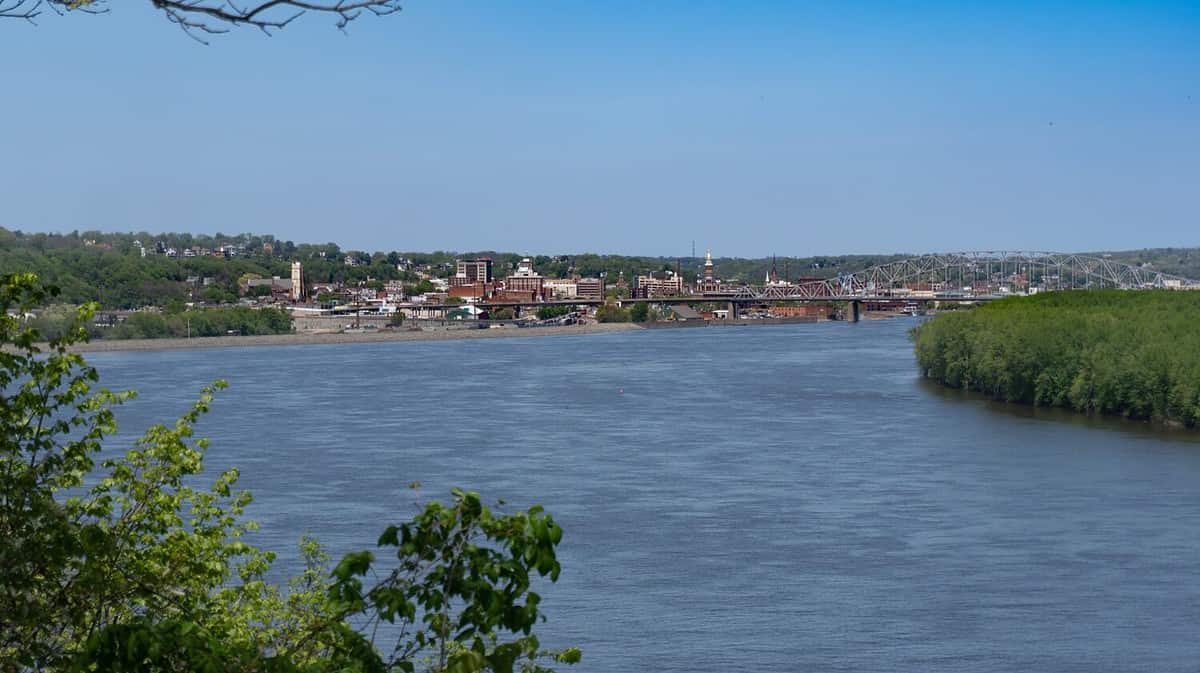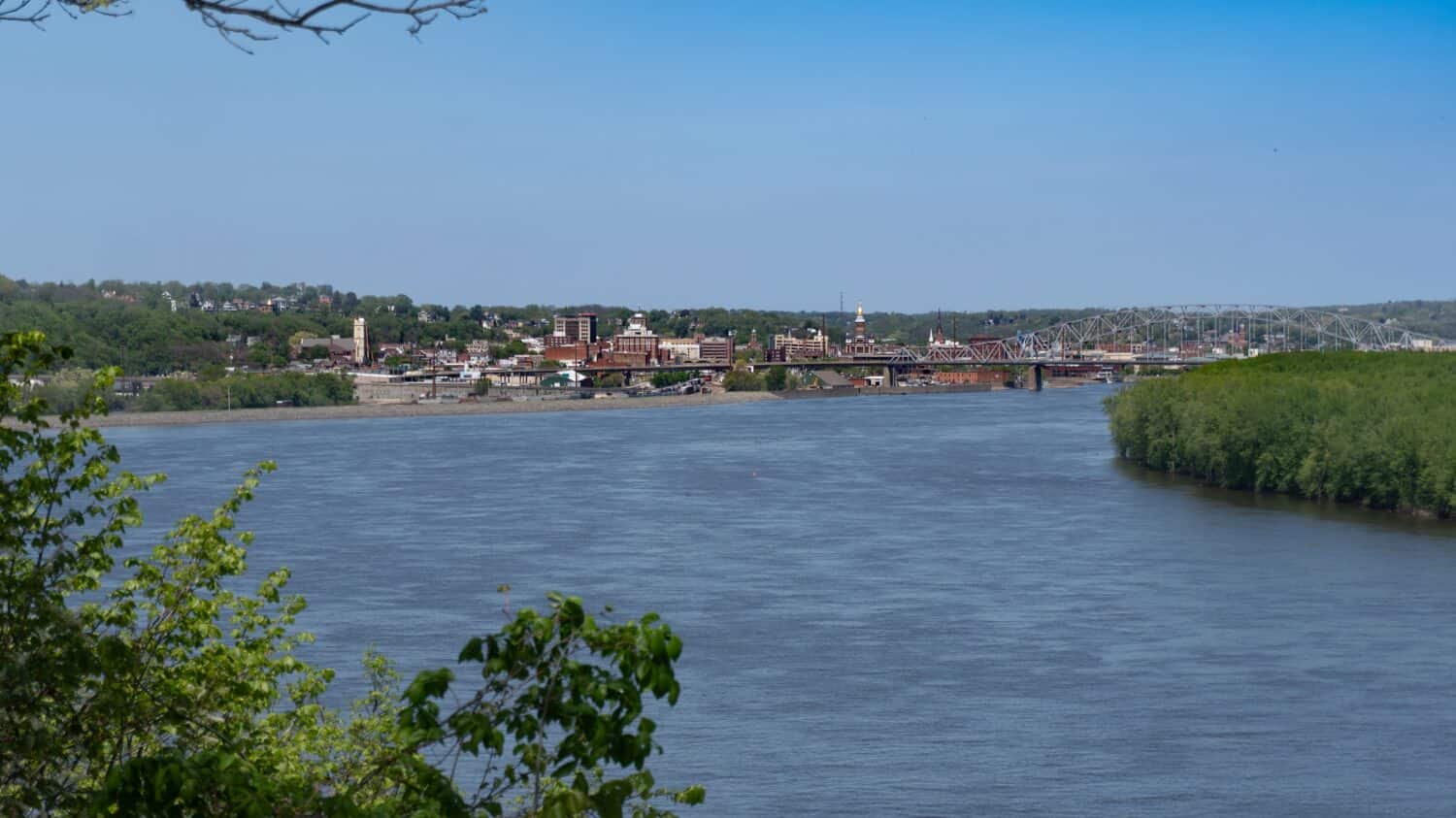 Iowa is consistently ranked as one of the top places to live in the country, according to U.S. News and World Reports. This is because of the low cost of living, safe cities, and outstanding education. In fact, Iowa ranked as the 13th best educational state in the nation. Looking at the most expensive schools and some of the best schools in Iowa can help show what makes Iowa a great state to live in and educate your kids.
Founded in 1890, Scattergood Friends School is one of the most expensive schools in Iowa, with tuition costing $37,000 for boarding school students and $19,000 for day students. The school, however, is one of the smallest, with just 25 students enrolled. The students who are enrolled are challenged with college-preparatory programs throughout high school. Students also learn to work on a farm and take wilderness trips.
Scattergood Friends School ranks high in these categories.
No. 1 for Best Christian Schools in Iowa
No. 3 for Best Private High Schools in Iowa
No. 3 for Best Boarding High Schools in Iowa
Located in Bettendorf, Iowa, Rivermont Collegiate is another one of the most expensive schools in Iowa, with tuition of $14,000 to $15,000, depending on grade level. As one of the oldest schools in Iowa, founded in 1884, Rivermont Collegiate offers students a rich history of education.
The school is most notably recognized as an all-girls school designed to prepare students for college. In fact, 100% of students at this school are accepted into colleges. Something else notable is that it's in America's top 3% of most diverse schools.
Here's where else Rivermont Collegiate ranks amongst other schools.
No. 1 for school on the Iowa AP
No. 1 for Best High Schools for STEM in Iowa
No. 1 for Best College Prep Private High Schools in Iowa
Grinnell College is at the top of the list of Iowa's most expensive colleges and universities. Founded in 1846, this college has a tuition of $58,000. In addition to being one of the most expensive colleges in Iowa, it's also one of the most prestigious and hardest to get into, with an acceptance rate of 10%. This small private arts college has roughly 1,600 students. It's also ranked no. 20 for the best small colleges in America.
One of the things this school is known for is social activism. It has a history of sending students to the Peace Corps.
Here are some notable alumni who graduated from Grinnell College.
Thomas Cech, American Chemist
Robert Noyce, American Physicist
Harry Hopkins, Former United States Secretary of Commerce
Coe College is also one of the best small colleges in America, with a student enrollment of 1,100. It's also one of the most expensive colleges in Iowa, with a tuition of $48,000. However, Coe College is not as difficult to get accepted into as its counterpart, Grinnell College. Coe College has an acceptance rate of nearly 80%. This college still has outstanding programs that make it unique. It's also one of Iowa's oldest educational institutions, founded in 1851.
Coe College has also garnered numerous awards as one of the best Liberal Arts Colleges in the United States.
These are some famous alumni who graduated from this school.
Jason Kottke, American Blogger
Fran Allison, American TV Personality
James William Good, Former United States Representative
What Coe College Offers Families When It Comes to Education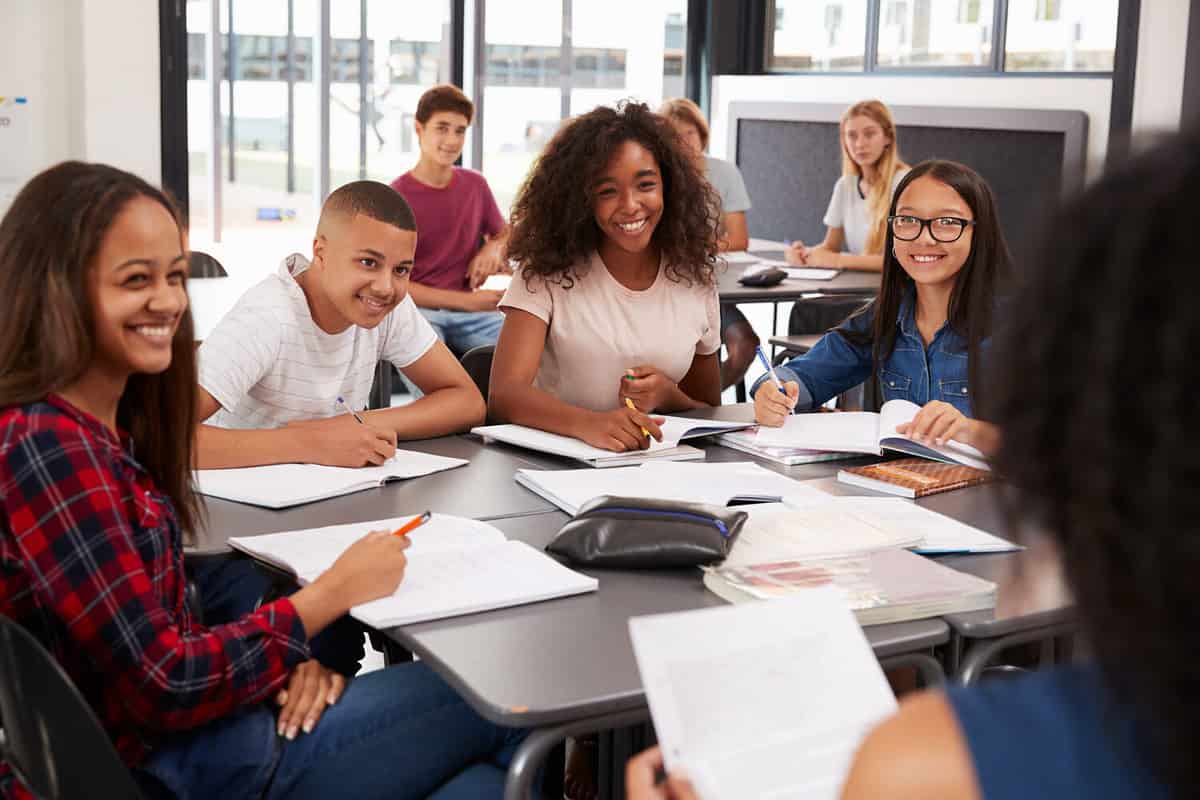 You may not think much of Iowa when you compare it to New York City or Los Angeles. However, Iowa is an underrated city when it comes to education. It has some of the best private schools in high school and college. The schools on this list show the prestigious education that's offered. It also shows how expensive schools are in Iowa.
While private schools are more expensive, they also offer better education. They also have superb rankings to back it up. The private and expensive schools on this list show why these schools in Iowa are some of the best.
The image featured at the top of this post is ©EWY Media/Shutterstock.com.