San Diego is consistently considered one of the most expensive cities in the United States. It's around 40% higher than the national average. To live comfortably in San Diego, you need to make over $76,000 as an individual.
Why does the cost of living matter in San Diego? One of the reasons it's so important is because it shows the quality of life. The perfect weather, beautiful beaches, and lovely scenery make San Diego one of the most desirest places to live. Another factor that makes San Diego a unique place to live is the education it has in the city. It has rigorous educational institutions considered some of the richest and the most expensive for students to attend.
Finding the right school to send your child to in San Diego is essential for their learning. Paying more for educational students is usually associated with better understanding. It usually has better educational resources, smaller class sizes, and a rigorous curriculum. But what are the wealthiest schools in San Diego? Here's a guide that covers everything you need to know about the richest schools in San Diego and what makes them different.
Richest High Schools In San Diego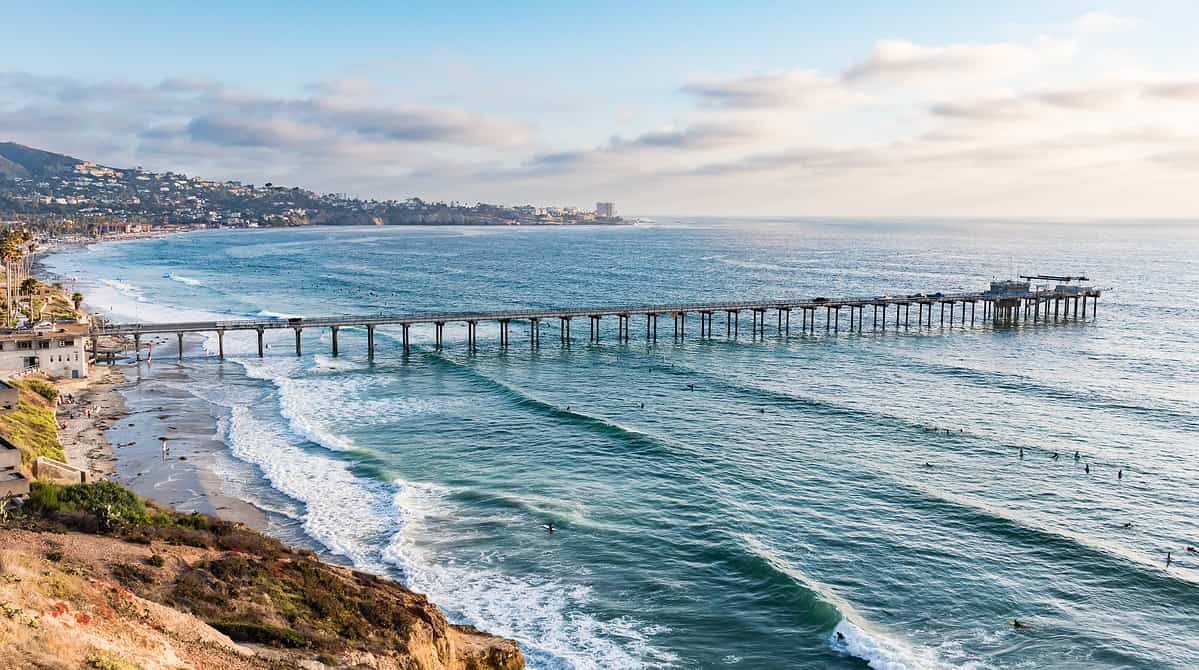 The richest (most expensive) high schools in San Diego will always be private schools. Some of these schools tend to have costs that exceed $20,000. However, the cost of these schools is often associated with the best education. Let's look at a few of the top elementary and high schools in San Diego.
San Diego Jewish Academy
San Diego Jewish Academy is an elite private school located at 11860 Carmel Creek Rd, San Diego, CA 92130. Tuition ranges from $20,000 in kindergarten to $35,000 in high school.
One of the reasons that this school stands out is its outstanding Jewish education. It implements Jewish values and secular learning. San Diego Jewish Academy also has a lower school devoted to students in lower grades, specifically helping them with personalized academics and developing positive relationships. A similar approach is found in the upper school with students in high school, helping them analyze data and create design solutions.
The Bishop School
7607 La Jolla Blvd, La Jolla, CA 92037, The Bishop School is also one of the richest schools in San Diego, with a tuition of $41,000.
The school has an 11-acre campus and opened in 1909. It's also considered one of the top Christian schools in California, consistently reaching a no. 1 ranking. It also has one of the mid-sized schools' most robust AP biology programs and achievement rates.
Francis Parker School
Francis Parker School is also one of the richest schools in San Diego. Located at 6501 Linda Vista Rd, San Diego, CA 92111, Francis Parker School has tuition that ranges from $25,000 to $40,000.
Founded in 1912, Francis Parker School is known for giving students a well-rounded education that helps them see the world around them. One of the ways it fosters this kind of thinking is by sending students into the real world to apply what they are learning.
Richest Colleges In San Diego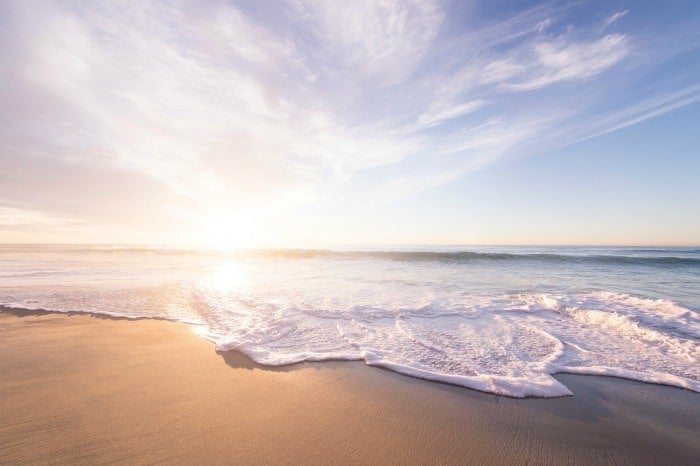 The richest schools in San Diego extend beyond elementary and high school. Some of the richest schools in San Diego are universities. They are often more expensive because of the rigorous education intertwined with the desirable location.
Scripps College
Scripps College is the most expensive university in San Diego, which costs nearly $60,000. Located at 1030 N Columbia Ave, Claremont, CA 91711, Scripps College has one of the best liberal arts programs in the college. In fact, it was ranked #33 as the best college to attend in the state.
They also have a historic campus. Founded in 1926, the campus is not only historical but also considered one of the most beautiful in the nation.
Claremont McKenna College
Another expensive college in San Diego is Claremont McKenna College. The tuition at this college is $58,000 a year. It's known for its renowned program in economics and government. One of the fun facts about this college is that it is a tradition for students to get ponded. This means they get thrown into one of the two fountains on campus by their friends on their birthday.
How to Choose the Best School With the Best Education In San Diego
Should you send your child to the wealthiest schools in San Diego? That depends on what you want from the educational institution you're sending your child to. However, the most affluent schools often have the best education. While they may differ in academic style, they offer a well-rounded education that prepares students for high school, college, and beyond.
While these schools are expensive, they also offer the best education. They provide renowned teachers, personalized instruction, and a great way to meet friends with like-minded peers. These expensive schools show they are the best and what they can offer families.
The image featured at the top of this post is ©iStock.com/Bill_Dally.