San Jose, California is full of rich history and uniqueness. At SanJose.org, you can find a lengthy list of events, hiking trails, wineries, and one-of-a-kind neighborhoods that cover the city. And, as San Jose's population nears one million, it's no doubt this city continues to grow.
Not only is San Jose known for its strong heritage and location next to the rolling hills of Silicon Valley, but it's also home to several highly populated and large schools. San Jose also has numerous school districts and private school options located throughout the city.
While San Jose may seem significant by the numbers and the land it covers, the schools in the area have immense opportunities they can offer their students. Here's everything you need to know about the largest schools in San Jose, California.
San Jose State University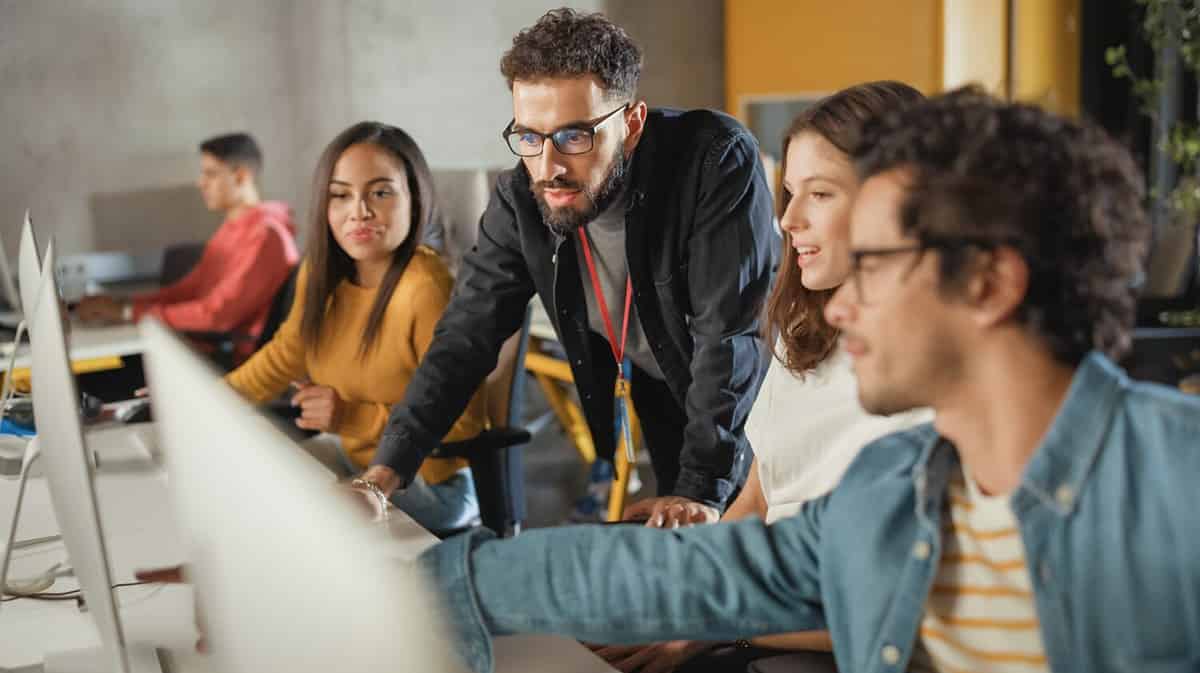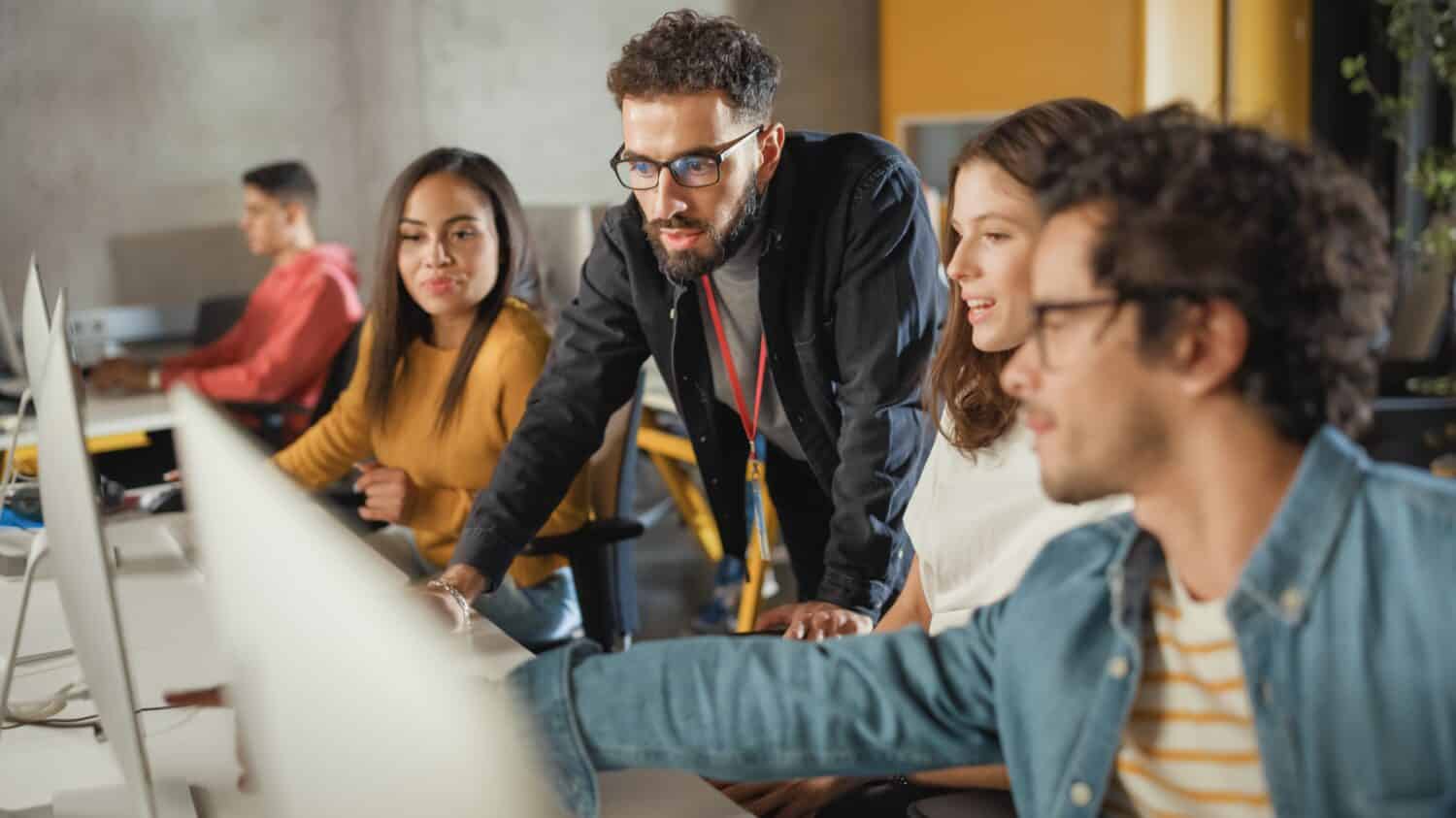 One Washington Square, San Jose CA 95192
Located in the heart of the city, San Jose State University is the largest school in the area with 36,000 students enrolled and over 4,300 faculty. SJSU has a rich history with its founding dating back to 1897 as the first public university in the West. Today, SJSU has over 300,000 alumni and offers 250 areas of study. The school also has 22 athletic teams and nine separate colleges on top of numerous rankings and U.S. News and World Report awards. By the numbers, it's obvious that San Jose State University stays true to its mission of being an "essential partner in the economic, cultural, and social development of Silicon Valley and California."
San Jose State University in the News!
San Jose State has made a few headlines in the past few months. At the time of writing, they have made new strides in wildfire research and had a pretty serious scandal. For the juicy stories check out the link below.
San Jose State researchers work to predict California wildfire behavior (July 19th, 2023)
What to expect in the trial of Scott Shaw, trainer accused of abuse of San Jose State athletes. (July 17th, 2023)
San Jose City College
2100 Moorpark Avenue, San Jose, CA 95128
While smaller than San Jose State, San Jose City College still enrolls about 16,000 students each year. The school was founded in 1921 and is the oldest community college in Santa Clara County. SJCC is unique in that its tuition is free for first-time, full-time California college students. It's also one of the top transfer colleges to San Jose State University, allowing some students to enter into a four-year degree without any debt. Additionally, SJCC offers 68 degrees and certificates along with its strong Career Technology Programs.
Independence High School
617 North Jackson Avenue San Jose, CA 95133
Located near the eastern foothills of San Jose, Independence High School is one of the largest in the city. In fact, it's the largest high school in East Side Union High School District, enrolling roughly 3,000 students annually and employing over 150 staff members. Since its opening in 1976, IHS was designed to be a shared space with the community. Consequently, the school stretches over 103 acres and includes a theater, swim center, stadium, two gyms, and multi-purpose rooms. Independence High School is also known for its diversity, enrolling students from varying communities around the city.
Evergreen Valley High School
3300 Quimby Road, San Jose CA 95148
Evergreen Valley High School is also part of the East Side Union High School District and falls just behind Independence High School in enrollment with 2,919 students. EVHS is known for its strong magnet and athletic programs. Students here have the opportunity to attend a leadership class, join a robotics club, or take additional AP classes. There's also a Computer Science Academy, 27 athletic teams to join, and numerous other activities such as band, orchestra, drama, speech, and debate. And, with a graduation rate of 98.7%, it's clear EVHS has a strong focus on academics that prepare students for college and careers.
Lynbrook High School
1280 Johnson Avenue, San Jose CA 95129
Lynbrook High School is a slightly smaller school with a student body of over 1,700 students in grades 9-12. LHS is part of the Fremont Union High School District and first opened its doors in 1965. It's since gone on to win numerous awards and is currently ranked as the second-best high school in the San Jose metro area according to U.S. News and World Report as well as 11th across the entire state of California. Lynbrook also has a lot to offer its students. The nationally recognized school has 17 AP courses and 53 athletic teams.
Miller Middle School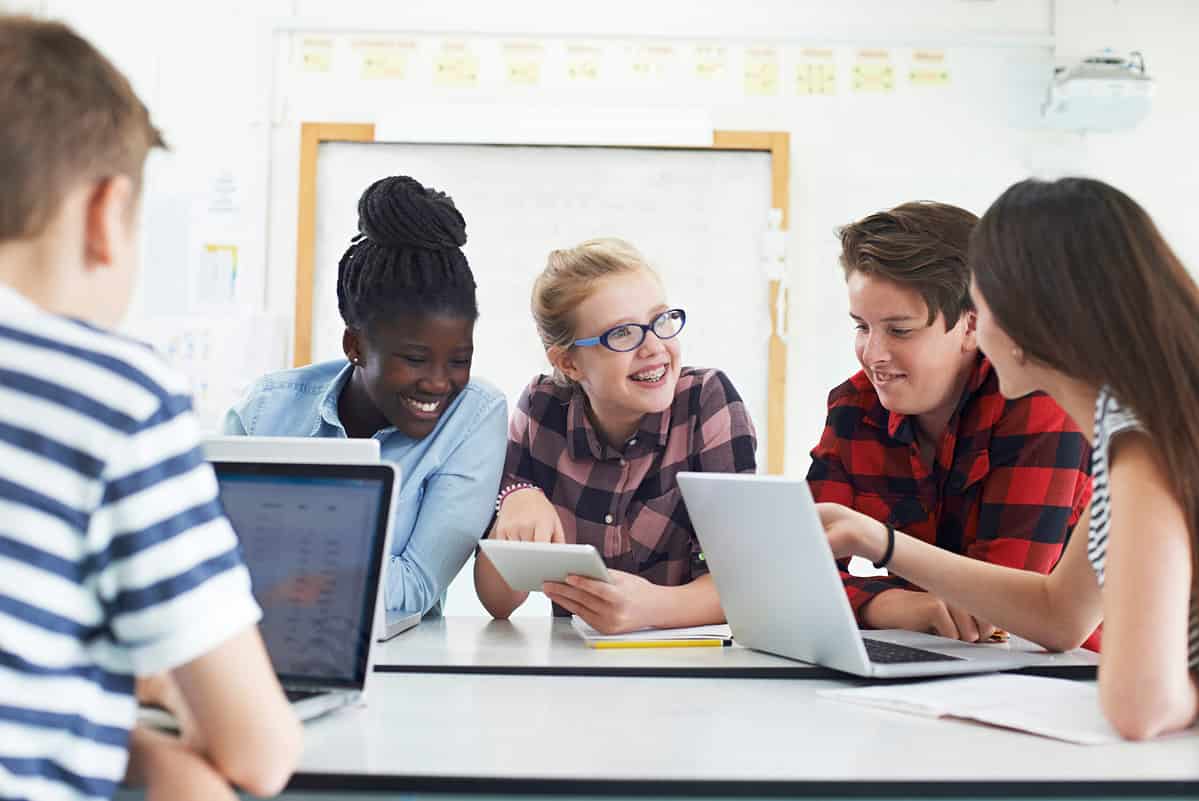 6151 Rainbow Drive, San Jose, CA 95129
Miller Middle School is one of five middle schools in the Cupertino Union School District which is the second-largest school district in Northern California. The school's official name is Joaquin Miller Middle School but goes by Miller Middle School for short. MMS enrolls approximately 1,200 students each year in grades 6-8 and offers specialized programs like the Middle School Cupertino Mandarin Language Immersion Program (CLIP). The school also offers numerous clubs and activities for its students and it's currently ranked as the best middle school in San Jose according to PublicSchoolReview.com.
Willow Glen Middle School
2105 Cottle Avenue, San Jose, CA 95125
Willow Glen Middle School is part of the San Jose Unified School District which stretches throughout San Jose and serves roughly 30,000 students every year in PK-12. The district is home to 41 schools with Willow Glen being one of its larger elementary schools. Additionally, this middle school has undergone a name change since it first opened in 1950. Willow Glen was once called Edwin Markham Middle School in honor of the famous poet Edwin Markham. Around the school's 50th anniversary in the 2000-2001 school year, the middle school went through major renovations and has continued to grow and expand throughout the recent years.
Booksin Elementary
1590 Dry Creek Road, San Jose, California 95125
Similar to Willow Glen Middle School, Booksin Elementary School is also located in the suburb of Willow Glen and is a part of the San Jose Unified School District. As a high-achieving school in the area, Booksin prioritizes learning and offers technology labs, an arts program, and a Library Media Center. The school also values outdoor play, dubbing its playground "The Bulldog's Backyard." The school's unique name comes from Louis Booksin and his son, Henry, who owned cherry orchards in the Willow Glen area in the 1900s.
Valley Christian School
100 Skyway Drive, Ste. 110 San Jose, CA 95111
With three separate locations for its elementary, middle, and high school, Valley Christian School is one of the largest private Christian schools not just in San Jose, but in the United States. With a student body that approaches 2,800 students in grades K-12, this school has continued to grow since its opening in 1960. VCS offers more than 90 student-run clubs for its high school, 32 after-school opportunities for middle school students, and 19 enrichment offerings to elementary students. The school also has incredible facilities that include a sports complex and its Conservatory of the Arts and Student Life Center.
Harker School: 1975, K-12
500 Saratoga Ave., San Jose, CA 95129
Ranked as the third-best private school in the San Jose area according to PrivateSchoolReview.com, Harker School enrolls roughly 2,000 students in grades K-12. The non-profit, co-ed school first opened its doors in 1893 and has grown to cover four separate campuses. Harker offers numerous clubs for all of its schools (upper, middle, and elementary) and prepares students for college and beyond with its STEM, arts, international, and athletic programs. Additionally, the school has 27 AP courses to choose from and has a student-to-teacher ratio of 9:1.
Finding the Right School for Your Child
Are you looking to find a school in the tenth-largest city of San Jose? From cutting-edge academic programs to a vibrant extracurricular scene, the largest schools in this city focus on growth, learning, and personal development. The numerous public school districts and private school options surrounding the city serve a large number of students. The schools listed here merely scratch the surface of the various opportunities that San Jose's educational institutions offer to their students. You're sure to find the best fit for you and your child in the San Jose area!
The image featured at the top of this post is ©Sundry Photography/Shutterstock.com.