A treasure of knowledge and history awaits in the heart of San Jose, where time appears to have ceased. In 1777, José Joaquin Moraga established the Spanish agricultural town of Pueblo de San José de Guadalupe, deriving its name from St. Joseph. This is the third-largest city in California, and San Jose also happens to be the most populated city in the vast Bay region's metropolitan domain, which likewise encompasses Oakland and San Francisco. The city occupies a location near San Francisco Bay to the southeast. It stretches across a sizable floodplain that rises over time towards more rocky terrain to the east and south.
San Jose offers an extensive selection of endeavors, including historical sites, outdoor recreation areas, and scenic drives. It also has a reputation for its wide potential for education and revolutionary technological operations. While technology may be its most notable reason for notoriety, San Jose has more things to offer aside from its lucrative employment opportunities.
Let's explore the enduring heritage of these educational bastions that have endured the test of time from their historical origins. Discover the notable individuals who previously walked their hallways.
Oldest Elementary School
Let's explore an exciting journey of discovery as we explore the two oldest elementary schools in San Jose. These esteemed institutions stand as living symbols of the city's rich educational heritage, nurturing generations of young minds with unwavering dedication and a strong sense of community. Stepping into their hallowed halls, we're captivated by the blend of tradition and modernity. Countless stories of laughter, learning, and growth shape live here.
Horace Mann Elementary (1931)
55 N 7th St, San Jose, CA 95112, United States
In 1931, they constructed Horace Mann Elementary School on the southwest corner of Park and Naglee Avenues. It is one of the oldest elementary schools in San Jose. This school has a warm and friendly school atmosphere and includes advanced technologies and artwork presentations made by students that represent the skills and abilities of the students.
The International Baccalaureate Primary Years Program serves as a tool at Horace Mann to teach pupils skills to flourish as enduring learners. The pupils actively participate in their education. A dedicated group of instructors ensures student success through personnel collaboration. The school offers incredible facilities, including two computer laboratories, a common area for student shows, plus a library.
John Muir Elementary School (1965)
6560 Hanover Dr, San Jose, CA 95129, United States
The school first opened its doors in 1965. John Muir Elementary is a public elementary school in the Cupertino Union School District situated in San Jose, California, named after Scottish-born American author, naturalist, and proponent of protecting American woodlands, John Muir, who played a significant role in the creation of Sequoia and Yosemite national parks in California. John Muir Elementary School is a multicultural school that nurtures pupils and embraces the value of education.
Oldest Middle School
Embark on an enthralling journey as we delve into the rich histories of San Jose's two most venerable middle schools. These cherished institutions stand as living emblems of the city's educational heritage. They nurture countless generations of young minds with unwavering dedication and a strong sense of community spirit. Setting foot within their esteemed walls, we're transported to a captivating blend of yesteryears' charm and contemporary educational excellence. The echoes of laughter, the pursuit of knowledge, and lifelong friendships resonate through the corridors.
Herbert Hoover Middle School (1931)
1635 Park Ave, San Jose, CA 95126, United States
This educational institution opened in 1931 and has been a resource for the community for over 90 years. Herbert Hoover Middle School accepts students from grades 6 to 8, and they also offer a variety of extracurricular endeavors. Like other middle schools, Hoover includes a range of organizations and clubs to appeal to students' distinct passions, ranging from athletics and arts to academic and community-focused programs.
Willow Glen Middle School (1950)
2105 Cottle Ave, San Jose, CA 95125, United States
In 1950, they opened Willow Glen Middle School, previously named after the poet Edwin Markham (1852-1940), as Edwin Markham Middle School. Markham is most notable for his piece "The Man with the Hoe," which caused quite a stir when it first appeared in the San Francisco Examiner in January 1899.
This is an educational institution for kids in grades 6 through 8. It is also part of the San Jose Unified School District, which ranks as one of California's biggest and most diverse school districts. Their administration and faculty members commit to delivering high-quality instruction and building a healthy learning environment for their students. You'll discover devoted, compassionate educators there, and the educational setting is stimulating.
Oldest High School
Venture into the captivating histories of San Jose's two oldest high schools as we uncover the remarkable narratives that have shaped these esteemed institutions. Standing as proud guardians of knowledge and character, these schools epitomize the city's commitment to fostering academic excellence and personal growth. Stepping onto their illustrious campuses, we immerse ourselves in a world where tradition seamlessly intertwines with innovation, paving the way for an exciting and dynamic learning environment.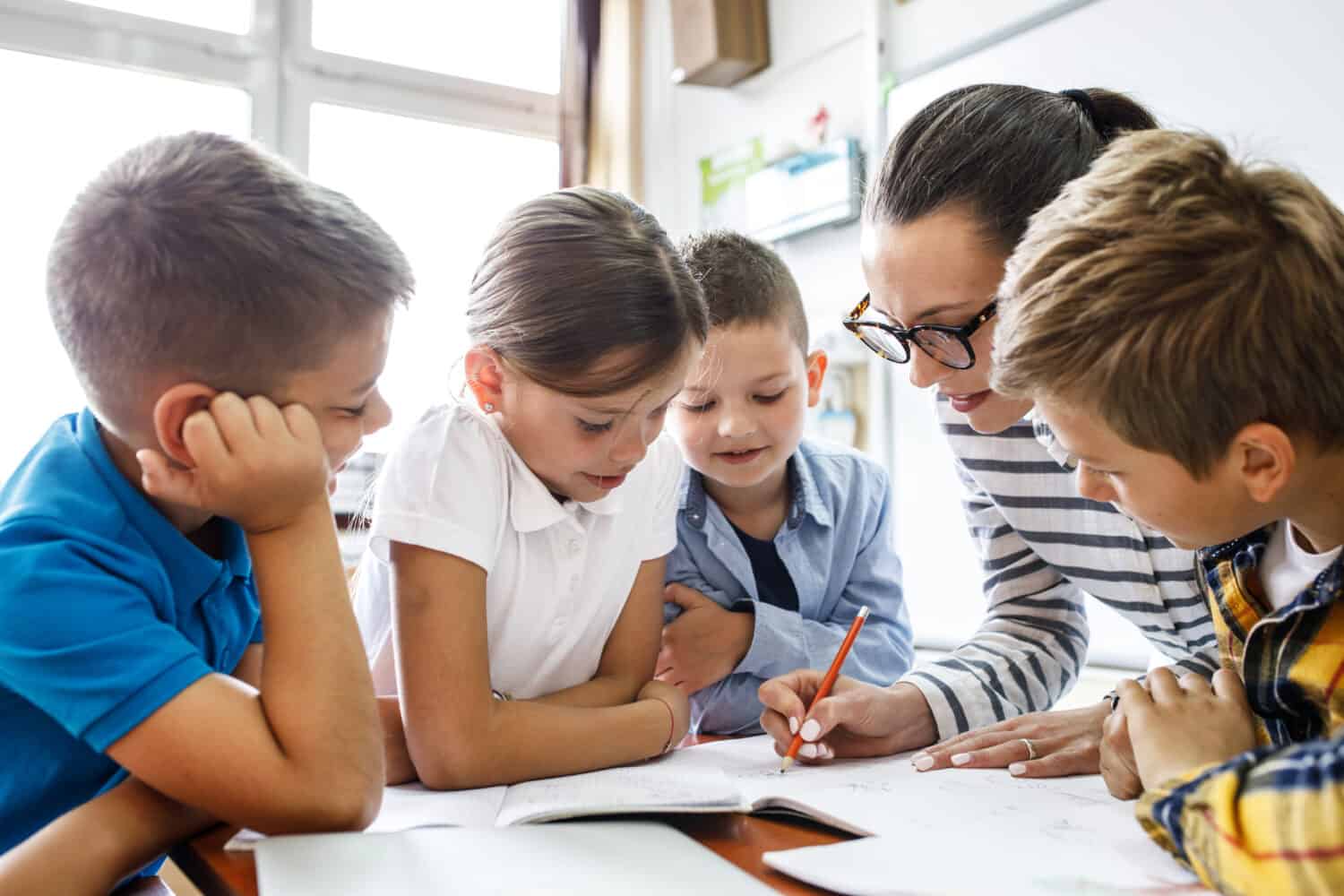 San Jose High School (1863)
275 North 24th Street, San Jose, CA 95116, United States
SJHS is the second-oldest high school in California. At 210 South 1st Street, in a space above Orbon's flour shop, San José High School first welcomed students in 1863.
It relocated to a specifically designed $20,000 structure at Santa Clara and 7th Streets on January 1, 1868. Then it relocated again to a $75,000 three-story building on Washington Square in 1898. However, on April 18, 1906, an earthquake struck San Francisco, completely tearing down the construction. Once again, they moved it back to rebuild the structure on the same site, where it remained from 1908 until 1951. Since 1952, they have situated the site of SJHS at 24th and Julian. In addition, they have enlarged it with new structures, swimming pools, theater stages, and career technology engineering facilities. The institution received San Jose Academy in 1985 and San Jose High School in 2010.
Notable Alumni:
Irene Dalis, a famous Mezzo-soprano diva and the founder of Opera San Jose
Don Edwards, Don Edwards, a singer/songwriter, has devoted his professional life to producing both classic and contemporary cowboy songs in an effort to capture and preserve the essence of the Old West
John C. Young is considered a historical figure from San Francisco who made a significant contribution to the creation of the city of San Francisco that we recognize today.
Notre Dame High School (1851)
596 South Second St, San Jose, CA 95112, Estados Unidos
The Sisters of Notre Dame de Namur founded the school in 1851 in San Jose, the state's capital, to educate the rapidly growing Santa Clara Valley. However, the Sisters of Notre Dame operate a worldwide network of 130 schools, including Notre Dame High School, which became renowned as the "best school for ladies in the West." They influence their everyday approach toward learning through dedication to supporting those less fortunate and imparting knowledge to young women.
The school used the European model as its basis for education, with a boarding school, a day school for the underprivileged, and a college-level institution. They designed programs to meet the learning needs of girls from Irish, Mexican, Dutch, French Canadian, and Native American families.
Notable Alumni:
Angela Solita Dimayuga (born 1985) is a chef and political activist from the United States.
Maude Campbell-Jansen, a musician and composer from California
Michelle Do is a Vietnamese-American professional table tennis player.
Oldest College
Discover the intriguing history of San Jose's oldest colleges, esteemed institutions standing the test of time in higher education. Revered establishments symbolize intellectual growth, welcoming diverse students for transformative learning and personal development. However, as you step onto their historic campuses, you'll immerse yourself in an atmosphere of scholarly tradition intertwined with state-of-the-art facilities, encouraging a spirit of innovation and curiosity.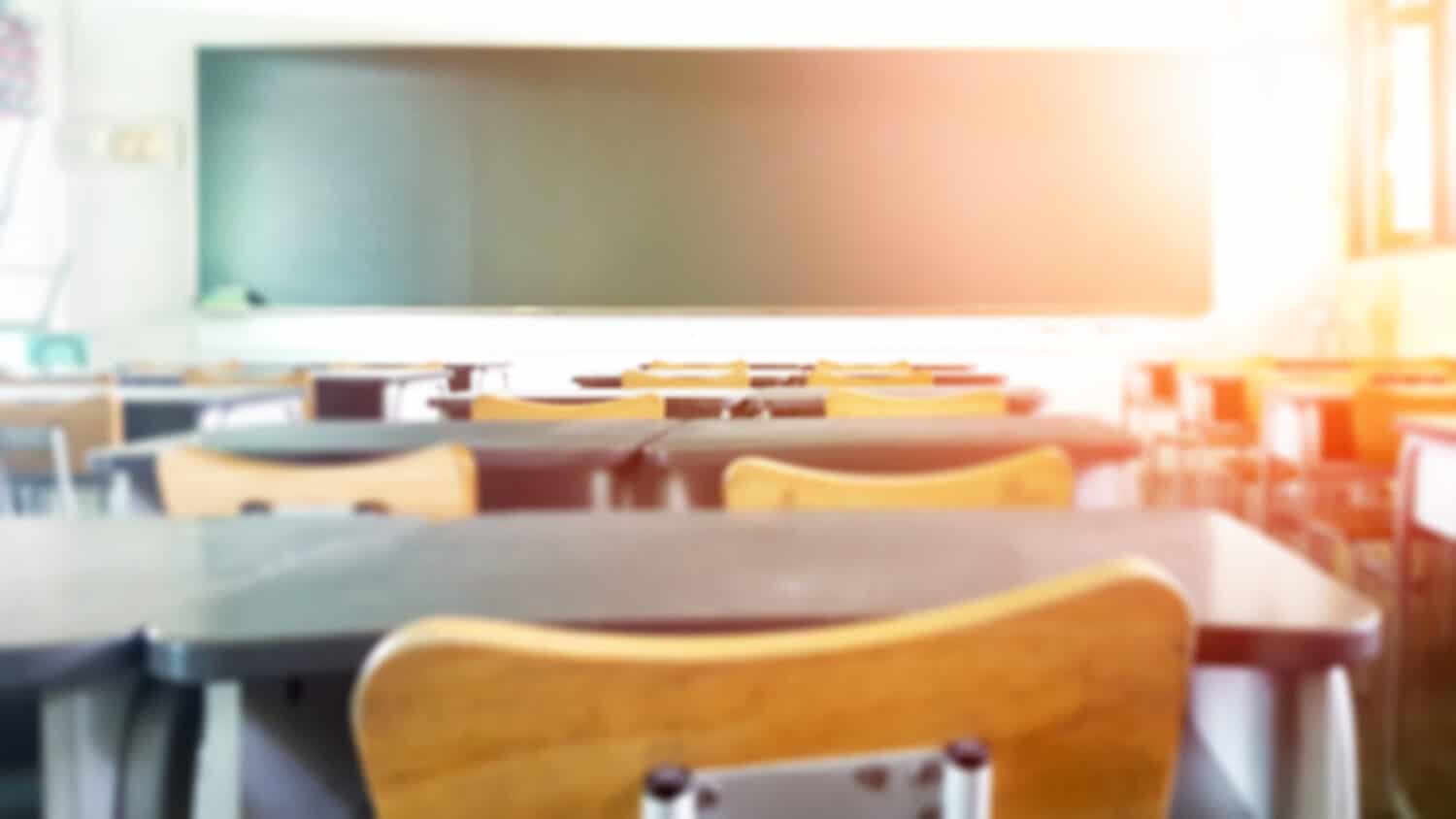 San Jose State University (1857)
1 Washington Sq, San Jose, CA 95192, United States
Established in 1857, San José State University is a publicly owned university. It is considered the longest-running public school of higher learning in the Western states. During the Civil War, San José State was the first State Normal School, training instructors for educating the residents of California.
Originally known as Minns Evening Normal School in San Francisco, In 1862, it changed its name to California State Normal School. Then, the institution relocated to San Jose in 1871, where it is still located today. However, the institution experienced a number of name changes, from California State University, San Jose, to San José State University (current name) in 1974.
San José State University is the leading provider of students in computer science, engineering, education, and business in Silicon Valley. Providing advanced academic experience, San José State grants bachelor's, master's, and doctorate degrees in 250 different fields of study. SJSU routinely ranks among the top providers of undergraduates and graduates to Silicon Valley technology companies. Also, SJSU obtains some of the greatest levels of philanthropic contributions within the CSU system.
Notable alumni:
Stevie Nicks is a well-known musician and rock 'n' roll pioneer.
Jan Koum is a multi-billionaire Ukrainian-American businessman and programming expert who established WhatsApp.
Gordon Earle Moore, an American businessman and engineer whose work helped establish Intel Corporation and served as its co-founder.
University of Silicon Valley (1887)
191 Baypointe Parkway San Jose 95134 California, United States
The University of Silicon Valley is a profit-making organization. On March 19, 1887, Henry D. Cogswell established the University of Silicon Valley in San Francisco as a high school. This coed university is situated in the suburbs of a big city. Some of the academic degrees it grants include bachelor's, master's, and certificate degrees.
The Mission District served as the site of the first San Francisco College campus structure. It was moved to an old residence during the 1906 earthquake. The City of San Francisco bought land and constructed an entirely new structure at Folsom Street and 26th Street in 1917. In addition, the institution grew its capacity in 1974 and relocated to Stockton and California Streets, after which it moved to Cupertino in 1985. However, it bought a campus in Sunnyvale in 1993. It was sold in 2012, and in 2015, it relocated to a rented establishment in San Jose.
Notable alumni:
John Oceguera, a Democratic candidate who ran as a Democrat for president of the United States in 2016.
Gertrude Boyle Kanno is an American sculptor recognized for her representational sculptures and Rodin-like bronze works of art.
DJ Qbert, one of the predecessors of contemporary turntablism, significantly influenced the development of DJing. He won the 2010 America's Best DJ award, won the DMC USA Champion title in 1991, and won the DMC World Champion title in 1992 and 1993.
Conclusion
The voices of previous generations and the knowledge seeds that have molded the very foundation of our civilization are preserved behind the walls of these historic schools, veiled in the mists of ancient times. Investigating the most ancient schools in San Jose is quite interesting. The fact that higher education has been around for millennia surprises a lot of people. But our history also includes education. Additionally, the development of education throughout time has influenced the society in which we live, from passed-down knowledge to unconventional teaching techniques.
These schools have endured the rigors of time and again nurturing thousands of students and supporting the development and prosperity of the community as a whole.
Let us keep in touch with the priceless history that has been maintained on these iconic campuses as we embrace the decades to come with open arms. These schools are an eternal reminder of the impact that education has had on San Jose, California.
The image featured at the top of this post is ©LEE SNIDER PHOTO IMAGES/Shutterstock.com.