San Jose, once the capital of California, is now the third-largest city in the state. It's part of the Bay Area, which is the richest region in California. In fact, the top four richest counties in the entire United States are located in the Bay Area: San Mateo County, San Francisco County, Santa Clara County, and Marin County. Santa Clara County is where some of the richest schools in San Jose are located. The median household income of people living in Santa Clara County is $136,837 and the median investment income is $149,818. That blows the national average — $59,510 (median household income) and $27,053 (median investment income) — out of the water.
Who Lives in the Bay Area?
You might be wondering, okay… who exactly lives in the Bay Area if its residents are out-earning even those in New York, Los Angeles, and DC?
The Bay Area includes a lot of tech founders and executives since companies like Apple, Google, and Meta call Silicon Valley home. The price of living in the Bay Area is sky-high, so it attracts and draws in some of the largest earners. Think software engineers and technological innovators who are making strides in AI and machine learning.
These are the people whose kids are attending the richest schools in San Jose.
Stanford
Year Founded: 1885
Endowment: $36B
Cost of Attendance: $57,693
Number of Students: 7,700 undergraduates
You definitely have to eat your broccoli if you want to go to Stanford. The richest school in San Jose is also responsible for producing some of the smartest graduates out there. Eight of Stanford's graduate schools (Psychology, Law, Biological Sciences, Computer Science, Economics, Physics, Political Science, and Statistics) rank number one in the country.
Stanford also has something called the Office of Technology Licensing (OTL) which licenses technology developed by students and teachers at Stanford, so companies can use them for societal advancement. Stanford also generates some revenue out of the deal — which then gets funneled back to the school to fund further research and innovation.
Here are some of the inventions we can thank Stanford for:
Recombinant DNA: if you like your plumcots and any other genetically engineered fruits or food, you can thank Stanford students Stanley Cohen and Herbert Boyer for their contributions to molecular biology in 1973.
Antibody therapies: the technology we use to treat autoimmune diseases and cancer was invented by Stanford professors Leonard Herzenberg and Vernon Oi, with an assist from Sherie Morrison of Columbia University.
Google: yep, the search engine you're probably reading this on was invented at Stanford, too.
And if all that wasn't enough to speak to Stanford's prowess, some of its famous alumni include Sterling K. Brown, Reese Witherspoon, golf legend Tiger Woods, tennis star John McEnroe, and literary icon John Steinbeck.
Santa Clara University
Year Founded: 1851
Endowment: $1.4B
Cost of Attendance: $89,590
Number of Students: 6,000 undergraduates
Not to be outdone by Stanford, Santa Clara University is also one of the richest schools in San Jose, even if it doesn't have quite as much name recognition.
One of Santa Clara University's largest bequeathments is an art museum, the de Saisset Museum, which happens to be the only free museum in the South Bay. The American Alliance of Museums accredited it in 1979, making it one of just three museums in Silicon Valley to have received such a distinction. Inside, one can find art and sculpture from artists including Fletcher Benton, Valentin Popov, Henrietta Shore, and more.
To keep with the arts theme, Santa Clara University also has a Frank Sinatra Chair in the Performing Arts, which invites actors and performers to take up residence for an academic season and bridge the worlds of arts and education. Recent artists-in-residence include BD Wong, Taye Diggs, W. Kamau Bell, and most recently, Mark Duplass, a writer, director, and actor who most recently appeared in Apple TV+'s The Morning Show.
San Jose State University
Year Founded: 1857
Endowment: $161M
Cost of Attendance: $32,308
Number of Students: 30,000
San Jose State University, the first public university in the West, is the last university on our list of the richest schools in San Jose. It might not have as many endowments as Stanford or Santa Clara University, but it could definitely hold its own in a foot race. Some big-name Olympic medalists once called San Jose State University home, including Willie Steele, Lee Evans, Tommie Smith, and John Carlos, the latter two being most remembered now for their raised fist protest during the National Anthem at the 1968 Olympics.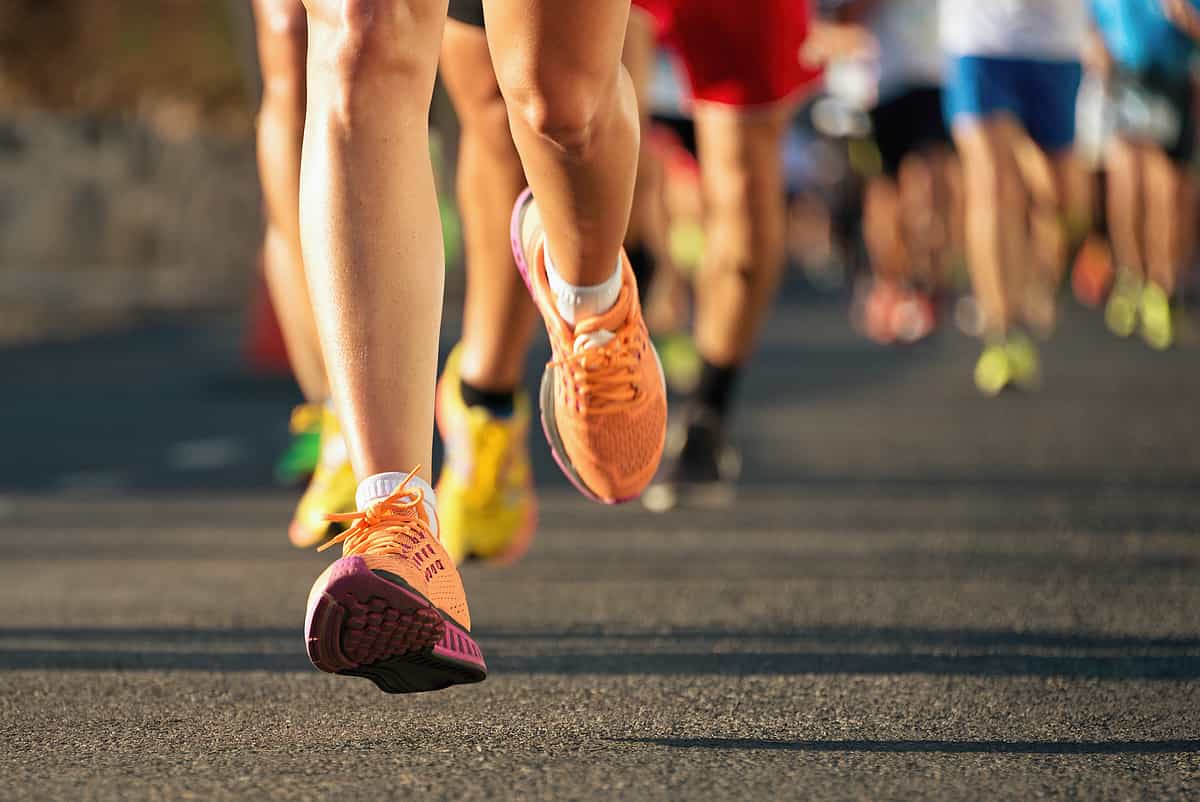 The Harker School
Year Founded: 1893
Endowment: $241M
Cost of Attendance: $41,850 (transitional kindergarten); $46,575 (kindergarten to 5th grade); $55,500 (grades 6-8); $60,500 (grades 9-12)
Number of Students: 2,000 undergraduates
Yes, you read that endowment right. The Harker School, which serves students in grades K-12, has an endowment larger than San Jose State University. In fact, when compared with a list of almost 700 endowed U.S. and Canadian colleges and universities, The Harker School's endowment lands at about the #320 rank. Makes sense when you consider the wealth of the parents.
So what can you find at Harker? Their three schools cover 35 acres in total, with each — lower, middle, upper — having their own campuses, classrooms, and facilities.
At Harker's Upper School, students get a head start on scientific innovation by conducting research in Nichols Hall, a LEED Gold-certified science and technology center. LEED certification is just a fancy way to say this building is good for the environment — cost- and carbon-efficient.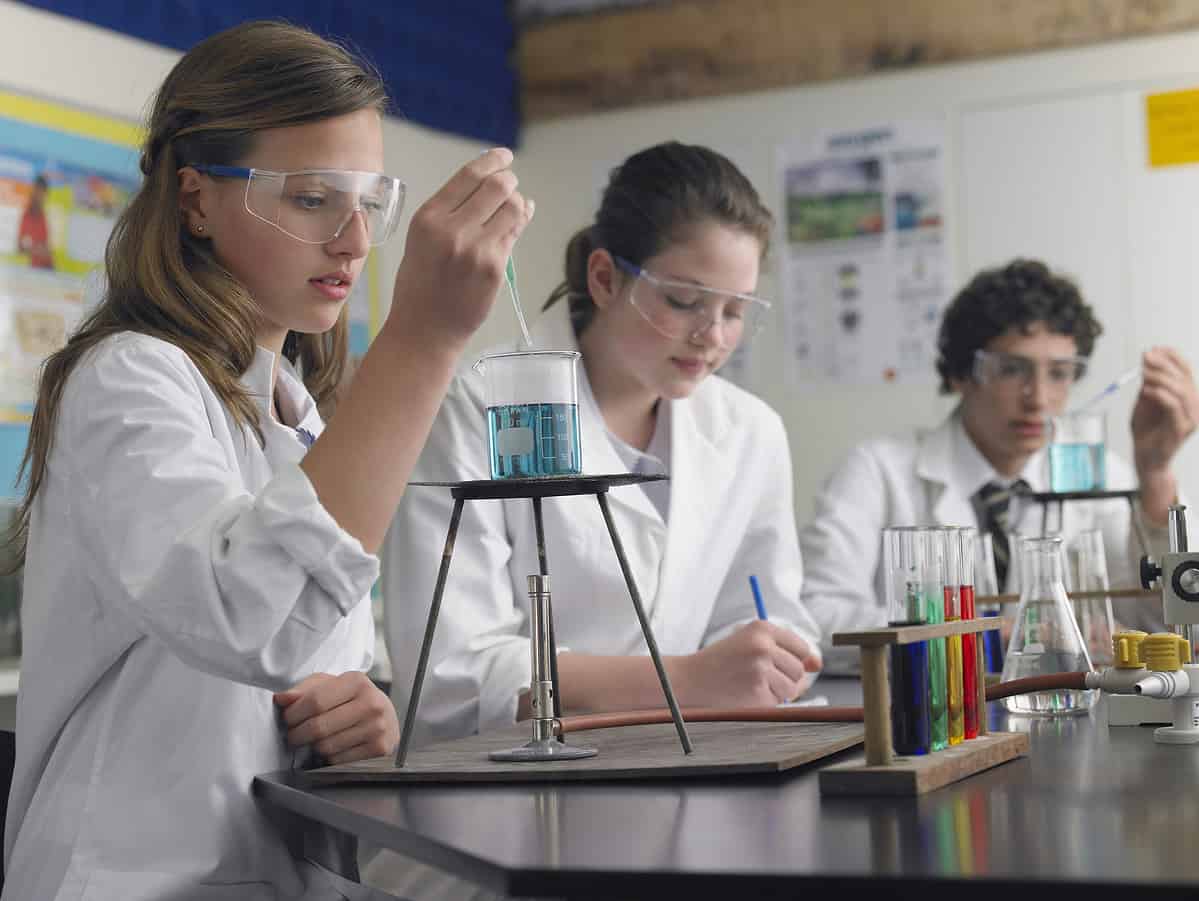 Castilleja School
Year Founded: 1907
Endowment: $72M
Cost of Attendance: $56,500
Number of Students: 416
Castilleja School is for girls only, grades 6-12 and it ranks number two in the entire country for best all-girls high schools in America. It's non-sectarian, which can be a plus for many who are not religious since many private schools tend to associate themselves with a particular religion.
The campus hasn't seen updates since the 1960s, but just last year, Palo Alto City Council approved Castilleja's proposal to renovate and modernize its facilities.
Castilleja has a special curriculum designed by faculty that integrates research on how teen girls learn best into lesson plans. Called Advanced Topics (AT), these courses prepare students for what college professors at high-level universities will expect from them and how to achieve success.
Silicon Valley International School
Year Founded: 1979
Endowment: $22M
Cost of Attendance: $35,680 (pre-school); $37,210 (kindergarten to 5th grade); $39,060 (middle school); $43,490 (high school)
Number of Students: 675
Silicon Valley International School, as you might expect, places high value on bi- and multilingualism, especially with their youngest students.
Silicon Valley International School offers a Passport Program to students in grades 1-3, who have no French or German experience. On a fast-track bilingual education program, elementary students are required to spend three hours practicing intensive target language work with a certified second language teacher. The students will also join larger bilingual classes, receiving support from their individual teachers until their mastery of the language matches the rest of their classmates.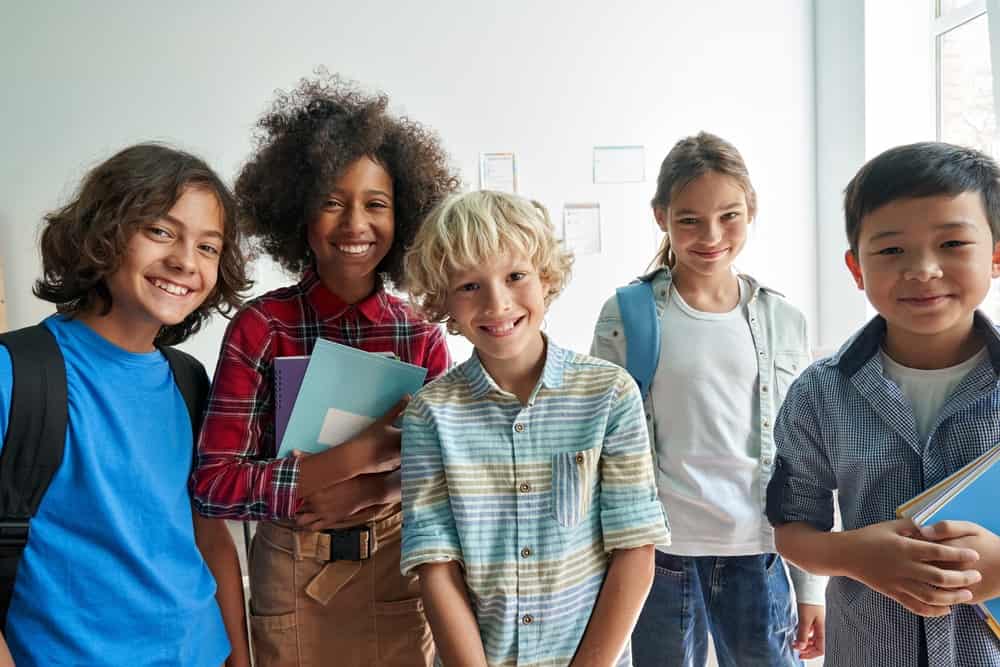 Presentation High School
Year Founded: 1962
Endowment: $13M
Cost of Attendance: $27,200
Number of Students: 632
Presentation High School is another all-girls school, but this one is affiliated with Catholicism. Like some of the other richest schools in San Jose, Presentation affords its students a wealth of knowledge, resources, and community. In addition to all this, Presentation also offers a French Immersion trip to a group of students each year.
As part of the French Immersion trip, students get to visit France, stay with a French family, and attend classes at a French school to surround themselves with the history and culture of France.
Are the Richest Schools in San Jose Worth It?
That depends! When you look at the matriculation statistics of all the schools above, you see their students are consistently gaining entry to some of the most prestigious universities (K-12 students) and graduate schools (undergraduates) in the country. Their schools and programs are nationally ranked and they have a ton of name recognition. Plus, students get access to an extensive network of alumni who can help them later on with internships, jobs, and other hard-to-get opportunities. Considering all those facts — plus the endowments that make better school resources available to students — it's hard to say it's not worth it to aim for one of the schools on this list.

Not everyone can afford the hefty price tags that these schools all carry. But there's a silver lining. Every one of the schools on this list offers financial aid which can lessen the burden of tuition. It's worth checking them out!
The image featured at the top of this post is ©Chris LaBasco/Shutterstock.com.