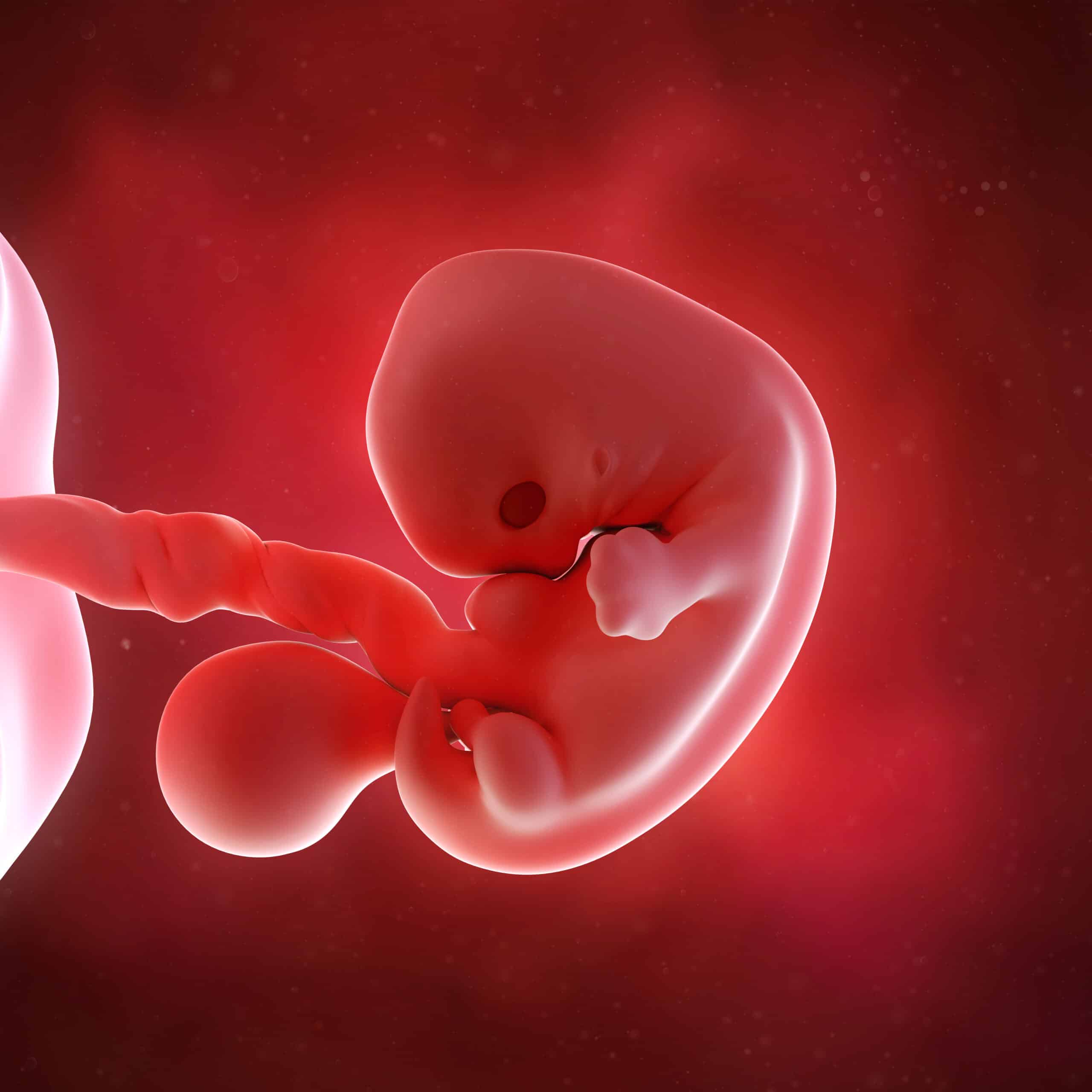 Pregnancy Body Changes at 7 Weeks Pregnant
More symptoms of pregnancy may appear in when you are 7 weeks pregnant. Nausea and morning sickness, constipation, vaginal discharge and excess saliva are some. Rapid acceleration of hormones can cause your face to break out. Wash your face twice a day with a gentle cleaner and drink plenty of water. Vitamin B6 not only helps with nausea, but you may find it also improves the condition of your skin.
Your waist may already be expanding, causing your clothes to feel snug. You may experience constipation and have occasional bouts of indigestion. Some women also feel a bit dizzy or lightheaded at times. Persistent symptoms that concern you should be immediately reported to your doctor.
You will develop a mucus plug around this time, which forms in the opening of the cervical canal and seals off the uterus for protection. Eventually, you will lose this plug as your cervix dilates in preparation for labor. If you haven't already, you should call your doctor for an OB appointment.
Your Baby's Development at Week 7
The hand plates become present this week, and the baby is 0.2 to 0.52 inches long, or about the size of a marble. He or she weighs about 0.03 ounces. The genital tubercle is present, but you can't distinguish girls from boys by sight at this point. Nasal pits are forming.
Your baby will actually go through 3 sets of kidneys, very rapidly as they develop during this period. This week the second of such sets will form. Your baby's heart becomes completely formed, the limb buds are present and the eyes appear as dark spots with the eyelid folds forming. Your baby's tongue begins to form and his or her trunk of their body elongates and straightens. The pituitary gland is forming in the middle of the brain.
---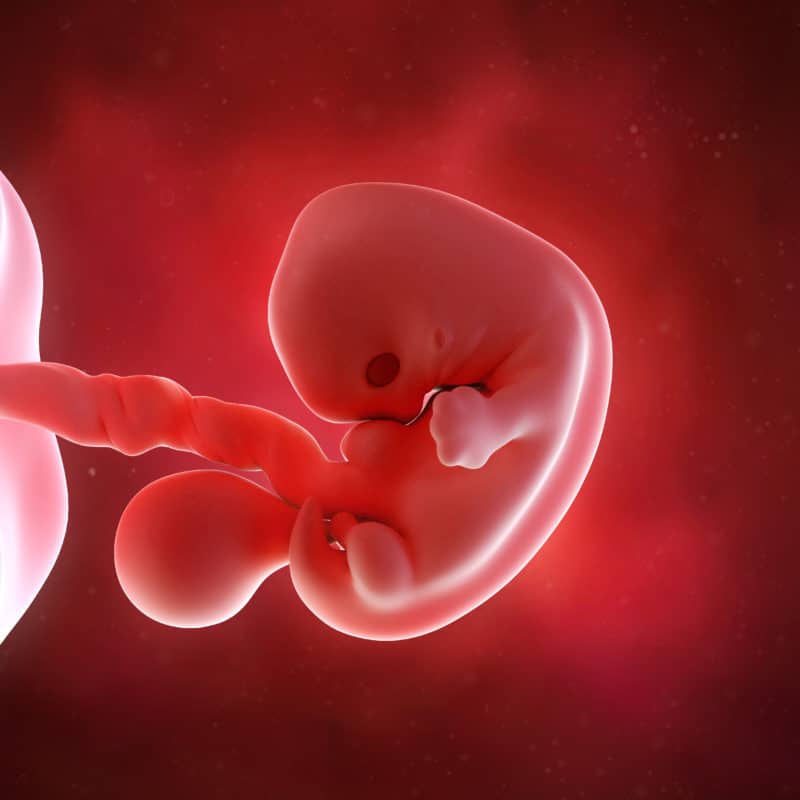 The stomach and esophagus begin to form and the umbilical cord, which is the link between your baby and the placenta, is now clearly visible. Your baby's liver starts functioning also this week. Your baby will also start producing red blood cells