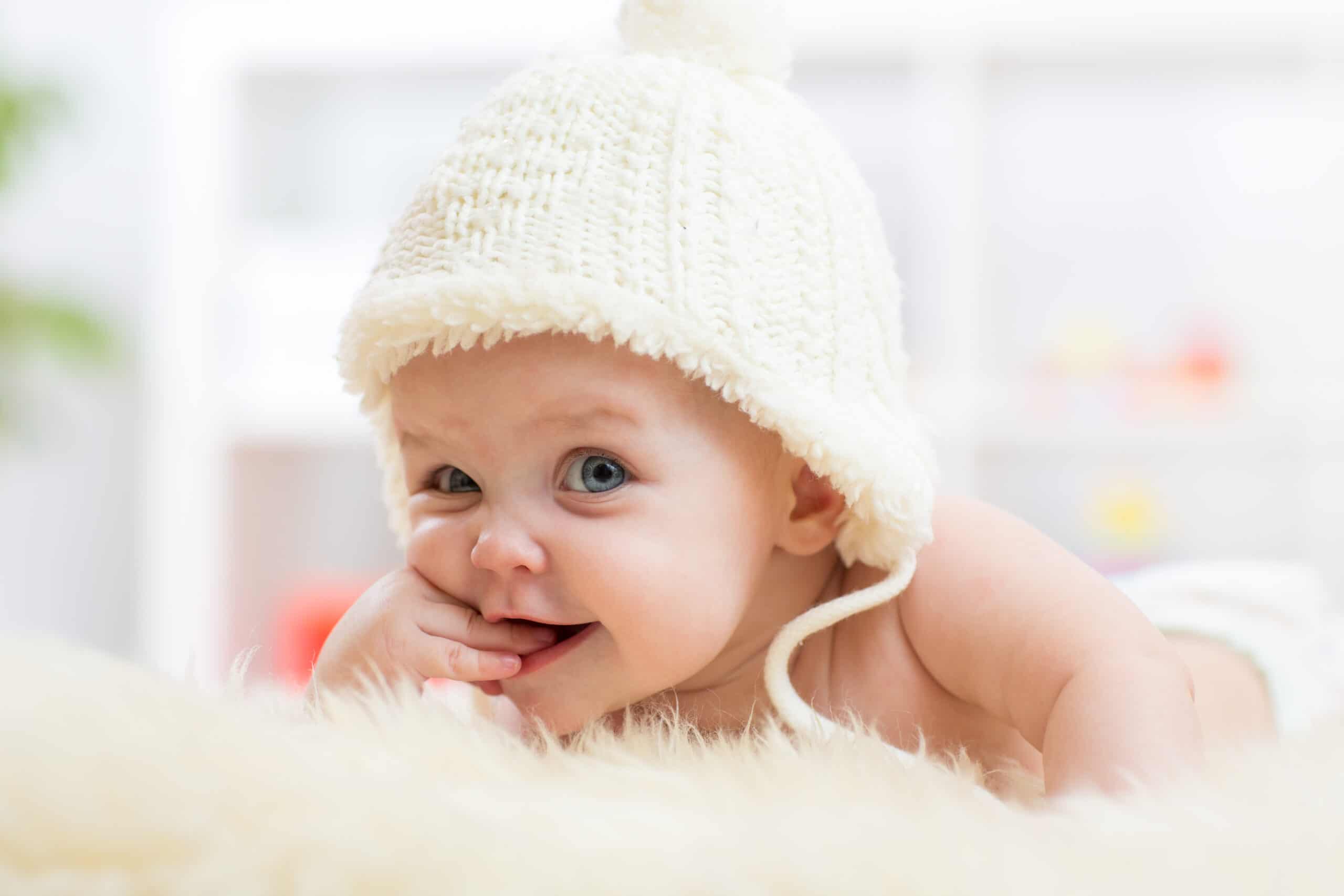 Let's Get Ready for Baby!
Sign up for our monthly pregnancy email series, and you'll get regular updates on your baby's development, helpful timelines to get ready for their arrival, must-have baby needs and so much more! PLUS, you'll get instant access to the MomsWhoThink "Ultimate Guide to Baby Naming in 2022."
CLICK HERE
to get started!
Fernando is one of the more popular names not only in the United States, but throughout the western hemisphere. Frequently seen in both literary characters as well as star athletes, there is a reason that the name is so beloved. Read on to learn more about this fantastic name.
Meaning of the name Fernando:
Spanish: Peace and Boldness
Origin of the name Fernando:
Fernando comes from the Spanish words frio, or "peace" and nano, or "boldness".
Symbolism of the name Fernando:
Fernando symbolizes dual hopes for a child, both that he will grow up to be strong as well as a man of peace. Likewise, the name tends to symbolizes a kind of quiet masculinity.
Style of the name Fernando:
Traditional
Gender of the name Fernando:
Fernando is almost always used as a name for boys.
Pronunciation of the name Fernando:
fur-NAN-doh
Number of syllables in the name Fernando:
Three
Emotion evoked from the name Fernando:
Fernando typically evokes emotions of pride and confidence in those who view the name.
Alternative spellings for the name Fernando:
Fernandoh
Fernandoe
Fearnando
Nicknames for the name Fernando:
Popularity of the name Fernando:
According to the Social Security Administration, Fernando is currently ranked as the 342nd most popular baby names for boys of of 1000. The name peaked in popularity at number 155 in 2004, but it has ranked in the top 1000 for almost every year that the Social Security Administration has kept track of name popularity.
Related names for the name Fernando:
Great middle names for Fernando and their meanings:
Victor (conqueror)
Jorge (farmer)
Carlos (free man)
Esteban (crown)
Enrique (power)
Javier (bright)
Diego (supplaner)
Napoleon (lion of Naples)
Famous people with the name Fernando:
Fernandos in popular culture: