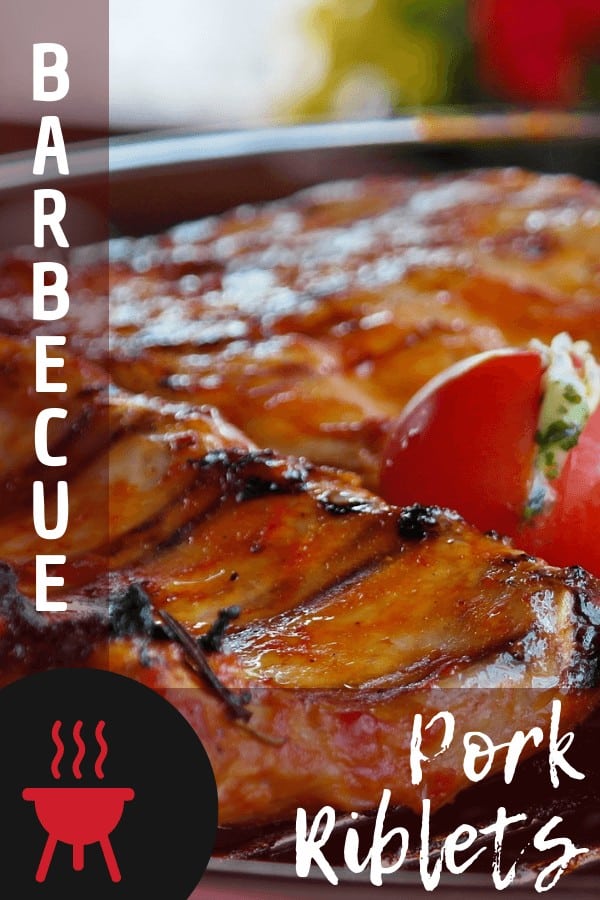 Ingredients:
4 pounds pork riblets
1 tablespoon cumin
2 teaspoon pepper
2 teaspoon salt
1 teaspoon garlic powder
1 tablespoon oil
1 (18 ounce) bottle of barbecue sauce
Directions:
1. Combine cumin, pepper, salt and garlic powder and rub onto riblets.
2. Heat oil in a medium skillet and brown riblets.
3. Layer the riblets and ¾ of the bottle of barbecue sauce in the slow cooker, making sure to coat all of the meat.
4. Cook on low for 8 hours.
5. Remove riblets to a serving platter and coat with remaining barbecue sauce.
Try one of our fan favorite Crock Pot Meals: