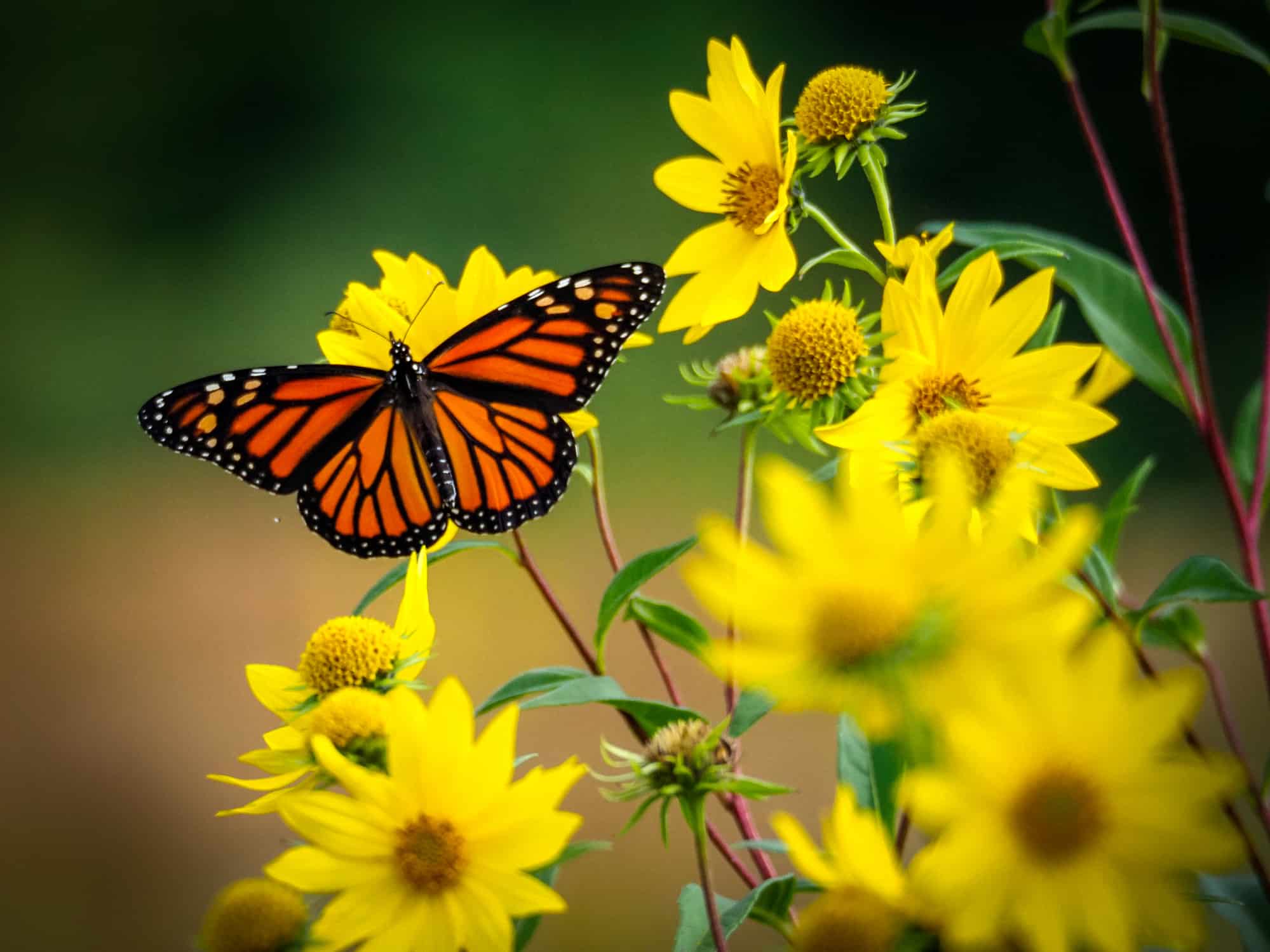 Springtime is all about the outdoors — getting outside and marveling as nature wakes up from its winter hibernation. And it's also about gardening. Whether you're a master gardener or just starting out, making gardening a family affair is part of the fun. While many people enjoy growing fruits and veggies (how could you not?!), today we're focusing on butterfly gardening — or said differently, how to create a garden that attracts butterflies. It's easy to attract these wonderful insects with a few tips for planting and maintaining the right plants. Here's how to get started!
Designing a butterfly garden is like having a blank canvas — the possibilities of what to include in your design are endless. As fun as the design aspect is, you'll need to do a little homework first. Before you begin your butterfly garden, find out which species of butterflies are in your area. Consider taking an exploratory hike in a nearby park or nature center with a butterfly identification book. Or if time doesn't allow, then simply start by Googling "butterfly species in [YOUR TOWN]."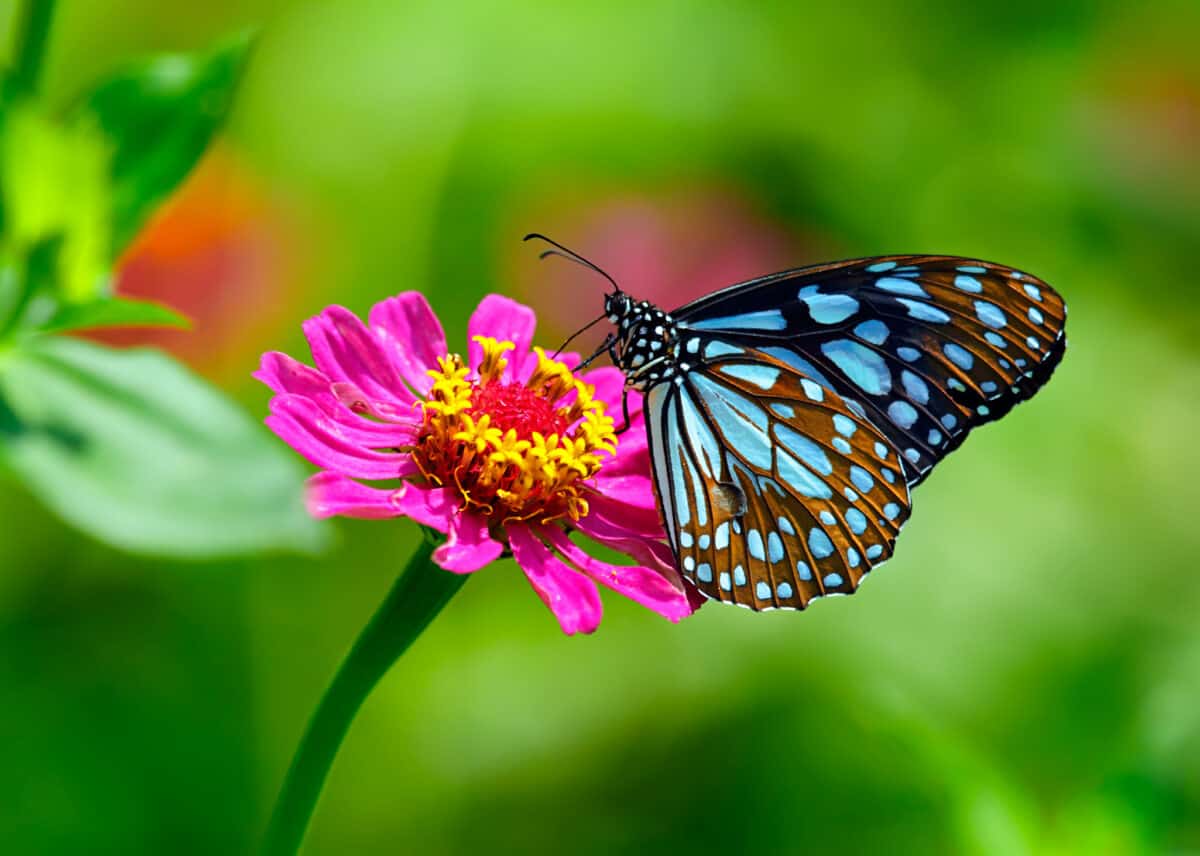 After you put together a list of local butterfly species, write down what these particular species of butterflies use for nectar and food plants. This is the start of your design and will ensure you get the right plants to attract these beauties.
Once you know what plants you'll be using, it's time to design. Be sure that your garden is in a location that provides at least six hours of sunlight per day. Butterflies are cold-blooded creatures and thrive where they are warm and sheltered. Wind can be a butterfly's worst enemy so be sure to have plenty of wind protection in your design. You can plant tall shrubs and other plants in order to create a wind break, but a location that avoids heavy winds is even better. And be sure to plant your butterfly garden near a window so you can marvel at the butterflies when they stop by!
Once you draw out your plan with enough space for each plant, head to your local garden center or mail order catalog. Plant at the right time for your area, and you'll be enjoying your efforts in no time (along with quite a few butterfly friends).
Click here to find more creative ideas for the whole family!