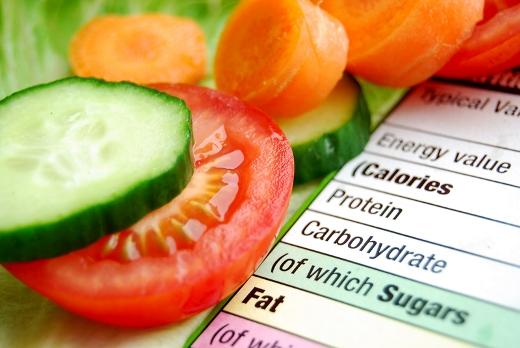 Diet and Nutrition Charts and Guides
Let's Get Ready for Baby!
Sign up for our monthly pregnancy email series, and you'll get regular updates on your baby's development, helpful timelines to get ready for their arrival, must-have baby needs and so much more! PLUS, you'll get instant access to the MomsWhoThink "Ultimate Guide to Baby Naming in 2022."
CLICK HERE
to get started!
Knowing your BMI can keep you from running into dangerous territory with your health, and finding out what your ideal weight is can help you set realistic goals for weight loss.
Add the new food pyramids to your plan and you'll be on your way to a healthy diet and eating plan that fits your body and your needs. The kids charts can help you get or keep your kids on the right path to lifelong health, while avoiding the perils of childhood obesity.
Get started today with a healthy plan for you and your family, it's easy with the right tools!