If you're looking for a fabulous vacation destination, look no further than the island of Kauai in Hawaii. From the best family resorts to the top beaches around the island, here's everything you need to know about planning your Kauai vacation!
If you're looking for the island's best surf and sand, here are the best beaches on Kauai. Take a look!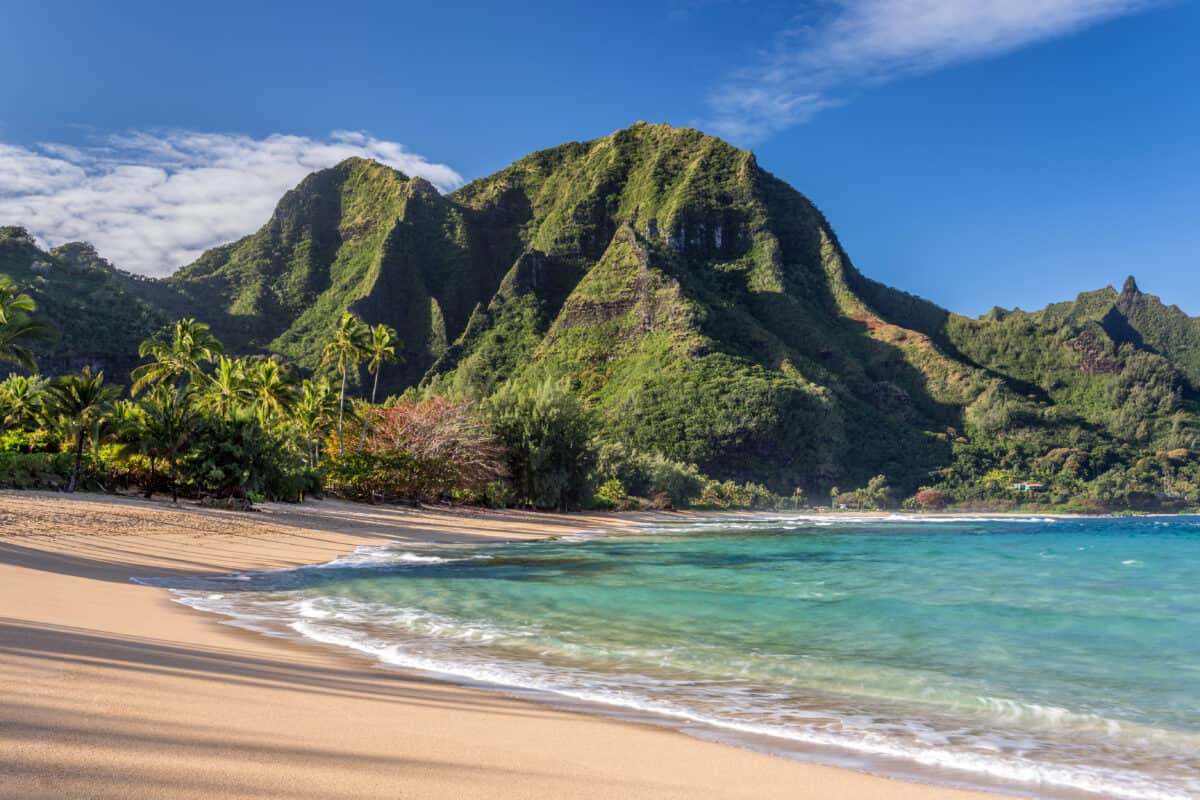 From helicopter tours to massive waterfalls, these are the Kauai sights you've got to see!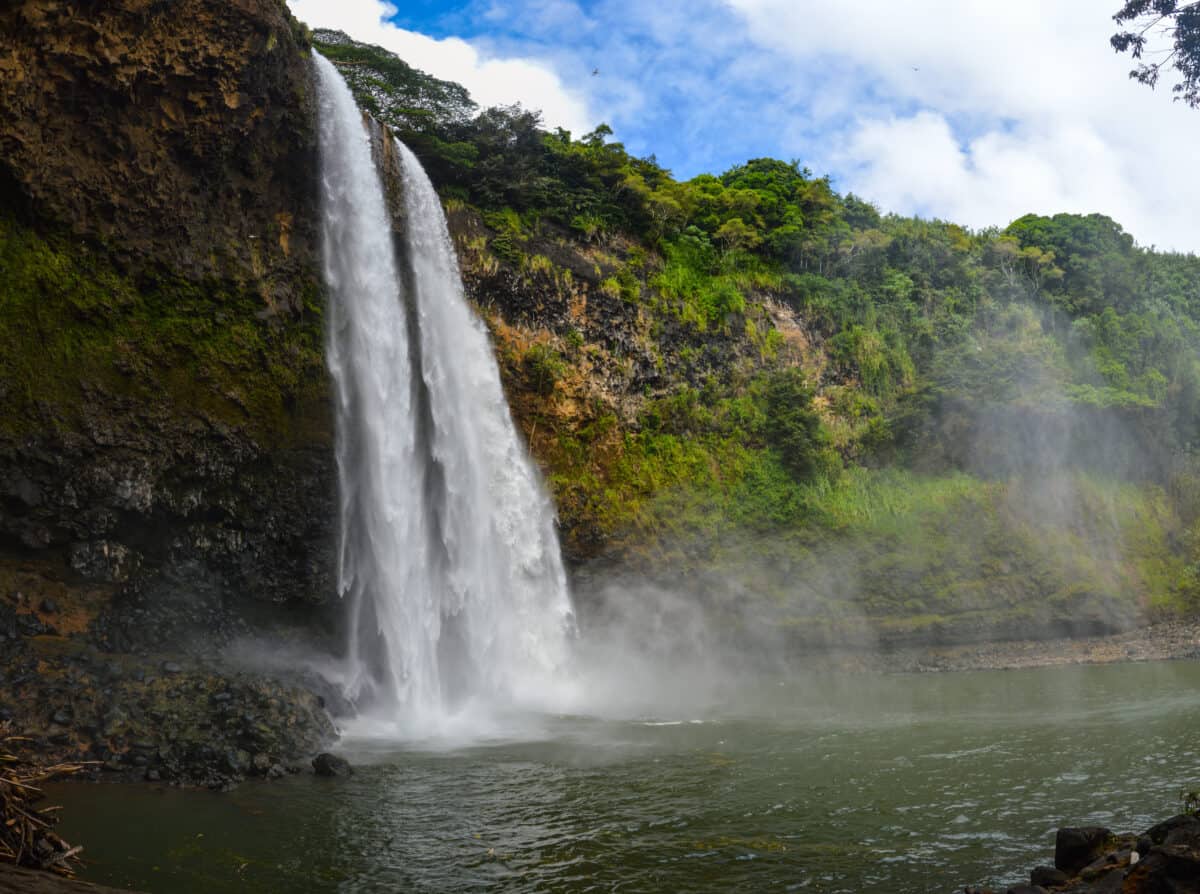 If you're traveling with kids, you'll want to book a stay at a family-friendly spot. Here are the top resorts for families on Kauai!
If you're leaving the kids at home, then you'll want to take advantage of the couple-friendly outings available on Kauai. Here are the top things to do as a couple on Kauai.
When you're ready to check out this lush island's offerings beyond surf and sand, here's a list of five interesting places to go and unusual things to check out on Kauai.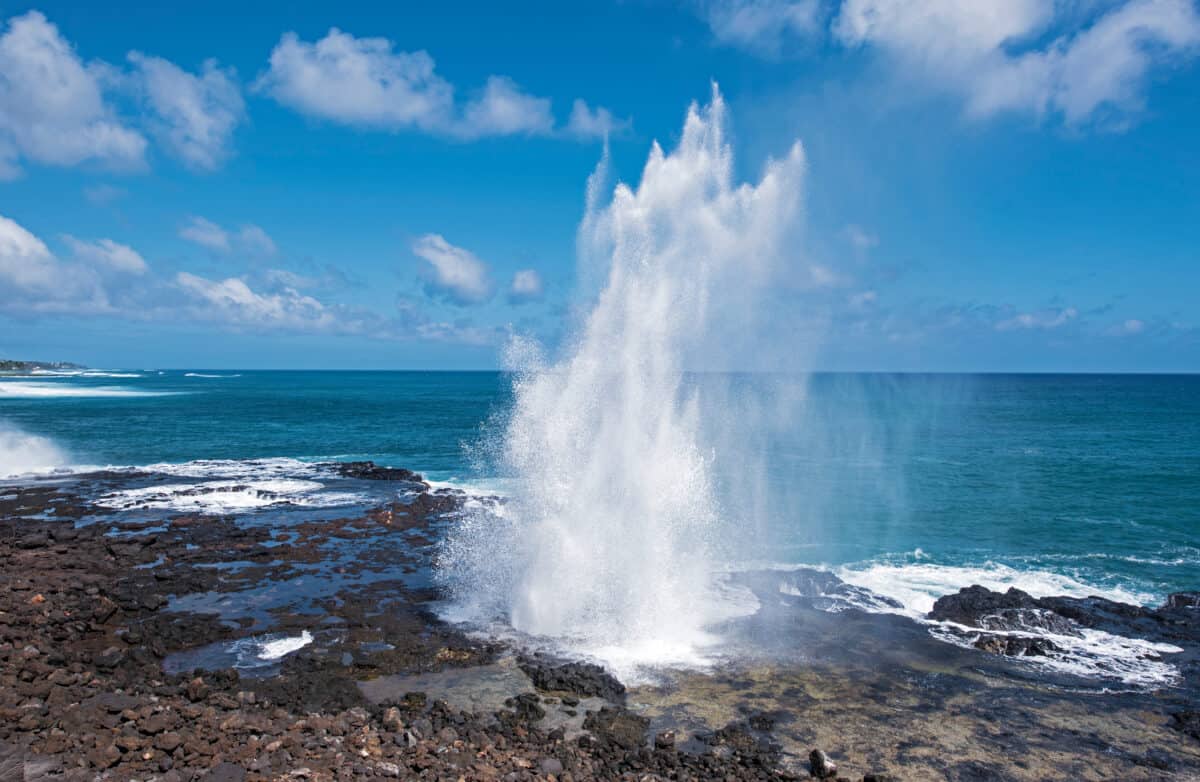 If you're dreaming of a Hawaiian vacation, then choosing your island destination is the first choiec you'll want to make. If you can decide, check out Maui vs. Kauai: A Hawaii Guide From Someone Who's Been to Both!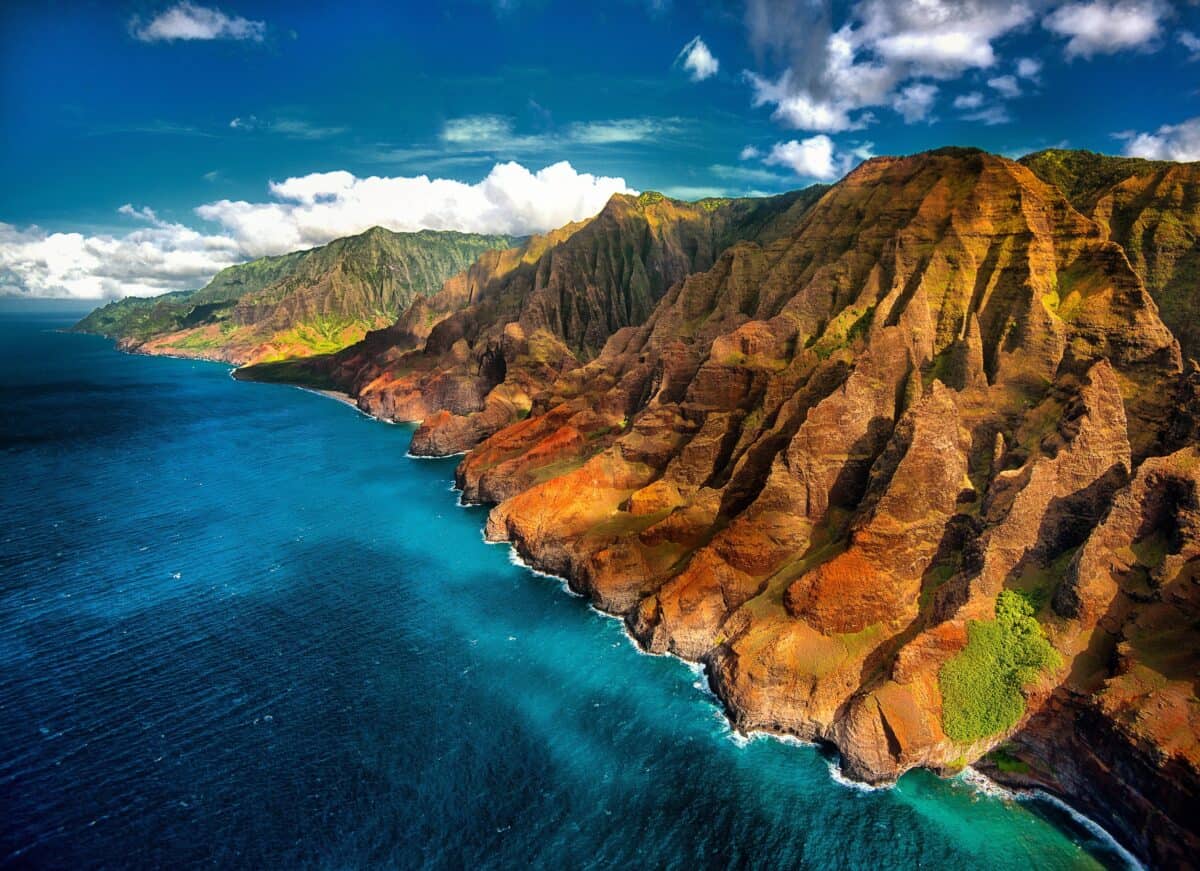 Related Links:
The image featured at the top of this post is ©Regina L Floyd/Shutterstock.com.