Oahu, Hawaii is an idyllic vacation destination for couples, families and even girlfriends. If you're looking to plan a trip to Oahu, make sure you check out our Oahu travel series. Peruse the articles below to get answers and ideas for your big Hawaiian getaway!
When you want a tropical escape for the whole family, these are the resorts at which to book your stay. Each offers something unique and exciting — from beachfront fun to kids' activities to a spa escape for the parents and so much more. Here are the Top 5 Family Resorts in Hawaii!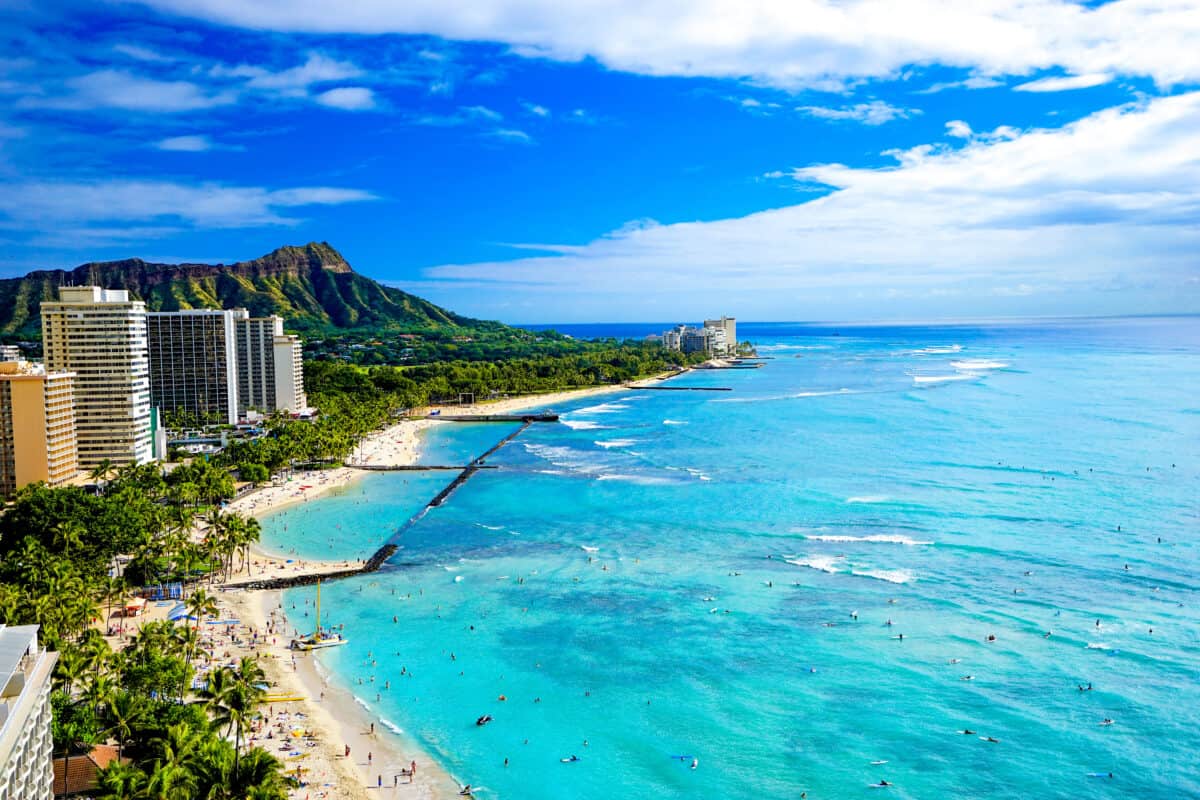 When it's time to feed the family after a fun day on Oahu, you'll want to know about these options. Here are the best restaurants for families on the island of Oahu in Hawaii.
If your family is heading to Hawaii, you're likely in the market for some fun ideas. Here are eight great things to do with kids on Oahu — there's something for everyone!
If you want a break from the beach, carve out time to explore these unusual things to do in Oahu. From museums to murals and more, these are the curious outings to take while visiting this lush Hawaiian paradise.
Traveling with our tiniest family members can be tricky, but thankfully, on Oahu, there are plenty of fun things for all ages. Here are 6 things to do with babies on Oahu.
If you're traveling to this Hawaiian island with toddlers, you'll no doubt be looking for ways to keep them busy. Here are some great ideas for things to do with toddlers on Oahu.
If you're leaving the kids behind for a couple's escape, layer in some couples-only activities among your relaxation time. Things like a sunset catamaran trip, a couple's massage and Hawaiian cooking classes are a few of the ways to enjoy the island as a pair. Here are 9 Things to Do as a Couple on Oahu.
Whether you're looking to surf or just spend a day on the sand, these are the very best beaches on Oahu. Take a look!
If you're planning your Oahu vacation, make sure to add these six stops to your itinerary. These are the places you'll want to see and things you'll want to do. Here are 6 Must-See Sights on Oahu.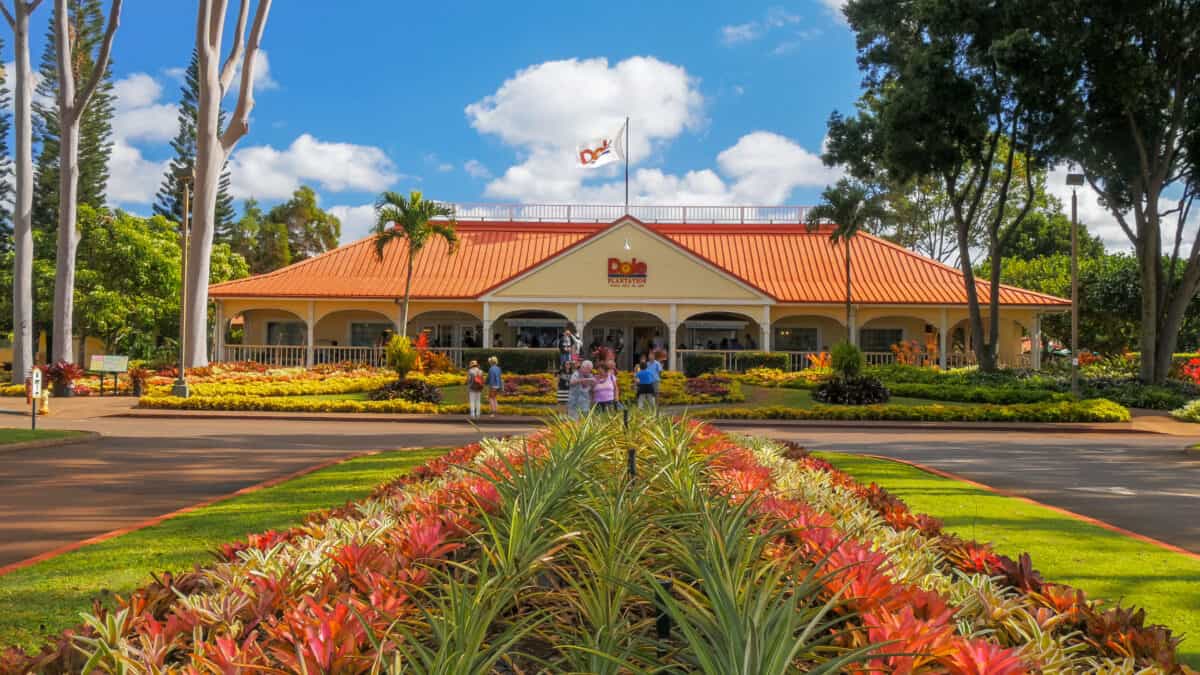 When in Oahu, absolutely head north — to the North Shore, that is. There are plenty of ways to spend a day there. Here are the top things to see and do on the North Shore of Oahu.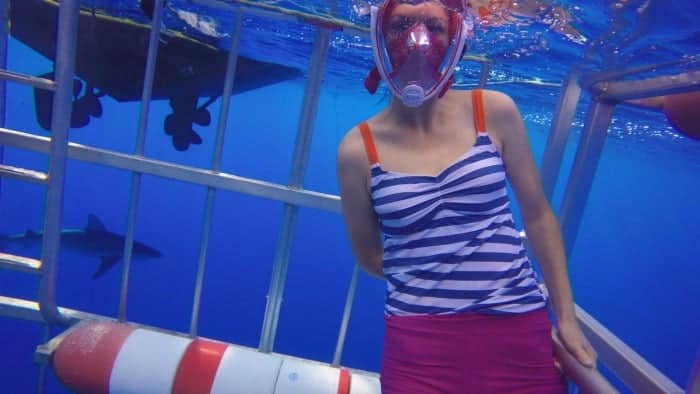 If you enjoy a cutting costs on your island adventures, check out these 103 Free Things to Do in Oahu, Hawaii. From the state art museum to the historic walking trail to the "Eat the Street" food truck rally, there's never a shortage of affordable fun waiting to be had.
Find more great family travel options in our travel section.