Looking for the top 10 Beach Destinations in the US? You are in the right place! I don't know how I ended up being born and raised in the desert, because my heart has always been with the ocean. I love it so much. Every year I'm looking for the best beach destinations to fill my bucket list, so that I can dream through the winter.
This year I'm wanting to rent a beach house and getaway with the family for a week or two. In preparation, I did some research on the Top 10 beach destinations in the United States, and here are the results! We are considering Myrtle Beach since we have family close to there. I've included Trip Advisor links so that you can see which hotels and resorts are the best for your situation, but I also recommend searching your desired beach destination into this vacation rental search, so that you can see if a vacation rental might be cheaper for your particular dates and guest number.
Top 10 Beach Destinations in the US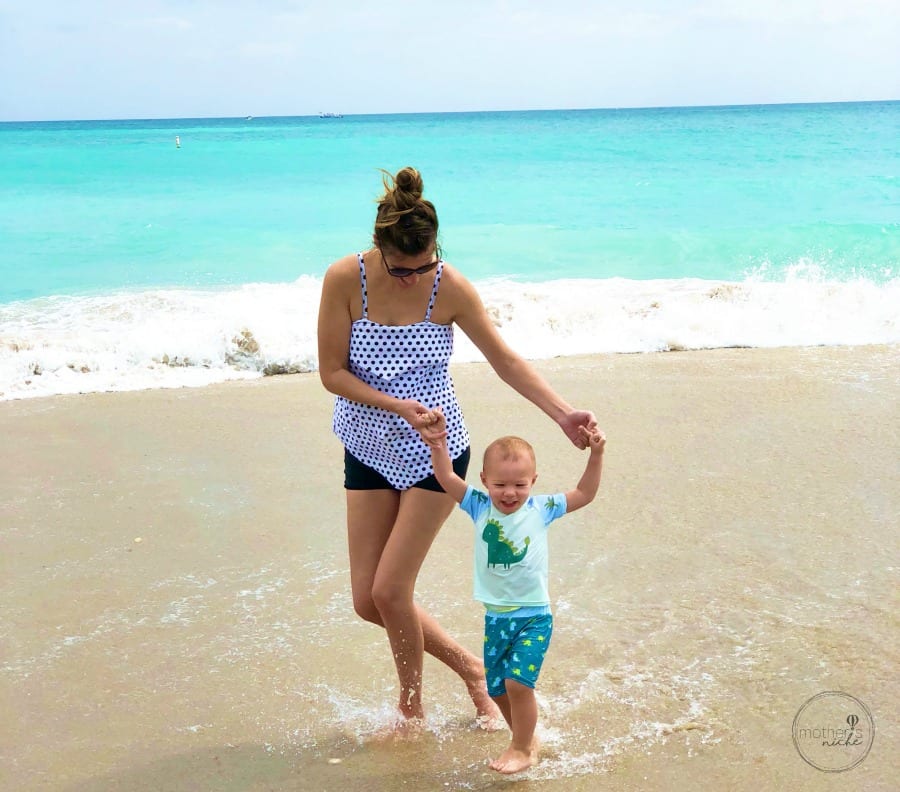 1. Miramar & Rosemary Beach, FL
Make sure and check out Rosemary beach travel tips on Trip Advisor
A great place for families known for its white beaches and warm water and Alabama Gulf Coast zoo.
Make sure and check out Gulf Shores travel tips on Trip Advisor
With 27 miles of beautiful oceanfront, this city attracts people of all ages and offers a wide range of things to do, from top-rated golf courses, a plethura of outdoor activities, and family-friendly attractions such as Zoo World and Shipwreck Island Water Park. Make sure and check out Panama beach travel tips on Trip Advisor
Attracting the adventurous, the great outdoors is the main attraction for Fort Walton Beach vacations. Make sure and check out Fort Walton beach travel tips on Trip Advisor for fun ideas.
Visit a theater or show, do some shopping, visit a museum or theme park or visit the famous Myrtle Beach SkyWheel. This wouldn't be an decent "Top 10 Beach Destinations" list without Myrtle Beach! A popular spring break destination, golfing destination and family vacation spot, make sure you visit the many beaches of the Grand strand–each with their own personality. Make sure and check out Myrtle beach travel tips on Trip Advisor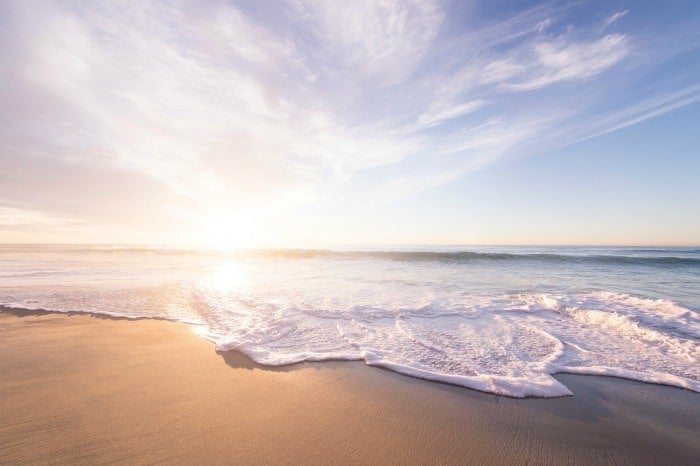 Full of culture and plenty of things to do, San Diego is one of our family's favorite vacation spots. For beaches specificaly, see San Diego's Top 10 Beaches. Make sure and check out San Diego travel tips on Trip Advisor
Although it may be known as a golfers paradise, Hilton Head boasts of plentiful athletic options in general and hosts many prestigious atheltic events throughout the year. From Trip Advisor: "surrounded by sunny beaches and lush greenery. In between games or matches, explore Hilton Head's natural wonders. The Sea Pines Forest Preserve offers a close-up look at a swamp without having to get mucky. Raised boardwalks provide a protected path for pedestrians. And don't miss the colorful Harbourtown Lighthouse, the island's icon." Make sure and check out Hilton Head travel tips on Trip Advisor for more information.
Attracting visitors with their own southern charm, Charleston beaches give travelors an adventurous chance to escape the city. 10 of the most beautiful beaches along the Atlantic coast give opportunities for sailing, fishing surfing, canoeing, kayaking, shelling, fishing, and many other activities. Check out this article to about which Charleston beaches are best.
Maui, another one of our favorite destinations, provides some of the most unique beaches on Earth. From black sand beaches to red sand beaches, you will never run out of beach options. We love to stay at any of the resorts along the Ka'anapali beach, as it's central to many Maui activities. Read about everything I wish I knew before going to Hawaii in our Hawaii Tips article and guide.
Full of architectural and culinary gems, Cape Cod has over 130 beaches–many of which are some of the finest in the world. See Top 10 Cape Cod beaches to learn more.
Any other beaches you think should make it on the list of top 10 Beach Destinations?