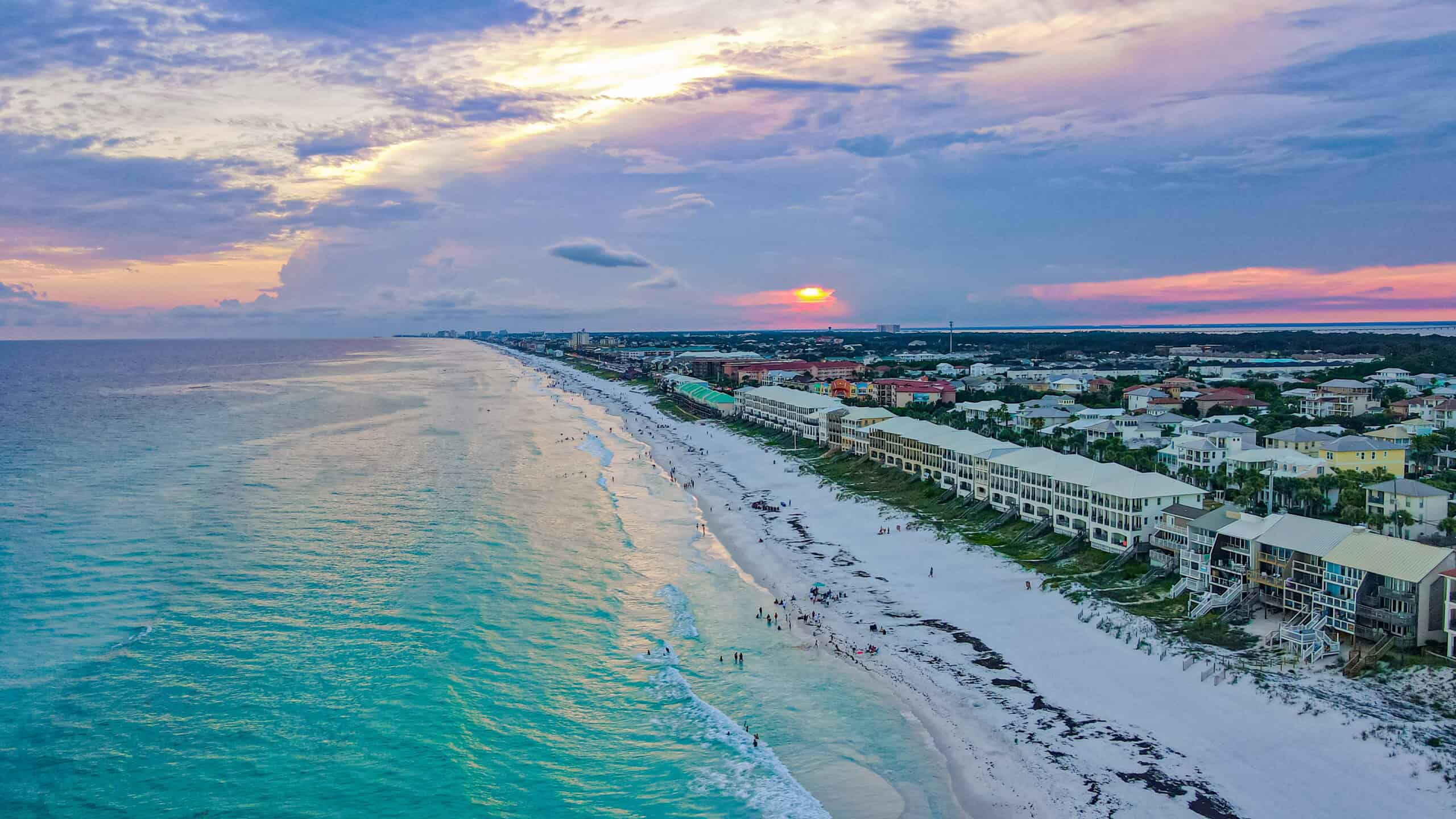 Destin, Florida is considered the "World's Luckiest Fishing Village." But what are the best things to do in Destin, Florida for kids? This truly magical beach town is located on the Florida panhandle right on the Gulf of Mexico (via destinflorida.com). With white sandy beaches and a stunning view of the emerald coast of Florida, there are many activities and opportunities for fun and entertainment. Check out the local and beautiful beaches, there are mini-golf and restaurants, shopping outlets, and adventure zones. Keep on reading to learn about the best things to do in Destin, Florida for kids.
Outdoors Adventures
There are numerous beautiful beaches all over Destin, Florida. Explore the coast by food, pier, or even by boat. Check out the fishing charters and guided cruise tours. For the adventure-seekers in your group, you may consider the parasailing opportunities. What better place to see the ocean than from super high up in the beautiful big blue sky?
Henderson Beach State Park
Henderson Beach State Park offers some truly beautiful Destin, Florida views. With a nature trail and the option for 60+ campsites around the park, the surroundings will truly take your breath away. Henderson Beach State Park has snowy white dunes and is surrounded by warm gulf waters. Whether you're there for just a day trip or can find a place to stay the night, this place is sure to make some lasting memories.
Crystal Sands Beach
What is Florida without its beaches? Destin has quite a few and another great one to check out is Crystal Sands Beach. Similar to Henderson beach, this beach has the most beautiful white sand to go with the sparkling clear green water. Located just below the amenities of the city of Destin, this beach is well worth a stroll with the kiddos or a day spent playing in the sunshine and laying in the sand.
Destin Boardwalk
Still finding your sea legs? Take a walk around the Destin boardwalk which features all kinds of exciting activities that are great for kids (via Destin Boardwalk). The HarborWalk Village features numerous restaurants, outdoor concerts, and live entertainment opportunities. There are also several businesses where you can book water-related adventures. Try paddle boarding or jet-skiing during the day and then check out the fireworks at the pier!
Sea Blaster Cruise
To get out on the water, check out Destin's Sea Blaster Cruise. Enjoy time in the ocean on the 73-foot cruise ship that can take you out snorkeling or to where the dolphins swim! Captained by a professional, you can enjoy food and drink on deck on one of the most beautiful coastlines of the gulf. This is sure to be an incredible experience that your kids will always remember.
Destin Vacation Bay Fishing Charter
If you're at all interested in fishing, why not charter a boat through Destin Vacation Bay Fishing Charter? Take your kids out for some adventures on the water and fish in one of the most beautiful spots on the Florida coastline. The rental includes all the controls and equipment needed for steering, navigation, and anchoring as well as a crew member to help you have a great day safely. There is storage for your items and even a Bluetooth sound system. Up to 6 people can be a part of the fun and most packages are set up for 4 total passengers per boat.
Sunshine Water Sports
And for the ultimate adventure, check out parasailing from Destin's Sunshine Water Sports. You can be either an observer or a flyer, with up to 800 feet of line to take you upwards of 400 feet in the air! With certified equipment and staff standing by, you'll be in very good hands. Head out into the waves on a boat before launching into the sky for your parasailing adventure.
Creative Opportunities
Ever wanted help with making the perfect sand castle? Destin's the place to learn how to create gorgeous sandcastle masterpieces with the help of some friendly instructors. For some indoor art and hands-on experiences, try the local galleries or restaurants that offer activities for all ages. 
Sandcastle Lessons
Take sandcastle lessons in Destin, Florida! Get together your group and bring your building chops. You'll learn from professionals all the best techniques and pro tips for making your sand-made masterpieces. By the end of your team work together you should have a final product standing around 3.5 feet tall and ready for its photo op! What a great way to spend the day as a family!
Axes and Ice Cream
Head to Axes and Ice Cream for a unique and sweet hands-on creative experience. At Axes and Ice Cream, you and your kids have the creative freedom to create your hand-dipped ice cream flavors. Once the treats are in the works, check out their axe-throwing space or mini-basketball courts. This is a truly one-of-a-kind activity combination. Make some memories while making some sweet treats!
Entertainment Options
There are non-stop entertainment opportunities that are some of the best things to do in Destin, Florida for kids. Watch fishing charters bring in their catch of the day from the comfort of a beautiful and delicious seafood restaurant. Take your waterslide chops to the water park or your bowling skills to the local lanes. Do some shopping or some gaming. There is truly something for everyone sure to make some Florida memories. 
Edge Seafood Restaurant
Yearning for some food and fun at the same time? The Edge Seafood Restaurant offers an incredible view of the open sea while enjoying the fresh catch of the day. With an award-winning view and live music for everyone, this is a dining experience that is sure to charm and delight children of all ages. Especially if they enjoy being so close to the sea!
Big Kahuna's Adventure Park
Big Kahuna's Adventure Park is one of the best things to do In Destin Florida for kids. From rides and slides to water parks, kiddie rides, and an adventure park, there are so many fun things to try out. Big Kahuna's is the largest water park on the Emerald coast with numerous areas for resting and eating. With something for everyone to enjoy, this place is sure to be a highlight of your Destin, Florida trip.
Wild Willy's Adventure Zone
For even more local fun, check out Wild Willy's Adventure Zone. They have multiple mini-golf courses that all have different themes. There's a VR experience, a 4-D movie theater, and a laser tag course. Try out the Go Kart race track or the kiddie arcade and then head to the concessions stand and get some treats.
Hurricane Lanes
Bowling anyone? Get your bowling shoes and take a family outing to Hurricane Lanes! Eat some food at Strike Zone Cafe before starting a game with your team in this beautifully outfitted bowling center. There's an arcade in the back for when you need a break and plenty of fun to go around!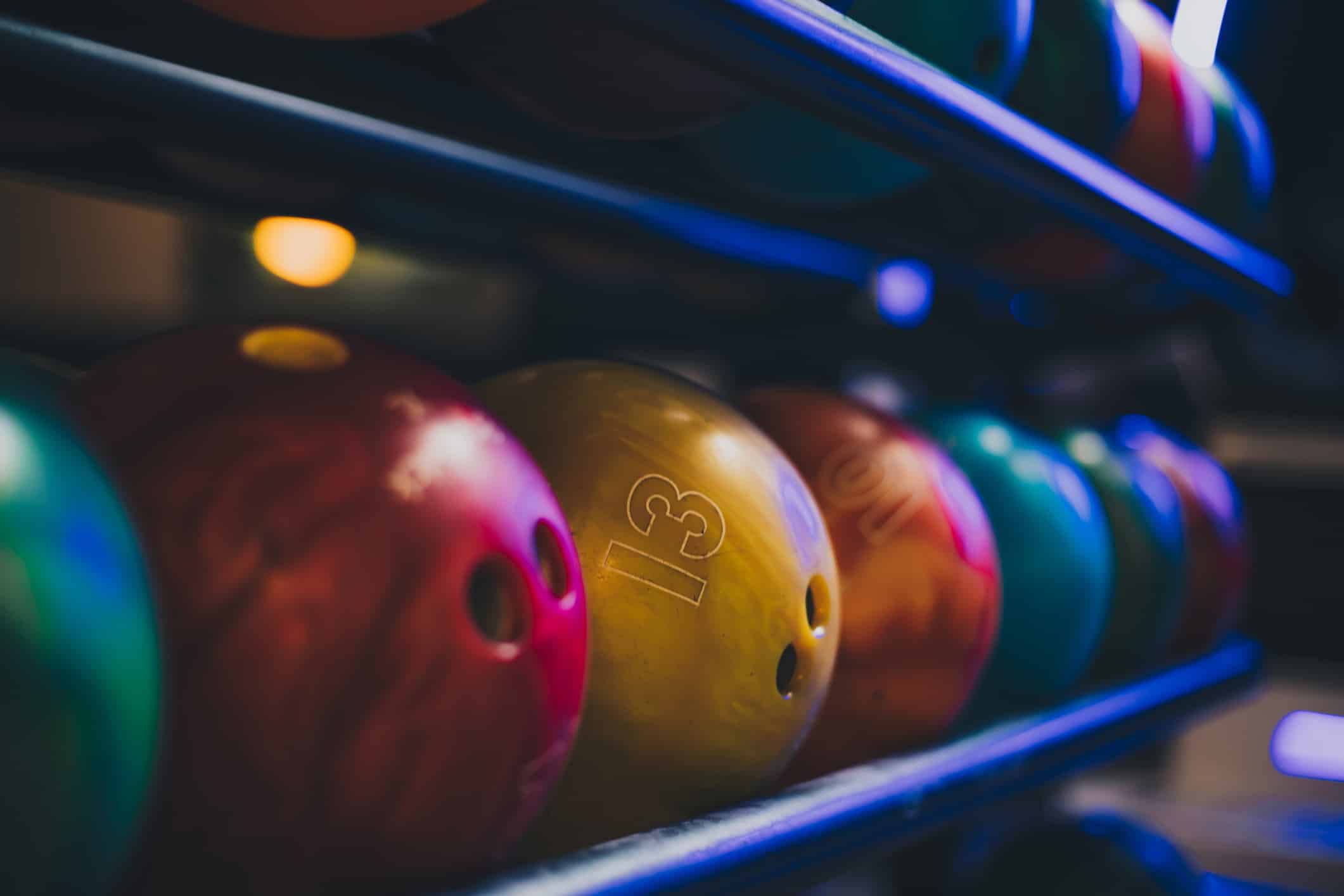 13. And for some further arcade fun, Fat Daddy's Arcade has some of the best arcade games! Open daily from 12 pm – 9 pm, take a break from the sun to play some classic games. Try out over 120 arcade games including Jurassic Park, Pac-Man, and Fruit Ninja as well as driving games, multiplayer games, and more!