Baby Boy Names, Popular Boys Names, Unique Names for Boys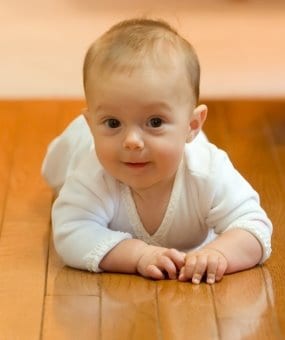 There are 3 easy steps to choosing the perfect baby boy name: Choose the first letter before you choose the name to make sure it goes well with your last name. Choose a name that won't cause your child grief until the day they are old enough to legally change it (remember The Name Game?). This includes ensuring that the name will grow with them. Although a name may seem cute and trendy when they are a baby, that can change by the time they get to be 10 years old.
Last but not least, choose a name YOU love. Not your friends or family's favorite, not a poll on the internet. Your son's name is something you'll live with for a long time.
Whatever your needs when looking for a baby boy name, we've put together lists of unique and popular baby boy names to make choosing a baby name easier for you.
We also have baby girl names lists, along with our baby names page to help you find the perfect baby name.
Click on the links below to browse through alphabetized lists of names for your baby boy and lists divided by year, personality and more!
---