Baby Boy Names, Popular Boys Names, Unique Names for Boys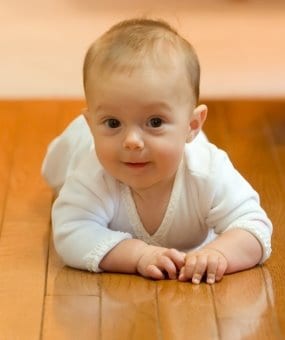 There are 3 easy steps to choosing the perfect baby boy name: Choose the first letter before you choose the name to make sure it goes well with your last name. Choose a name that won't cause your child grief until the day they are old enough to legally change it (remember The Name Game?). This includes ensuring that the name will grow with them. Although a name may seem cute and trendy when they are a baby, that can change by the time they get to be 10 years old. Last but not least, choose a name YOU love.
Whatever your needs when looking for a baby boy name, we've put together lists of unique and popular baby boy names to make choosing a baby name easier for you. We also have baby girl names lists, along with our baby names page to help you find the perfect baby name.
Click on the links below to browse through alphabetized lists of names for your baby boy and lists divided by year, personality and more!
Boy Names by Letter
Thousands of boys names with origins and meanings.
Unique Baby Names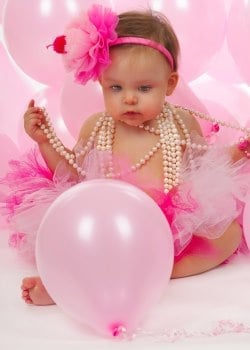 Names with future possibilies based on names throughout history.
Top 100 Lists by Decade
The top 100 boy names by decade for over 100 years.
Popular Boy Names
The most popular names for the last 14 years, in yearly lists.
Boys Names by State
The top boys names, gathered in lists for each of the 50 states.
Names for Boy Twins
These are the best twin names that sound great together.
---
Chinese Birth Chart
The ancient Chinese gender predicting birth chart.
Names for Dogs
Names for your new puppy or new-to-you dog.
Names for Cats
The perfect names, from the smallest kittens to big cats.