Baby Names
2013 Most Popular Baby Names
Released from the latest data by the Social Security Administration, these are the top 100 baby names for 2013! See what changed and what trends remain.

For even more baby names, browse the old fashioned printable lists of names, and check out the baby boy and baby girl name sections.
---
Names for Girls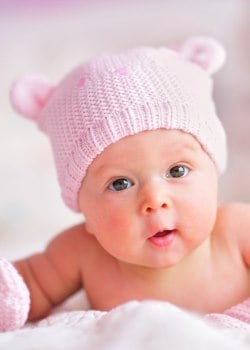 Choose from thousands of girls names, in easy to use lists.
Unique Baby Names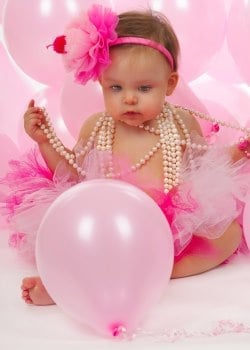 Names that may predict the future career your baby grows into.
Names for Boys
Browse lists of unique and popular baby boy names to get the perfect name.
Middle Names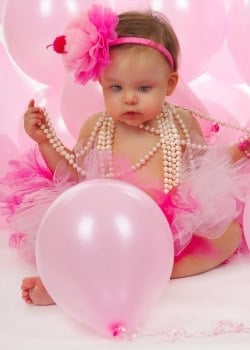 Find out how to choose the right middle name for your baby.
Boys Names by State
The top boys names, in lists for each of the 50 states.
Girl Names by State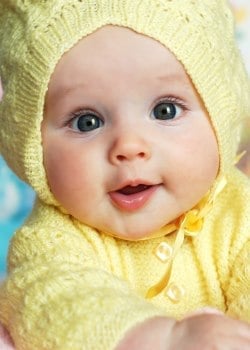 The top girls names by state for each of the 50 states.