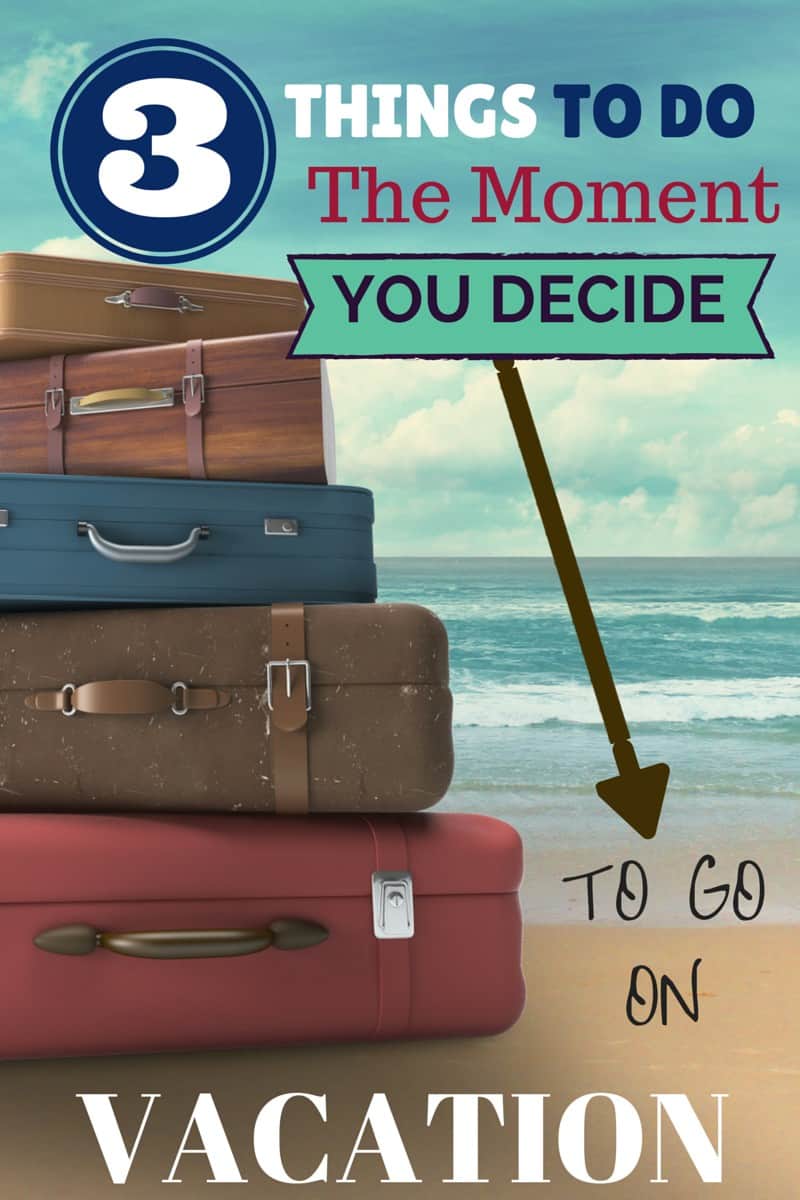 Let's Get Ready for Baby!
Sign up for our monthly pregnancy email series, and you'll get regular updates on your baby's development, helpful timelines to get ready for their arrival, must-have baby needs and so much more! PLUS, you'll get instant access to the MomsWhoThink "Ultimate Guide to Baby Naming in 2022."
CLICK HERE
to get started!
If you have checked out my travel section, there's no hiding that I love going on vacation (If you are going to Disneyland, you need to read these posts first: Thrifty Disney Tips & Disneyland Vacation Tips)! I have always told my husband that if we were ever rich, I don't care about a big house or nice things–I just want to travel! I've had many friends come to me when making vacation plans, and say "Ok! Help me save money and make this AWESOME!" Here are a few of my tips:
Ebates. If you are going to be traveling, MAKE SURE you have an Ebates account. It's free and you get cash back on most purchases you make online. The times I really stress having an Ebates account are these 3 times: having a baby, getting married, and going on vacation. These are the times we often spend big chunks of money (and could be getting cash back). One thing I do is install the little toolbar so that a notification pops up anytime I am about to make a purchase I could be getting cash back on! For instance, right now you can get up to 11% off through Orbitz. That's a good chunk of cash back if you are booking flights or hotels!
Credit Cards With Travel Perks. If you are going to be going on a big vacation, you may consider getting a credit card with special cash back or travel offers. Sign up ahead of time though, because you are usually required to use it for a certain amount for the first few months before you get your reward. For instance, since we are going to Disneyland this year, we decided to get the Disney Card so that we could have an extra few hundred dollars to put towards our trip.
Look up you destination with LUXURY RETREATS. Be careful, I can spend hours on this site. When they say luxury, they mean LUXURY. A lot of these properties can seem really expensive, but what you may not realize is that you can find properties that sleep large families and groups of people. If you decide to travel with friends or other couples/families, these properties become much more affordable. And they are INCREDIBLE. Mansions, villas, and penthouse estates….they are some of the finest properties all across the world. We are planning on going to Hawaii within the next year, and I am thinking this is our best option if we can get another couple to go with us. Hawaii can be really expensive, so to get a really nice place for a good price is challenging. Their Hawaii Retreats are so fun to look at (and dream of). Here are a few pics of some Hawaii Villas:
Here are a few other things I like about Luxury Retreats:
–          All  properties have been subject to a 100-point personal inspection
–          Guests are appointed a villa specialist to help them choose the best villa for their needs
–          Once booked, guests receive a complimentary concierge service who help them plan their transportation to/from the airport, villa requirements (maid service, private chef, baby crib, food pre-stocking, etc.) as well as excursions.
–          They have a 24 hour GRC team who monitors flight delays/cancelations and weather to make sure our guests safely make it to their villa. They also help arrange new flights should any get cancelled.
4. Get Away Today. Technically this is a 4th tip, but if you are going on vacation and can't go with another family, Get Away Today is an awesome company to book your trip through. They guarantee to beat all prices (other than military discount) and then you get another $10 of with code "MOTHERSNICHE." They specialize in Disneyland, Disney World, and Hawaii, so if you are going to one of those places, for sure check them out! They have access to specials that you can't get when you book on your own. We have used them for two different Disney trips now.
What are YOUR Best Vacation Planning Tips?