It is one of the most popular names for baby boys and has been used for the past 200 years. It has been used in the television series "Monk" as the police department detective. Since popularity has grown, it has been seen in several movies and even in baseball and football. At one point after the 1950s parents started to use it more often when it was more acceptable. It is also a popular Italian animated television series.
Meaning of baby name Adrian:
Latin: Hadrianus
Old Norse: dark one
Old French: sea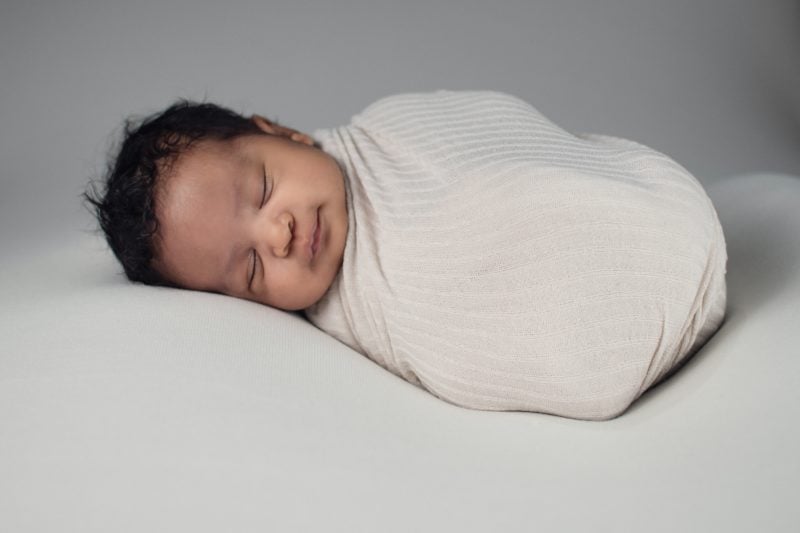 Origin of the name Adrian:
It is of Latin origin and means "dark one. There is also a Green origin that means "rich" and has been acquired from Hadrianus which was a Roman family meaning. During the Roman times, there were towns that had specific labels such as Hadria Sea. It dates back to the c. 550 when parents started to call their child after the sea or the pope of the country in which they lived.
Symbolism of the name Adrian:
It means of the sea or water and also represents the son of Adria. In the early dates of c. 550, it was followed by several popes.
Style of the name Adrian:
Classic
Gender of the name Adrian:
Adrian is often considered the male form of the female version Audrie.
Pronunciation of the name Adrian:
AY-dree-ehn
Syllables in the name Adrian:
Three
Emotion evoked by the name Adrian:
Adrian evokes a powerful, cooperative, and gentle emotion.
Alternative spellings that are popular for Adrian:
Adreann, Adrieyan
Nicknames for the name Adrian:
Ryn, Ari, Ady, Adan, Ryan, Adi
Popularity of the name Adrian:
It is popular and has been used since 1880 in the United States and has grown in popularity with over 265,644 boy labels given over the past 200 years. More parents are starting to use it as the popularity grows.
Related names for the name Adrian:
Adi, Arie
Great middle names for Adrian and their meaning:
Michael (gift from God)
Rianier (judgment Warrier)
Oliver (olive tree planter)
Louis (famous Warrier)
Robert (strong)
Famous people named Adrian:
Adrians in movies/pop culture:
Adrian Monk (character in the show "Monk")
Adrien Brody (character in the show "Peaky Blinders")
Adrian

Hewitt (played the character Duncan MacLeod in the show "Highlander")