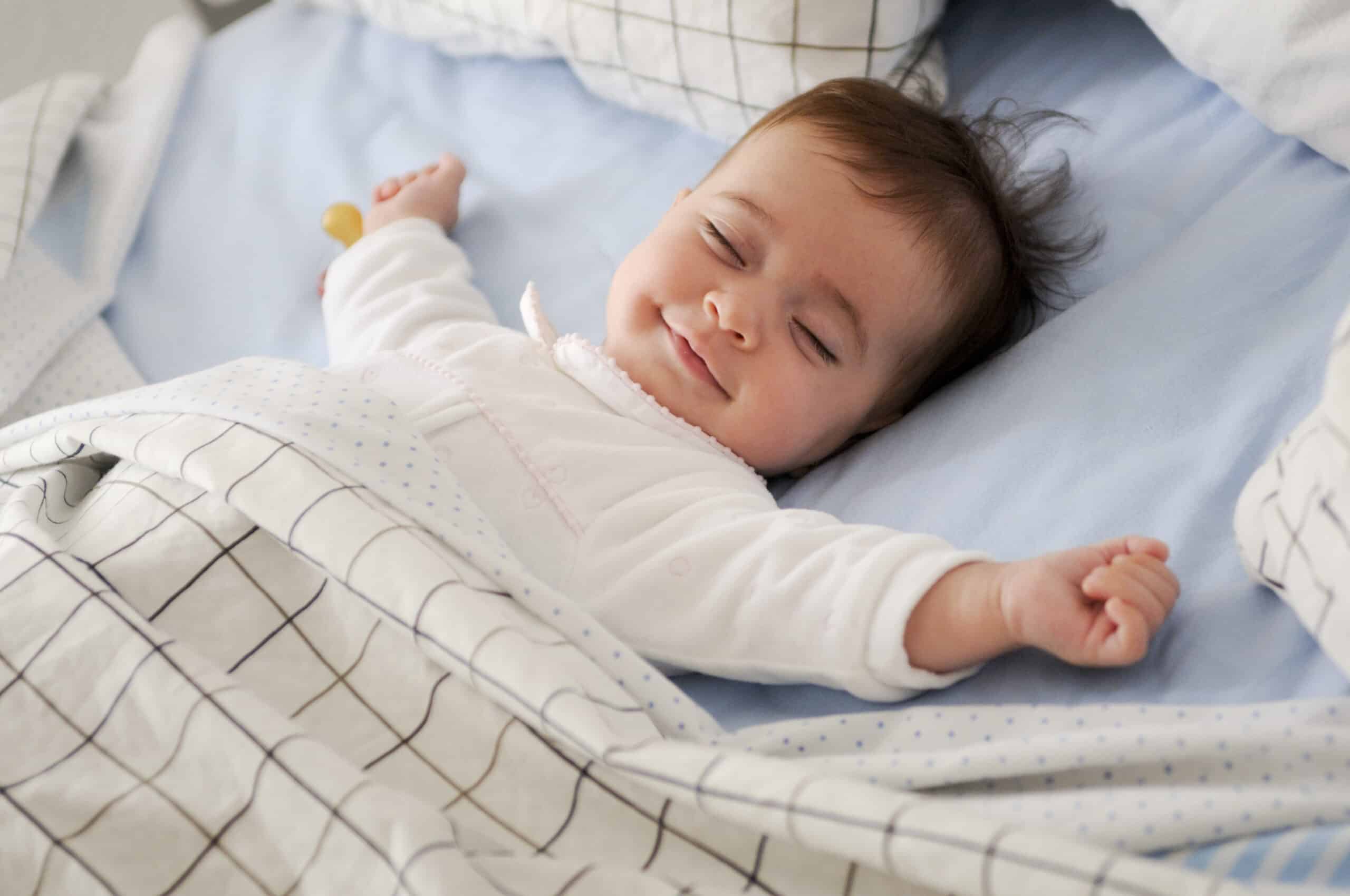 Let's Get Ready for Baby!
Sign up for our monthly pregnancy email series, and you'll get regular updates on your baby's development, helpful timelines to get ready for their arrival, must-have baby needs and so much more! PLUS, you'll get instant access to the MomsWhoThink "Ultimate Guide to Baby Naming in 2022."
CLICK HERE
to get started!
Michael has long been a very popular baby boy name. In the Bible, the archangel Michael was one of the world's first superheroes. Michael commanded heaven's armies in an epic battle against evil, ultimately winning and becoming known as the protector. His "protection" is often invoked in prayers by firefighters, police officers, and soldiers.
Meaning of the name Michael:
Hebrew: Who resembles God, who is like God
Origin of the name Michael:
Hebrew. Michael is based on the Hebrew phrase, "Who [is] like-El". Michael. The theophoric name is actually a question – "Who [is] like [the Hebrew God] El?", whose answer is "there is none like El", or "there is none as famous and powerful as God."
Symbolism of the name Michael:
Michael symbolizes a warrior, defender, and protector for all who invoke his name through prayer.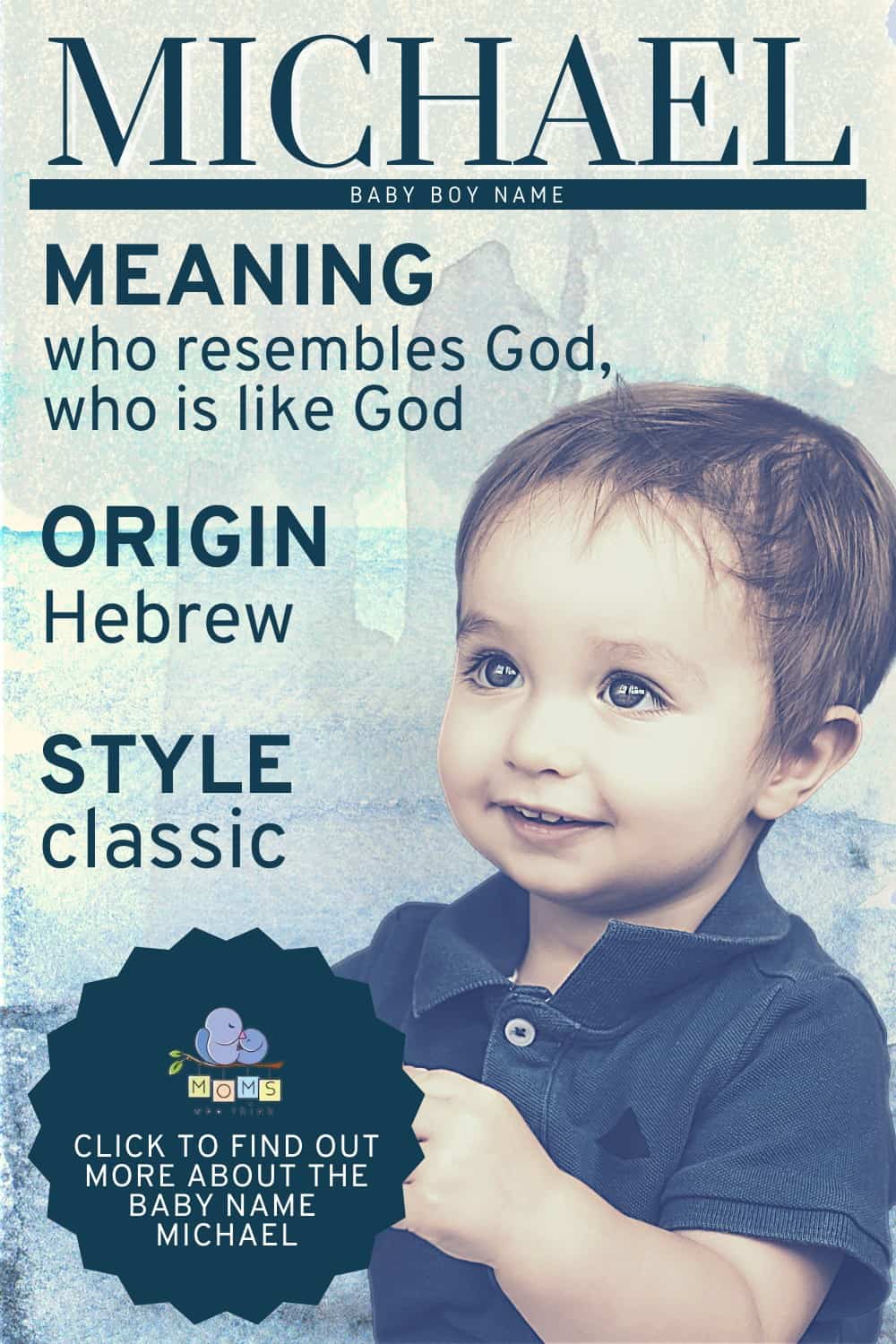 Style of the name Michael:
Classic
Gender of the name Michael:
Michael is a baby boy name.
Pronunciation of the name Michael:
MY-cuhl
Syllables in the name Michael:
Two
Emotion evoked from the name Michael:
The name Michael evokes a feeling of protection and a sense of feeling safe.
Alternative spellings for the name Michael:
Michaell, Michayl, Michayll, Mychael, Mychaell, Mychayl
Nicknames for the name Michael:
Mike, Mick, Mac, Mikey, Mik, Myke, Mika
Popularity of the name Michael:
According to the Social Security Administration index, Michael was the 14th most popular boy name in 2020. In the past 20 years, the baby name Michael has not dropped out of the top 15 most popular names. From 2000 through 2008 it was the second most popular name.
Related names for the name Michael:
Micah, Micha, Mickey, Miko, Mischa
Great middle names for Michael and their meanings:
Alcott (the old cottage)
Delcan (full of goodness)
Harrison (son of Harry)
Maverick (independent one)
Ryder (mounted warrior)
Weston (west town)
Famous people with the name Michael:
Michael in movies/pop culture: