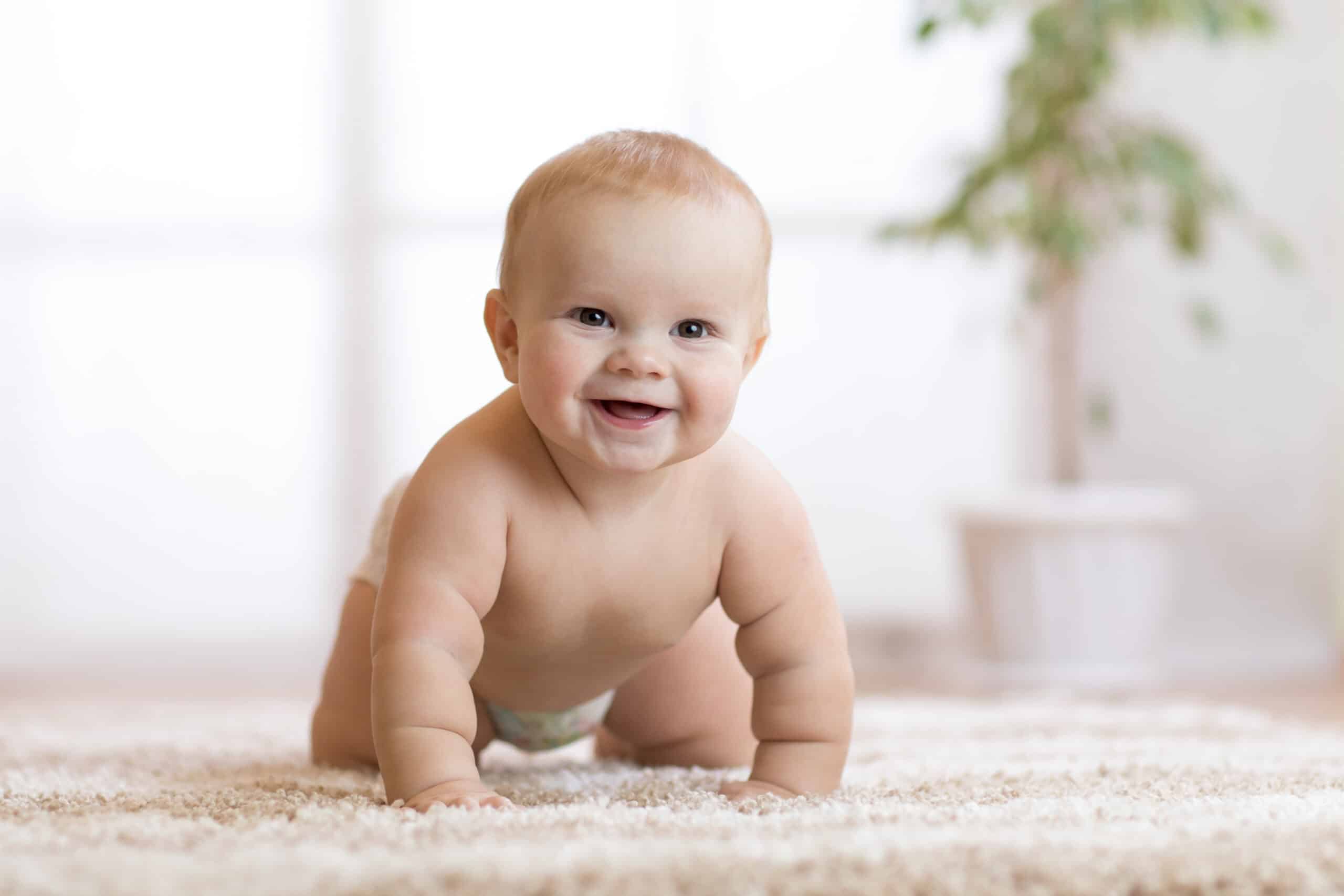 Let's Get Ready for Baby!
Sign up for our monthly pregnancy email series, and you'll get regular updates on your baby's development, helpful timelines to get ready for their arrival, must-have baby needs and so much more! PLUS, you'll get instant access to the MomsWhoThink "Ultimate Guide to Baby Naming in 2022."
CLICK HERE
to get started!
Ryder is a modern baby boy's name that is a variant spelling of the word "rider". It was originally a surname for someone who made their living riding horses, usually a mounted soldier or a courier, but became popular as a given name in the mid 1990s.
Meaning of the name Ryder:
English: mounted warrior, messenger, courier
Origin of the name Ryder:
Ryder is an English baby name that is derived from the Old English word "ridere". The name was an occupational surname before it became a boy's given name.
Symbolism of the name Ryder:
The name Ryder is tied to the symbolism of horses. Horses are symbols of independence, nobility, endurance, heroism, and competition.
Style of the name Ryder:
modern
Gender of the name Ryder:
Ryder is a boy name.
Pronunciation of the name Ryder:
RIE-dər
Number of syllables in the name Ryder:
two
Emotion evoked from the name Ryder:
Ryder evokes feelings of freedom and nobility.
Alternative spellings for the name Ryder:
Rider, Ryeder, Rhyder
Nicknames for the name Ryder:
Popularity of the name Ryder:
According to the Social Security Administration, the name Ryder first started to gain notoriety in 1994 but it did not enjoy a boom of popularity until 2011.
Related names for the name Ryder:
Great middle names for the name Ryder and their meanings:
Famous people with the name Ryder:
Ryders in popular culture: