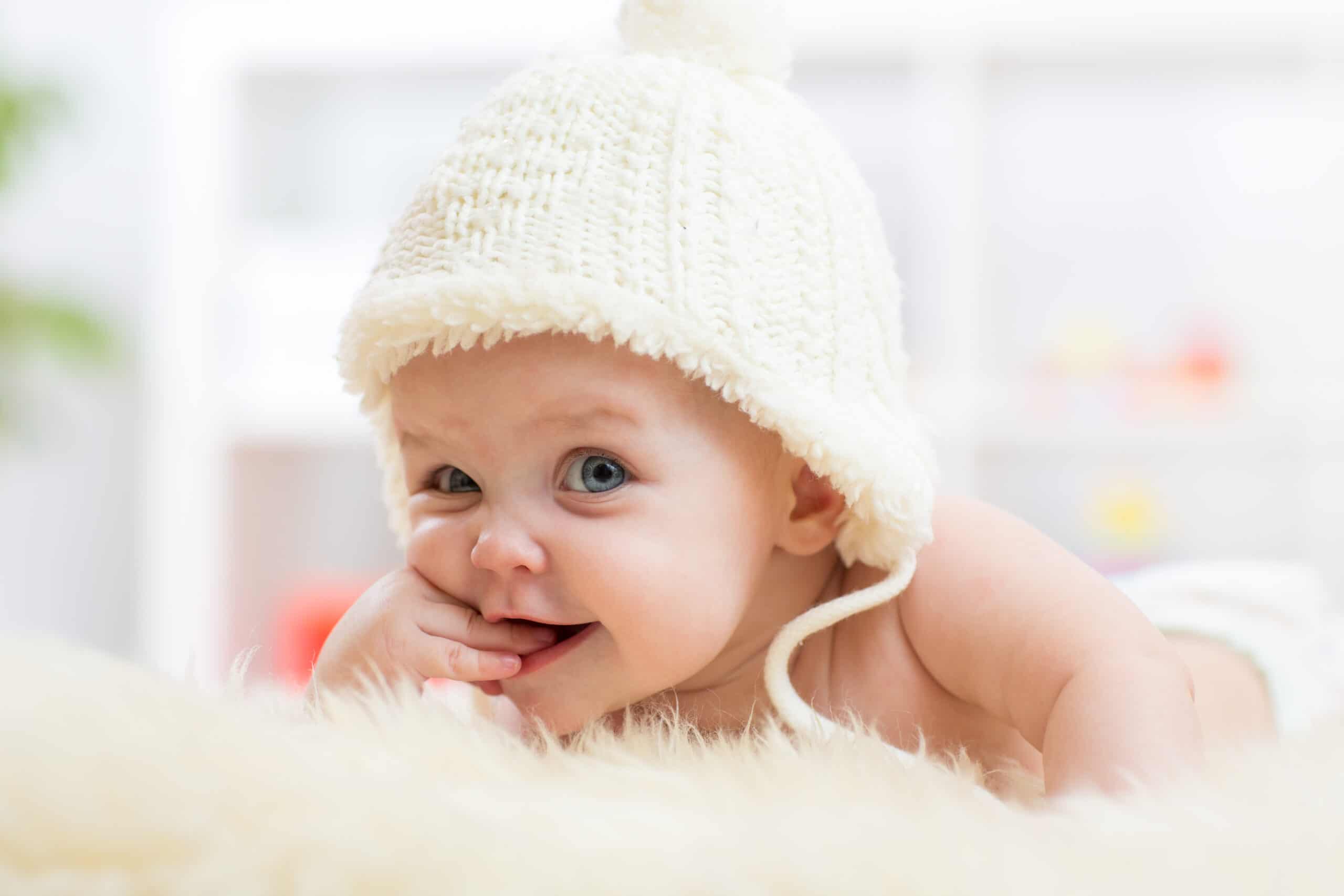 Let's Get Ready for Baby!
Sign up for our monthly pregnancy email series, and you'll get regular updates on your baby's development, helpful timelines to get ready for their arrival, must-have baby needs and so much more! PLUS, you'll get instant access to the MomsWhoThink "Ultimate Guide to Baby Naming in 2022."
CLICK HERE
to get started!
Archer is a quintessential baby name for boys. Classical in origin, this name has a timeless quality that fits seamlessly into every era. Archer Evermonde is the name of a character in the Harry Potter universe, and Archer Hale is the beloved protagonist of Archer's Voice by Mia Sheridan. Keep reading to learn more about this baby name.
Meaning of the name Archer:
Latin: Bowman
Origin of the name Archer:
Archer derives from the occupational surname of the same spelling. This surname entered Old English via the Old French term archier. The word ultimately derived from the Late Latin word arcārius (meaning "bow").
Symbolism of the name Archer:
Archer originates from a surname that means "bowman." During classical antiquity, the Latin root of Archer was also an epithet of the constellation Sagittarius. Symbols of Sagittarius include the centaur, bow, and arrow.
Style of the name Archer:
Classic
Gender of the name Archer:
Archer is a boy's baby name.
Pronunciation of the name Archer:
AHR-chər
Number of syllables in the name Archer:
Two
Emotion evoked from the name Archer:
The name Archer evokes feelings of agility and acumen.
Alternative spellings for the name Archer:
Nicknames for the name Archer:
Popularity of the name Archer:
According to the Social Security Administration index, Archer was the 160th most popular baby name for boys in 2020.
Related names for the name Archer:
Great middle names for Archer and their meanings:
Famous people with the name Archer:
Archer in popular culture:
Archer Evermonde (character in the Harry Potter universe)
Archer Hale (titular protagonist of Archer's Voice by Mia Sheridan)
Archer Montgomery (character on Grey's Anatomy)