Harlan is a strong baby name used for boys and girls that began as an English surname. It was even once a top 300 name option in the early twentieth century. As of the year 2020, however, it is a top 700 name.
The baby name Harlan originated as a surname in the Middle Ages in England. The name Harlan means "hare land" or "rocky land". It was for families who lived among rocky areas, where rabbits and hare commonly resided. The name became a popular first name option within the last couple of centuries. Harlan retains the meaning of the old English surname. It was regarded as the place that people lived in.
Nicknames for Harlan
Harlan is a strong name that feels somewhat rugged. It is very unique too in the popularity of the trend of using surnames. If you're looking to nickname the Harlan in your life and are struggling to come up with something, we've compiled a fun list of options to get you inspired.
Har
Harry
Lan
Lanny
Lanney
Lenn
Lenny
Harlan Name Details
Style: Traditional
Gender: Neutral
Pronunciation: HAHR-len
Syllables: Two
Alternative Spelling for Harlan
Harlen
Harlyn
Harllan
Harllen
Harllyn
Harlan Name Popularity
Harlan was a top 300 baby name option from 1921 to 1939. It did remain on the top 1,000 list until 1982 when it was rank 937 before having a steep drop off. Harlan returned to the top 1,000 list in 2013 at rank 846. As of 2020, the name ranks at number 686.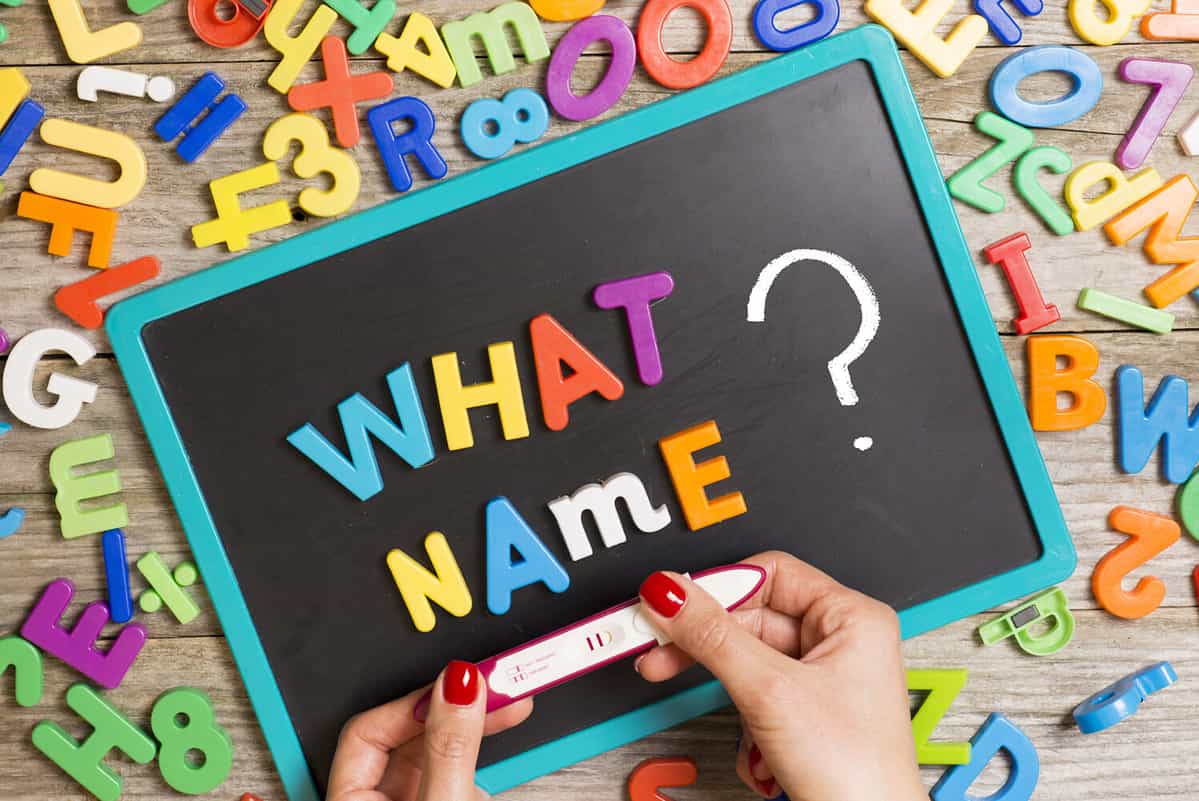 Related Names for Harlan
Great Middle Names for Harlan and Their Meanings
Avery (ruler of elves)
Frances (free one)
Ada (nobility)
May (wished-for-child, bitter)
Nola (white shoulder)
Wyatt (hardy, brave, strong)
Keats (shed worker)
Isaac (one who laughs)
Wells (spring, stream)
Gregory (to be awake)
Famous People Named Harlan
Harlan in Popular Culture