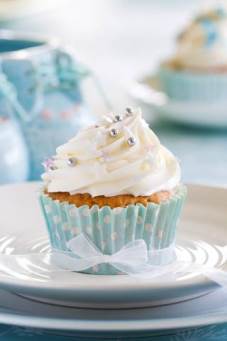 Printable Baby Shower Checklists
How are you going to keep track of guests, food, and everything else you need to remember without getting stressed? With checklists of course!
From start to finish, you can enjoy the shower without forgetting a thing. All of the checklists are printer-friendly versions.
Start with the printable baby shower planning checklist to stay organized and on track for the shower. It gives you a timeline to plan everything from choosing a theme to preparing or picking up the food on the day of the shower.
• Use this simple printable baby shower guest list to keep track of invites and RSVPs.
• Plan and organize your baby shower menu with this handy list.
• Create a food shopping list for your baby shower menu with this easy form.
• Use this printable baby shower checklist to make sure you have all the supplies you need for a memorable shower.
• To help the new mom-to-be, print out this checklist. Fill in the gift description and the giver's name to make it easier for her to send out thank you notes.