It's funny what memories from our childhood stick with us into adulthood.  When I was little I had a friend whose mom would receive the Oriental Trading magazine.  I remember flipping through the pages and living in a dream world–wishing I could have everything on all of the pages!  Now that I am a mom I receive that very magazine.  Granted, it's not quite as magical or mesmerizing to flip through as it was when I was a kid, but I still find myself intrigued with some of the bright, colorful and fun products.  Being as obsessed as I have been lately with busy bags, I decided to see how many I could come up with using some fun Oriental Trading products.  I love browsing through homemade busy bag ideas on various blogs, but something I've found is that a lot of them don't seem very durable.  Don't get me wrong, I think it's totally genius the ways moms utilize ordinary objects like toilet paper rolls and Pringle's cans to make various busy bags, but if I'm going to take the time to do a project like this, I want something that will last longer than a few uses. I had so much fun making these, but I made so many of them that I had to break them up into two separate posts. Okay….here they are! Tune in at the end of this post; I'll teach you how to make these as a group to make this very cost-effective.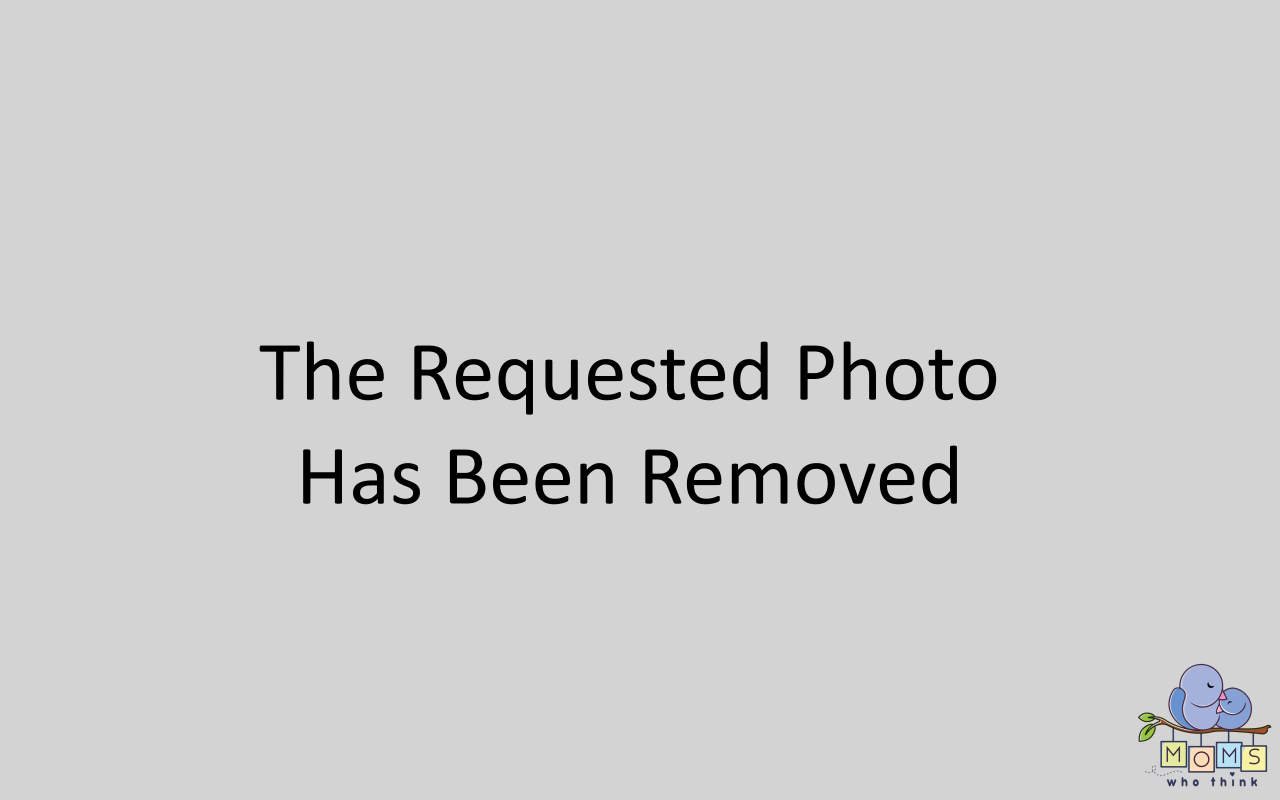 First up, we have the transportation foam shapes (you can also find these on Amazon).  These are super fun and each shape comes in different sizes, so you can sort them from largest to smallest, smallest to largest, as well as by color.  I also made a printable for sorting them by "land," "water," or "sky," and then a separate car mat printable for free play.  There are enough shapes that you could easily share them with friends and make about 10 busy bags.
Print them here: transportation printable1 transportation printable2
Next up we have the Felt Doll with the washing pail and clothesline.  The idea is to have fun dressing the doll, then wash her clothes in the bucket, and hang them on the clothesline to "dry."  I got the printable doll here.  I then laminated her, and hot glued flannel onto her body.  I then printed her clothes onto felt using my printer and T-shirt Iron on transfers (visit my post on printing felt pieces for more directions).  I got the mini pails and the clothespins from Oriental Trading (makes 12).  Here's the printable I made for the clothesline:  clothesline busy bag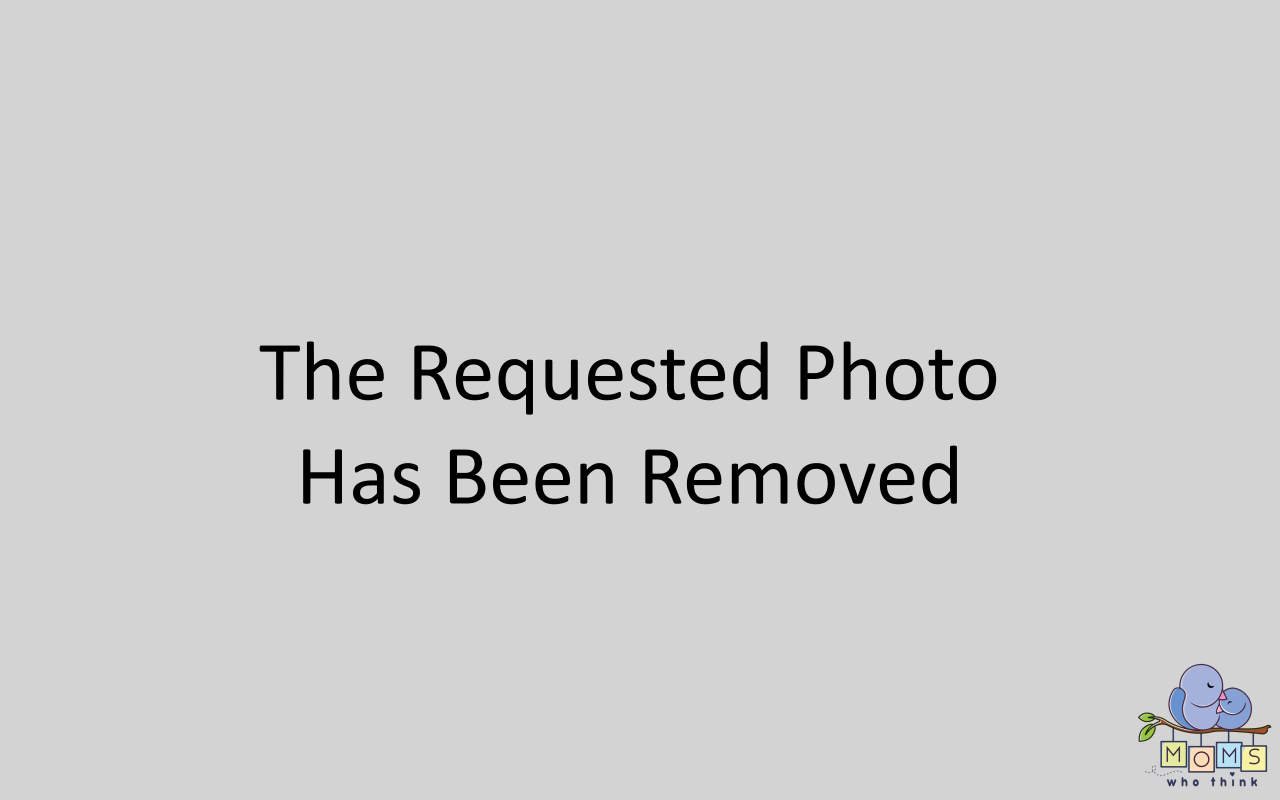 Next we have the jumbo counting links (also on Amazon). This one comes with over 500 pieces, so it will easily make 10-15 busy bags. I made some printables for counting and color recognition, and then also made some blank cards for you to customize however you'd like. Print them here: Counting Links Printable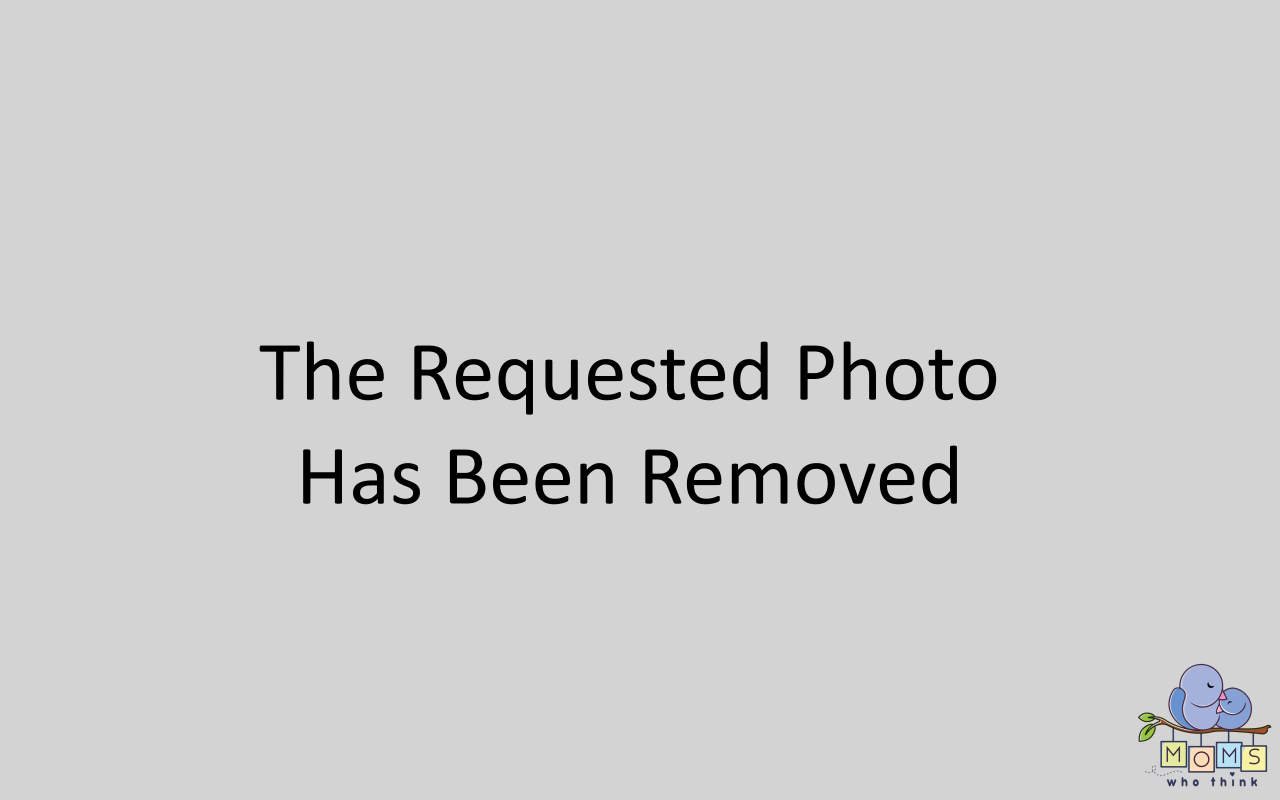 Next up we have the Velcro craft sticks.  When I ordered these I didn't realize they were foam, which ended up having both pros and cons.  The con is that wood probably holds up better, but the pro is that they are bendable making endless possibilities for different shapes!  Attach the soft-sided Velcro to both ends on one side of the craft stick, and the sticky side of the Velcro to the opposite side. You can also buy wood craft sticks if you don't want foam ones.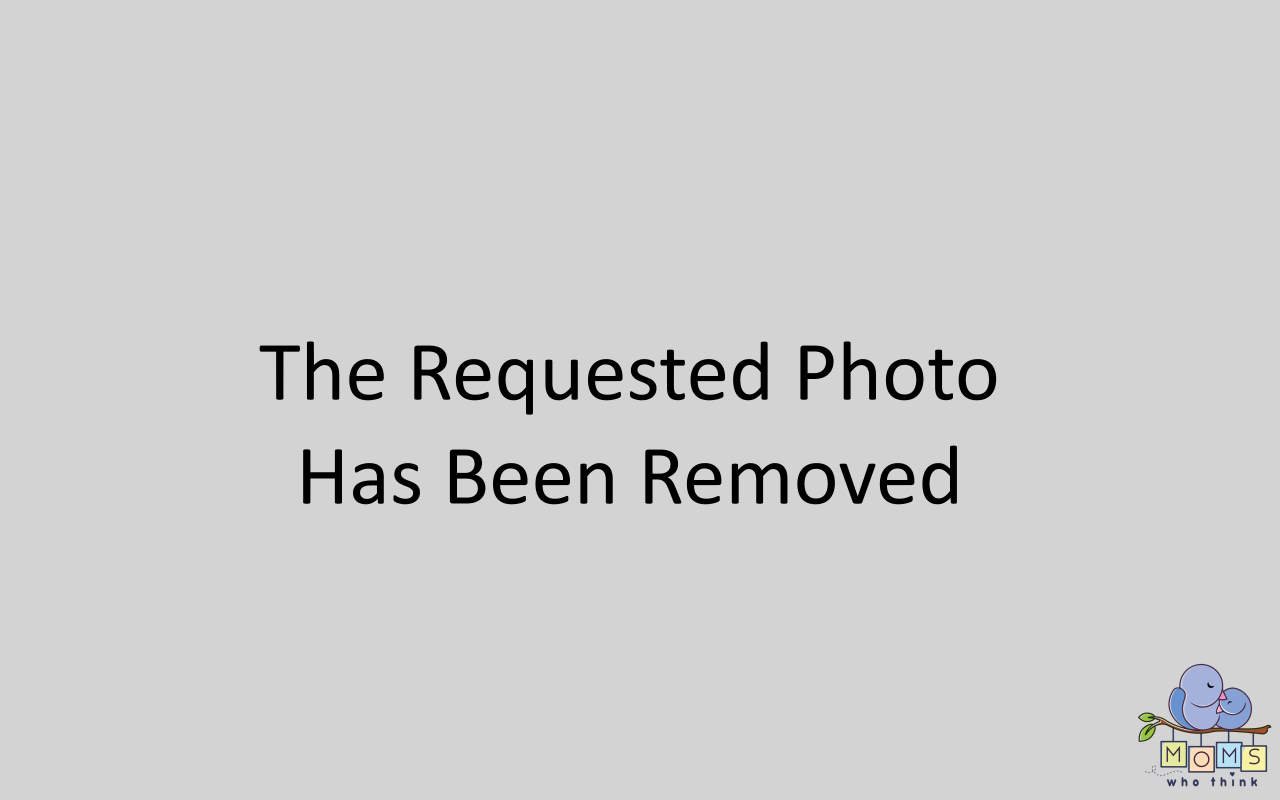 These Nuts and Bolts make for another fun busy bag.  If you make these as a group I wouldn't make more than 6 sets from one package so that the kids have a good variety in each of the busy bags.  I made some printables to go along with them so that they can practice sequencing by shapes and colors.  I did however notice that some of the shapes aren't quite the same size as the others so they don't all screw on as nicely as others. My nephews were over today so I let them play around and test them out for me. They loved them!  A few times they screwed them on too tightly and needed my help, but for the most part they could do it by themselves.  Get the printables here:  nuts and bolts printable If you are an Amazon-aholic, you can also find the Nuts and Bolts there.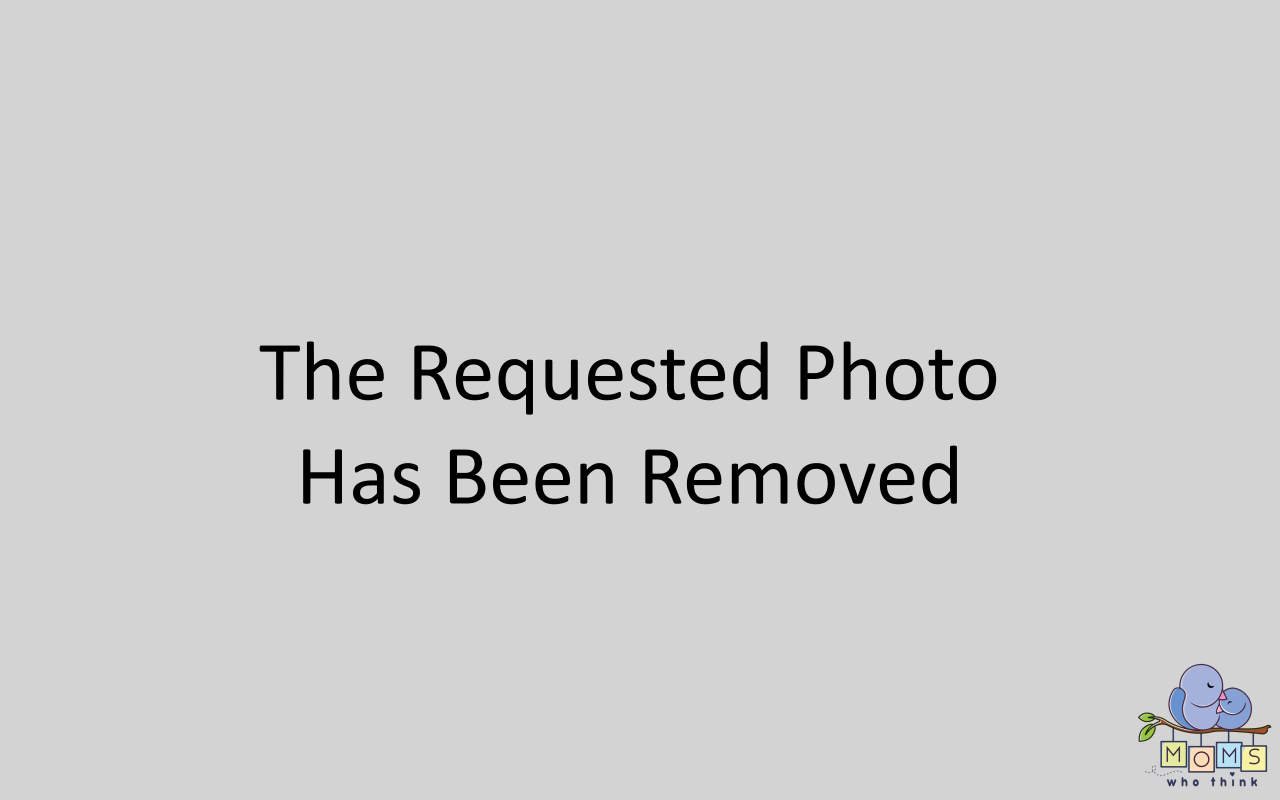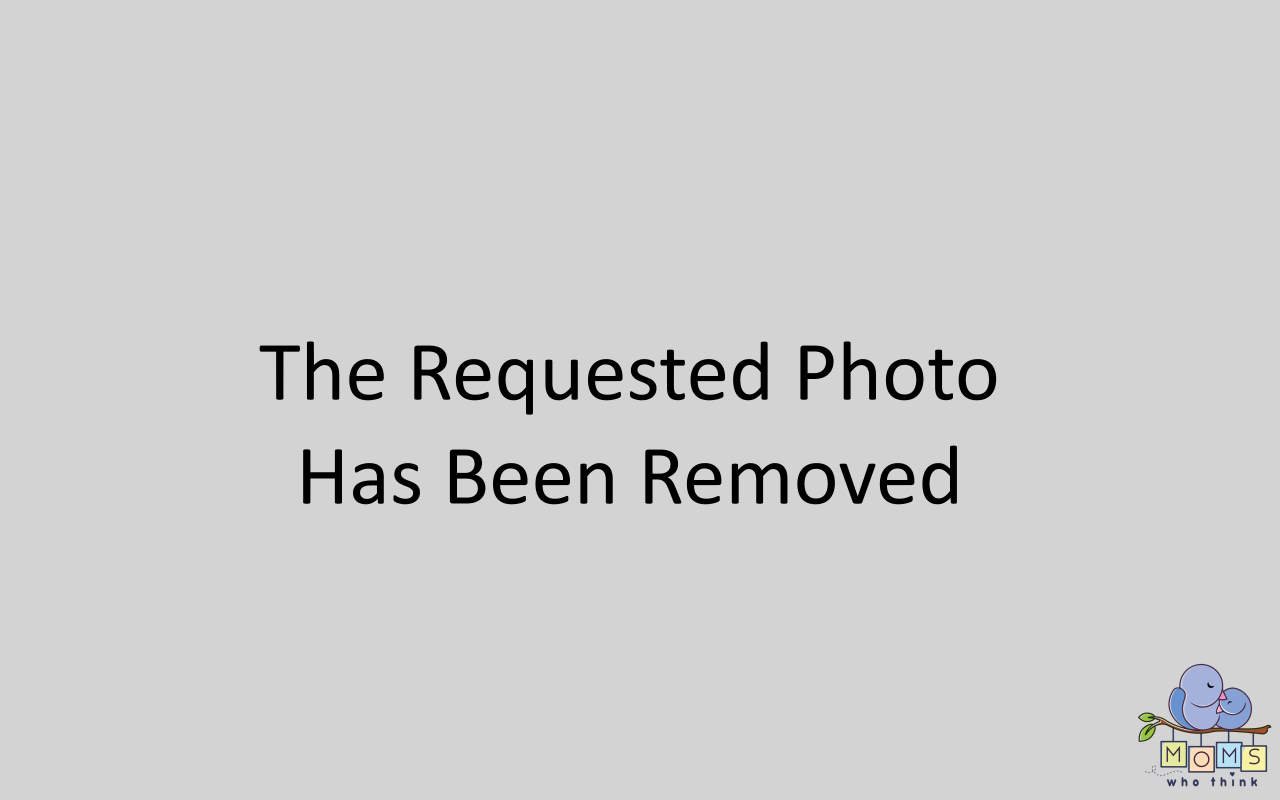 Little one had to join in on the fun (of course).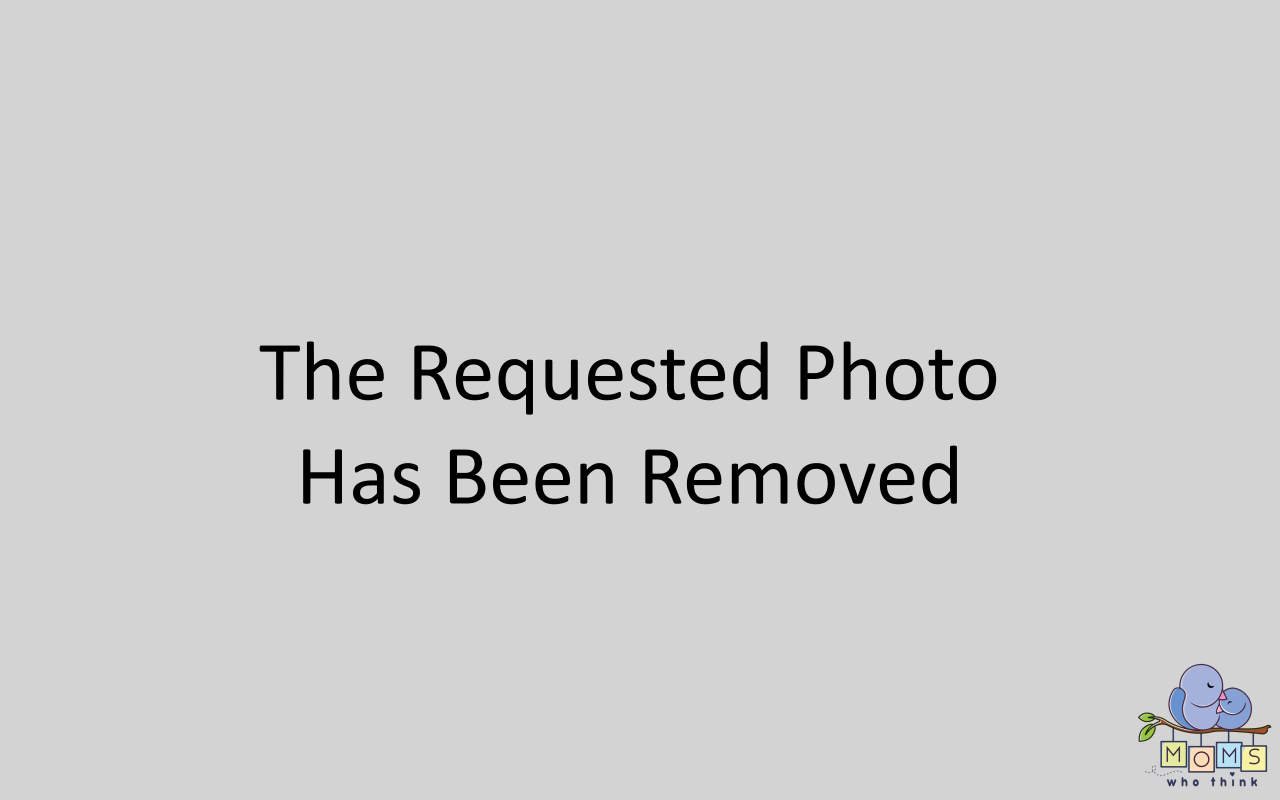 These foam tie my shoes are ones that you can divide up, or just put all six shoes in one busy bag.  I might laminate mine to make them durable enough to last plenty of kids, but it's probably not necessary. To increase the skill level for older kids, it might be fun to print out this chart of 26 ways to tie a shoe.  It includes using multiple laces and everything.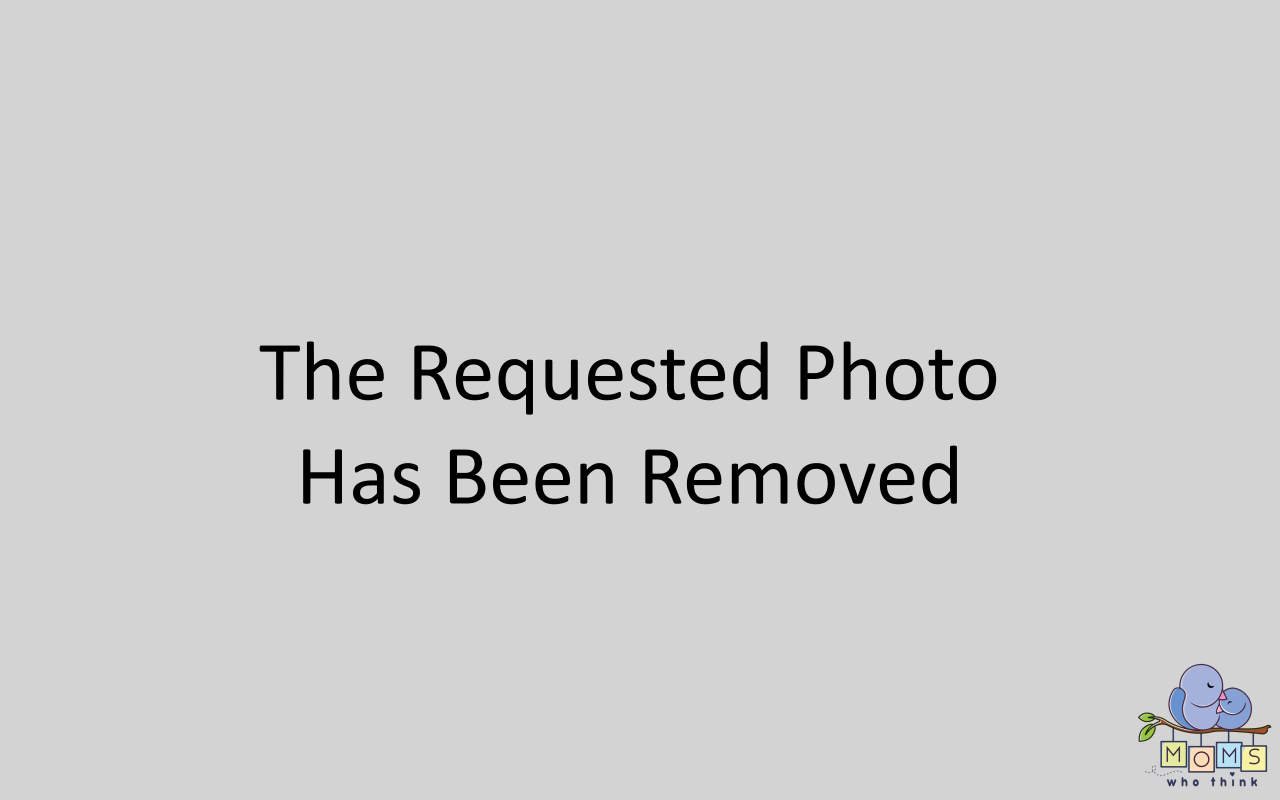 Next up are these giant buttons.  You can use these for all sorts of things!  Lacing, sorting, sequencing, etc. I got the lacing thread from Oriental Trading as well. If you get the thread, you can also use them with lacing cards and make two different busy bags with one purchase. You can find some cute (and free!) printable lacing cards on my Free Printables post. This set comes with a ton of buttons; you could probably make 6-8 bags with these. These can be found on Amazon as well.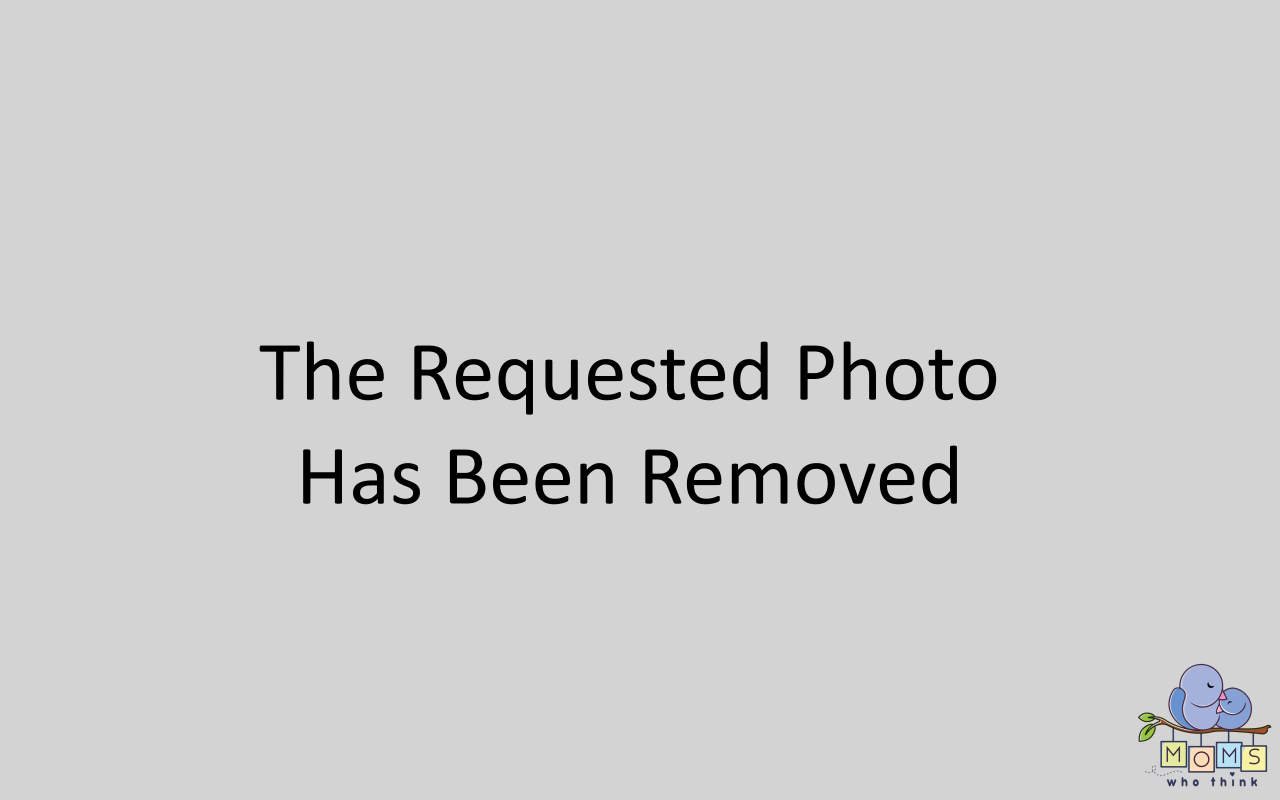 Last, I also ordered these "What Does Not Bee-long?" Activity Cards.  They have a glossy covering on them so that kids can circle the correct answer with a dry erase marker. I will probably just use these on a magnet board like I did with the pom pom printables and use a magnet to choose the correct answer; but that's just because I like to avoid putting markers in busy bags for younger kids.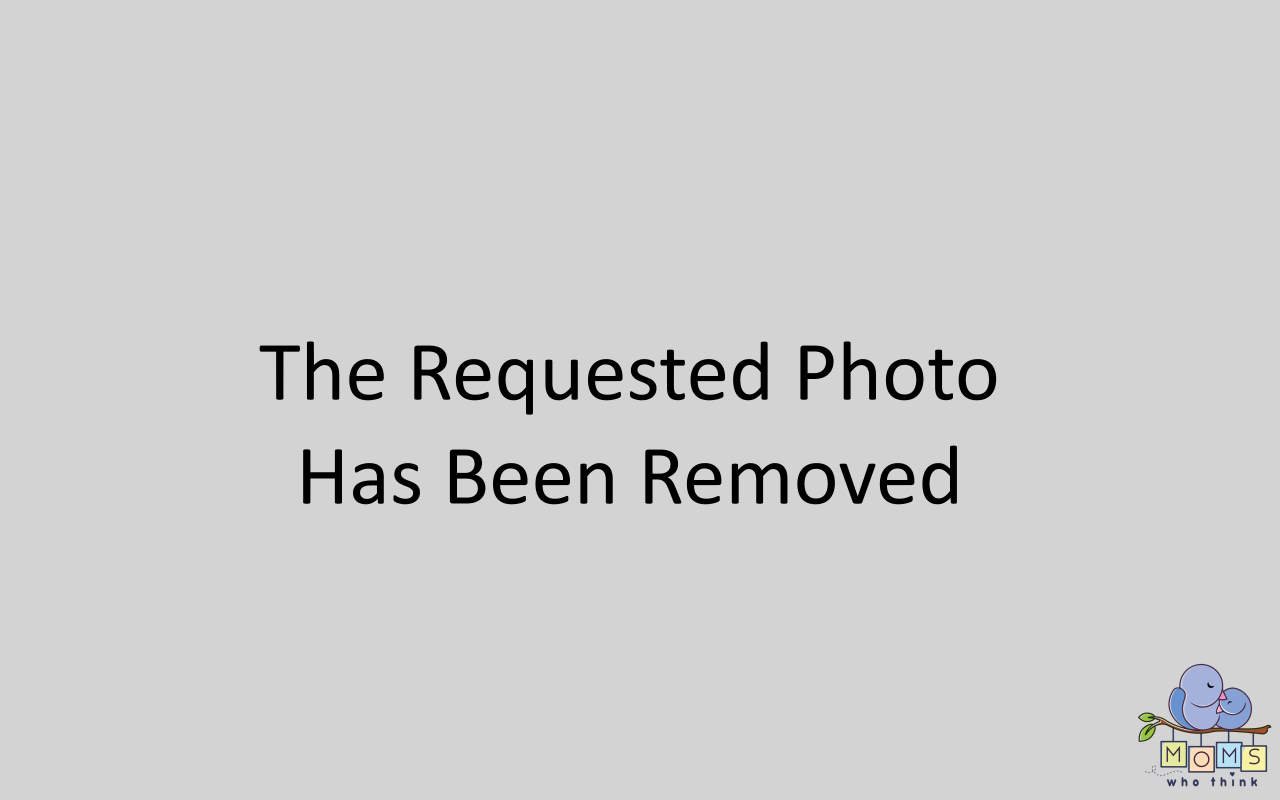 Other Great Ideas to Keep Kids Busy
This busy bag setup will provide your kids with many hours of fun! Once the fun runs out with these, here are some other ideas for how to keep your little ones occupied.
Sit down with them on a quiet weekend and make a bird feeder or bird house together. This will take up quite a bit of their time, since it requires quite a few steps. If your children are older, let them do it on their own while you stay nearby in case they have questions. Younger children will likely need extra help from you. Once the bird feeder or house is done, have your kids look around your yard for the perfect place to set it up.
Your kids will love being able to watch the feeder or house for activity. See if they can identify any of the birds that show up!
Another great boredom reliever is paper plate crafts. Paper plates can be used for so many different crafts. Since you can buy a large package for relatively cheap, this is a craft that can be turned to again and again. Keep the paper plates within reach of your children, along with paint, markers, felt, glue, and any other supplies you think may be useful! There are hundreds of ways that your children can decorate a paper plate, from making one into an animal's face to painting it all sorts of pretty colors.
Once your child's paper plate craft is done, hang it up in a place of honor or keep it in its own special box with your child's other crafts. You all will love being able to look back on these crafts in the future!
How to Host a Busy Bags Swap Party
If you noticed, a lot of these products will make multiple busy bags. This makes things much more fun because you can make them with friends and split the cost. What I would do is decide which ones you want to do, then divide the cost up between the people you are inviting. Tell everyone what their portion of the cost is and then get together to put them all together! This also saves everyone from having to pay shipping on their own since one person would just make the purchase. Rather than spend $20 going out to dinner for a girl's night, have everyone bring a food item and spend your $20 on a bunch of busy bags you can take home and use with your kids!
*You can also get on Oriental Trading's email list to be notified of special discounts or free shipping days.*
I like to store my busy bag activities in pencil pouches, or these mini drawstring bags. Some of the activities work better in one or the other, so I like having both.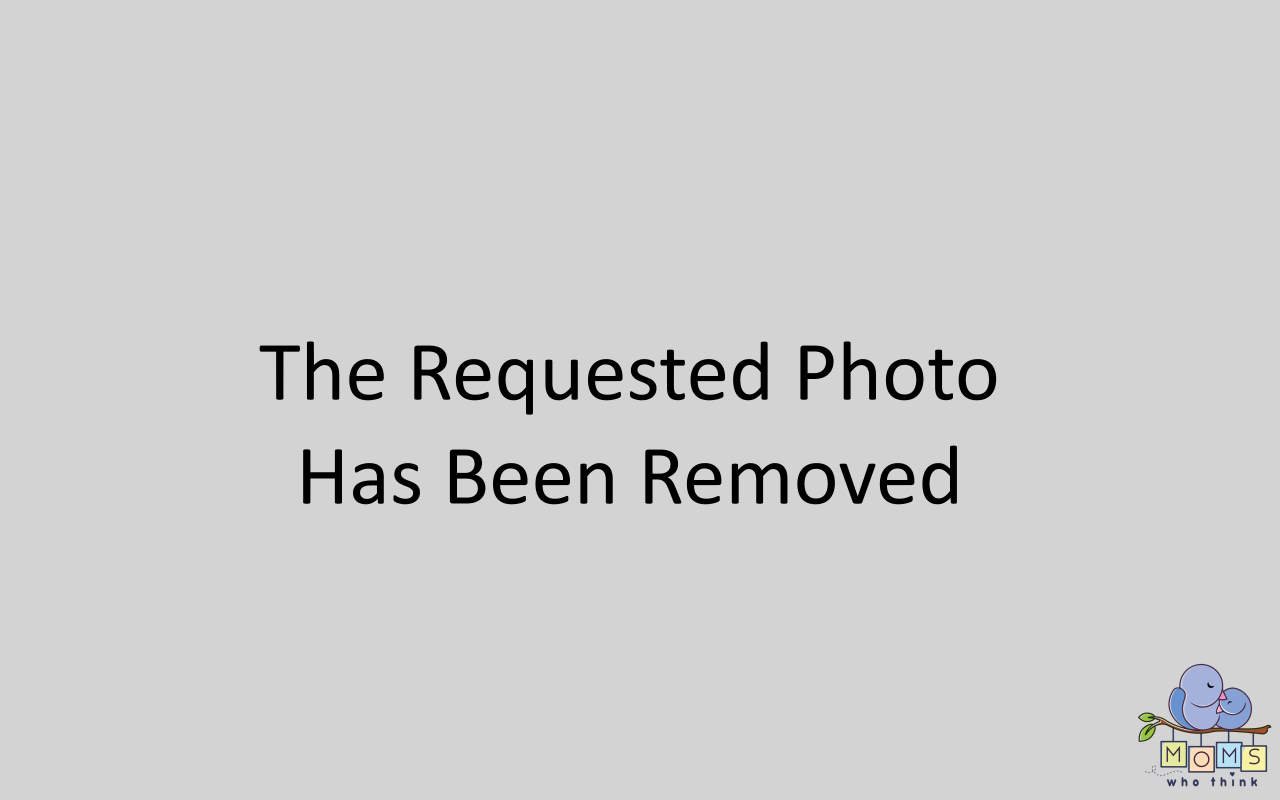 What are your favorite busy bags?
*I was not financially compensated for this post. I received a sample for review purposes. The opinions are completely my own based on my experience.*