We have dozens of free kids coloring pages that you can print at home for free. Different themes include animals and horses, dinosaurs, flowers, holidays, and more. Kids coloring pages not only help children with their color identification and motor skills; they can also be incorporated into conversations about the pages' topics to help prepare them for learning success.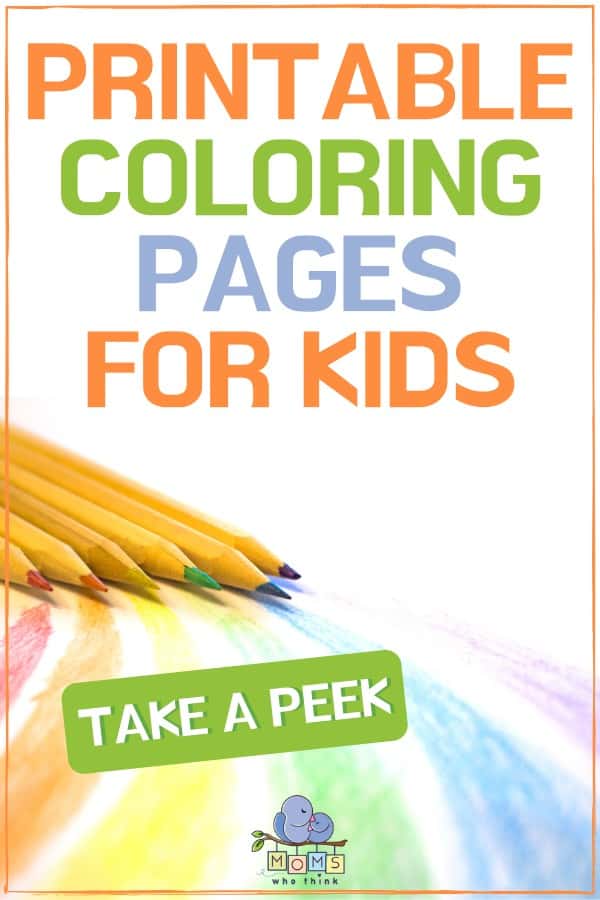 Be sure to check out all of the printable coloring pages we have for all your child's coloring interests. Crayola's website also has a huge collection of kids coloring pages to print and color.
Once you find the free kids coloring pages you're looking for:
1) Select Print on your browser for the coloring pages you want for your child. Select the full page option.
2) When you have completed printing the kids coloring pages, close the windows.
3) Have your kid grab the crayons or colored pencils and get coloring! Have an extra copy or two of each page handy in case they want to start over or color multiple copies of the same page.
What Other Crafts Can My Child Do?
If your child has grown bored of coloring, you may be in search of other craft ideas for them. There are hundreds of different crafts that children can do, depending on their age, the supplies you have on hand, and their skill level.
Paper plates are often used in children's crafts. They're very versatile; your child can use markers to turn a paper plate into a fun design, or they can use yarn, felt, and googly eyes to make a cat face. All of the supplies you'll need for this craft are cheap and easy to obtain; you may even have them on hand already!
Play-doh is always great to have around for rainy days. Your child can make something out of just the Play-doh, or they can use it to add to existing objects. Give them a paper plate or a plastic cup to design on, or have them add to one of their previous crafts! Regular modeling clay can work well, too, but try to find the kind that doesn't need to be baked in the oven.
Having some painting supplies on hand is also great for crafts. Whether your child is just painting on a regular piece of paper or you're painting something more complex, like a Christmas ornament, having the supplies on hand will ensure you're ready to provide your child with lots of craft options. If you have a very young child who isn't able to handle a paintbrush, get them some small sponges and have them sponge paint.
Giving your child crafts that are centered around an upcoming holiday is a great way to keep them busy, while generating excitement for the holiday. We have lots of coloring pages for holidays like the 4th of July and Easter, so be sure to check them out. If you're looking for different kinds of crafts, consider having your child paint a flag on paper, turn a toilet paper roll into an Easter bunny, or help you decorate hard boiled eggs.