We have a great selection of free 4th of July Coloring Pages at MomsWhoThink that you can print at home for free. Kids have fun getting ready for upcoming holidays by coloring pages with holiday themed pictures. The 4th of July coloring pages are filled with patriotic pictures, fireworks, flags, and all the fun of the fourth for your little artist to color!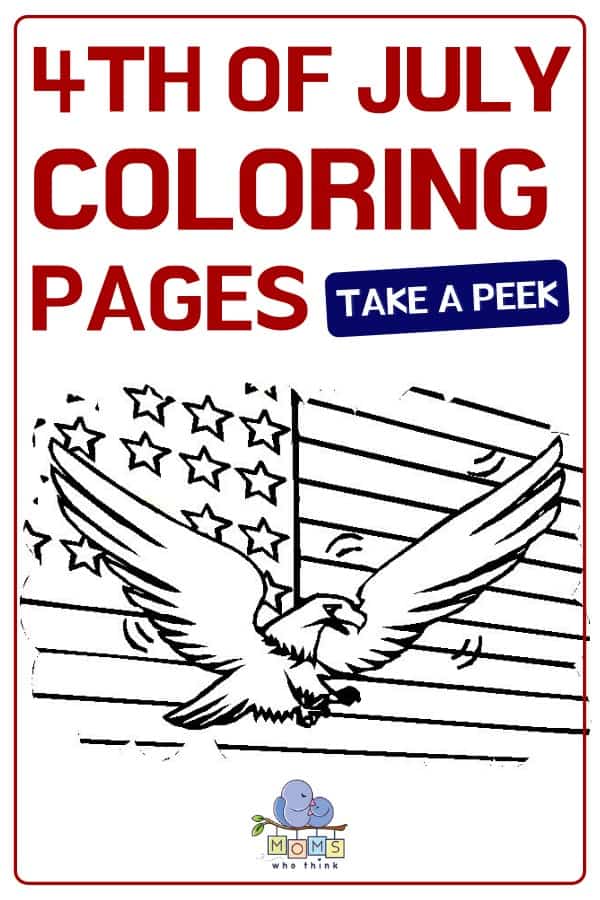 Be sure to check out all of the printable coloring pages we have for all your child's coloring interests.
Once you find the fourth of July coloring pages you're looking for:
1) Select Print on your browser for the 4th of July coloring pages you want for your child. Select the full page option.
2) When you have completed printing the 4th of July coloring pages, close the windows