These Easter Coloring Pages at MomsWhoThink are to help your child get ready for Easter. You'll find Coloring pages with Easter Eggs, the Easter Bunny, Cute Easter Chicks and more.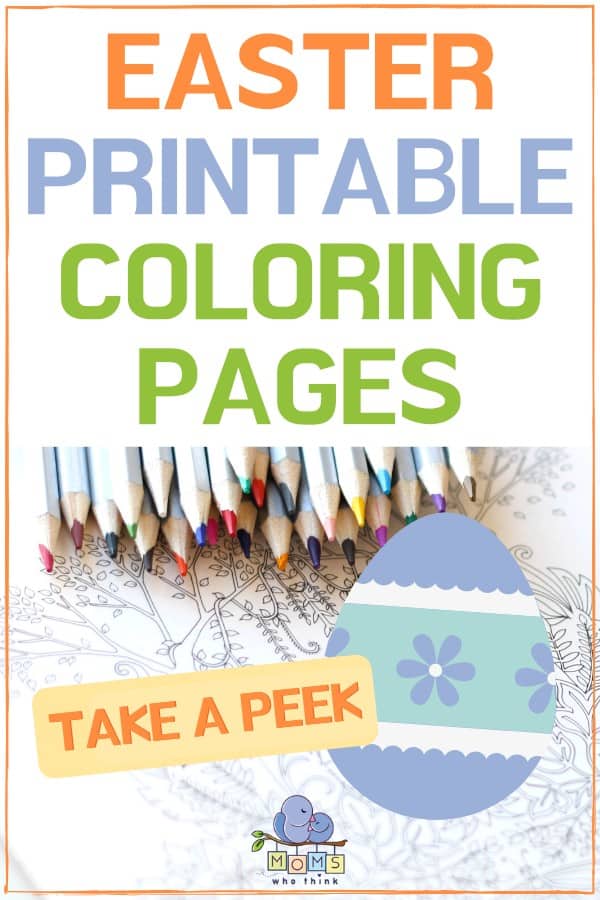 Once you find the Easter coloring pages you're looking for:
1) Select Print on your browser for the Easter coloring page you want for your child. Select the full page option.
2) When you have completed printing the Easter coloring pages, close the windows.