Grab your FREE copy of one of our most popular and engaging activity packets!
Whether you're in the classroom or keeping your little ones busy at home these days, we have fun, engaging, and FREE printable activity for your kiddos to enjoy. To snag and instantly download you copy,
just CLICK HERE
!
Need some ideas to fill those stockings with care? We're here to help! The following are lists of tiny treasures to put in your loved ones' stockings this year.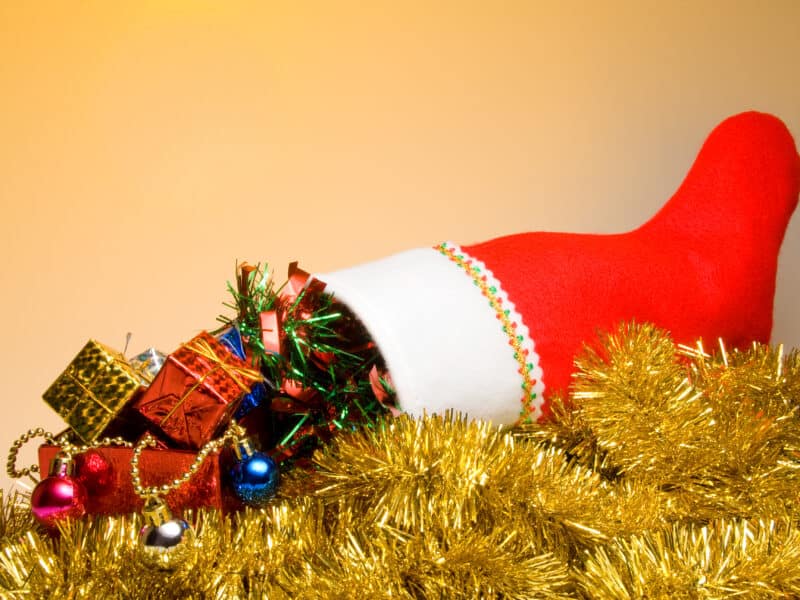 Still need gift ideas for under the tree? These Christmas gift ideas cover all ages and will help you find the perfect gifts for those on your list.
Christmas Stocking Stuffer Ideas for Babies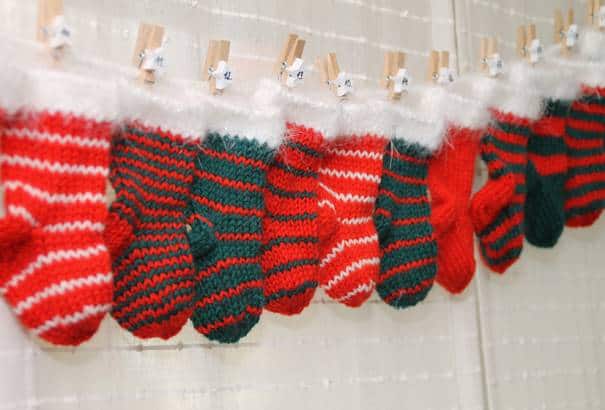 Stocking Stuffer Ideas For Babies
| | | |
| --- | --- | --- |
| Stacking Toys | Baby Socks | Finger Puppets |
| Bath Toys | Bibs | Rattle |
| Car Seat Toys | Bubble Bath | Feeding Accessories |
| Bubbles | Teething Ring | Snack Dispenser |
| Food Pouches | Pacifiers | Toothbrush |
| Play Phone | Sippy Cups | Hair Accessories |
Christmas Stocking Stuffer Ideas for Toddlers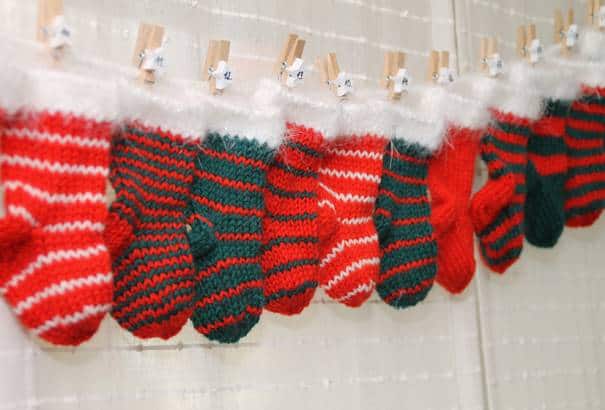 Stocking Stuffer Ideas For Toddlers
| | | |
| --- | --- | --- |
| Favorite Snacks | Socks | Finger Puppets |
| Bath Toys | Bibs | Bath Crayons |
| Memory Game | Bubble Bath | Big Kid Utensils |
| Bubbles | Bath Color Drops | Snack Dispenser |
| Food Pouches | Mittens | Toothbrush |
| Movie | PlayDoh | Hair Accessories |
Christmas Stocking Stuffer Ideas for Girls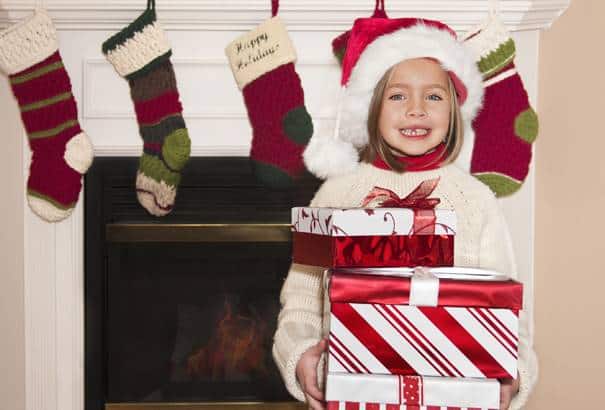 Stocking Stuffer Ideas For Girls
| | | |
| --- | --- | --- |
| Earrings | Ornament | Scented Body Wash |
| Colored Pencils & Markers | Pencil Sharpener | Paper Dolls |
| Coloring Book | Friendship Bracelets | Hair Accessories |
| Wrist Watch | Movie | Tinted Lip Balm |
| Temporary Tattoos | Small Craft Kit | Magnetic Bookmarks |
| Glitter Glue | Fun Shape Scissors | Cute Socks |
Christmas Stocking Stuffer Ideas for Boys
Stocking Stuffer Ideas For Boys
| | | |
| --- | --- | --- |
| Light Saber | Ornament | Bicycle Bell |
| Small Lego Kit | Toy Cars | Sling Shot |
| Coloring Book | Bouncy Balls | Video Game |
| Silly Putty | Comic Books | Squirt Gun |
| Temporary Tattoos | Flash Cards | Binoculars |
| Playing Cards | Field Tools or Compass | Travel Games |
Christmas Gift Ideas for Teenage & College-Age Girls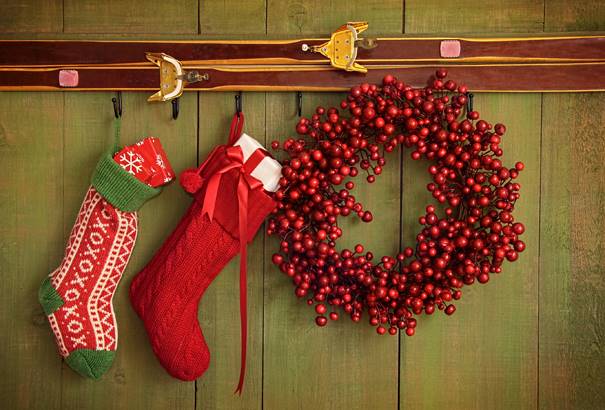 Stocking Stuffer Ideas For Teenage & College-Age Girls
| | | |
| --- | --- | --- |
| Mini Grooming Kit | Ear Buds | iPhone Case |
| Hair Brush | Passport Cover | Hand Lotion |
| Leggings | Sugar Scrub | Book |
| Clutch or Wristlet | Lip Balm or Make Up | Hand Sanitizer |
| Book Light | Mini Sewing Kit | Razor and Refills |
| Bath Salts | Fingerless Gloves | Nail Polish |
Christmas Gift Ideas for Teenage & College-Age Boys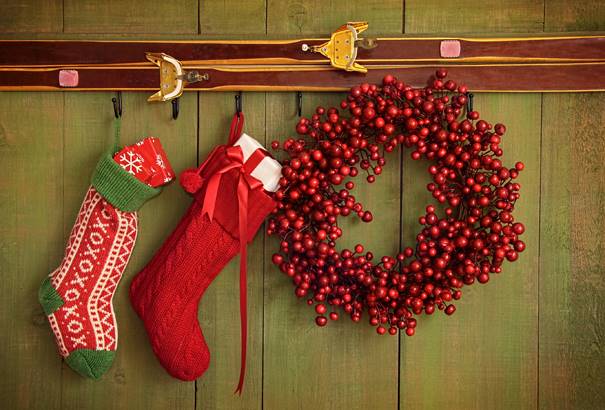 Stocking Stuffer Ideas For Teenage & College-Age Boys
| | | |
| --- | --- | --- |
| Bungee Cords | Ear Buds | iPhone Case |
| Lottery Tickets | Golf Balls | Swiss Army Knife |
| Poker Chips | Razors | Lost Key Finder |
| Hand Warmers | Hand Sanitizer | Arrowheads |
| Belt | Catch Phrase | Chapstick |
| Gum | Travel First Aid | USB Flash Drive |
Christmas Stocking Stuffer Ideas for Women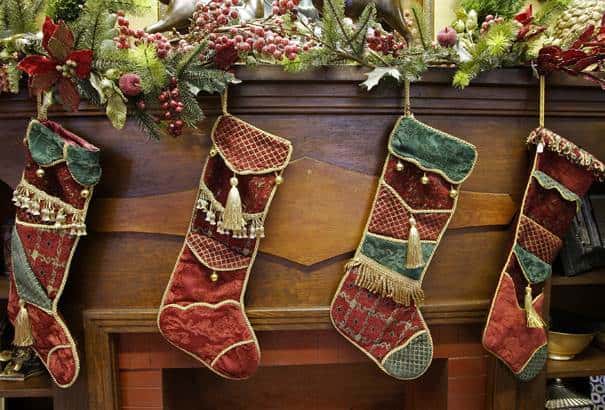 Stocking Stuffer Ideas For Women
| | | |
| --- | --- | --- |
| Gloves | Essential Oils | Knitting or Crotchet Needles |
| Manicure Set | Small Kitchen Gadgets | Wine Glass Markers |
| Lipstick or Lip Gloss | Hand Sanitizer Lotion | Travel Pill Box |
| Luggage Tags | Travel Mug | Sleep Mask |
| Wine Stopper | Bath Salts or Bombs | Earrings |
| Tea Diffuser | Perfume | Scarf (Fashion or Warm) |
Christmas Stocking Stuffer Ideas for Men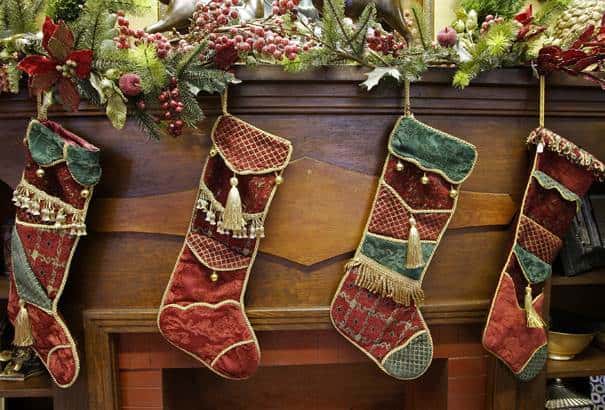 Stocking Stuffer Ideas For Men
| | | |
| --- | --- | --- |
| Shoe Polish | Drill Bit Set | Beef Jerky |
| Golf Tees or Balls | Small Kitchen Gadgets | Money Clip |
| Tape Measure | Razors (disposable or electric) | Shaving Cream |
| Skin Care or Body Wash | Whiskey Stones | Gourmet Nuts |
| Leather Cigar Case | Head Lamp | Flashlight |
| Koozie | USB Flash Drive | Bottle Opener |