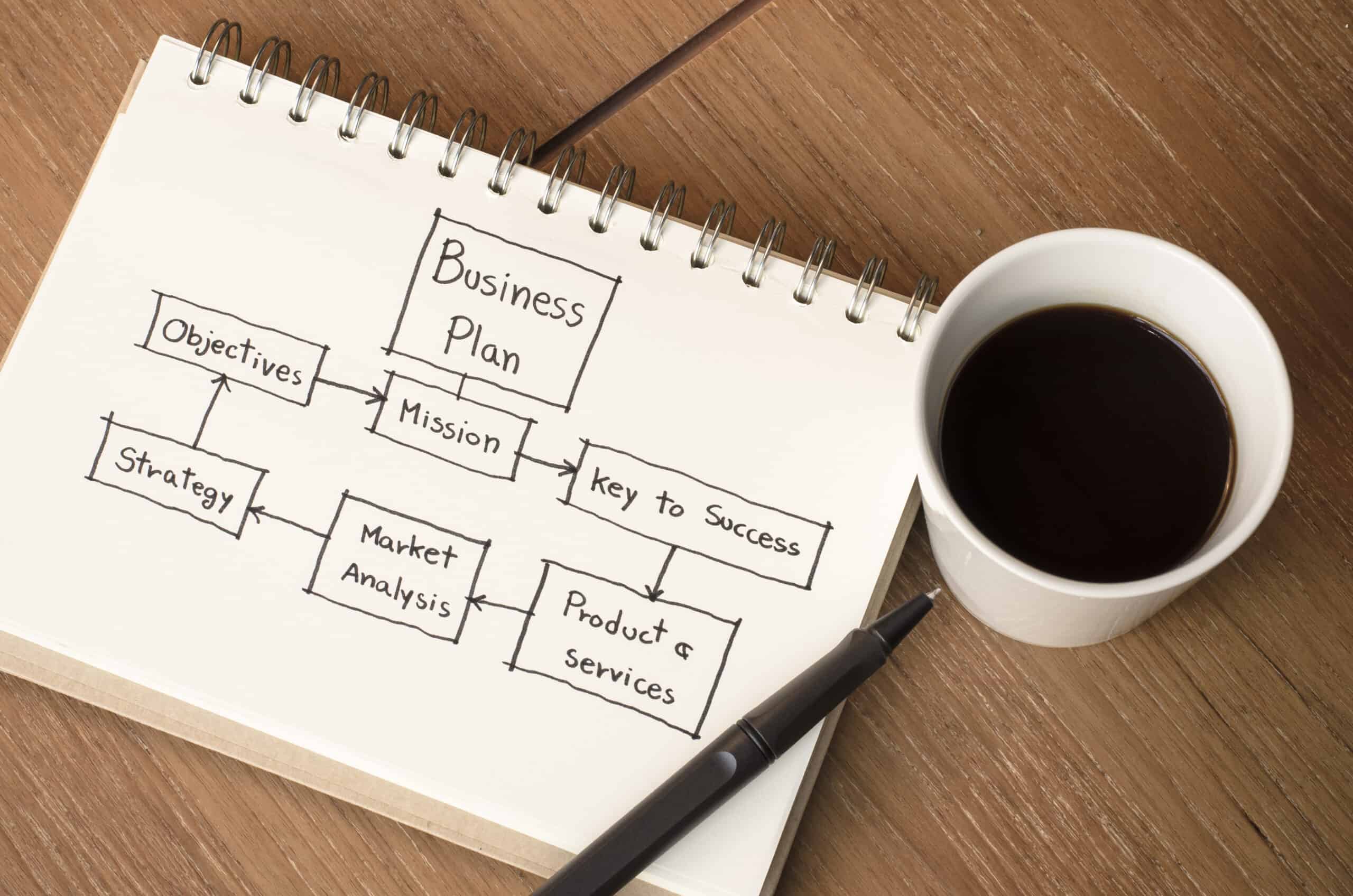 How do you start a Montessori school? Though the process might seem daunting at first, once you break it down into manageable steps, it's quite possible. There are many reasons for starting your own Montessori school, from a lack of one in your community, to a desire to own your own business. Regardless of your rationale, the process is the same. For the purposes of this article, we will assume that you are already familiar with the principles of Montessori education, but, if not, you can read about Dr. Montessori's method here. To discover how, step-by-step, to start a Montessori school, keep reading!
Key Points
If you want to start a Montessori school, you'll need to ensure you're Montessori certified. Keep in mind that this will cost money, and having an undergraduate degree is a prerequisite.
You'll want to be sure you have a good lawyer on retainer as you go through this process, so they can help you with any legal snags or concerns that may arise.
Take advantage of social media to advertise your school once it's established!
Step One: Plan
The first step in starting your own Montessori school is creating a business plan.
Before sitting down to write a business plan specific to your school, it is recommended that you visit Montessori-certified schools. Set up times to interview Montessori school owners and administrators. Their insights and experiences are invaluable to helping you firm up your business plan. By speaking with experienced professionals, you can avoid the pitfalls and stumbling blocks that they encountered.
Once your observations and interviews are complete, if you are still interested in starting your own school, the next step for creating your business plan requires a feasibility study. A feasibility study is an assessment of the practicability of your plan. Does the community want/need a Montessori school? Is there available, appropriate, and accessible real estate in which to house your school? Is there a pool of available trained teachers? These are but a few among a host of questions addressed in a feasibility study.
Becoming familiar with your state's regulations and licensing requirements is of utmost importance when creating a business plan. Adhering to these standards is paramount to keeping the doors of your school open. From liability insurance to criminal background checks, state regulations can be complex and challenging.
It's also critical to consider the financial commitment you'll be making by creating a Montessori school. From acquiring land, to performing necessary renovations or construction, to supplying and furnishing your school, you'll need a lot of cash on hand. Be prepared for unexpected costs as well; in a lot of cases, certain endeavors we undertake end up costing more than we initially thought!
If your school fails, you need to have a plan for how you'll pay back whatever loans you may need to take out. Do you have a considerable amount of savings? A partner with an extremely good job? You want to try to avoid bankrupting yourself if this doesn't work out!
Once you are familiar with the requirements and have compiled all of your data, it's time to put pen to paper. Having a thorough business plan is a necessary step toward acquiring funding for your school, so you'll want to be sure to dot all of the i's and cross all the t's. The U.S. Small Business Administration is a good resource. If the prospect of creating a business plan is overwhelming, you might consider hiring a professional to write yours.
Step Two: Train
If you are not already a certified Montessori teacher, finding a teacher certification program is the next step. The American Montessori Society website is a good resource. Be aware that an undergraduate degree from an accredited U.S. college or its equivalent is a necessary prerequisite for the program.
This training takes between one and two years, encompassing a variety of projects and activities. Once you have completed your training, you will spend a year assisting and observing in a Montessori classroom. Referred to as a practicum, you receive assistance and feedback from seasoned Montessori teachers who will help you grow as a professional.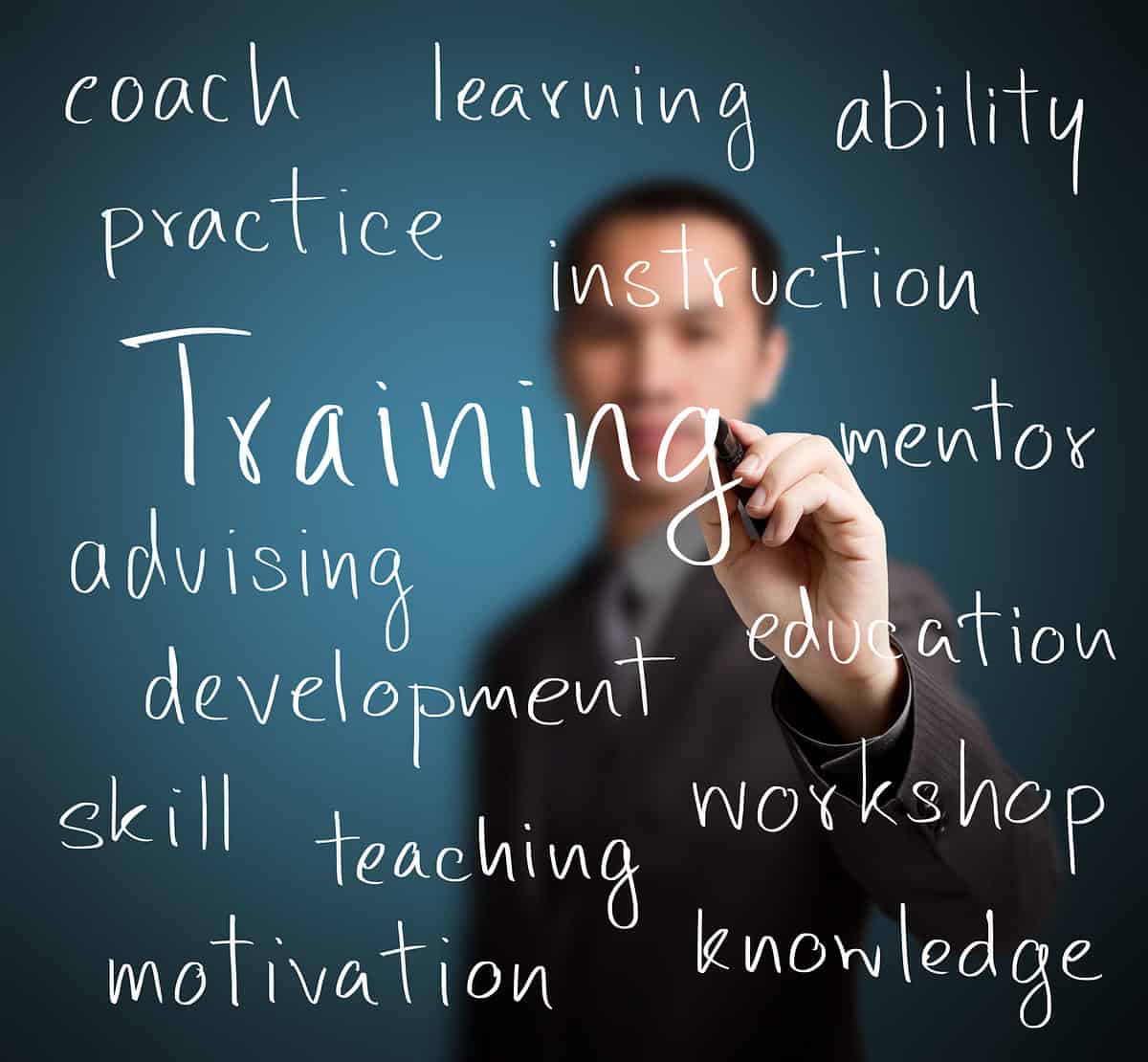 Already a certified Montessori teacher? The Montessori Foundation offers a course specifically geared toward individuals who are interested in starting their own Montessori school or transforming an existing school.
If there is not a pool of Montessori-certified teachers in your proposed district, you will also want to recruit teachers and help them gain their certification, either through scholarships or work/study agreements. Teachers are the backbone of the school, so having a staff of trained individuals will insure that your school is a success. Don't wait until you're hiring staff to determine if there are enough trained teachers in your area. Remember, training can take up to three years, including the practicum year, so planning ahead is a must.
Step Three: Location
It's time to find a suitable location for your school. Are you in the market to purchase land on which to build your school, or are you looking for a space in which to house your school? Do you want to own the space or rent it? These sorts of questions have, no doubt, already been addressed in the business plan, so at this juncture, it is simply a matter of securing your dream location.
Once the primo location is found, you'll be signing contracts or leases. If you haven't already retained the services of a good lawyer, now's the time. This is also the time to foster a relationship with your banker. You will want to open up a business account and apply for a line of credit.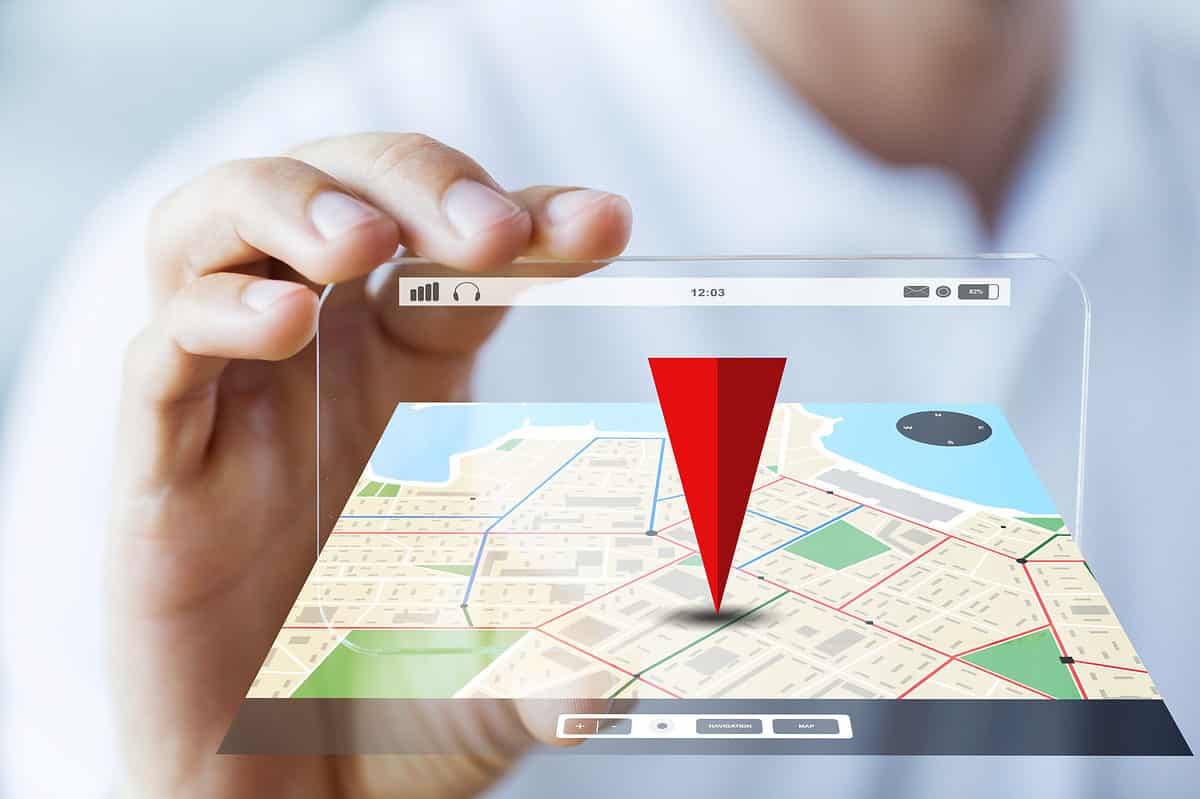 If you plan to start from scratch, literally building your school from the ground up, be certain to factor construction time and costs into your business plan. This manner of starting a Montessori school, while not unheard of, is more costly and time-consuming.
Before signing a lease or a contract to purchase a property, be certain that it meets any and all requirements for schools. If it doesn't, look into ways that the property can be modified to adhere to codes. This could be as simple as adding a bathroom, or an additional exit. Do not allow something that is easy to fix steer you away from an otherwise perfect home for your school.
Step Four: Preparing the Space
Now that you have a building for your school, the task at hand is making it a school building.
Montessori classrooms are painted in neutral colors. These colors don't distract children from the beauty of the natural world. Rely on natural light in the classroom, when possible, and when it's not, soft filtered light is best. Child-sized, natural wooden furnishings are the norm in Montessori classrooms. A quick internet search provides several options for purchasing Montessori-approved classroom furnishings.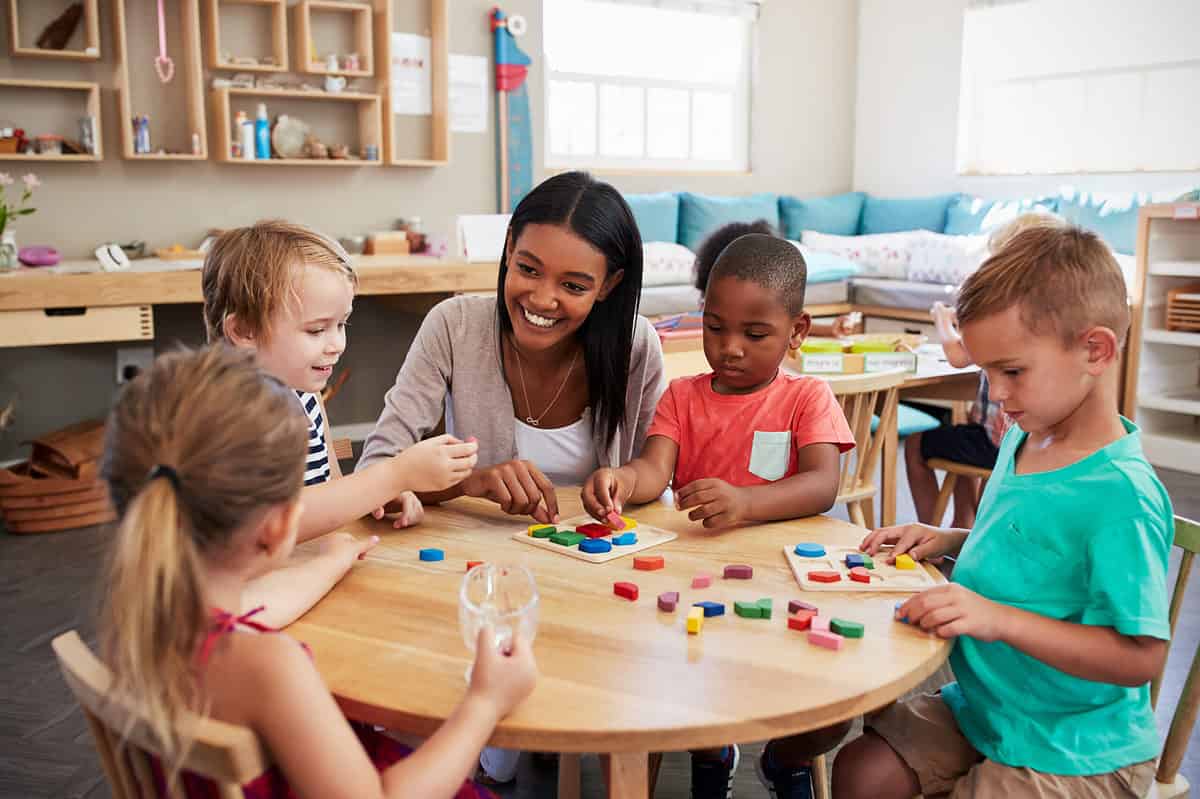 Having furnished the classrooms, it's time to order the tools of learning. Here too, wood is the norm. But beyond the wooden blocks and counting manipulatives, there are also baskets, mats, trays, glasses, fabric, glue, and scissors to buy. Be certain you have made allowances for all of the items in your business plan.
Step Five: Marketing
The classrooms are ready to meet students, so how do you attract them? Marketing! The good news is that marketing in the digital age has never been simpler or more far-reaching. Gear your marketing strategy toward parents. Social media is the current medium for attracting your niche audience. Create homepages on different social media sites, updating them often, and sharing news of events and open houses at your school.

Advertising on public or local university radio stations during drive time mentioning extended care hours is another avenue of attracting clientele. Word of mouth is a form of marketing, too, and one that doesn't require a budget. Attracting the first few students is the most difficult. But those first few families will spread the word, positive or negative, so it's essential for your school to be up and running on all fronts when the doors open.
If you are feeling overtaxed or underqualified to create a marketing plan, think about hiring a marketing professional to handle your campaign. Using an agency will free you up to focus on the classroom and other school events, like open houses.
However you choose to start a Montessori school, remember, it takes a village. Don't go it alone. Surround yourself with motivated, capable folks. Learn from those who have made this journey before you. Starting a Montessori school is an absolutely attainable, if monumental, goal. Knowing that on the front end will save you time in the long run. Good luck!