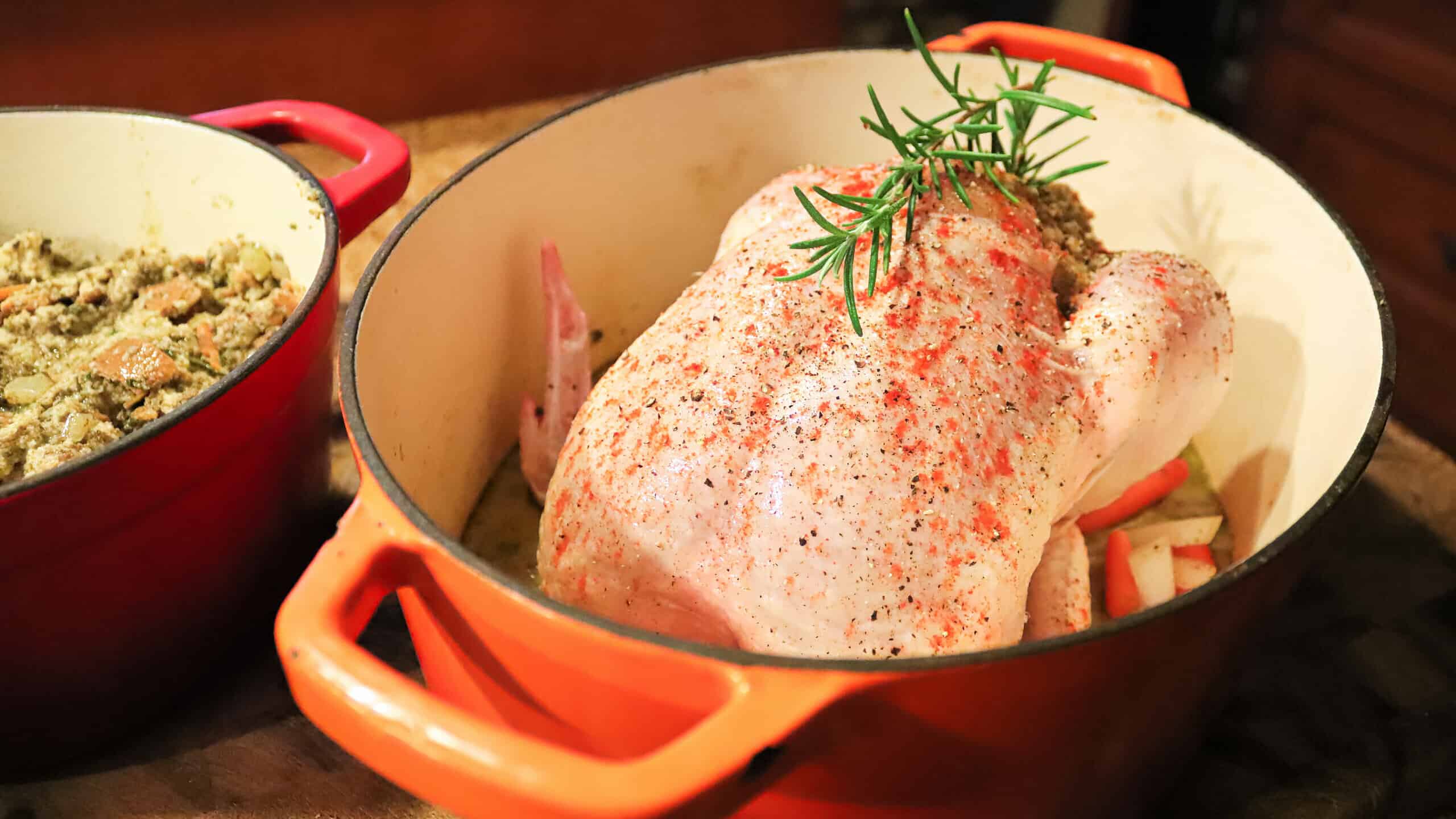 How to Precook Frozen Chicken Using a Crock Pot
When a recipe calls for cooked chicken, it extends the prep and cooking time quite a lot if you don't have cooked chicken on hand. You can buy it at the supermarket, but it can be expensive to buy prepared foods.
A simple solution is to put your crock pot to work, without having to even thaw out chicken in advance. Once you've cooked a good amount, you can freeze it in recipe sized portions (about a pound each) either diced or shredded or whole for versatility.
This is how to precook chicken so you'll always be prepared for a stress free dinner.
What you need:
3 pounds (about seven breasts) frozen boneless skinless chicken breasts
2 cans chicken broth
salt and pepper
Directions:
1. Place frozen chicken evenly layered into the crock pot that is NOT turned on. Placing frozen chicken in a hot crock pot can crack the pot.
2. Pour chicken broth over the chicken. Add salt and pepper.
3. Plug in crock pot, set on low setting. Do not place on high setting, as the chicken will not thaw properly and may leave under-cooked parts throughout.
4. Cook on low heat for 8 – 9 hours. Chicken is done when no longer pink inside and has reached a temperature of 170 degrees F with a meat thermometer.
5. Remove chicken from crock pot and place into freezer bags (portioned to your recipe preferences). Refrigerate any chicken that will be used within 3 days, freeze the rest.
6. When you're ready to use the refrigerated cooked chicken, heat according to the recipe instructions. When you're ready to use the frozen cooked chicken, defrost in refrigerator or microwave and use according to the recipe instructions.