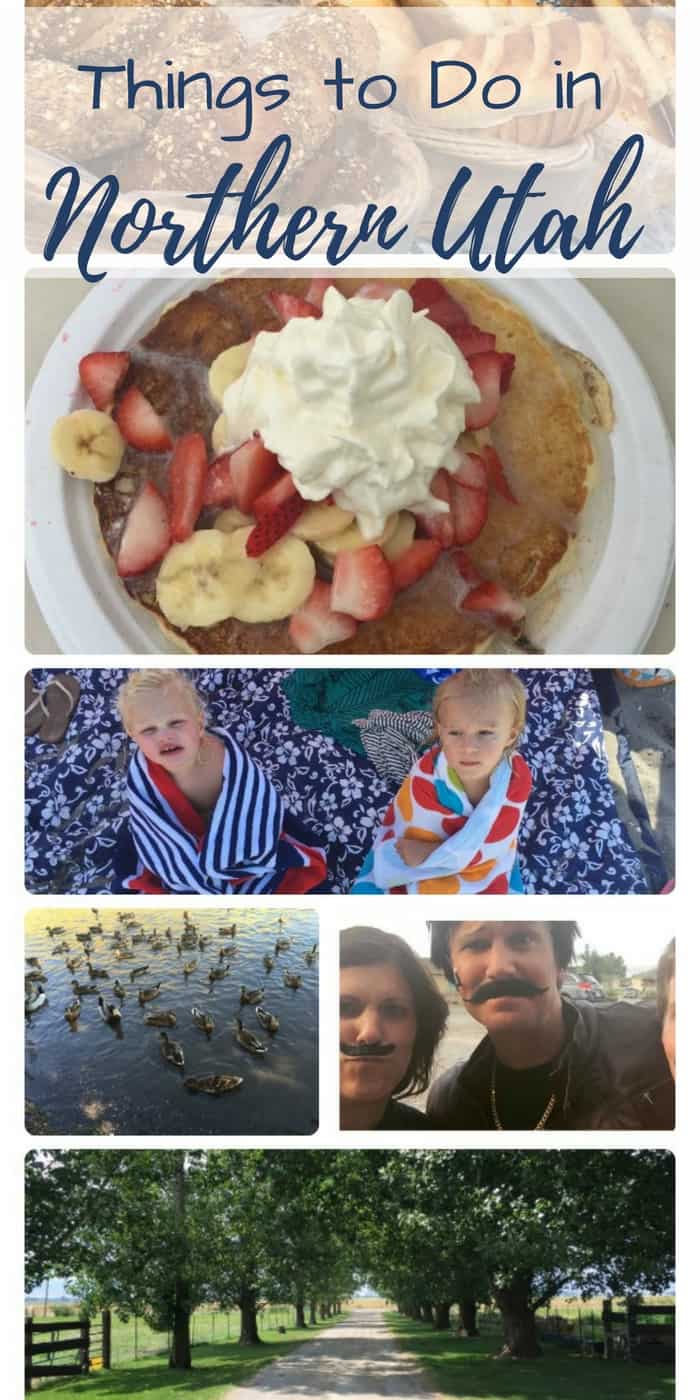 Let's Get Ready for Baby!
Sign up for our monthly pregnancy email series, and you'll get regular updates on your baby's development, helpful timelines to get ready for their arrival, must-have baby needs and so much more! PLUS, you'll get instant access to the MomsWhoThink "Ultimate Guide to Baby Naming in 2022."
CLICK HERE
to get started!
If you've read our previous blog posts for Utah Travel, you know that there's a LOT of adventure to be had in UTAH, especially in the summers! My family recently spent 3 nights in Logan, Utah while my husband attended some classes. Here were some highlights: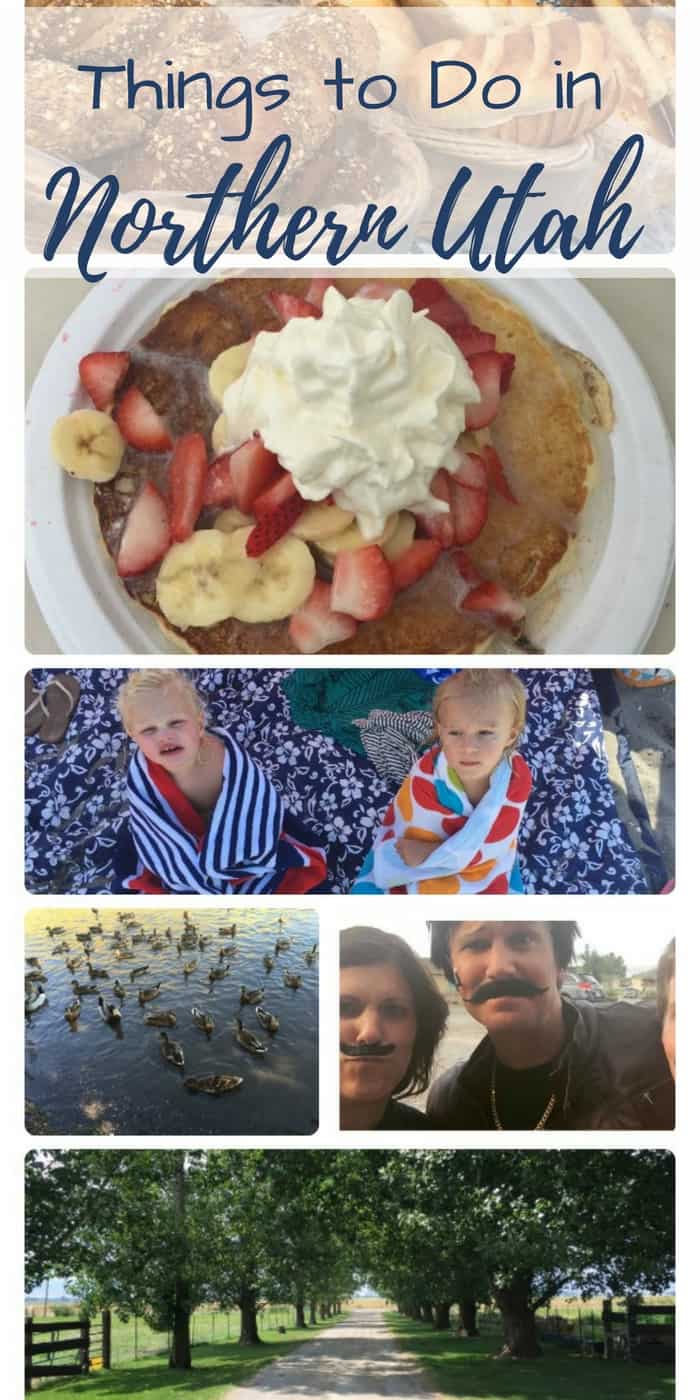 If you are in Logan on a Saturday, you have to hit up the Cache Valley Gardener's Market! It's a great place to shop around for local produce and handmade goods! Better yet, go hungry because the pancakes we had at Stacked Pancakes were some of the best I've ever had!
Make a Visit to Willow Park Zoo! This isn't a big city zoo, but you certainly get to see a lot of animals for the minimal entrance fee of $3 (and I think it was only $2 for my kids)! Spend a couple hours looking at all the animals, and then head to the park next door for a picnic!
Grab some dinner at Cafe Sabor
This train station-turned restaurant is one of the best Logan has to offer and is currently rated #8 of 105 restaurants in Logan. Some of their most popular dishes include their sweet pork quesadillas, Carne Asada, and of course the famous Pollo Durango (a secret family recipe).
Grab Some Famous Aggie Ice Cream! It really is famous (rated #1 in the State). Here's a tip: order the 1 scooper but get two flavors. That's what you see below 🙂
Stop at First Dam and see the ducks! When we first got there, I thought "awe, man, I only see a few ducks!" and then we threw some bread and they flocked to us in the HUNDREDS. My kids loved it!
Don't stop at First Dam! Continue through the canyon to BEAR LAKE! 
This is one of my favorite places on Earth! After a drive through the beautiful canyon, you will descend upon this beautiful blue lake. Home of famous raspberry shakes and the Pickleville playhouse, my family now makes a tradition of coming here every summer. Summer wouldn't be summer without some Bear Lake Swimming followed by the famous Juanito Bandito show!
Visit Eden, Utah (up Ogden canyon) and take a swim in PineView reservoir. Rent a SUP (Stand Up Paddle Board) ClubRec like we did! We had our family reunion in Eden this year and we spend ALL DAY LONG swimming at the reservoir and using the SUP boards!
And last (but not least), before you leave Logan, make sure to pay a visit to the Gibbons Green Gate Farm! For a "farm-to-table" experience, enjoy a delightful breakfast at their onsite restaurant (the Carriage Kitchen) where there theme is "a country experience." Check out this beautiful driveway that greeted us as we arrived:
Do YOU Have a favorite thing to do in Northern Utah? For more fun ideas, see: 50+ Things to Do in Utah in the Summertime