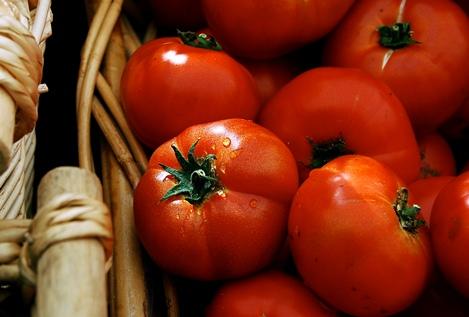 Mozzarella and Tomato Crostini
Let's Get Ready for Baby!
Sign up for our monthly pregnancy email series, and you'll get regular updates on your baby's development, helpful timelines to get ready for their arrival, must-have baby needs and so much more! PLUS, you'll get instant access to the MomsWhoThink "Ultimate Guide to Baby Naming in 2022."
CLICK HERE
to get started!
Ingredients:
2 Tablespoons unsalted butter, softened
1 loaf French bread, thinly sliced
3 ripe tomatoes, thinly sliced
1 Tablespoon extra-virgin olive oil
dried oregano
salt and freshly ground pepper 
10 ounces mozzarella  cheese
Directions:
1. Preheat oven to 350 F. Butter the french bread slices on one side and cut in half.
2. Place the bread slices on a baking sheet, buttered side up.
3. Place the tomato slices in a shallow dish and sprinkle with the olive oil.
4. Sprinkle with oregano, salt and pepper to taste and toss gently.
5. Cut the mozzarella into 12 thin slices to fit the bread slices. Top each piece of bread with a slice of mozzarella.
6. Arrange 1 or 2 of the tomato slices on top of cheese.
7. Bake until the bread is thoroughly heated and the mozzarella is almost melted, about 5 minutes.