Philadelphia, Pennsylvania, is known for its rich history. This city has several historical and ancient architecture, from the oldest inhabited road in America to the Liberty Bell.
Ancient history is never more true when it comes to schools in Philadelphia. Some of the oldest schools in this city date back to the nineteenth century, nearly two hundred years old. While some schools are ancient in the city of brotherly love, they do often have a rich history associated with them.
By looking at this history, you'll discover the historical value that embodies these schools and how they are landmarks in Philadelphia. We'll look at when these schools were built, what notable students graduated from them, and what traditions are in these schools.
Mifflin School, William Adamson School, and Roosevelt Elementary School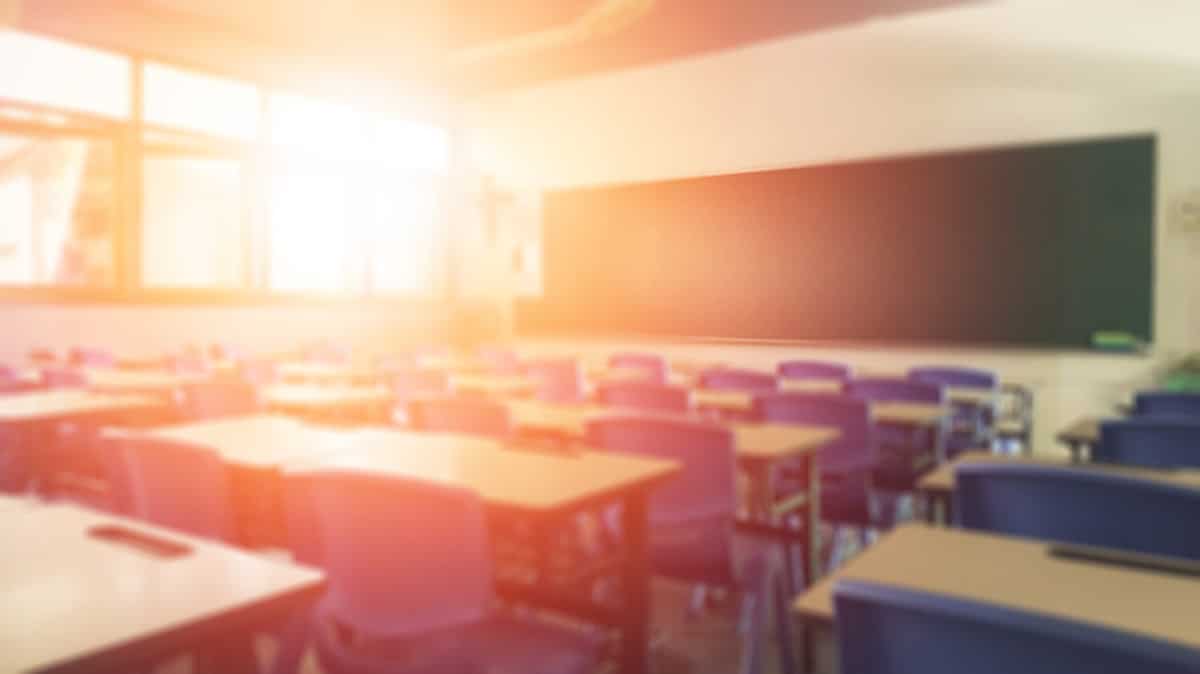 One of the oldest elementary schools in America resides in Philadelphia. It's known as Mifflin School.
Mifflin School
Built in 1825, the Mifflin school is still an elementary school in the Philadelphia school district. The school is named after Thomas Mifflin. He was a member of the Continental Congress. He was also a three-term governor of Pennsylvania. When the school originally opened in 1825, it served the immigrant population of Northern Liberties.
William Adamson School
William Adamson School is also one of the most ancient elementary schools that opened in the 1800s in Philadelphia. Located in the West Kensington neighborhood of Philadelphia, Pennsylvania. It was designed by Addison Hutton.
Built in 1879–1880, William Adamson School was built as a three-story brick building. It has a stone basement in the Queen Anne style. What makes it unique are the features of brownstone sills, lintels, and brick piers with brownstone tops.
Roosevelt Elementary School
Located in the Morton neighborhood of Philadelphia, Pennsylvania, Roosevelt Elementary School is also one of the most ancient schools in that city. It was designed and built between 1922 and 1924.
The school is still open and used by students. It consists of 3 stories and is made of brick. It's considered to have a colonial revival style, which is part of American colonial architecture.
Overbrook High School and Kensington High School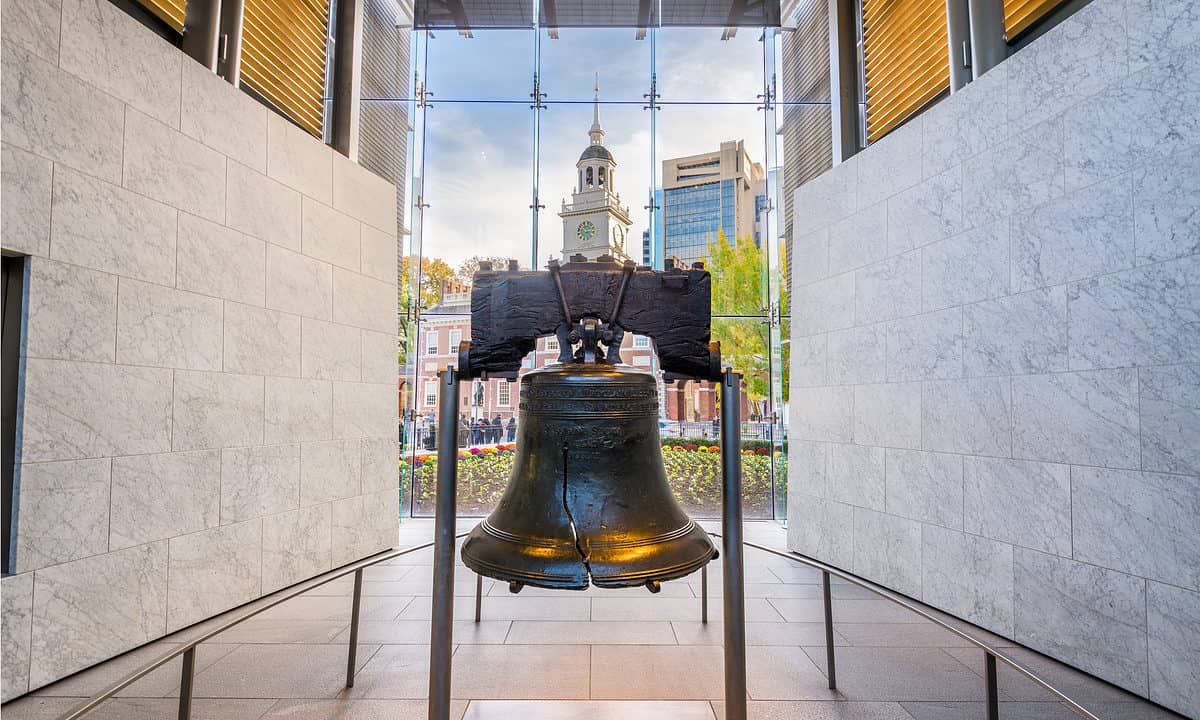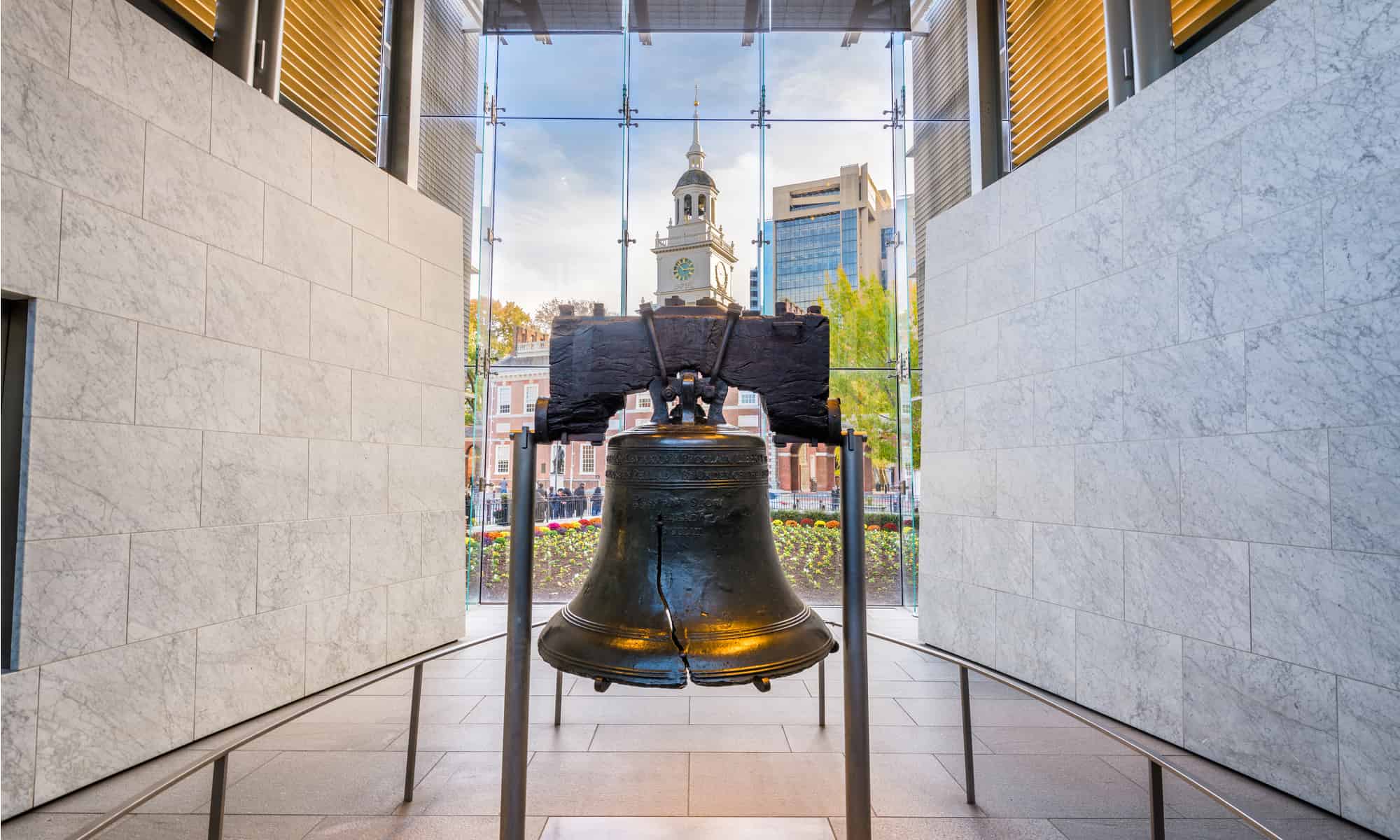 Philadelphia also has some of the most ancient high schools in America. They contain abundant history that serves as a historical landmark or continues as an educational institution.
Overbrook High School
Located in the West region of Philadelphia, Overbrook High School is one of the oldest high schools, built in 1924. One of the most notable things about Overbrook high school is its alumni. Throughout the years, Overbrook high school has had these students:
Wilt Chamberlain
Will Smith
Len Barry
Malik Rose
Marion Ramsey
Kensington High School
Another old high school that was built between 1916 and 1917 was Kensington High School. It is part of the Kensington neighborhood in Philadelphia, and it was designed by Henry deCourcy Richards, who helped build many of the public school systems in Philadelphia.
The school's style was built in Tudor Revival architecture, initially out of the UK in the late nineteenth century.
University of Pennsylvania and Drexel University
When it comes to ancient colleges, Philadelphia has some of the most historical and oldest colleges in the country. Looking at them offers insight into their proud history and what makes them so unique.
University of Pennsylvania
The University of Pennsylvania (UPenn) is the most ancient college in Philadelphia, and also one of the most expensive. Construction on the school began in 1740. However, the school did not open its doors until 1751. This school is also famous for it is an Ivy League school, which is a private school located in the Northeast.
What makes UPenn so unique and ancient is its traditions. For instance, UPenn's Franklin Field is the most ancient football stadium in the country. Built in 1895, this football field has a tradition of throwing toast on the field between the third and fourth quarters of football games. As many as 30,000 toasts are thrown onto the field.
Notable University of Pennsylvania Alumni
With the age of the University of Pennsylvania being what it is, a large number of notable people graduated with their degrees from this ancient university.
Elon Musk – Owner and purchaser of Space X, Tesla, and Twitter
Shakira – Colombian singer and songwriter
Warren Buffett – CEO of Berkshire Hathaway
Noam Chomsky – American Political philosopher and writer
Doc Holliday – American gunslinger and outlaw known for the events leading up to the gunfight at O.K. Corral in Tombstone, Arizona
Drexel University
Another ancient higher education school in Philadelphia is Drexel University. Built in 1891, Drexel University slowly expanded its education by offering the Bachelor of Science degree in 1914, when its 18 departments were organized into four schools. Thirteen years later, Drexel was privileged to confer the Master of Science degree.
Notable Drexel University Alumni
Drexel University is known for its age and its dragon mascot has a few rather notable people on its alumni list.
Michael Anderson – NBA Player
Malik Rose – NBA Player
Chuck Barris – Game show host known for the Newly Wed Game
Paul Baran – Computer scientist known for inventing packet switching within networks
Howard Benson – American music producer and multi-instrumentalist
Why These Ancient Schools Are Important In Philadelphia
These ancient schools in Philadelphia show how rich the history is in this part of the United States.
It shows the style they were built in, what traditions they hold, and how they've influenced many lives. While these schools are hundreds of years old, they still have a monumental part of our history as education evolves. It shows how important these schools are in Philadelphia and how they hold tremendous stories.
The image featured at the top of this post is ©Gang Liu/Shutterstock.com.