There's nothing quite like the taste of Thai soup. From sweet to spicy, you'll find that the best Thai soup is made with diverse ingredients that satisfy your palate. The two most popular Thai soups are Tom Sum and Tom Kha.
But what makes them different? Which should you make at home? These are common questions between these soups. Learning what makes them different can give you a better idea of which one you like more. They differ in spiciness, flavor, and other types.
This guide explores the unique differences between Tom Yum and Tom Kha. We look at two key differences, sweet and sour, which make these soups stand out and beyond delicious.
What Is Tom Sum?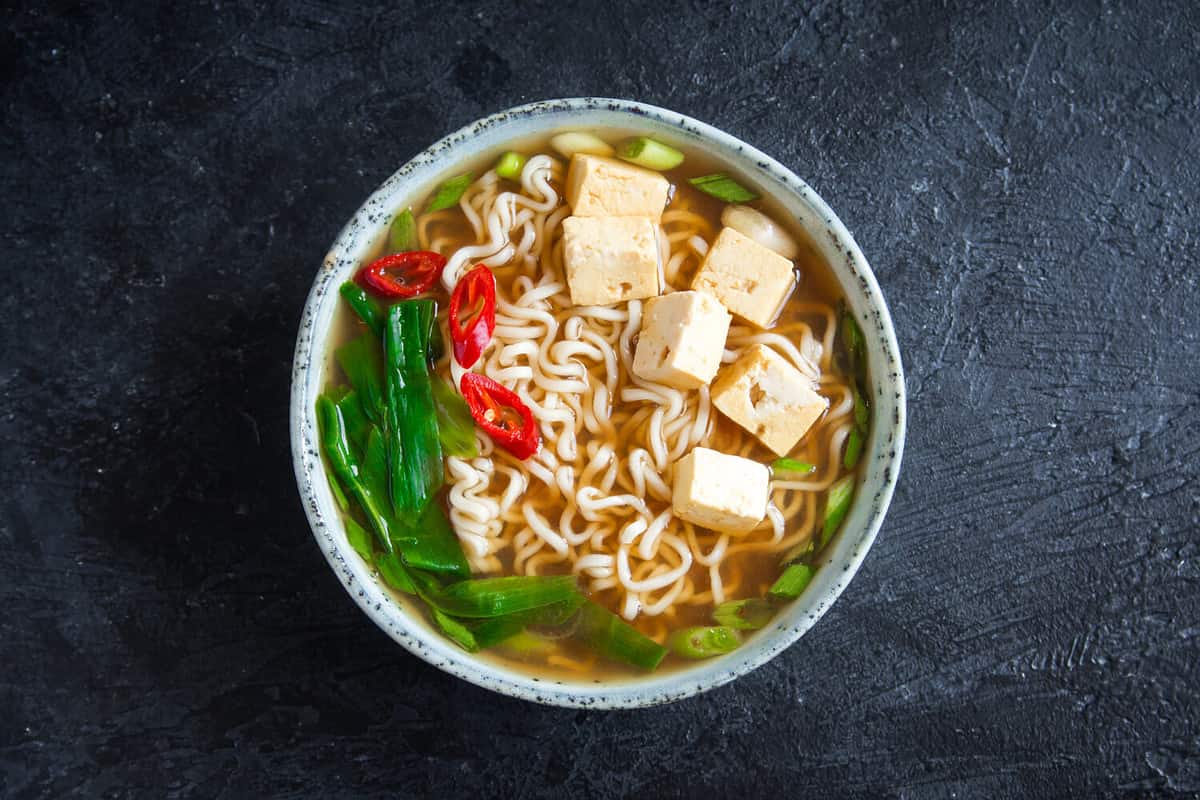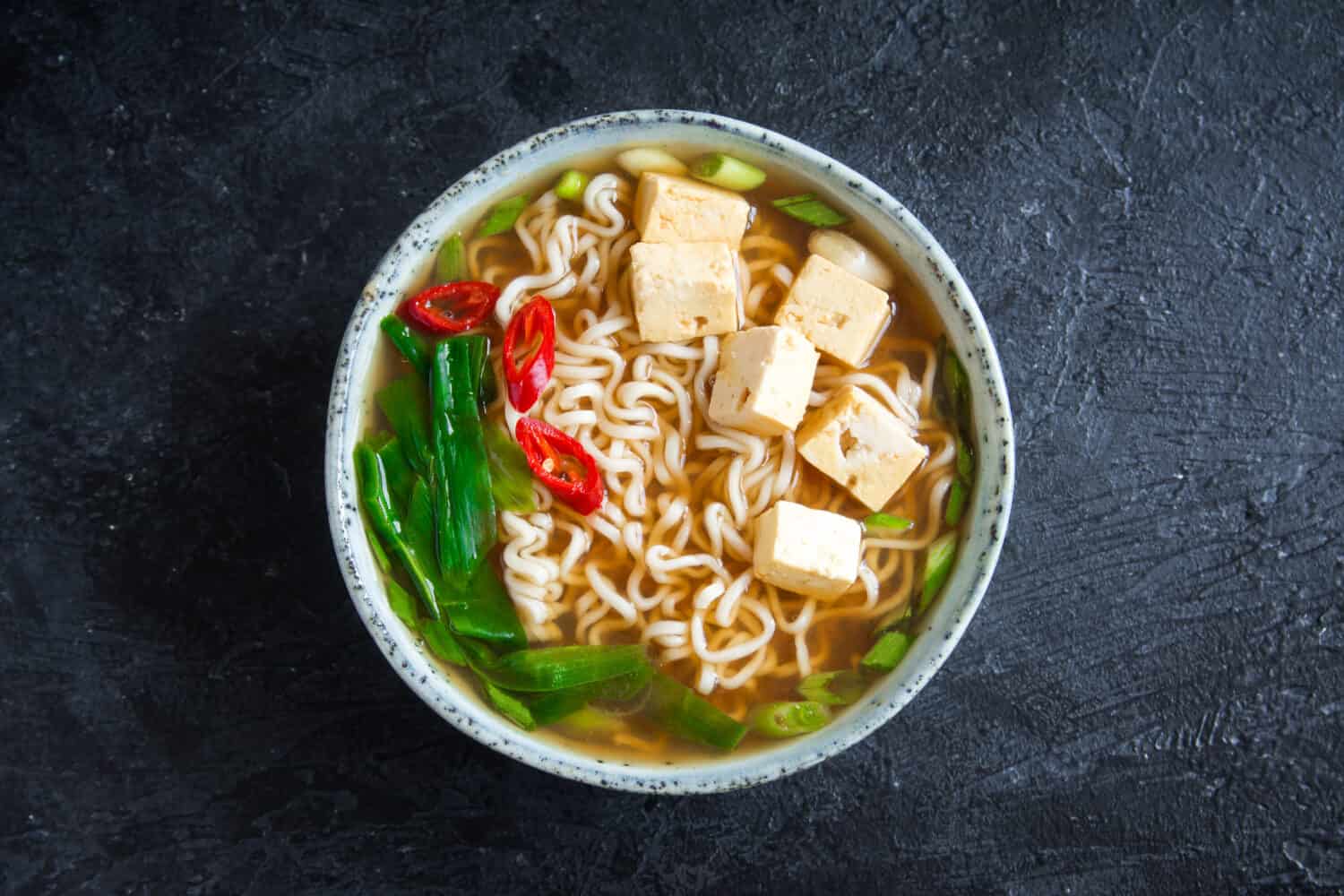 If you want a summer soup, look no further than Tom Sum. It's one of the best and most famous Thai soups that originated in the 14th century.
One of the reasons for its popularity is that it offers intense flavor and low calories. It has a transparent or red broth flavored with spices and peppers. Depending on your diet, you can also custom-make it with vegetables and meats.
If you're eating at a Thai restaurant, you notice that the description for this soup is tangy and spicy. The broth is typically slightly tart with a citrus taste. The most common ingredient in these soups is the shrimp. Although, you can easily swap it out with chicken, beef, or other kinds of meat.
Other variations you can make to this soup are the spiciness of it and the amount of veggies you want included in it.
How to Make Tom Yum
While Tom Yum can be made in various ways, the most popular way can give you an idea of how to make it home. When you've mastered it, you can then make Tom Yum.
The ingredients involve making the broth, soup add-ins, and optional ingredients. Here are the most popular ingredients that are added to Tom Yum.
Water
Chicken stock or broth
Stalks of lemongrass
Galangal
Kaffir lime leaves
Thai or birdseye chilies
Garlic cloves
What Is Tom Kha?
Tom Kha is similar to Tom Yum and often gets confused with it. However, there are distinguishing features that make them both unique. For example, Tom Kha is a less creamier version of Tom Yum. Some of the similarities include how spicy and savory it is.
The greatest distinction that Tom Kha has from Tom Yum is that it's sweet and spicy, while Tom Yum is not sweet. It's more savory and spicy. Adding coconut milk gives Tom Kha an added flavor that makes it sweeter. Additionally, Tom Kha often has more galangal or ginger than Tom Yum.
How to Make Tom Kha
The standout ingredient that separates Tom Kha from Tom Yum is the sweetness of coconut milk. Beyond that, there are subtle differences in ingredients that make them different. You'll find the same vegetables and meat in Tom Kha that make it a classic Thai soup.
Here are the most popular ingredients that are added to Tom Kha.
Water
Chicken stock or broth
Stalks of lemongrass
Galangal
Coconut milk
Fish sauce
Garlic cloves
Tom Yum vs. Tom Kha: Two Subtle Differences
There are subtle differences that make Tom Yum and Tom Kha distinct.
The first is the clarity of the broth. With Tom Yum, the broth is clear. Tom Kha has a foggier broth, yet still delicious.
The second subtle difference is in the taste. Tom Yum is traditionally made with shrimp, while Tom Kha is typically made with chicken. The other difference is how spicy Tom Yum is, much spicier than Tom Kha. Tom Kha is known for being a sweeter Thai soup.
If you're trying to decide on a soup based on nutritional value, then Tom Yum is your better choice. It's a low-calorie choice that has less fat. While Tom Kha is still a great choice, there's more fat from the coconut milk. However, eating them both in moderation is still good for you.
Tom Yum vs. Tom Kha: What's the Better Choice?
Thai soup is among the best soups, especially for Tom Yum and Tom Kha. Although they are similar in many ways, they are also different and unique. The sweetness that comes from Tom Kha is what makes it beyond delicious. The spiciness from Tom Yum gives a robust flavor.
Learning to make both at home can give you a better idea of which one you like more. You'll also have a deeper appreciation of how they are both completed.
Print
Traditional Tom Yum Soup
---
Author:

Total Time:

30 minutes

Yield:

4

servings

1

x
4

cups

chicken or vegetable broth

2

stalks lemongrass, cut into

1

-inch pieces and smashed

4

kaffir lime leaves, torn into pieces (or substitute with

1 tsp

of lime zest)

3

thin slices galangal (or substitute with ginger if unavailable)

2

red chilies, sliced (adjust to heat preference)

1/2

pound

shrimp, peeled and deveined

1/2

cup

mushrooms, traditionally straw mushrooms, sliced

1

medium tomato, cut into wedges

1

small onion, quartered

2 tablespoons

fish sauce

1

–

2

teaspoons sugar
Juice of

2

limes
Fresh cilantro leaves for garnish

1

–

2

Thai bird's eye chilies, if more heat is desired
---
Instructions
In a large pot, bring the chicken or vegetable broth to a boil.
Add the lemongrass, kaffir lime leaves, galangal, and chilies to the pot. Simmer for 5-10 minutes to allow the flavors to infuse the broth.
Add the shrimp and continue to simmer until the shrimp turn pink and are cooked through about 3-5 minutes.
Stir in the mushrooms, tomato, and onion, and continue to cook for another 2-3 minutes until the vegetables are just tender.
Remove from heat and season the soup with fish sauce and sugar (if using). Stir well.
Just before serving, add the lime juice to the pot, adjusting the amount to get the desired level of sourness.
Ladle the soup into bowls and garnish with fresh cilantro leaves.
Prep Time:

10 minutes

Cook Time:

20 minutes
Nutrition
Serving Size:

1 bowl

Calories:

150

Fat:

3 g

Carbohydrates:

10 g

Fiber:

1 g

Protein:

20 g
The image featured at the top of this post is ©Oksana Mizina/Shutterstock.com.